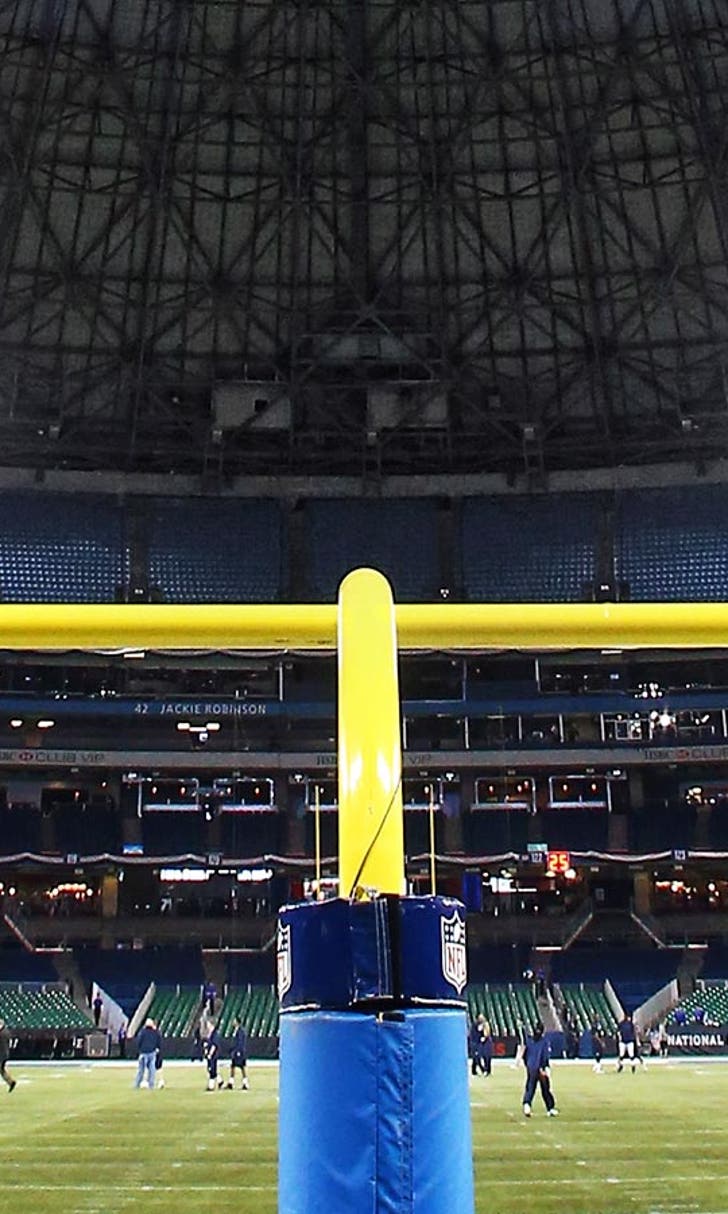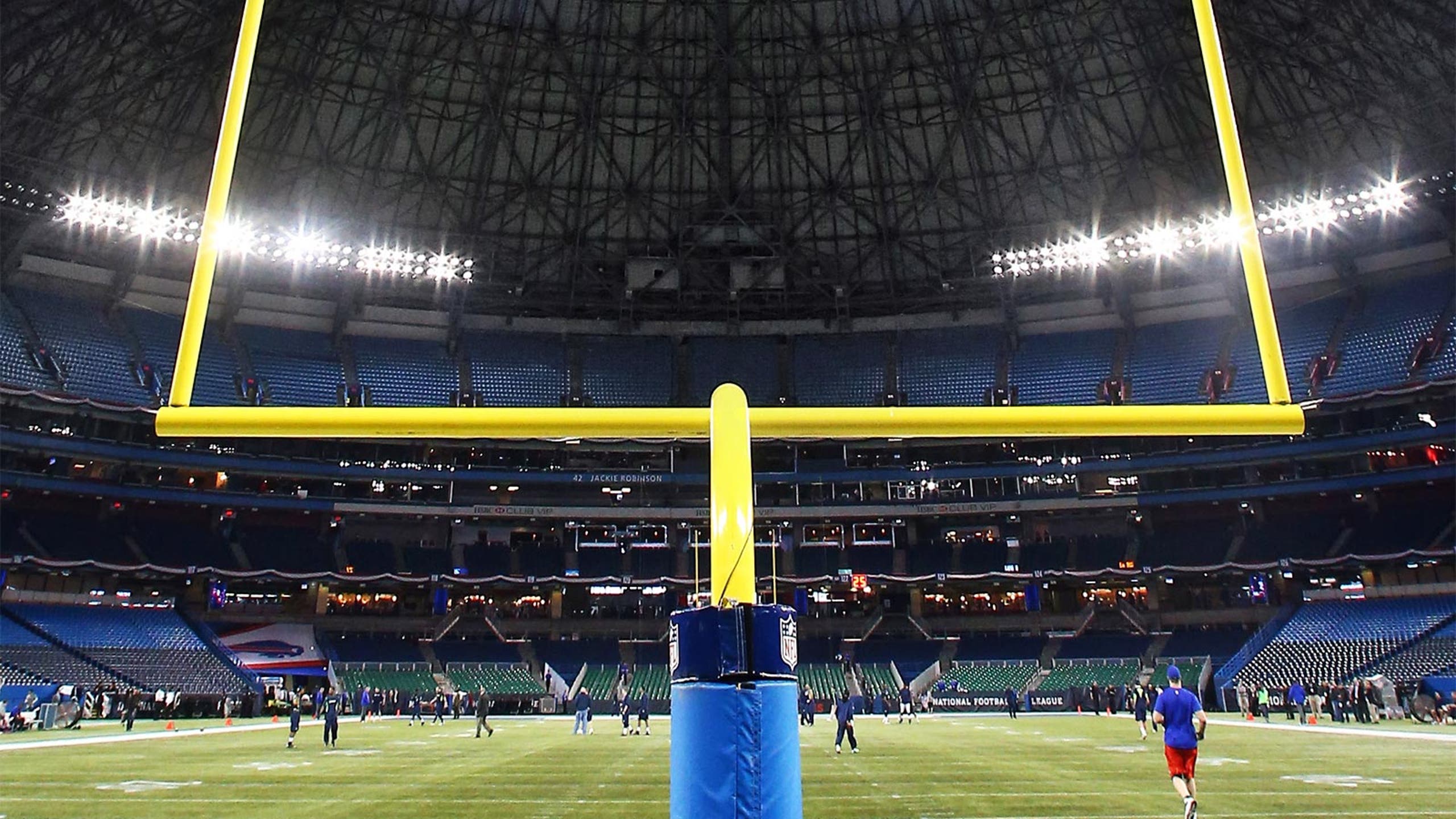 Down for a vote: Check out every proposed NFL rule change
BY Sid Saraf • March 20, 2014
The NFL owners' meetings are fast approaching (next week) and part of this annual tradition is a gathering of the league's competition committee.
The group decides on several proposed rule changes every year. Most don't make the cut, but a few always slip through. There are two proposals not on the list below: 1. A proposal to allow a team with a retractable roof stadium to open or close the roof at halftime. Right now, the team has to make a final decision before the game begins. 2. Use of the "N word" on the field would draw a 15-yard penalty. A second use would lead to ejection from the game.
So, what else is up for grabs this year? Let's run down the list.
RULES CHANGES
2. Move kickoffs up from the 35-yard line to the 40.
3. Turning personal fouls into reviewable plays.
4. Ditching overtime in the preseason (bravo if this passes).
6. Adding six cameras to all boundary lines. This would aid the regular TV cameras when it comes to reviews.
7. Allowing coaches to challenge any official decision, rather than specific types of plays.
8. Making it a penalty to roll up a player's leg from the side. Currently, it's only illegal from the back.
9. Permitting referees to confer with the league's officiating department in New York during reviews.
10. Changing review rules on fumble recoveries on the field. Known as the "NoVorro Bowman" rule from the controversial play from the NFC Championship Game.
11. Do not stop the clock on quarterback sacks throughout the game.
12. Pass interference can be called within a yard of the line of scrimmage.
13. Enforce defensive penalties behind the line of scrimmage from the previous spot, instead of from the end of the play or from the spot of the foul.
BYLAW CHANGES
1. Increasing active players on gameday rosters from 46 to 49 for non-Sunday regular season games.
2. Increase practice squads from eight to 10 players.
3. Allowing trades to happen after the Super Bowl until the official start of the league year. (March 11 in 2014)
4. Changing roster cuts during the preseason so that teams can go directly from 90 players to 53, without having the stop at 75 first.
5. Allowing more than one player to return from IR after six weeks.
6. Let teams time and test up to 10 draft prospects at their own facilities. Also, rival teams would be allowed to come witness the testing.
7. Changing final roster cutdown time from 6 p.m. to 4 p.m. ET after the final preseason game.
(H/T to Shutdown Corner for the story)
---
---