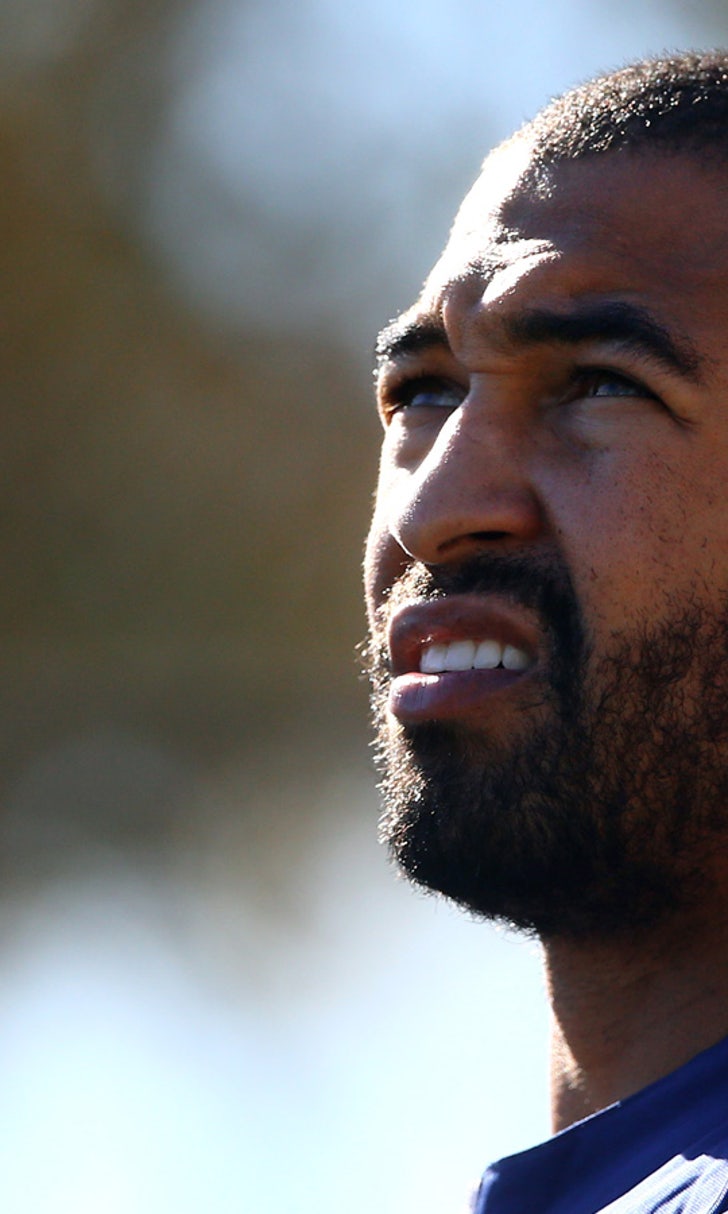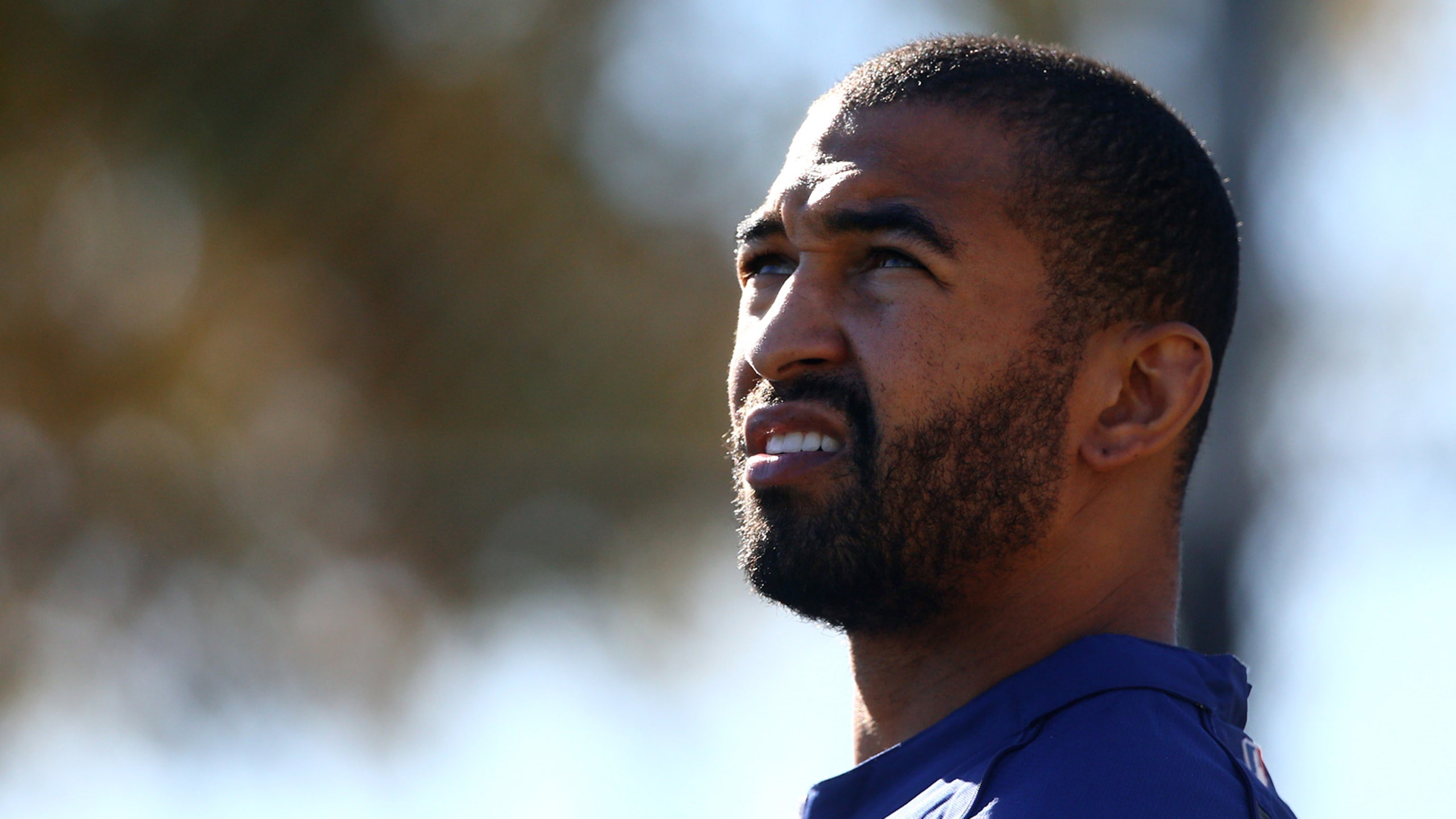 Don Mattingly: Ambitious to think Matt Kemp could be ready for U.S. opener
BY foxsports • February 25, 2014
Dodgers outfielder Matt Kemp has refused to put a timetable on his readiness for the season, and now it's looking like a smart decision.
Kemp, who is coming off surgery on his left ankle four months ago, still isn't running, and the Dodgers have scheduled an MRI for him on Friday.
Manager Don Mattingly told reporters it would be "ambitious" to think Kemp could be ready for the team's U.S. opener March 30 at San Diego. He has already been ruled out of the season-opening series in Australia on March 20 and 22 against the Arizona Diamondbacks.
The results of the MRI may give the Dodgers an idea of how to continue with Kemp's rehab. If he's cleared, it's possible he could begin playing in exhibition games within a week.
"I'm not quite sure what it's going to allow us to do," Mattingly said, according to the Los Angeles Times. "I'm assuming once we get the green light to go forward, it's still going to be a progression to get him ready. But obviously we're hoping for a good report, to help him move forward.
"I'm sure he's getting tired of taking BP and not being with the rest of the guys."
---