National Football League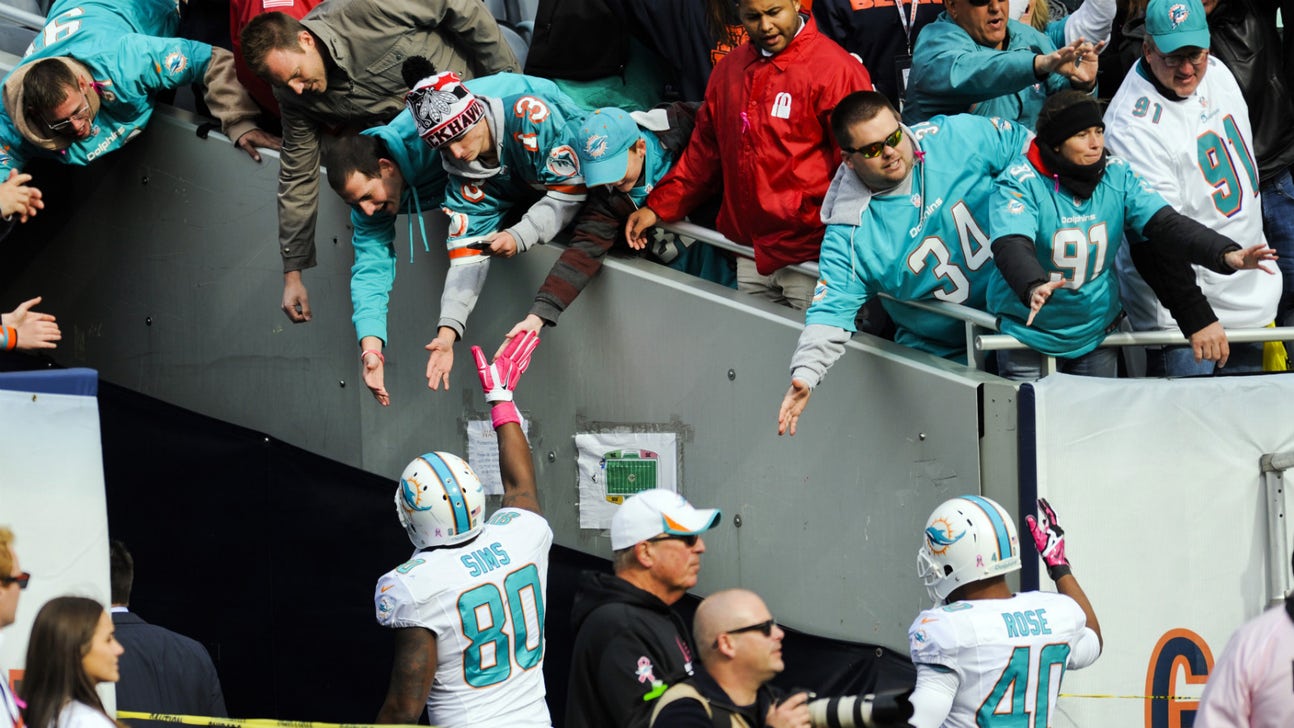 National Football League
Dolphins notes: Miami hopes to put together elusive win streak
Published
Oct. 23, 2014 6:45 p.m. ET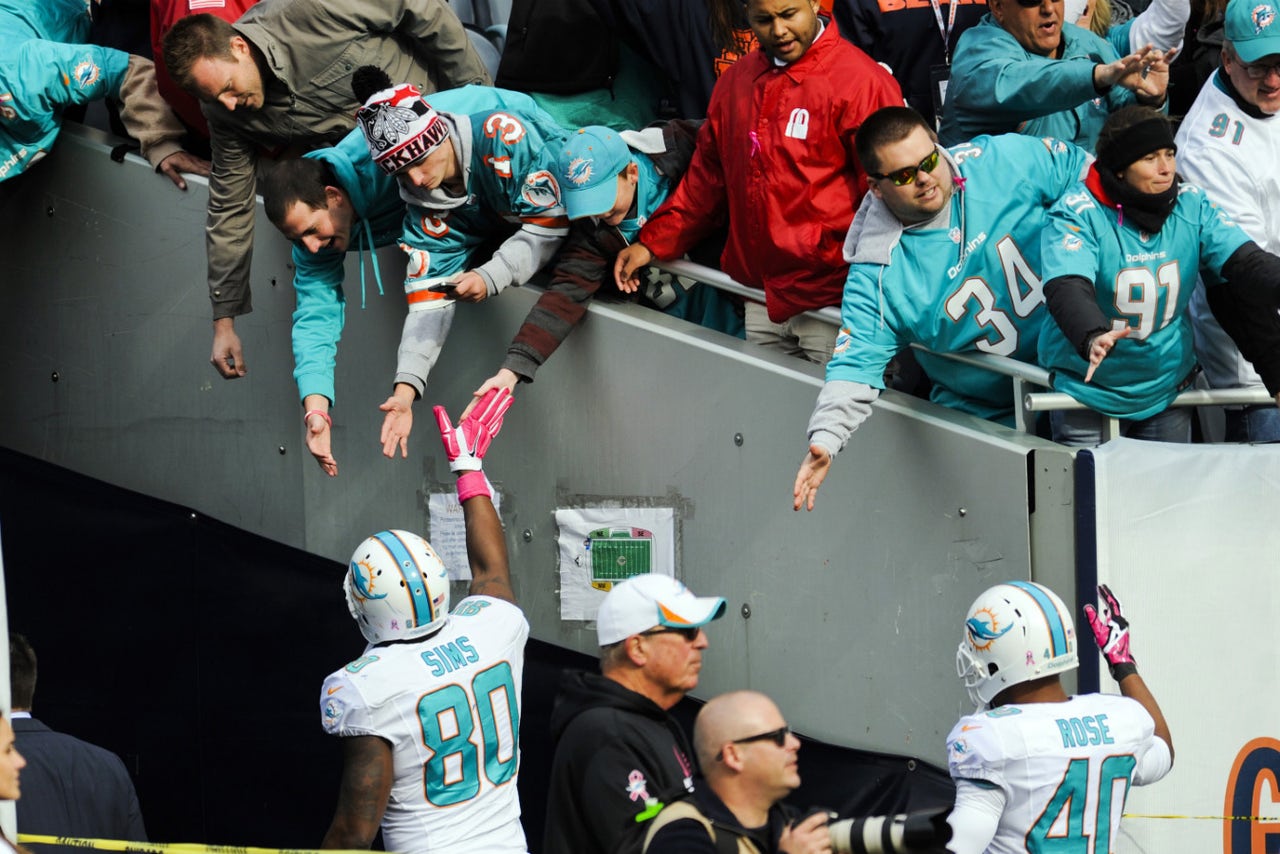 Davie, Fla. -- Despite all the adversity, injuries and suspensions this season, the Miami Dolphins will seek to do something this Sunday that they haven't accomplished since last year: win two straight games.
They were close against the Green Bay Packers in Week 6 after pummeling the Oakland Raiders in London. But so far it has eluded them since three straight victories to open last season and another three straight at the start of December.
Sunday marks a golden opportunity to put together a string of wins when they face the 1-6 Jacksonville Jaguars, who won for the first time on Sunday against the Cleveland Browns.
"We've got to finish games better," head coach Joe Philbin said. "Obviously, we had an opportunity a couple of weeks ago and lost the game on the second-to-last play of the game. We've got to execute better. We've got to finish games better. Certainly, we haven't done it yet, and until we do it's one of the challenges we've got to meet as a football team."
Even though the team is cautious not to underestimate the opponent, it will be eager to finally break away from the frustrating trap of taking one step forward with each quality victory and then two steps back. With inconsistency hindering the team to start the season, the path to the playoffs must include consecutive victories in order to climb up the standings.
"You just have to take every game one game at a time and treat every game, win, lose or draw, as the same," tackle Branden Albert said. "You can't get too high. You can't get too low. That's one thing we've learned. If you win a game, you can't be too happy. If you lose a game, you can't get too down. You have to stay an even attitude, and that's how you stay up."
Offensive line coming together
After 2013's offensive line performance coupled with the distracting bullying scandal, there was arguably nowhere to go but up this year. With a completely revamped lineup, the results have been encouraging so far. And now Mike Pouncey is back from injury.
"You always want to see more," Philbin said. "You ways want to see improvement. You want to see development. This group that we have out there that we've had out there the last two weeks has been together two weeks. There's certainly some positive things. I think they are smart guys. I think they are tough. I think they are passionate about football. That's what I really like the most about them."
Still, Philbin wasn't pleased with the four sacks the unit allowed against the Chicago Bears. Before last week, it had allowed just 10 for the entire season.
"That's not acceptable," he said. "That's too many. Yet at the same point in time a lot of the pass attempts are as clean of a pocket as we've had all year. There's certainly a lot of room for development, and that's why we practice. That's why we want it to translate to the game."
Pouncey is the lone survivor from last season's offensive line and is still adjusting to playing at right guard. The coaching staff made the decision to retain Samson Satele, who played well as Pouncey's injury replacement, at center and keep guards Shelley Smith and rookie Billy Turner on the sidelines.
It has worked out well for the Dolphins so far despite the occasional hiccup. They are providing quarterback Ryan Tannehill with reliable protection and have helped turn their running game into a clear strength this season. The Dolphins rank fourth in the league with 136.3 rushing yards per game.
"I'd say that we are much improved obviously because of the way the statistics are," Pouncey said. "We go out there and come in and work every day, try and work as hard as we can. We've gotten better as a group all around."
Injury update
The Dolphins remain relatively healthy as they make final preparations for their road game against the Jaguars. Linebacker Koa Misi was the only player who did not participate in Thursday's practice because of an ankle injury.
The cornerback duo of Brent Grimes, who was injured against the Bears, and Cortland Finnegan, who continues to deal with a sore neck that has bothered him since last week, was able to go through a portion of practice. Safety Jimmy Wilson did not play last week with a hamstring injury and has been limited through the week because of it.
An issue with Albert's elbow that limited him in practice earlier this week did not prevent him from fully participating in practice on Thursday.
You can follow Surya Fernandez on Twitter @SuryaHeatNBA or email him at SuryaFoxSports@gmail.com.
---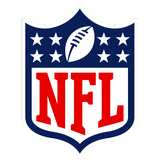 Get more from National Football League
Follow your favorites to get information about games, news and more
---