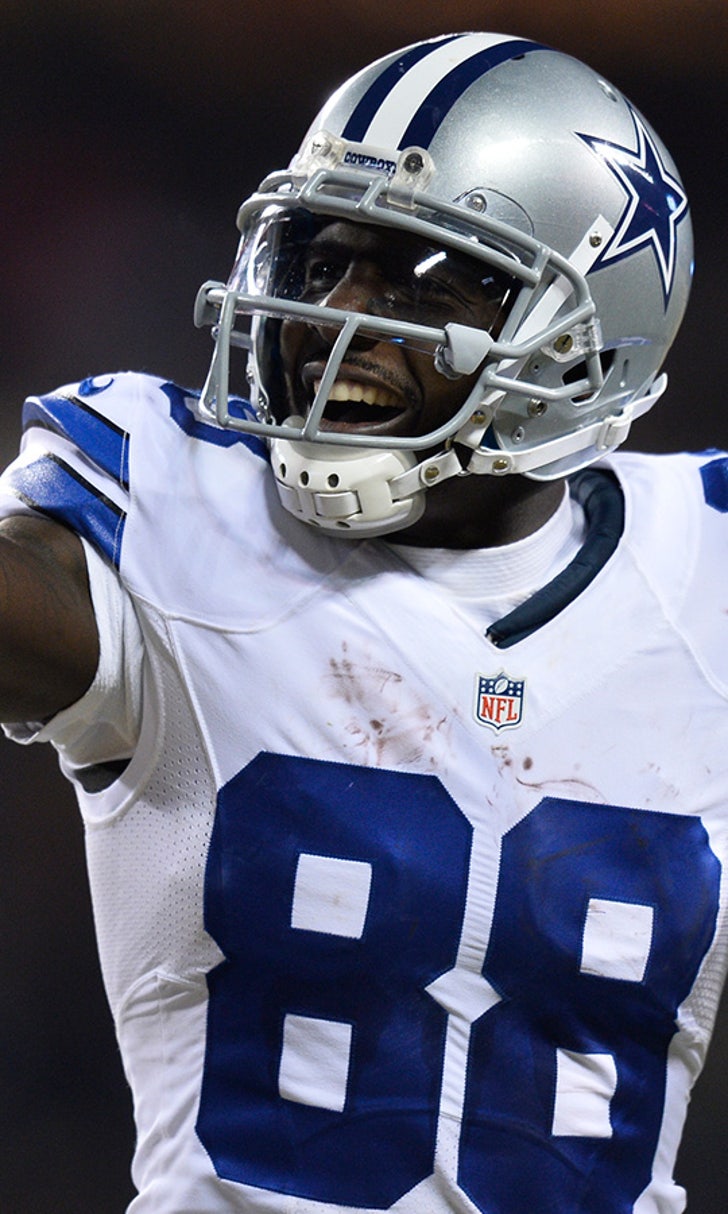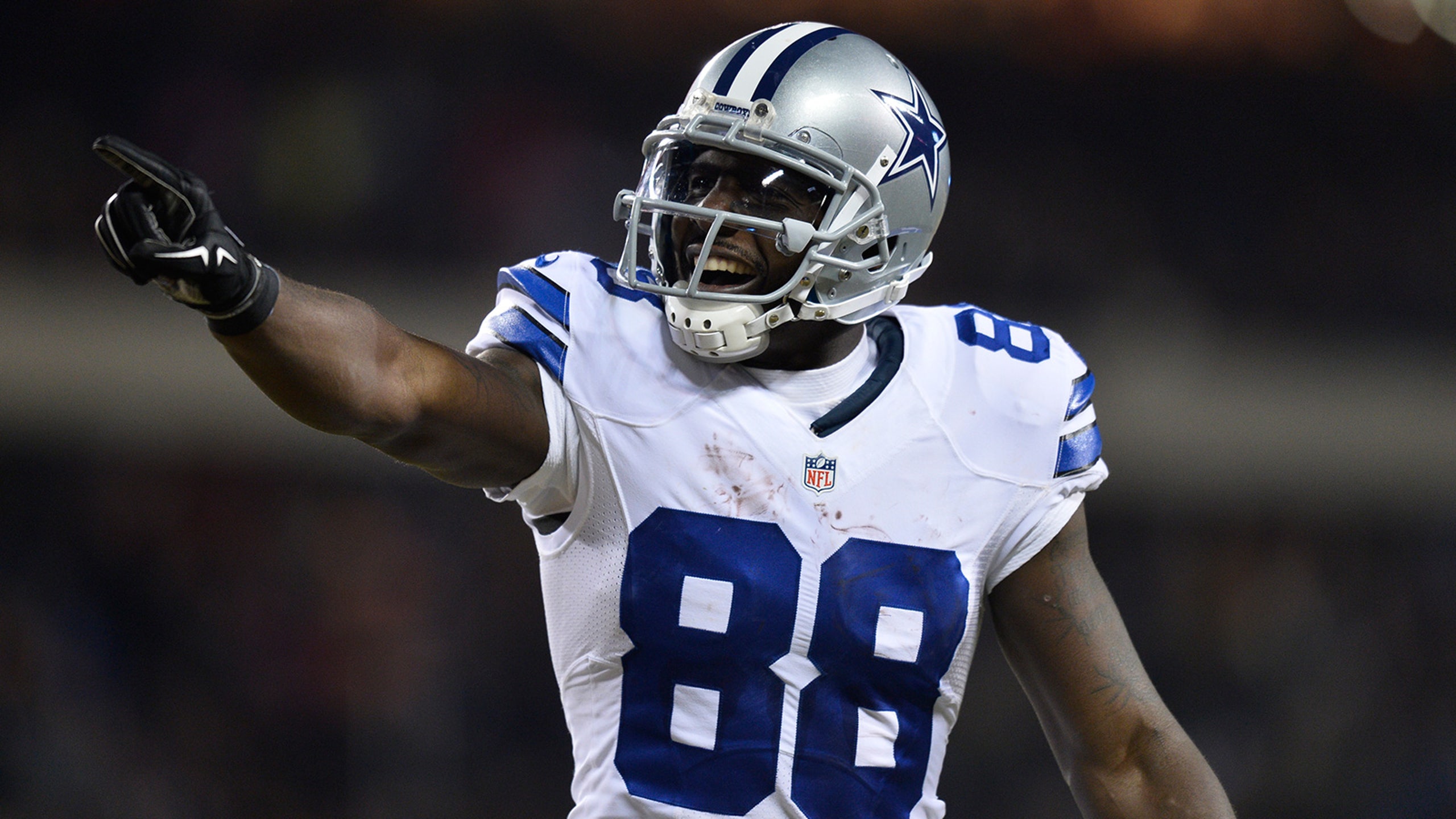 Dez Bryant rips 'Madden 16' over rating
BY Jimmy Traina • July 24, 2015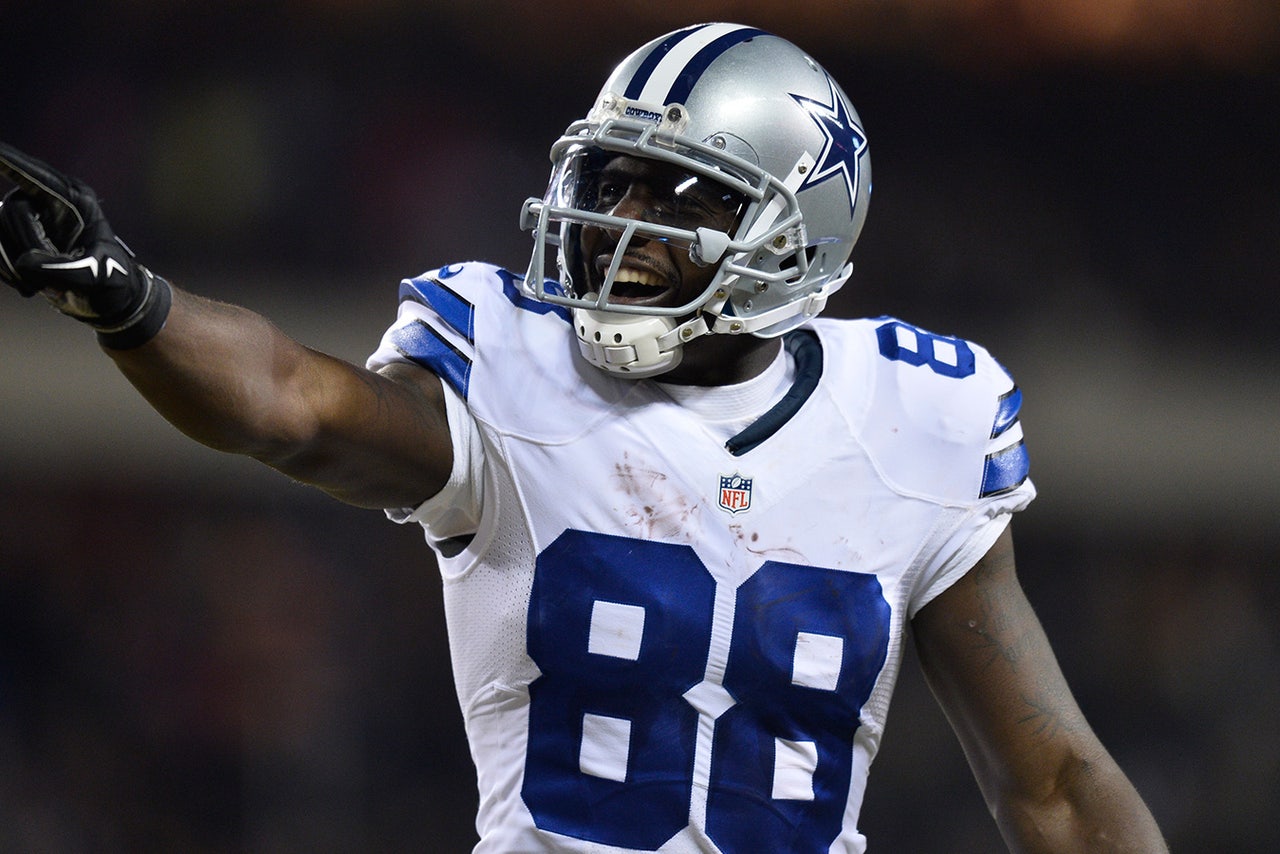 You'd think NFL players would have more important things to worry about than a video game, but that's not the case when it comes to Dez Bryant. The Cowboys wide receiver was not happy with is speed rating in "Madden 16" and he let EA Sports know about it on Twitter before eventually deleting the tweet.
Bryce Harper had to turn down a fan's prom proposal, but he at least acknowledged it and wrote her a note on a baseball.
Bills running back LeSean McCoy is throwing a party. Only females are invited, though. And there are some rules that need to be followed.
If you're a WWE CM Punk fan or an MMA CM Punk fan, you'll want to check out this lengthy interview he just did with Ariel Helawani.
Brewers infielder Hernan Perez wore the wrong jersey during last night's game against the Diamondbacks, so he had to make a quick change.
New Lakers center Roy HIbbert has a social media problem.
Jimmy Kimmel mocked all the people who are upset about "Space Jam" getting remade, and it was great.
Listen to WWE superstar Daniel Bryan talk about his future, almost fighting Triple H, the embarrassing thing that occurred the first time he tried to have sex with now-wife Brie Bella and more. You can listen below or download the podcast on iTunes.
Got a link, comment or question? Email Jimmy.Traina@fox.com.
---
---