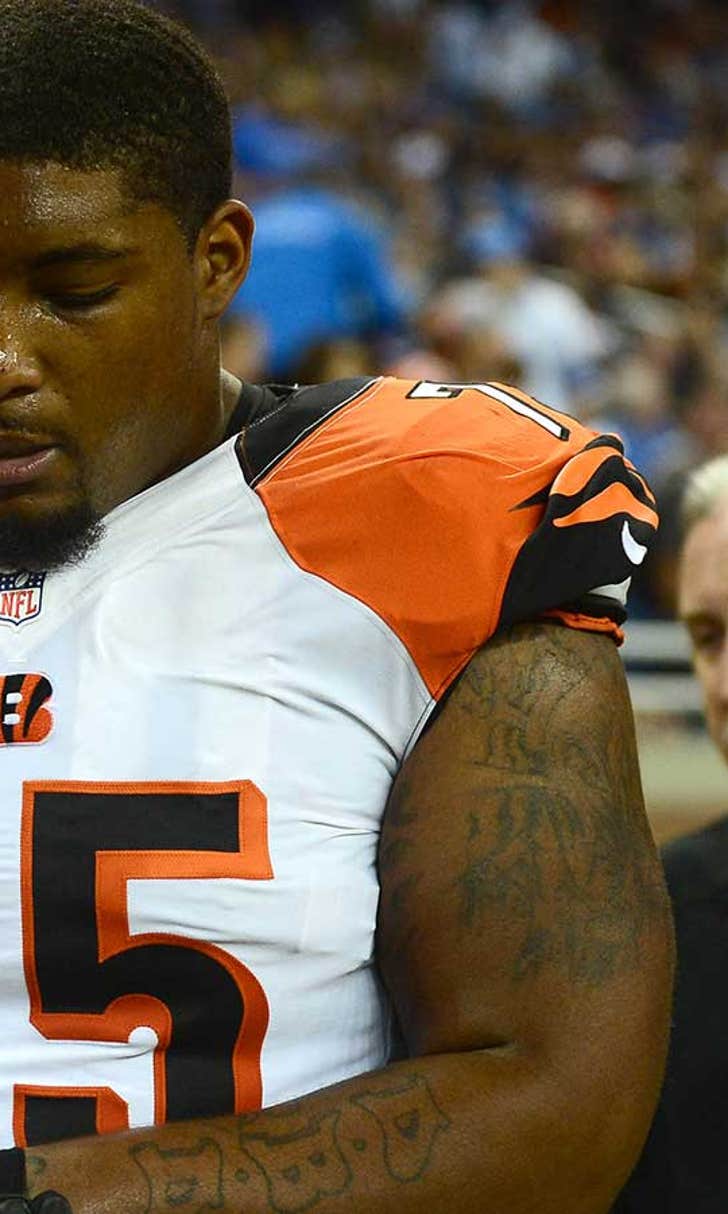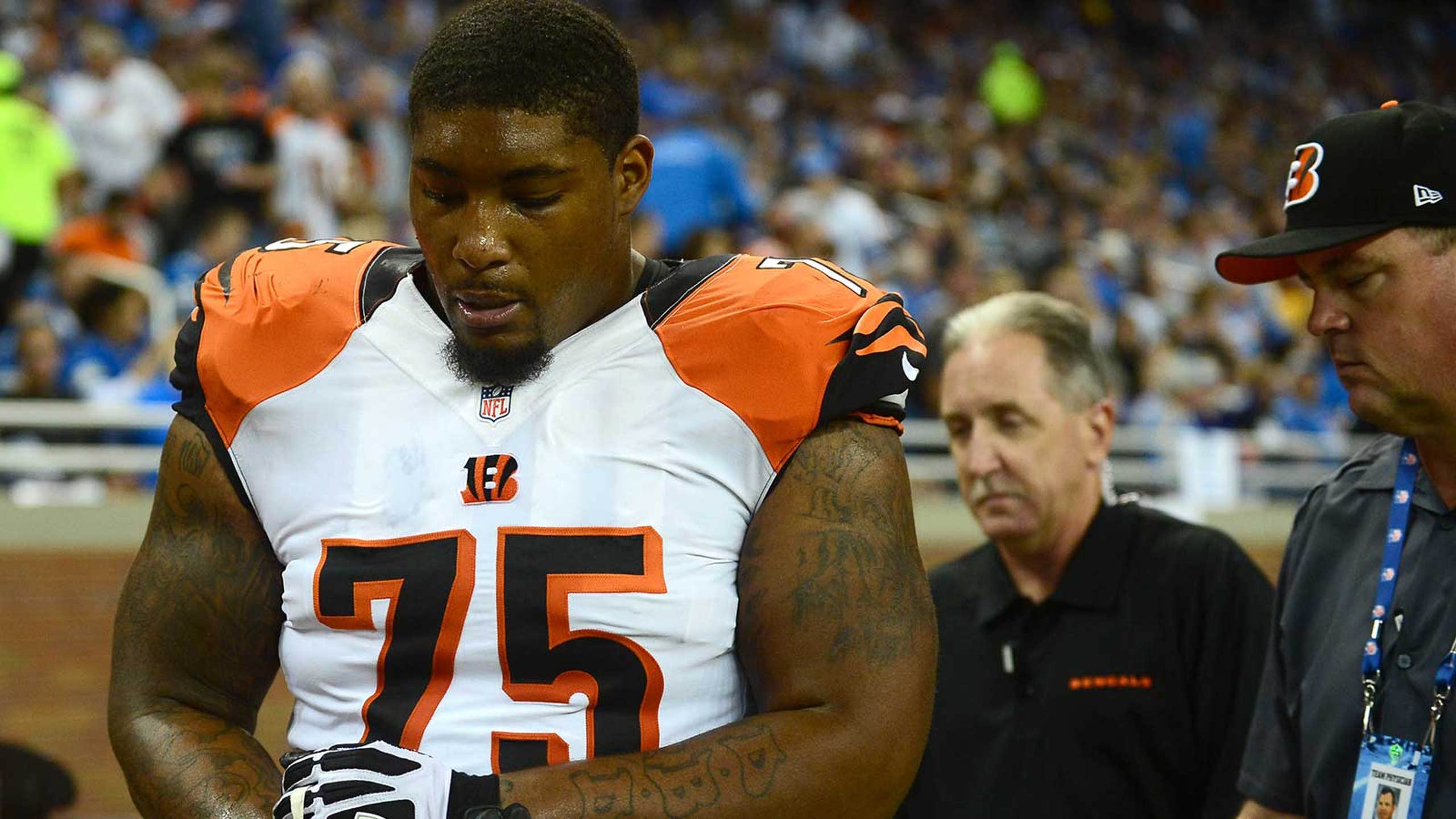 Devon Still jersey sales raise more than $1.25M for cancer research
BY Marcus Hartman • October 23, 2014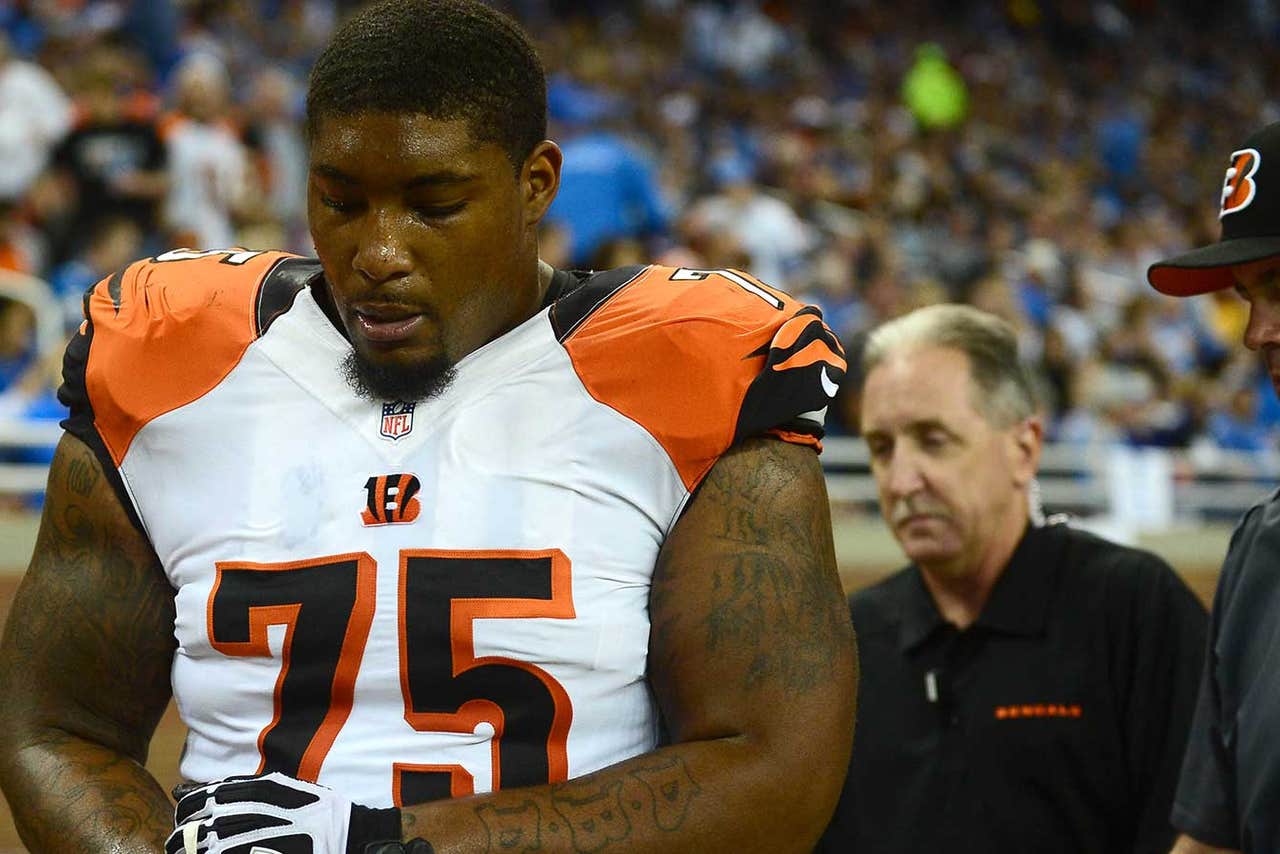 When all was said and done, the desire of fans to contribute to the fight against pediatric cancer by purchasing Devon Still Bengals jerseys far exceeded expectations.
By how much? Try almost 15 times.
Bengals director of sales Jeff Berding told WLWT in Cincinnati the final tally of No. 75 Still jerseys sold was 14,945, an amazing number considering the team only ordered 1,000 initially.
That means more than $1.25 million was raised for pediatric cancer research at Cincinnati Children's Hospital as a result of fans' desire to show support for Still's young daughter, Leah, whose bout with cancer became public in June.
Representatives of the team are set to present a check to hospital officials Nov. 6 when the Bengals play host to the Browns on Thursday Night Football.
---
---