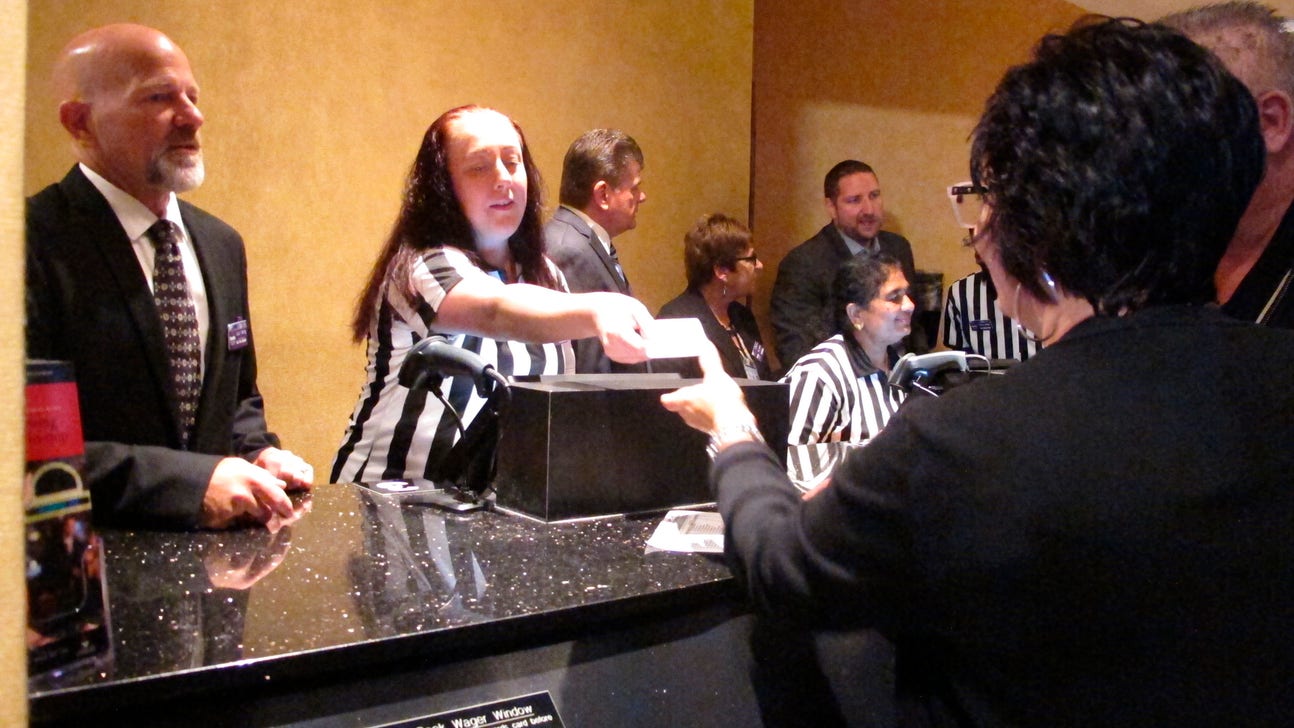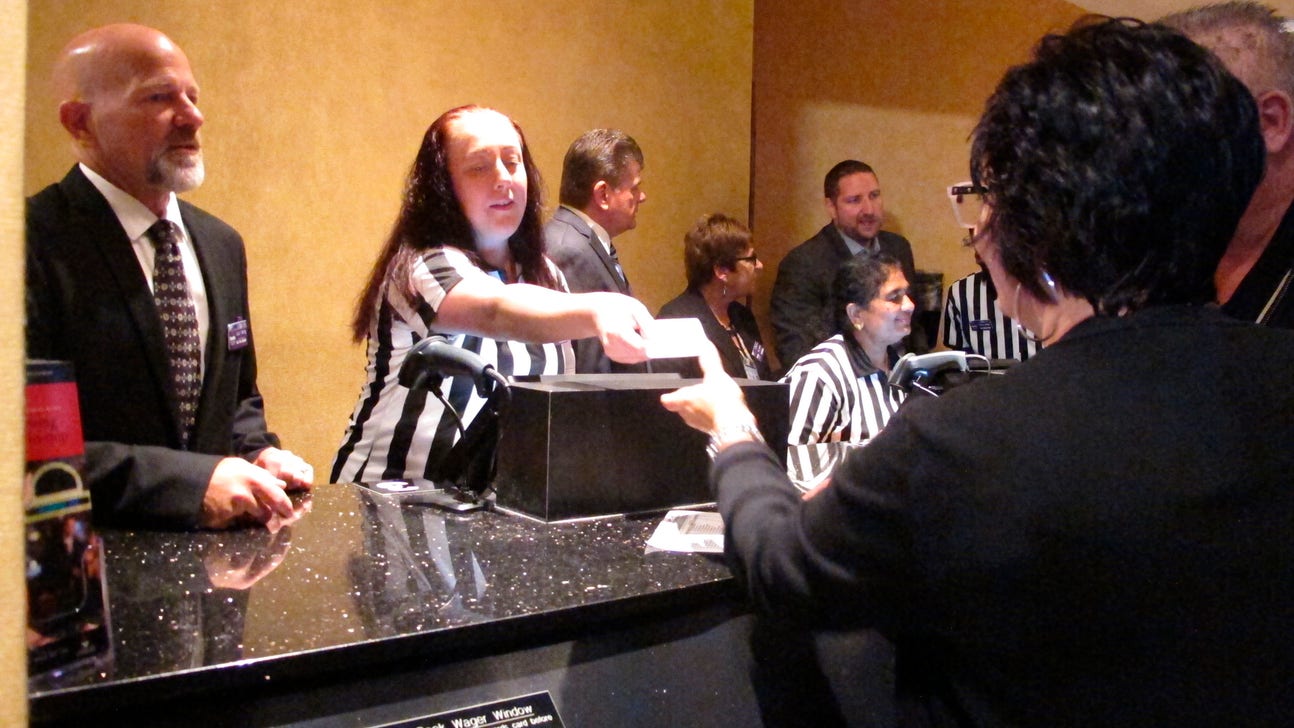 Devils, 76ers owner going all in on sports betting promotion
Updated
Mar. 4, 2020 12:03 p.m. ET
ATLANTIC CITY, N.J. (AP) — The company that owns the NHL's New Jersey Devils, the NBA's Philadelphia 76ers and a major New Jersey sports arena is going all in on promoting sports betting.
Harris Blitzer Sports and Entertainment on Tuesday announced its second deal in five days to open a lounge at Newark's Prudential Center to promote sports betting to customers with gambling accounts on their mobile phones.
This time it's a deal with Caesars Entertainment for a 5,000-square-foot restaurant and bar on the main concourse. It follows last week's deal opening of a sports lounge with bookmaker William Hill.
Neither facility can accept cash bets, something reserved for Atlantic City casinos and New Jersey racetracks. But they may prove an effective way to promote and cash in on mobile sports betting, where most of the industry's growth is.
"With a partnership that synergistically bookends the state of New Jersey, Caesars Entertainment can connect with engaged sports and live event fans to promote its new sports book and mobile sports betting app throughout the Garden State," said Adam Davis, an official with Harris Blitzer.
Caesars owns three Atlantic City casinos — Harrah's, Caesars and Bally's — and operates in-person sports books at Harrah's and Bally's. The Prudential deal is a way to attract sports betting business from fans attending hockey games or concerts at the area in northern New Jersey not far from New York City, provided they do it on their mobile phones. The arena is home to the Devils.
That is the fastest-growing segment of New Jersey's rapidly growing sports betting market. In September, $105 million of the nearly $184 million worth of sports bets placed in New Jersey were done online or via cell phone.
Sports betting is off to a fast start in New Jersey, with over $336 million in bets placed here since it began in mid-June.
New Jersey won a U.S. Supreme Court case in May clearing the way for all 50 states to offer sports betting if they so choose.
In addition to exposure on Prudential Center's 80 digital boards and 4,800-square-foot outdoor LED board, Caesars' branding will appear on club level tickets, premium wristbands, concourse pillars, signs and wait staff attire and more.
Caesars will also have a presence at 76ers games through advertising placements. Sports betting is not yet legal in Pennsylvania, and gamblers must be physically present in New Jersey to place sports bets.
---