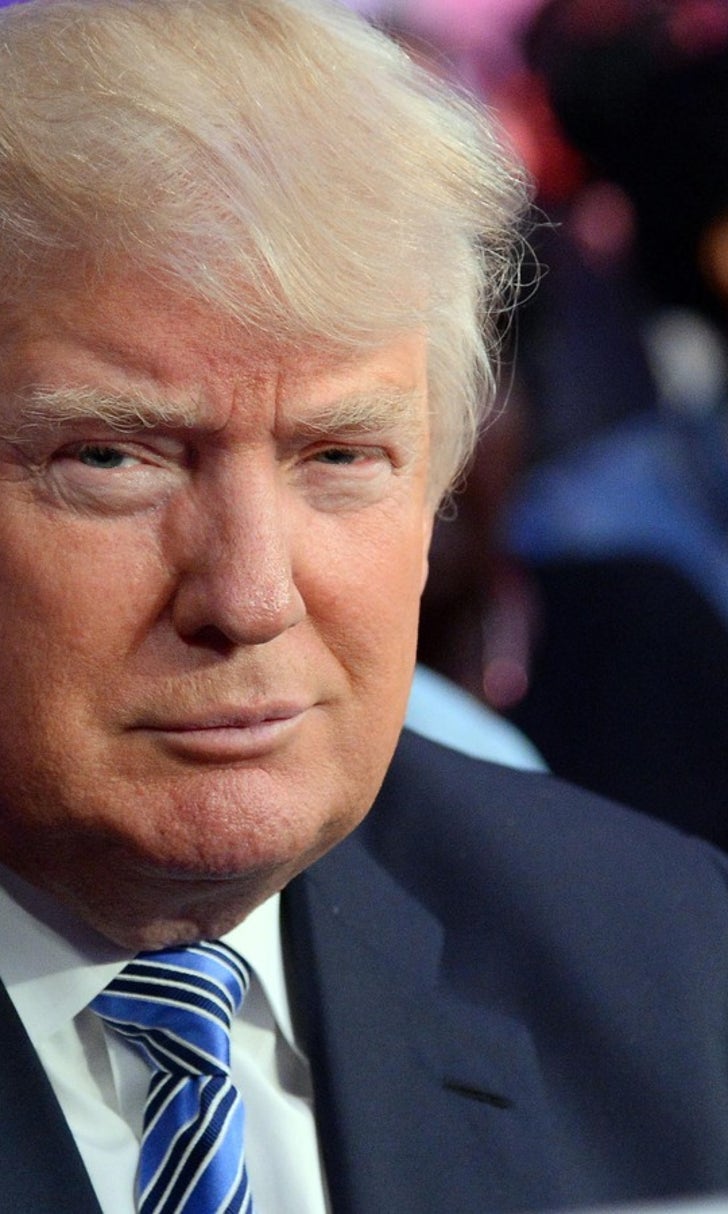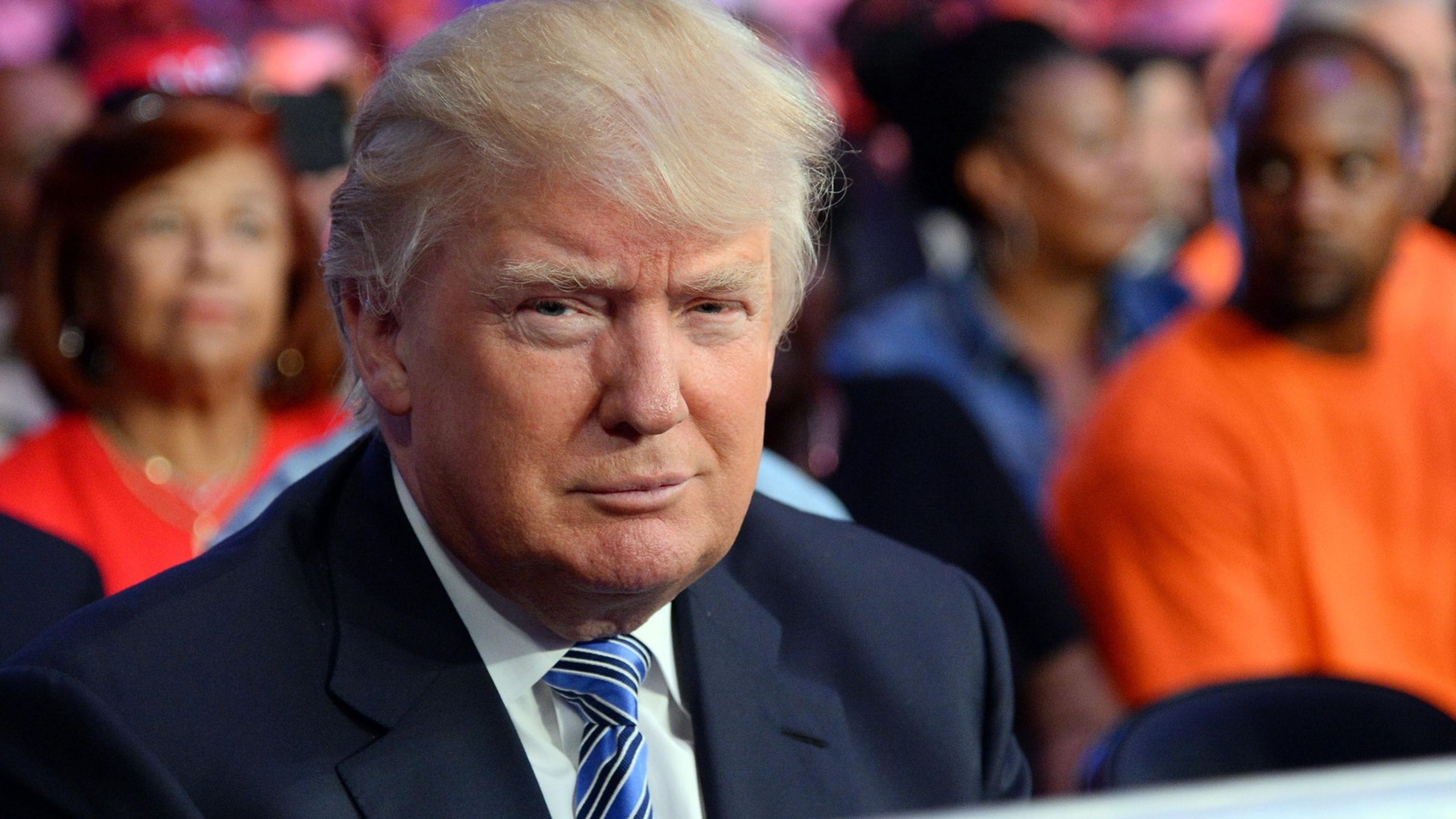 Dennis Rodman endorses Donald Trump for President
BY foxsports • July 24, 2015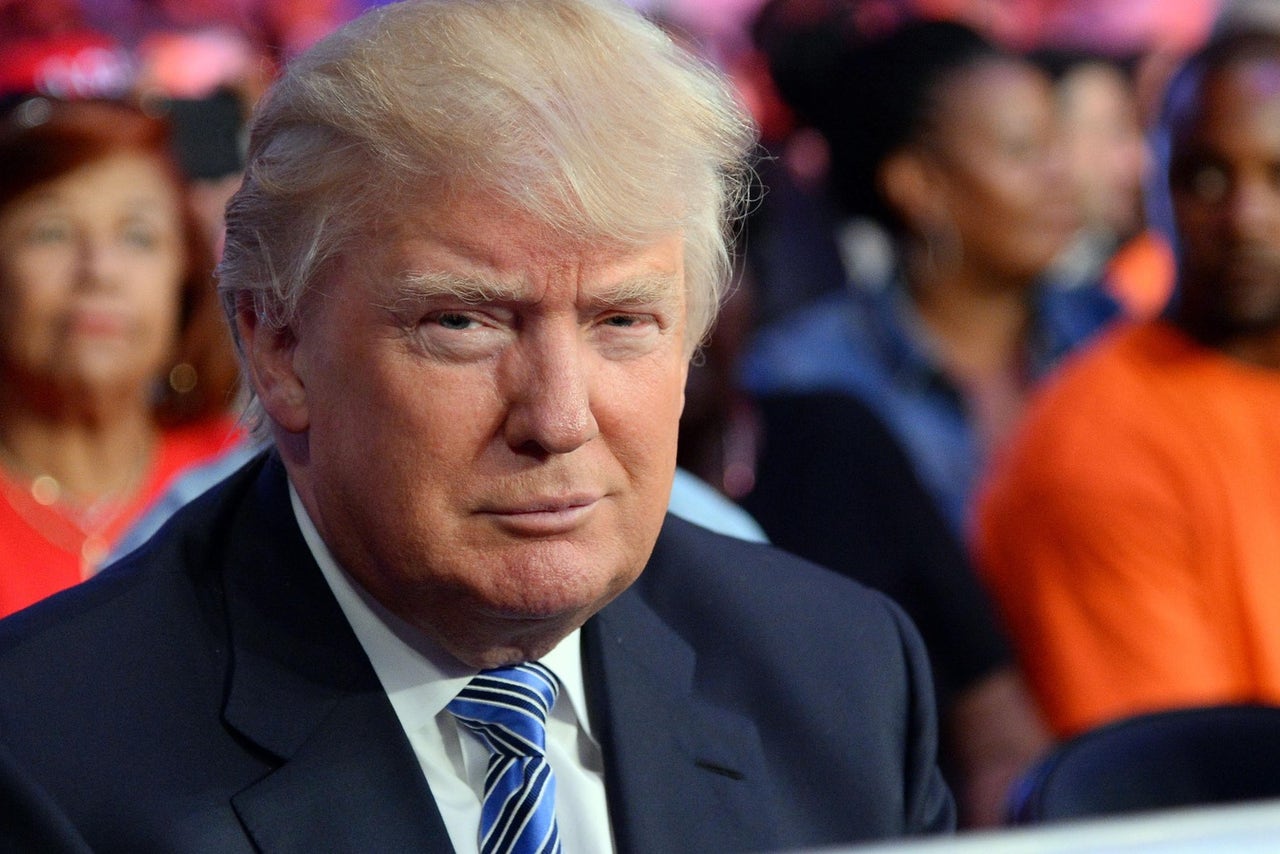 By Rachel Wold.
Real estate mogul Donald Trump has been losing credibility as fast as the speed of sound ever since he announced his candidacy to run for President of the United States.
Trump burned many bridges when multiple major entities cut ties with him after he made racist and inappropriate remarks about Mexican immigrants.
Not to worry though, because Trump has "friend" in former NBA player Dennis Rodman.
Here's is a sticky sweet conversation the two had on Twitter.
@realDonaldTrump has been a great friend for many years. We don't need another politician, we need a businessman like Mr. Trump! Trump 2016

— Dennis Rodman (@dennisrodman) July 24, 2015
I think we might have an idea as to who the Donald may invite to be his vice presidential running mate. Imagine that combination.
More from Sportsnaut:
---