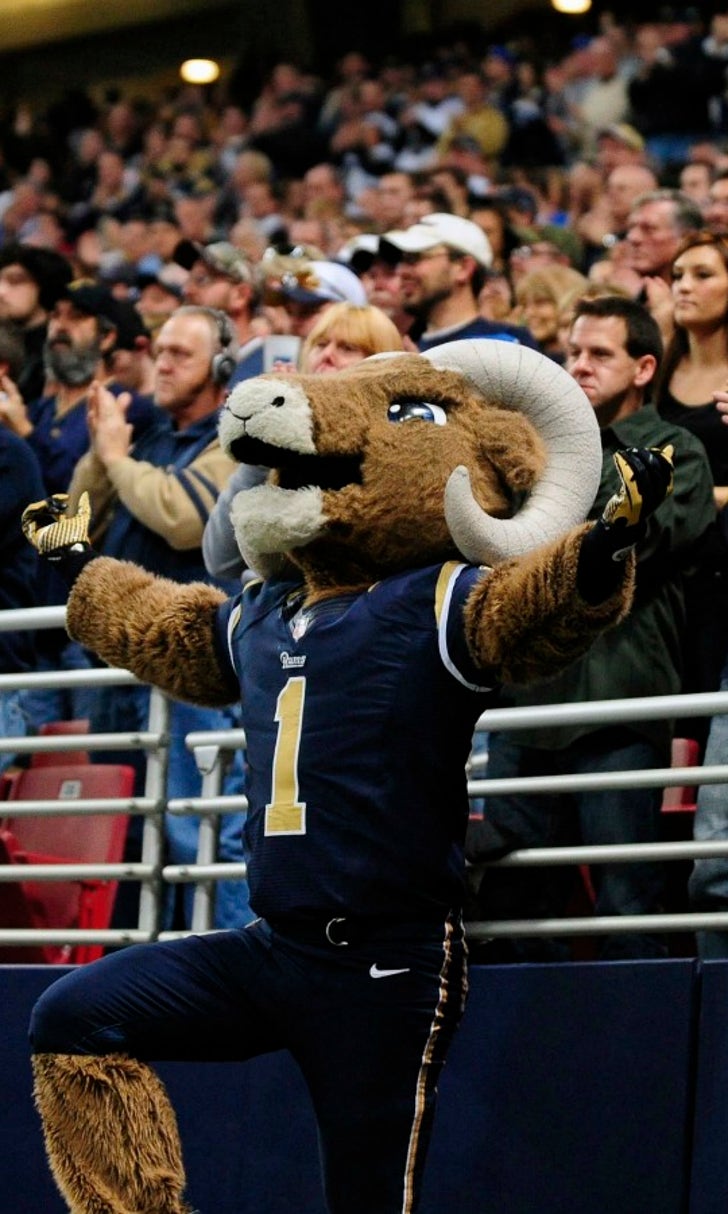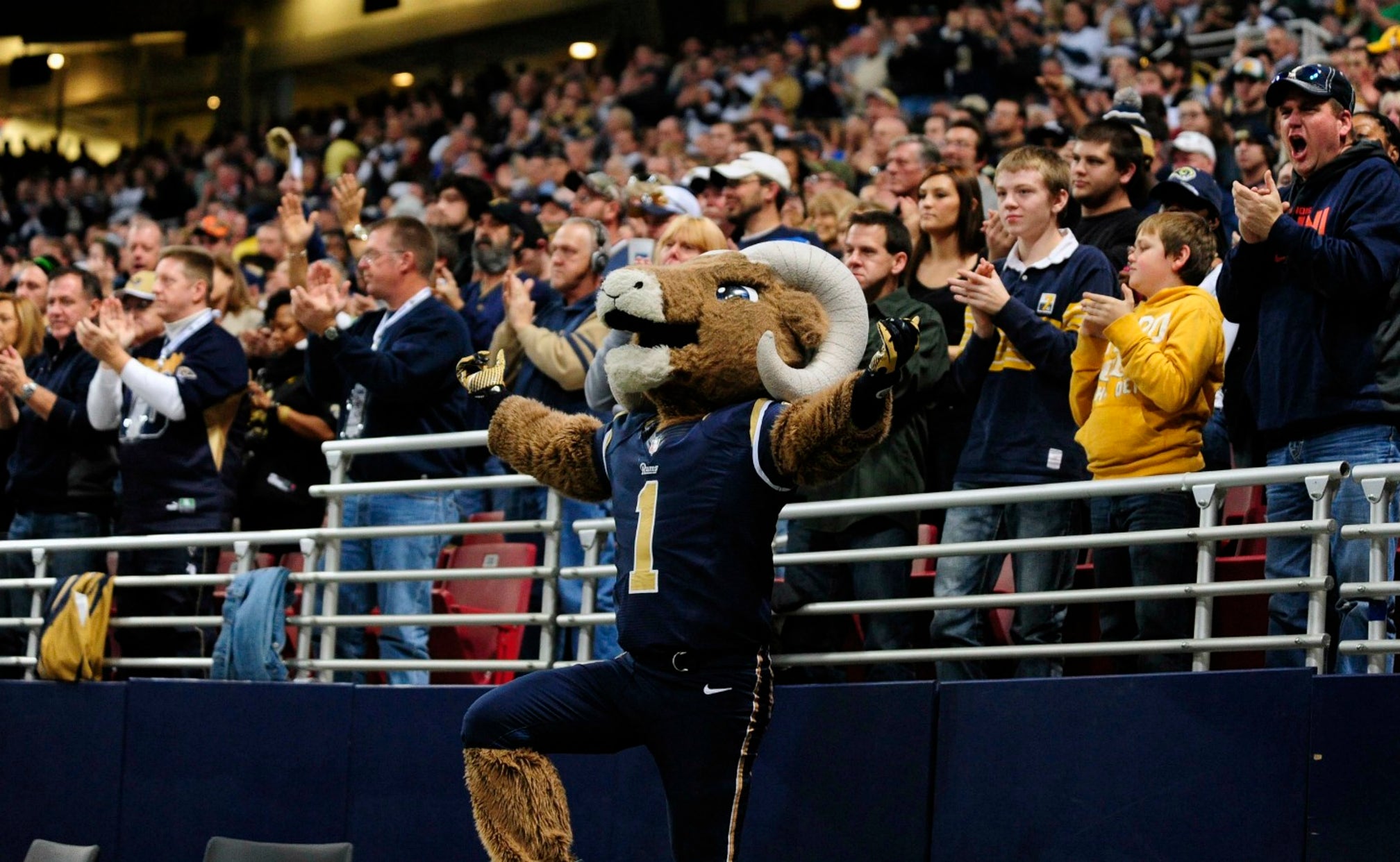 Delegation to present findings in city's bid to keep team
BY foxsports • January 9, 2015
ST. LOUIS -- A two-man delegation tasked by Missouri Gov. Jay Nixon to consider options to ensure the NFL's future in St. Louis will present findings at a news conference Friday.
Former Anheuser-Busch President David Peacock and attorney Robert Blitz, both experienced in dealing with the league, have been working on a proposal since early November. Nixon gave the pair a 60-day deadline.
Billionaire Rams owner Stan Kroenke is part of a joint venture that announced plans Monday for an 80,000-seat stadium in the Los Angeles area. The deal could return the franchise to the nation's second-largest market, home of the Rams from 1946 until they moved to St. Louis in 1995.
On Wednesday, city officials said Kroenke wasn't returning their calls and said they'd work directly with the NFL on efforts to retain a team.
The Rams' 30-year lease will be on a year-to-year basis starting next season because of a clause that the stadium be among the top quarter of NFL stadiums. The league has said no team moves would be allowed in 2015.
Peacock worked with the NFL on advertising and marketing while at the brewery and is a member of the Pro Football Hall of Fame advisory board. Blitz was part of the legal team that helped bring the Rams to St. Louis and is legal counsel to the St. Louis Regional Convention and Sports Complex Authority.
---
---