David Peralta's baseball odyssey: 'You're going to the show'
May 12, 2016

David Peralta's baseball journey from Venezuela to the major leagues has been one long, strange trip. What started as a skinny, hard-throwing left-handed pitcher has transformed himself into a sturdy, hard-hitting freight train of an outfielder whose relentless style of play and joyful demeanor has made him a fan favorite and clubhouse leader for the Arizona Diamondbacks. In between were two shoulder injuries, a return home to Venezuela, a career re-evaluation, a part-time job at McDonald's, more than two years riding the buses in the lower depths of Independent League baseball and many nights spent sleeping on an air mattress.
The first 2016 episode of Cup of Coffee with Steve Berthiaume takes an in-depth exploration of Peralta's odyssey. Check back throughout the week as we bring you Peralta's story, including extended versions of Berthiaume's interview with Peralta and deleted scenes. 
---
---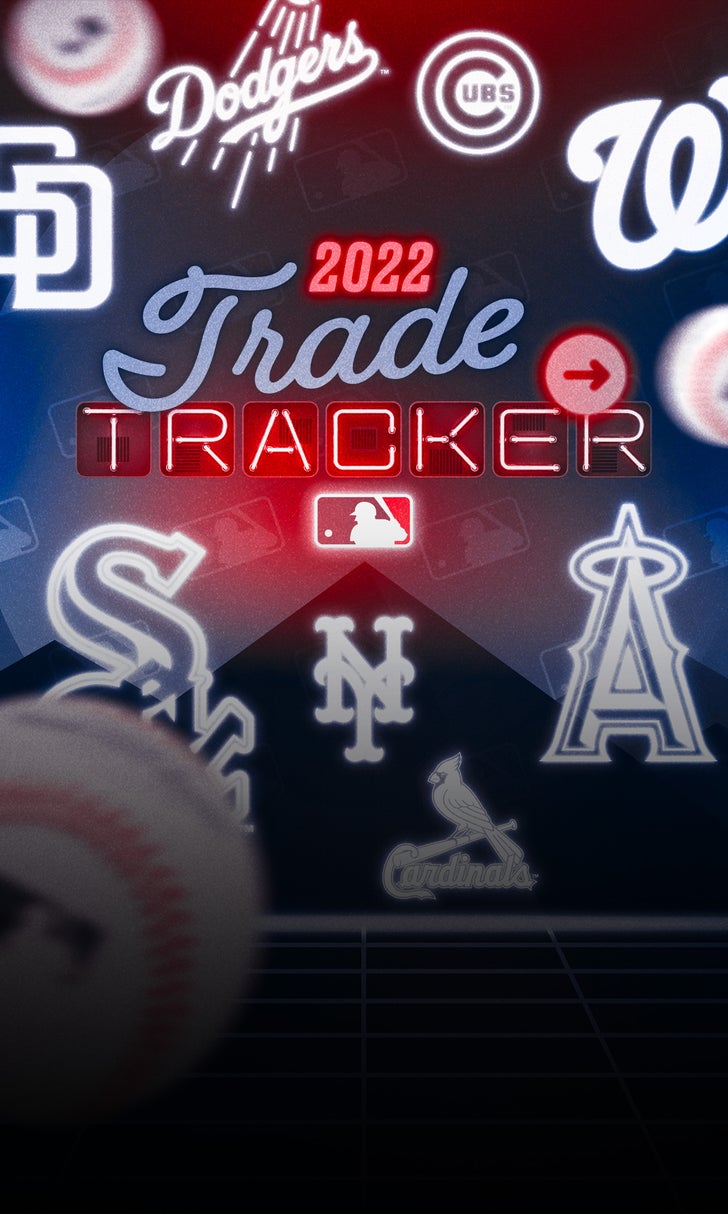 MLB trade deadline tracker: Eric Hosmer shipped to Red Sox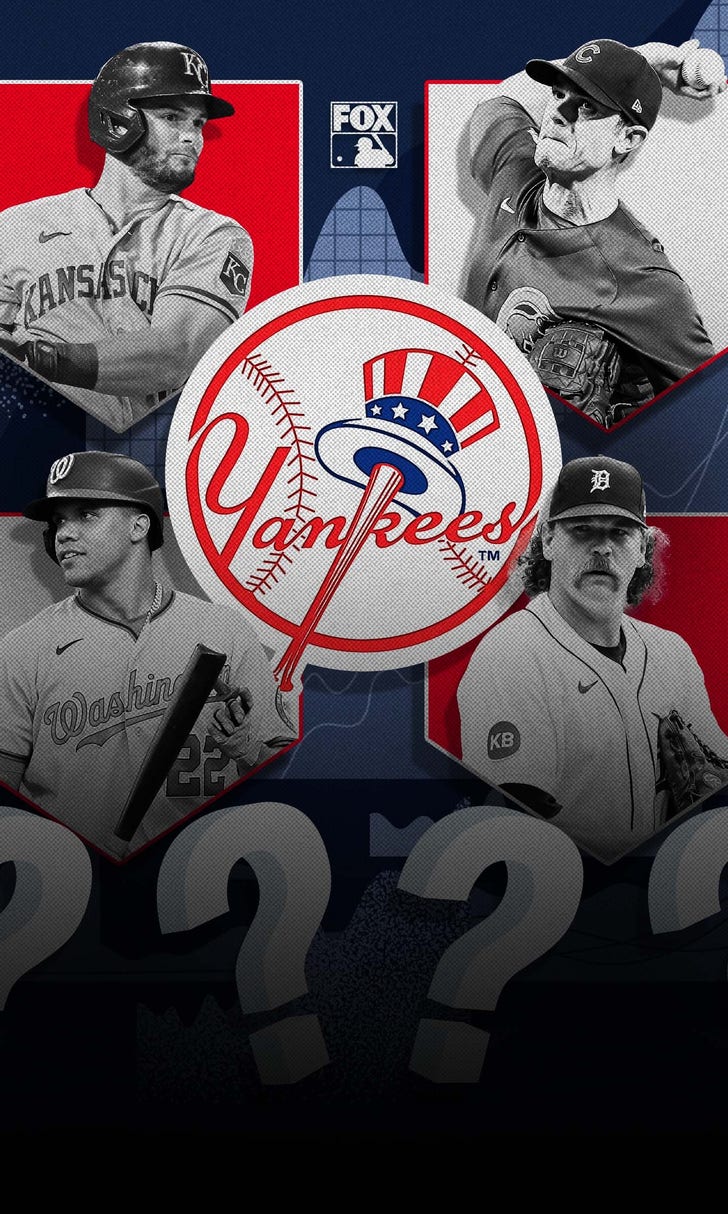 MLB trade deadline 2022: Should Yankees go all-in for Juan Soto?