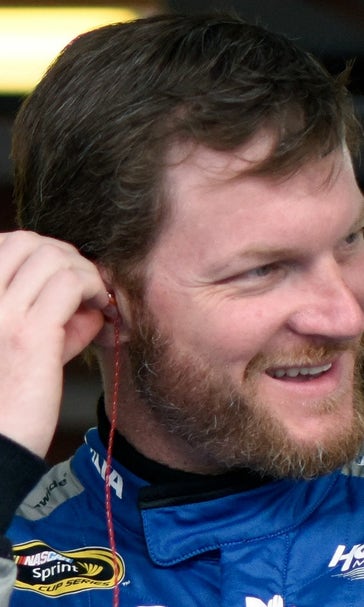 Dale Earnhardt Jr. has crazy dream involving Lil Wayne and All-Star Race
May 7, 2016

Have you ever wondered what NASCAR drivers dream about while they sleep the night before a race?
You would think it would be about taking the checkered flag and spraying champagne in Victory Lane with their team.
Not for Dale Earnhardt Jr.
Junior took to Twitter on Saturday morning to share his wild dream before getting ready for the Go Bowling 400 at Kansas Speedway.
Lil Wayne starting up an "Earnhardt" chant and Charlotte Motor Speedway president Marcus Smith buying a round sounds like a pretty awesome reason to cancel the final segment of the Sprint All-Star Race.
Can we make this dream a reality?
---
---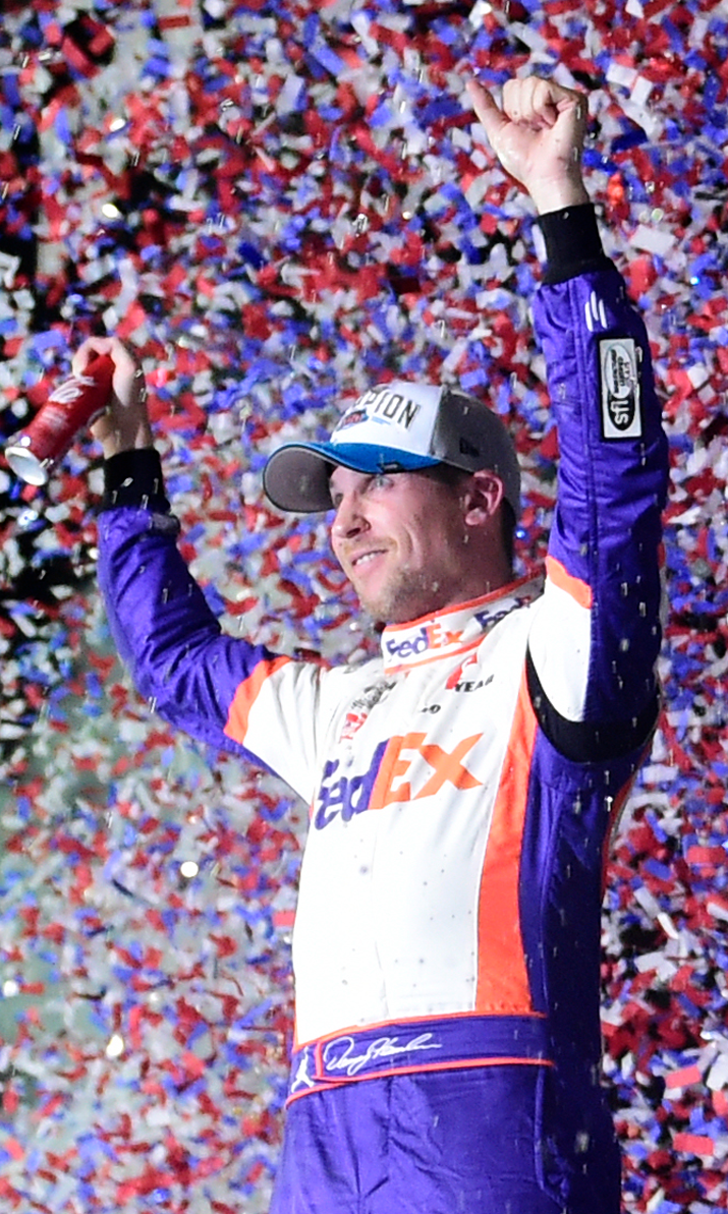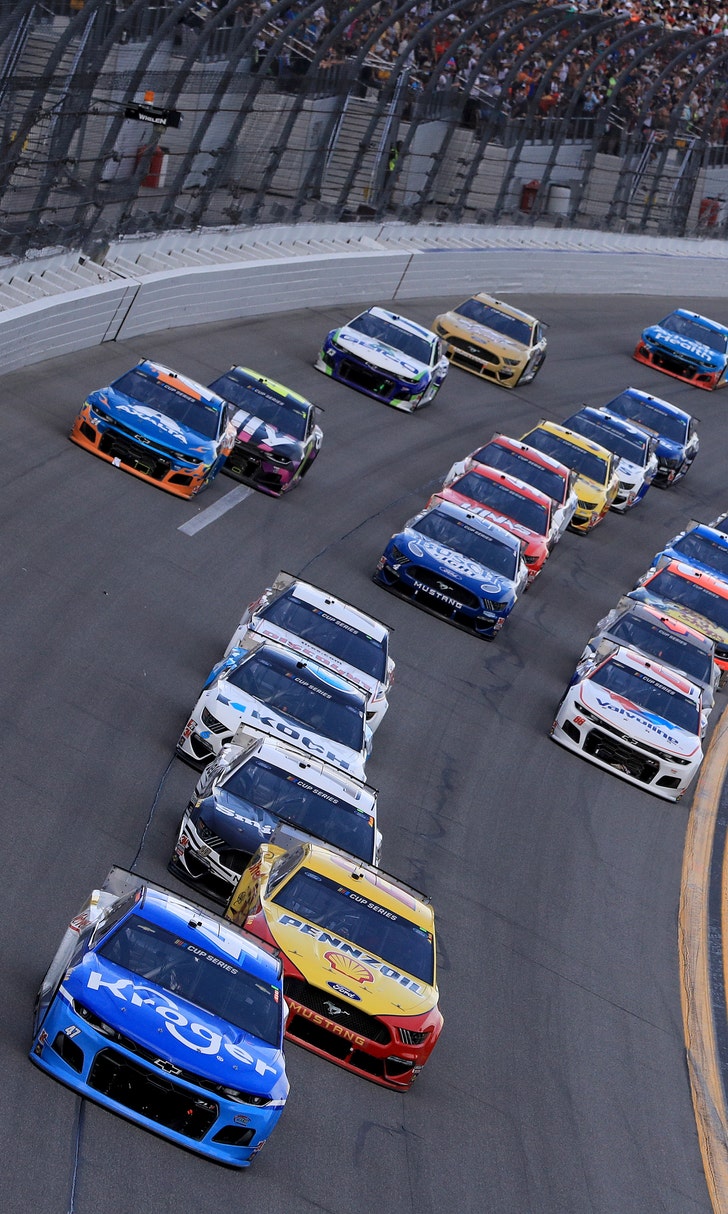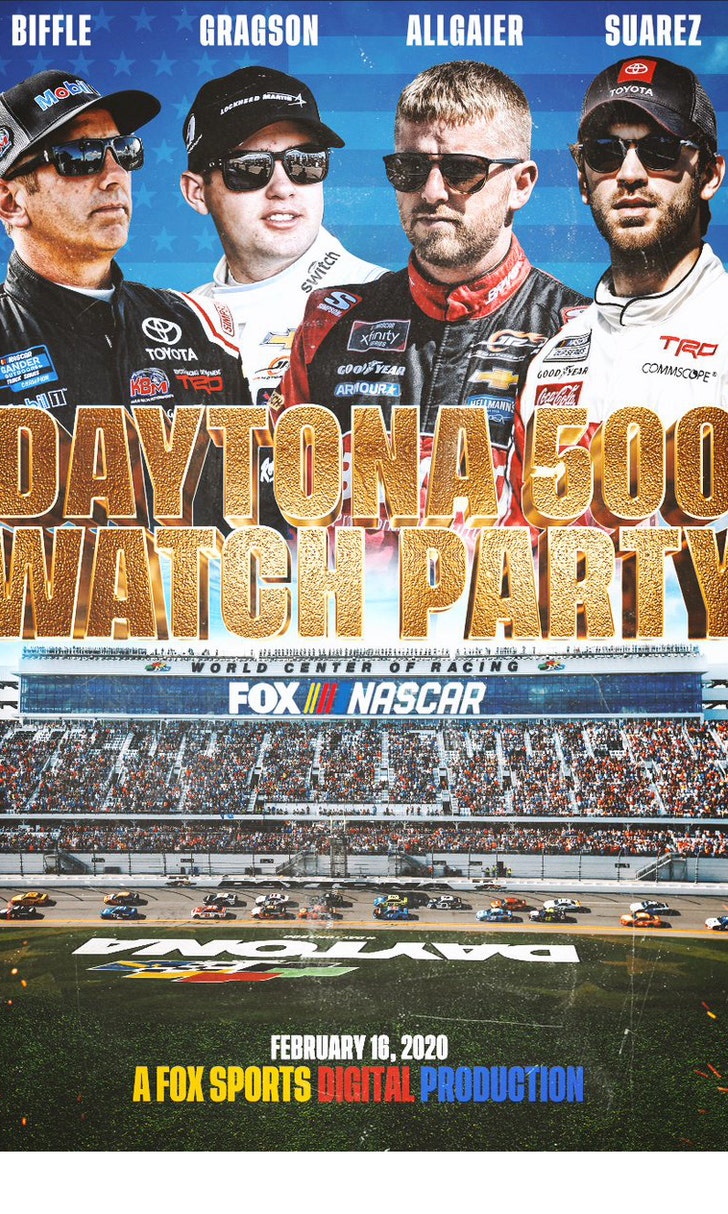 The Daytona 500 Watch Party!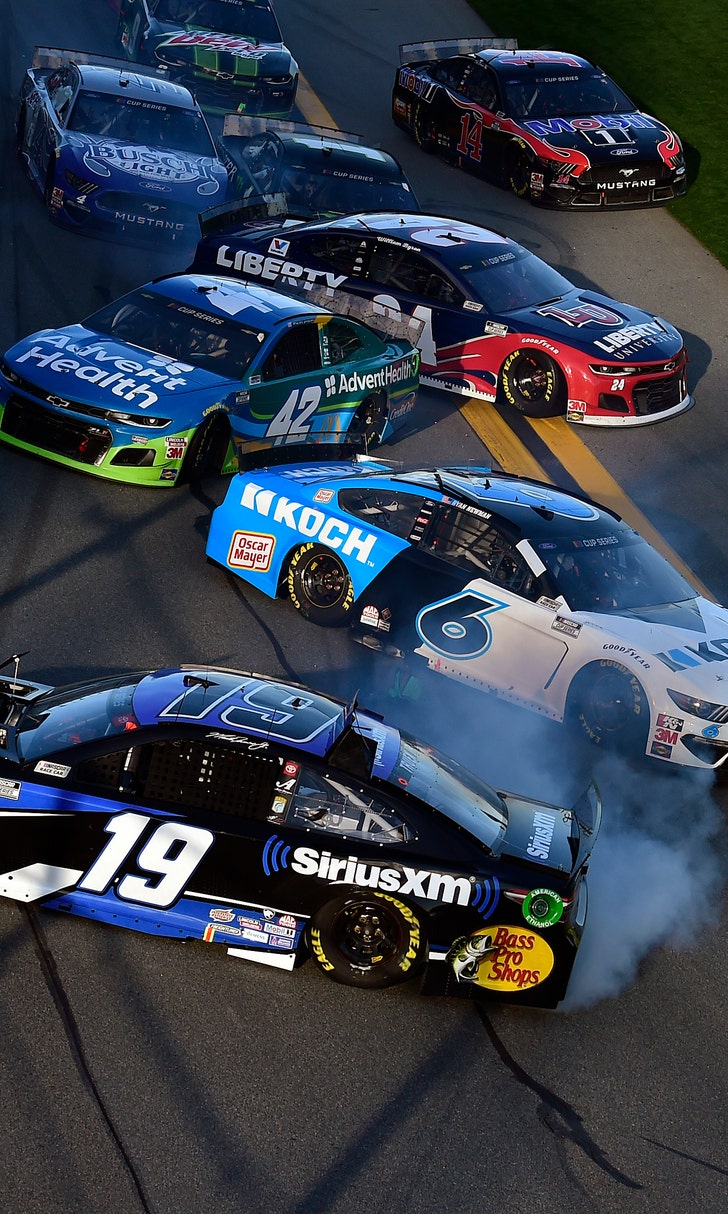 The Numbers Game At Daytona