National Football League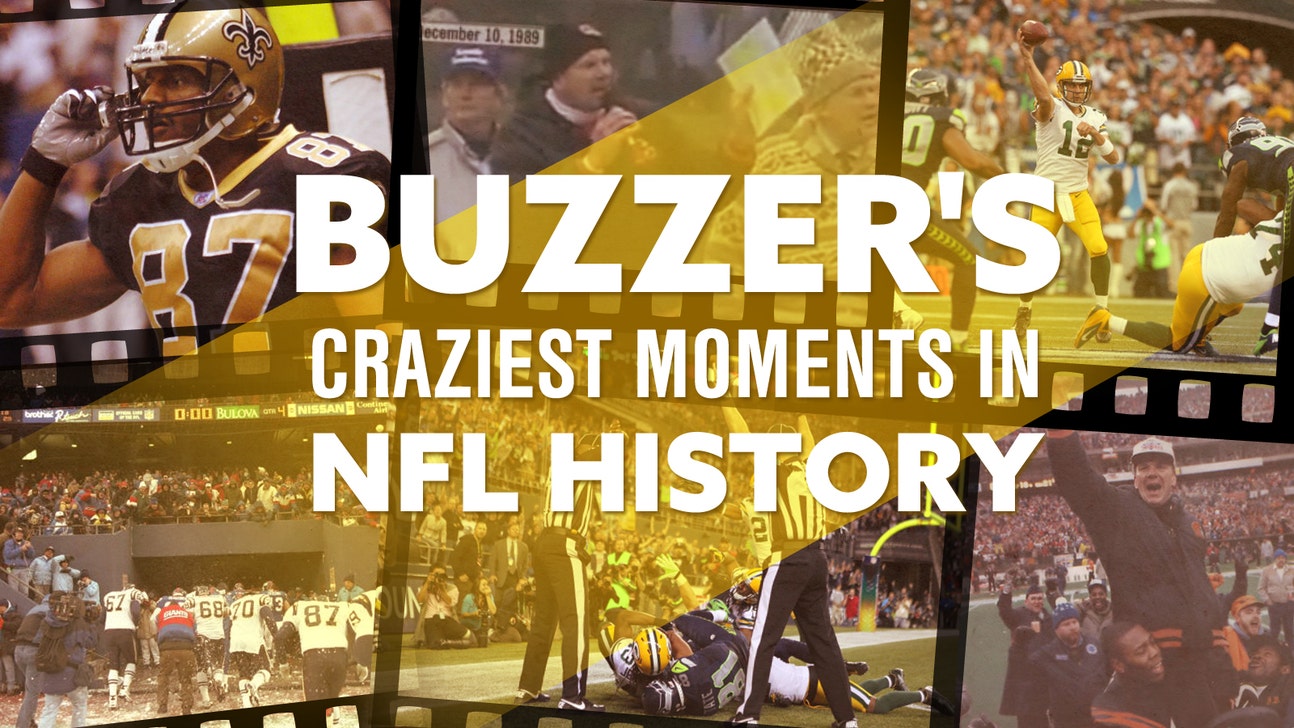 National Football League
Craziest moments in NFL history: The Heidi Game
Published
Aug. 13, 2014 11:57 a.m. ET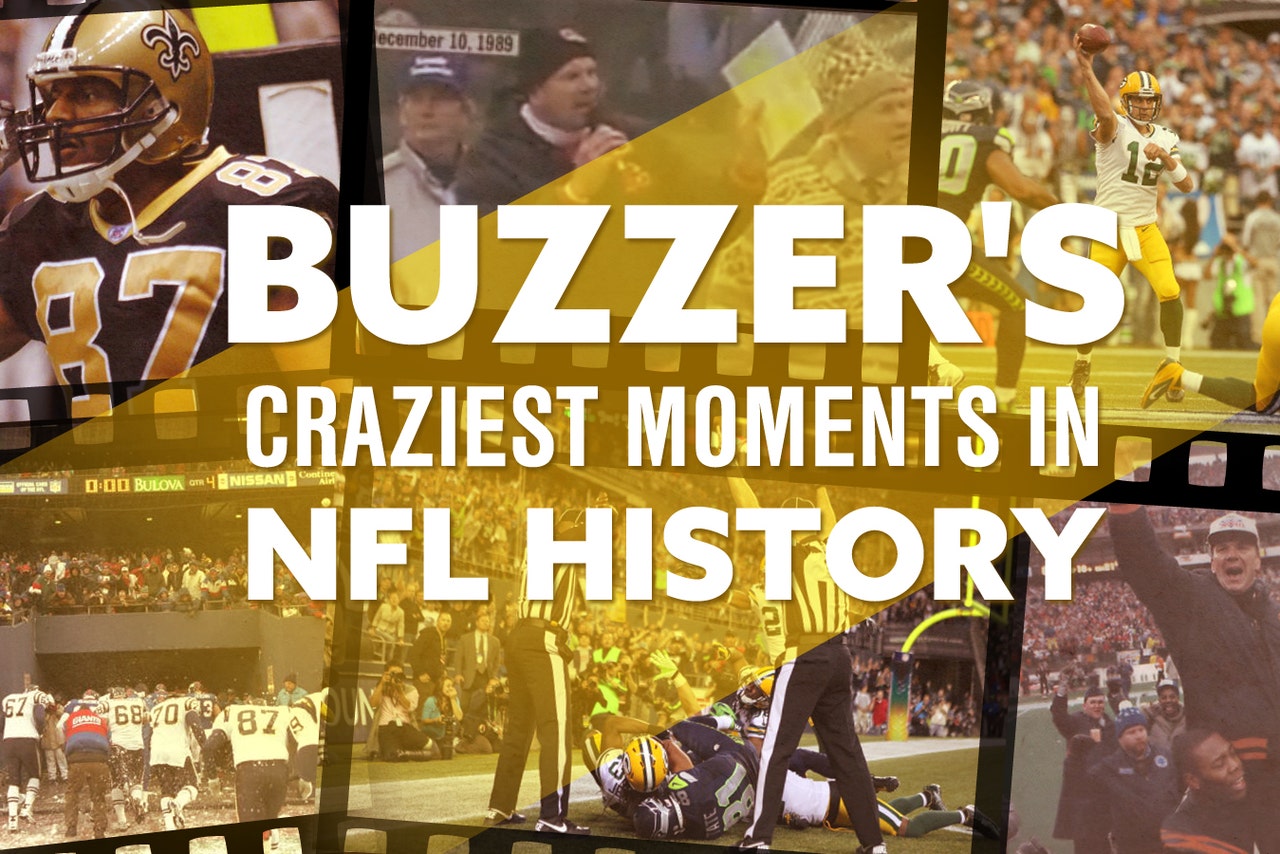 Get all of The Buzzer's previous "Craziest NFL Moments" here.
On November 17, 1968, the Jets and Raiders (still AFL at the time) played an entertaining 43-32 shootout in Oakland, only the millions of viewers watching the NBC broadcast never saw the thrilling finish because the network cut away to the children's film "Heidi" with 65 seconds remaining in the game.
At the time, the Jets had just kicked a field goal to take a 32-29 lead.  The Raiders returned the ensuing kickoff to their own 23-yard line, and after that it was all "Heidi," a film about "A lovely little girl lives with her grumpy grandfather in Swiss Alps," according to IMDB.
Meanwhile, the Raiders mounted a comeback and won.
"(Prior to the game being played) it was determined that Heidi would air at 7:00," said NBC Broadcast Operations supervisor Dick Cline. "If football wasn't over, we would still go to Heidi at 7:00. So I waited and I waited and I heard nothing. We came up to that magic hour and I thought, 'Well, I haven't been given any counter-order so I've got to do what we agreed to do.'"
Watch the disaster unfold in this video that shows a side-by-side of the game action and what millions of viewers witnessed at home. 
"Heidi" Director Delbert Mann, who called the spectacle wonderful and said it was great publicity, said he breathed a big sigh of relief when the film stared on time at 7:00 p.m.
"There was a considerable amount of plot information" early in the film that was absolutely essential to understanding it, Mann said. He added that it was disastrous that NBC issued a text scroll at the bottom of the screen that the Raiders had defeated the Jets, because it interrupted a dramatic point in the film.
I love that guy's moxie. Many years after the fact, the memorable bungle is absolutely hilarious, though probably not for some seasoned Jets fans who will forever hold a grudge.
That it was a film about a young girl in the Alps makes the spectacle even funnier. Would viewers have been less enraged if it was something like the Clint Eastwood-led "The Good, The Bad, and the Ugly." Probably a bit little less, I imagine.
Furious fans blew up the switchboards at NBC and the NYPD. As you can see in the video, NBC issued a self-deprecating apology. 
One more great footnote to the classic crazy moment is Jets quarterback Joe Namath's comment on the movie, which ran in an NBC advertisement for the following week's Jets game. 
"I didn't get a chance to see [Heidi], but I hear it was great."
Get all of The Buzzer's previous "Craziest NFL Moments" here.
---
---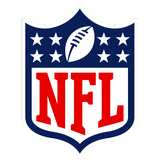 Get more from National Football League
Follow your favorites to get information about games, news and more
---