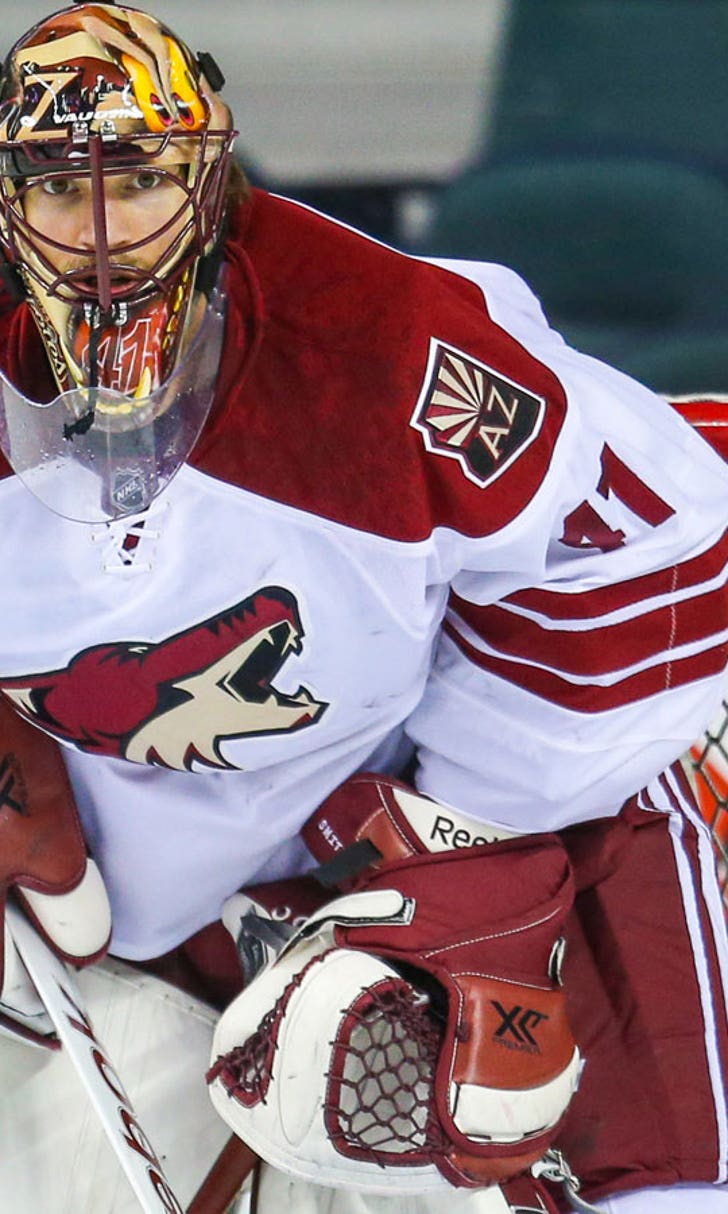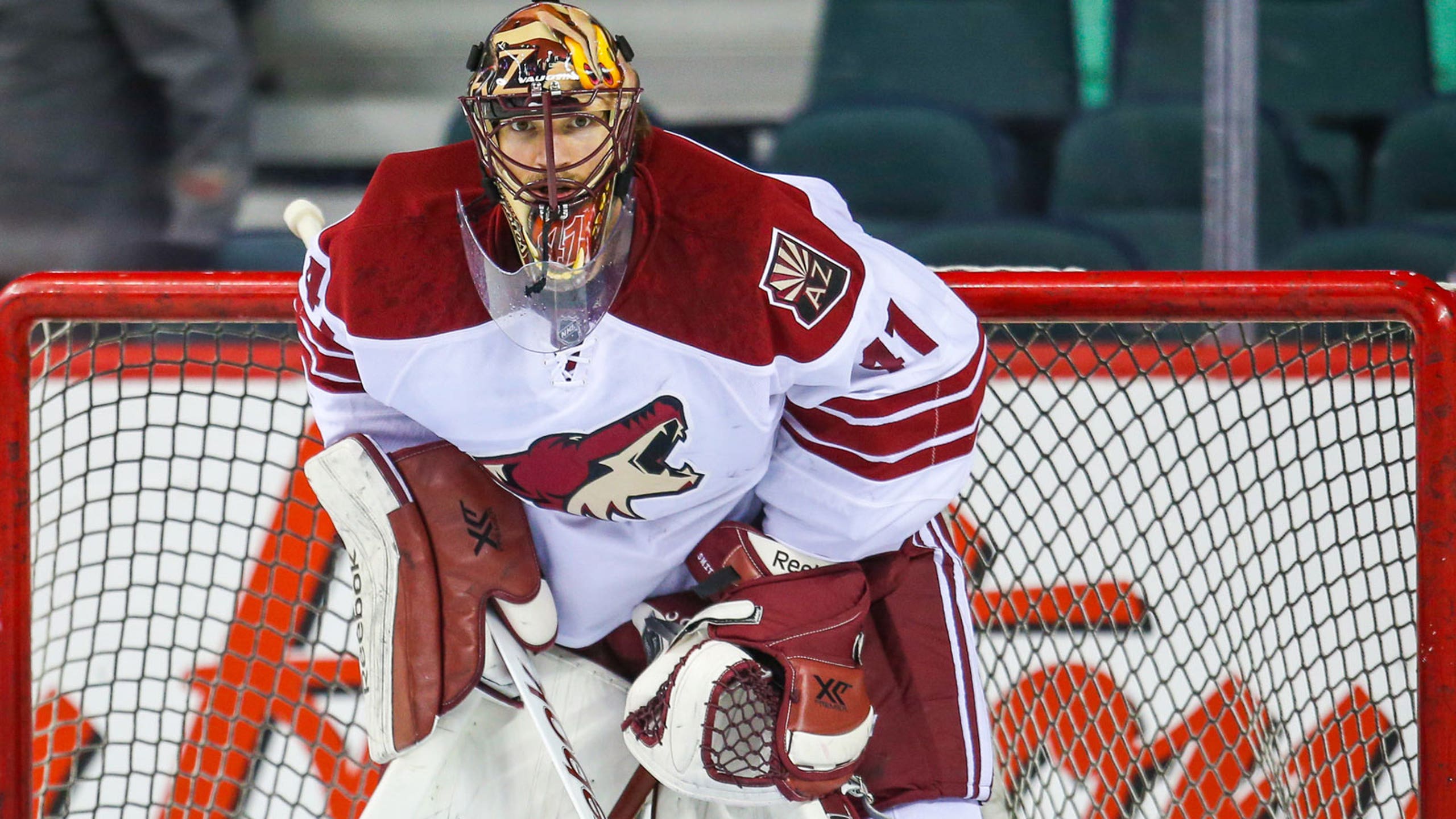 Coyotes ease Mike Smith's worries with hiring of goalie guru Elkin
BY foxsports • July 29, 2015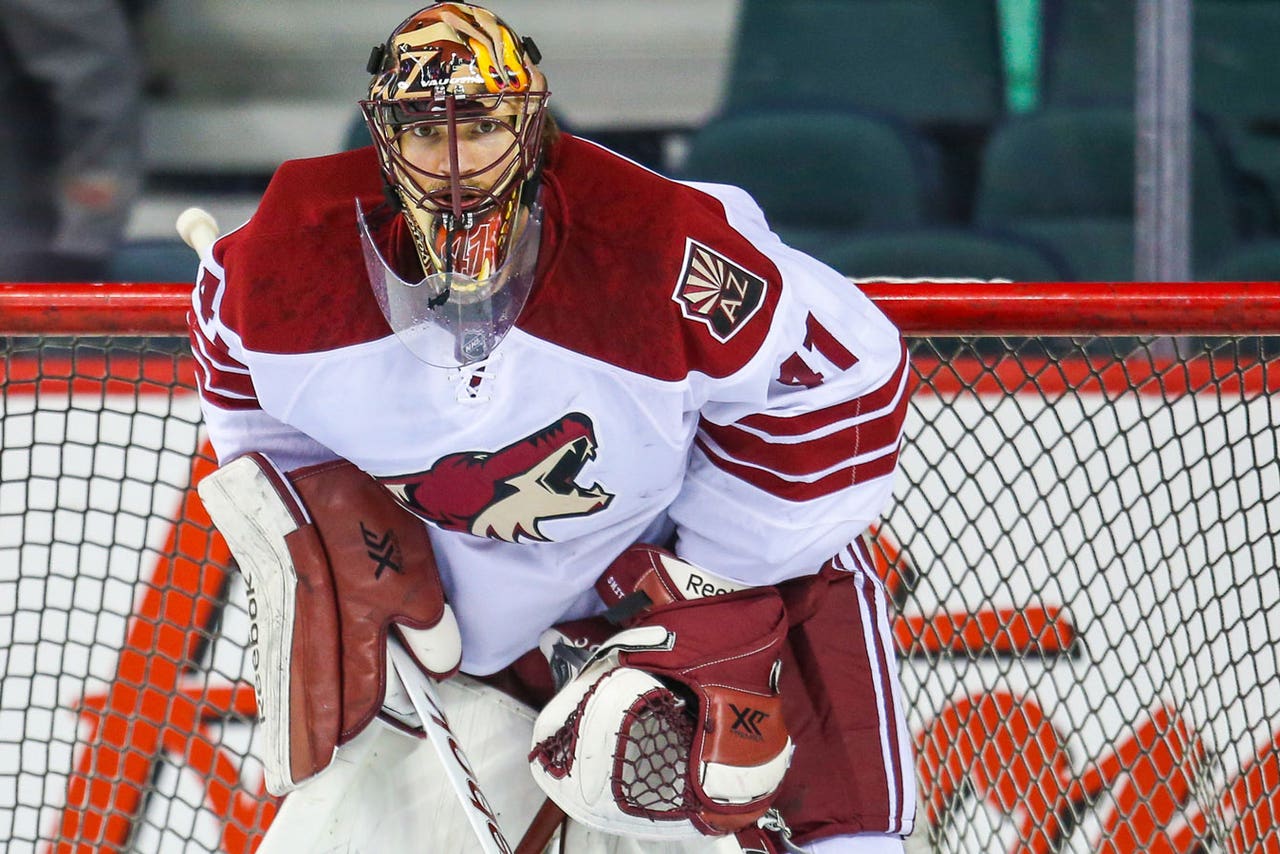 Sean Burke was a security blanket for Coyotes goalie Mike Smith. Whenever Smith discussed Burke's impact on his game, he gushed with superlatives. Whenever the possibility of Burke leaving the organization was raised, Smith's eyes widened with fear.
Those fears were realized when Burke left his post as Coyotes goalie coach and assistant to the general manager on June 30.
But it took less than a month to calm those fears. 
The Coyotes named Jon Elkin their new goalie coach on Tuesday, while adding Corey Schwab to oversee the team's minor league and amateur goaltenders, and assist in goalie evaluations.
Elkin has been Smith's personal goalie coach since Smith was 12 years old. 
"Everyone knows how I feel about Sean and what he did for my career and I'll always be thankful to him for that," Smith said. "But if there's going to be a guy to replace Sean, there's no other guy that knows my game more than Jon.
"I've been working with him since I was a kid; I was an instructor and a student at his camp. When he puts his mind to something, he gets it done."
Elkin, 48, has operated Jon Elkin's Goalie Schools in Toronto since 1984. He has coached at the NHL, AHL, WHL, QMJHL and OHL levels. He spent three seasons as the Calgary Flames' goaltending coach from 1999-2002, and he has coached 21 NHL goalies in his career.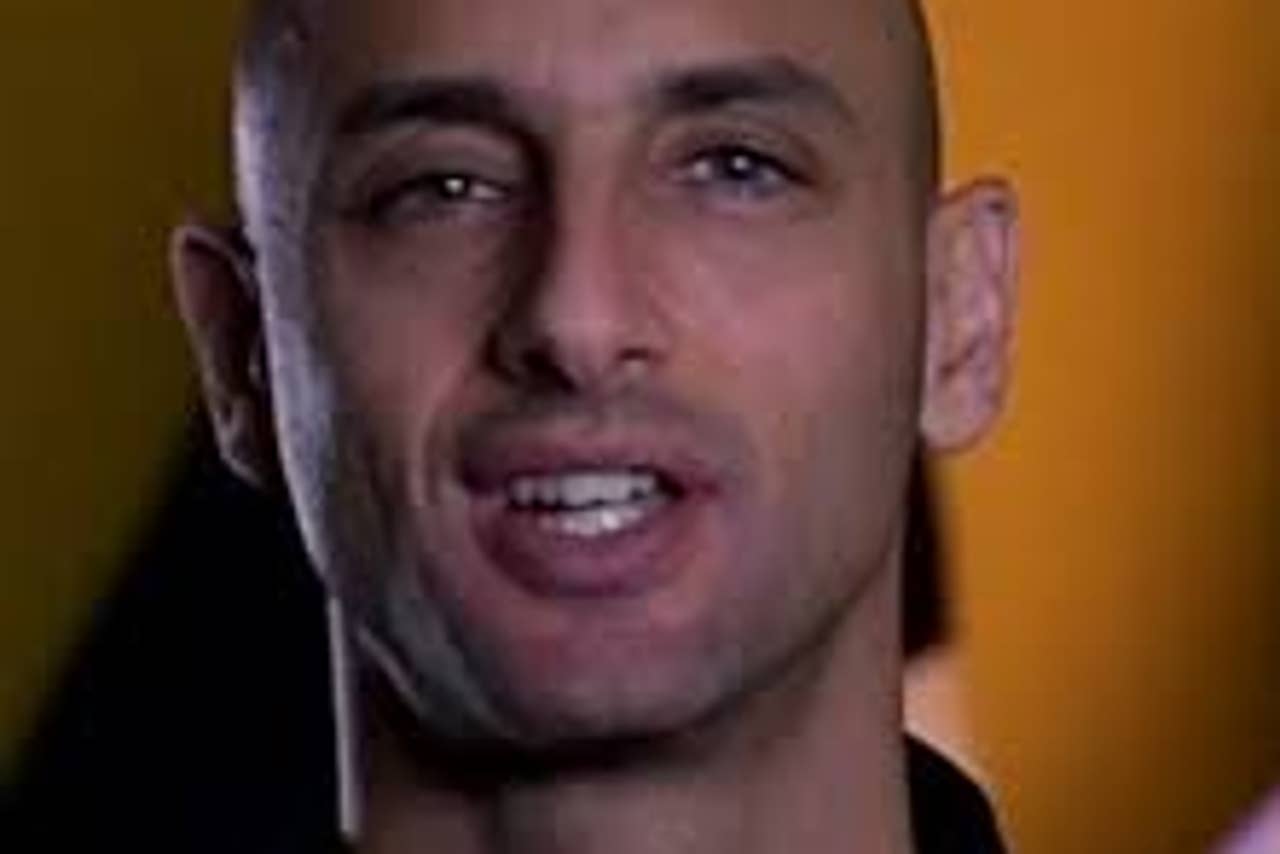 Jon Elkin
"My philosophy is simple." Elkin said, "Just try to get a little bit better every day."
The methods that Elkin employs to achieve that goal are anything but simple.
"Playing goal is very exact in terms of movements," Elkin said. "If you're inefficient, there are a lot of holes and you probably won't get into position as fast as you need to.
"It starts with the way you stand, the way you track the puck, the way you move your head, the way you push, the way you lean, and what you do with your hands when you move.
"You want to move as a whole unit. Sometimes, parts of the body are left behind or fall forward rather than remain stable. We try to keep the core very stable so when we move quickly, we can get set ready for a shot right away without having to adjust something."
Taller goalies like Smith (6-4) and Arizona backup Anders Lindback (6-6) add to that challenge.
"It has to do with your center of gravity," Elkin said. "The bigger you are, the more spread out you get when you move so it takes more work to keep it together."
Smith has spent most of the off-season in Toronto. The idea was to spend time with extended family and work with Elkin to erase the memory and causes of last season's struggles. Smith finished the 2014-15 season with a career-worst 3.16 goals against average and a .904 save percentage, his worst mark in four years with the Coyotes.
He is signed for four more years at an average of $6 million per season. When the Coyotes dealt Devan Dubnyk at the trade deadline last season, they made a commitment to getting Smith right again. This was a step in that direction.
"Losing Burkie is a big loss for us, so we wanted to make sure we gave Smitty and our goaltenders here the best chance to be successful," Coyotes coach Dave Tippett said. "Jon is all goaltender, all the time. Between his goaltender schools and the tactical stuff he preaches and his relationship with Smitty, it just seemed like all the parts fit."
Smith admitted that having Elkin, rather than adapting to a new coach with a new philosophy, was a relief because there won't be too many cooks in the kitchen influencing his style. Elkin said Burke set Smith up with a "very strong base." 
"It's not like Mike's a total mess here," Elkin said. "Sean's approach is very simple, which is good. You want to keep things simpler.
"There's not going to be a lot of changes. What there will be is staying on top of the little things like movement and fundamentals and technical stuff."
Elkin estimates he will spend 18-20 days each month in the Valley working with Smith. On the other days, when there is limited practice time during the grind of the season, he will remain based in Toronto, where he will watch tape of the games and send his analysis to Smith and the coaching staff.
Schwab will be based in Seattle but will travel frequently to evaluate the other goalies in the organization and pro talent the Coyotes might target in free agency. The team also talked to former NHL goalie Frederic Chabot for this role. Chabot served as a consultant at the team's prospect development camp. 
Follow Craig Morgan on Twitter
---
---