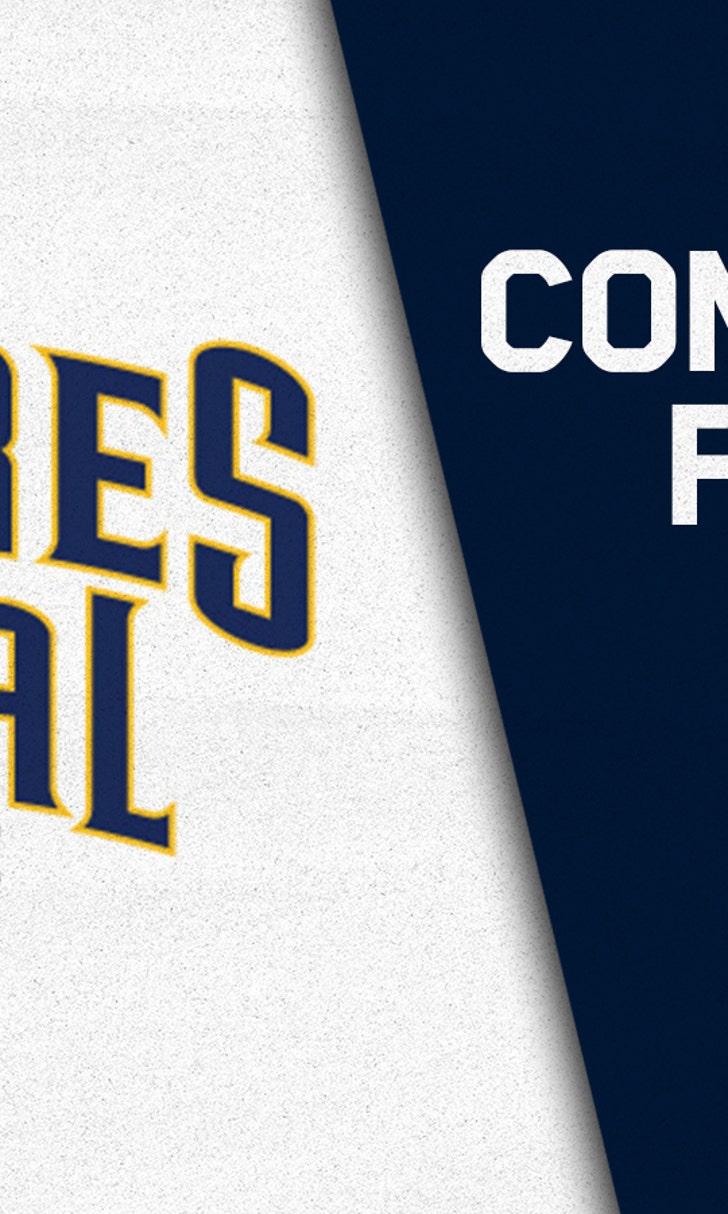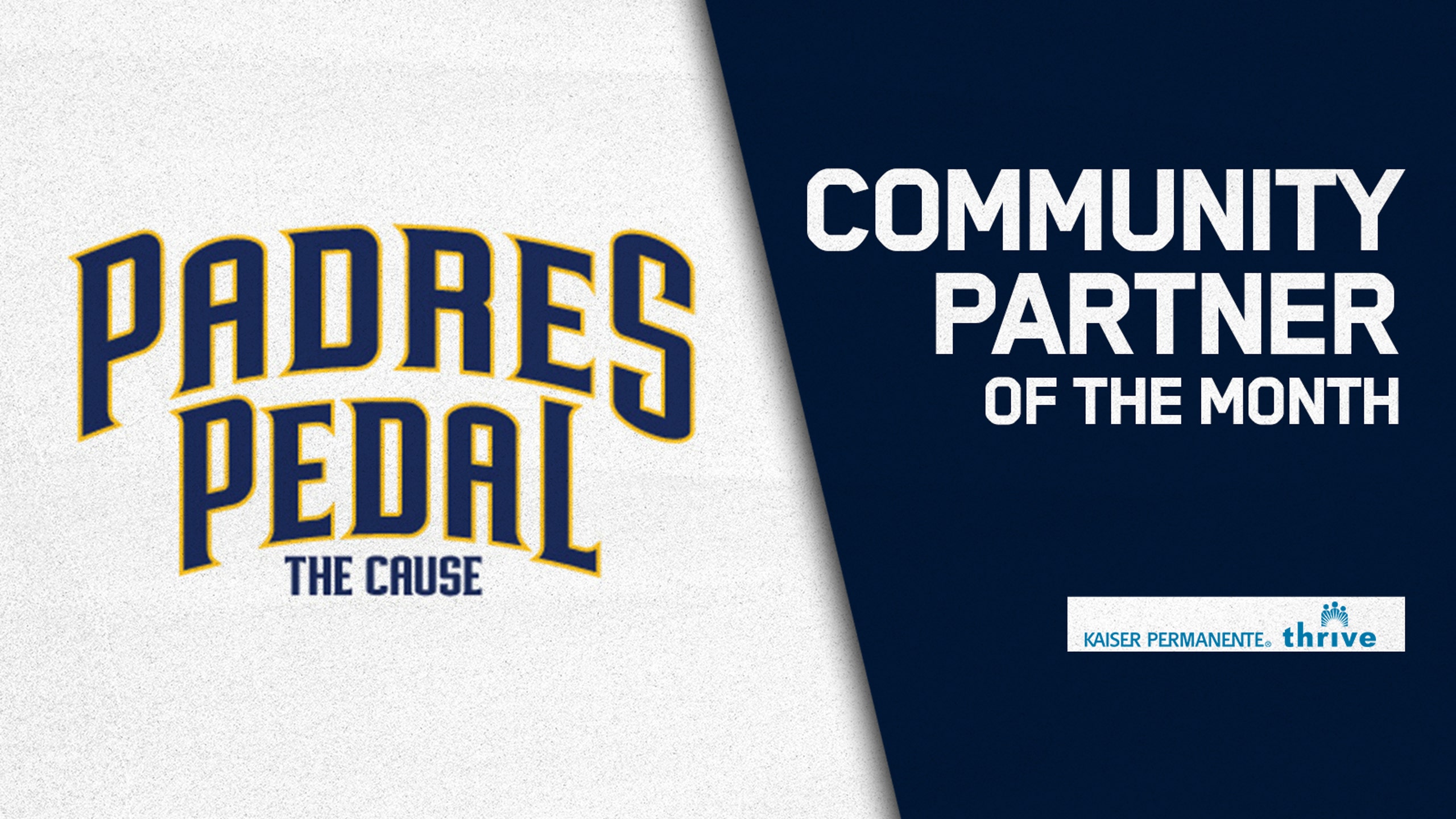 Community Partner of the Month presented by Kaiser Permanente
November 15, 2018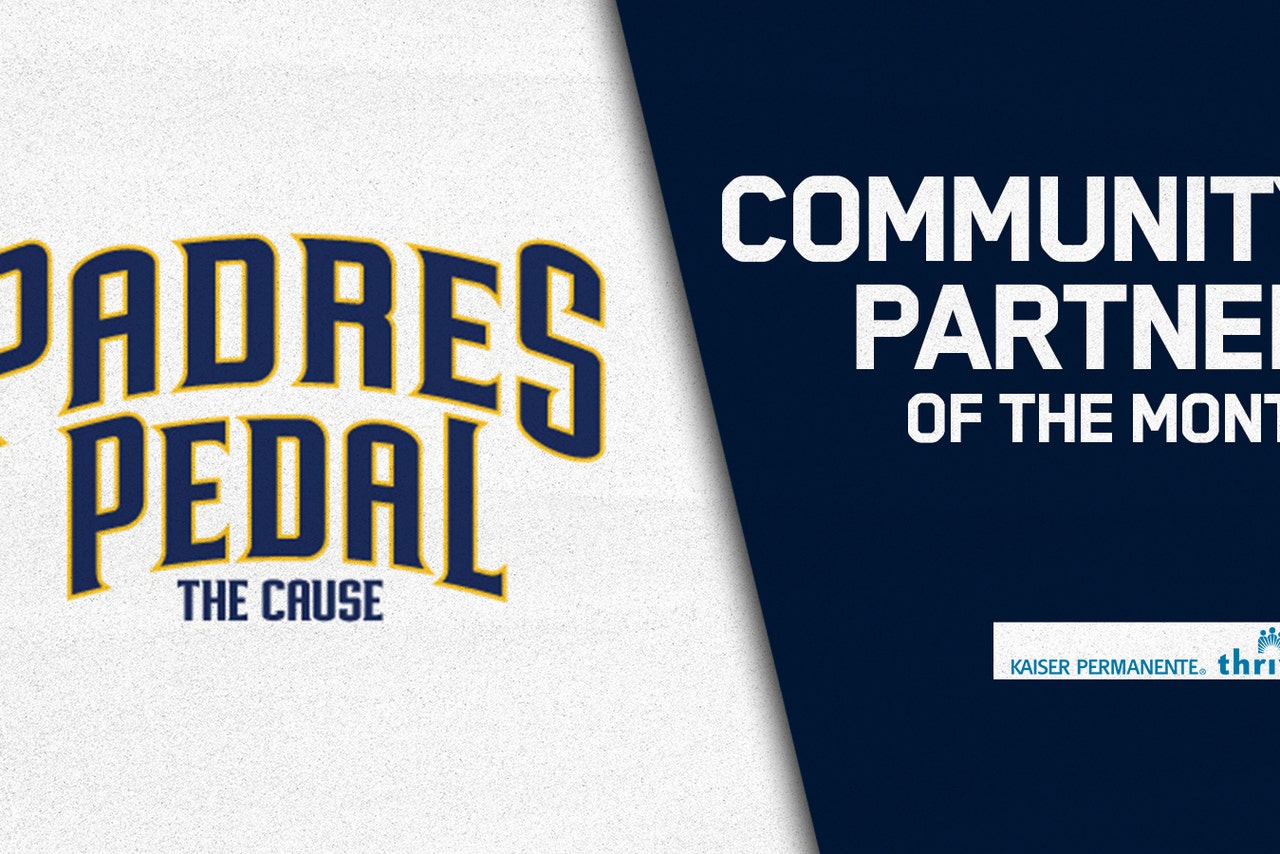 OUR MISSION:

OUR MISSION is to provide funding for the finest collaborative research teams at Moores Cancer Center at UC San Diego Health, the Salk Institute for Biological Studies, Sanford Burnham Prebys Medical Discovery Institute and Rady Children's Hospital San Diego. It is our goal that research funded by Padres Pedal the Cause will lead to increased survivorship and ultimately, cures for cancer.




In the past five years, Padres Pedal the Cause has donated more than $7.1 million to fund 42 local cancer research projects in San Diego. We provide funding for all types of cancer research, with grants awarded fund to explorative discovery research for lung, pancreatic, breast, colorectal, pediatric, ovarian, melanoma, gastrointestinal, alongside universal studies that will benefit multiple kinds of cancer.

Thanks to the dedication and generosity of our sponsors, 100% of all operational and event costs are underwritten, allowing every dollar raised to fund life-saving cancer research.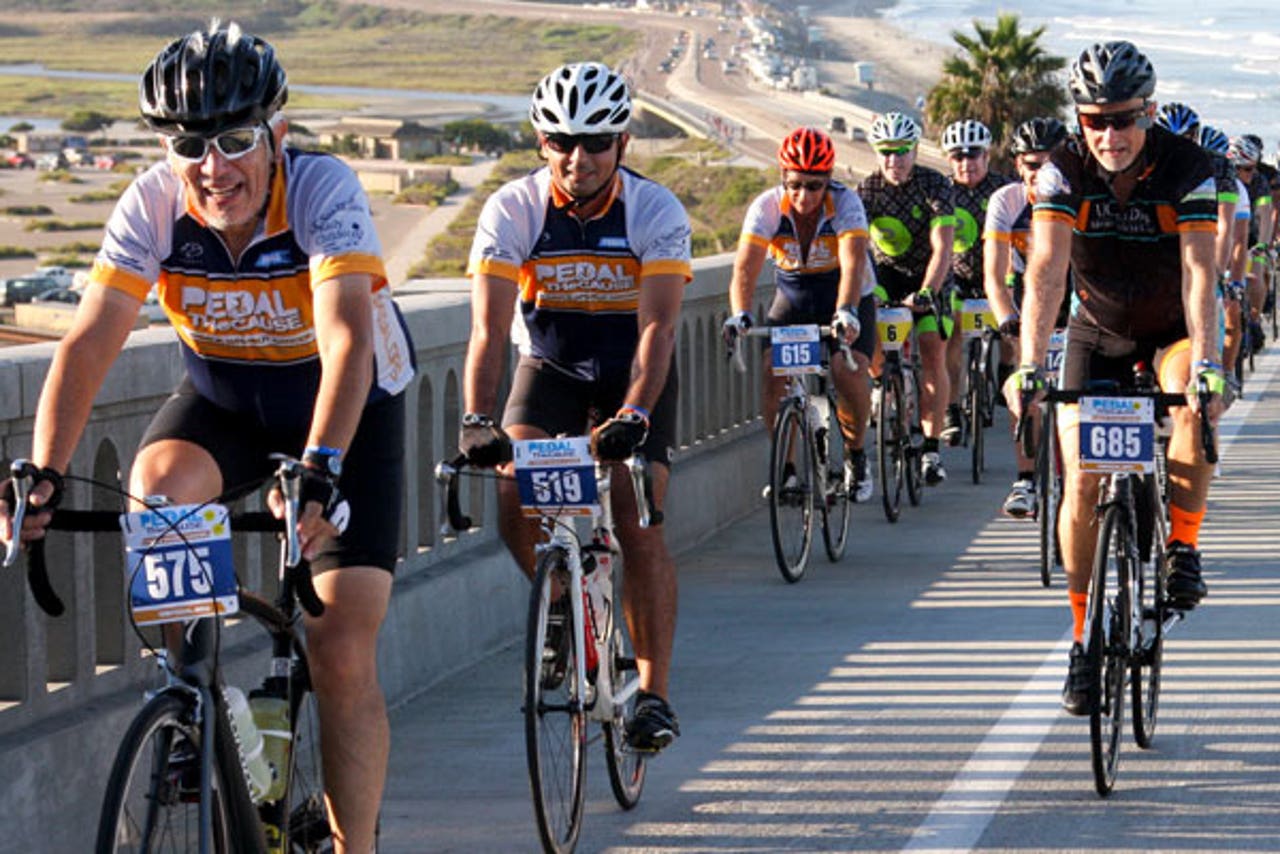 THE CAUSE:

Cancer is the #1 cause of death in San Diego and #2 cause of death in the United States. 1-in-2 men and 1-in-3 women will be diagnosed with cancer. In some way, this cause will touch all of our lives: every person, every family, every community.

In the past twenty years, with cancer diagnoses more prevalent than ever, the need for private funding is critical. We are at an inflection point in cancer research; the next ten years will be critical to the development of sophisticated, individualized cancer treatment. It will be the largest opportunity ever seen to advance the way we treat, and ultimately cure cancer.

Want to participate in Pedal the Cause? Register today!

 
---
---