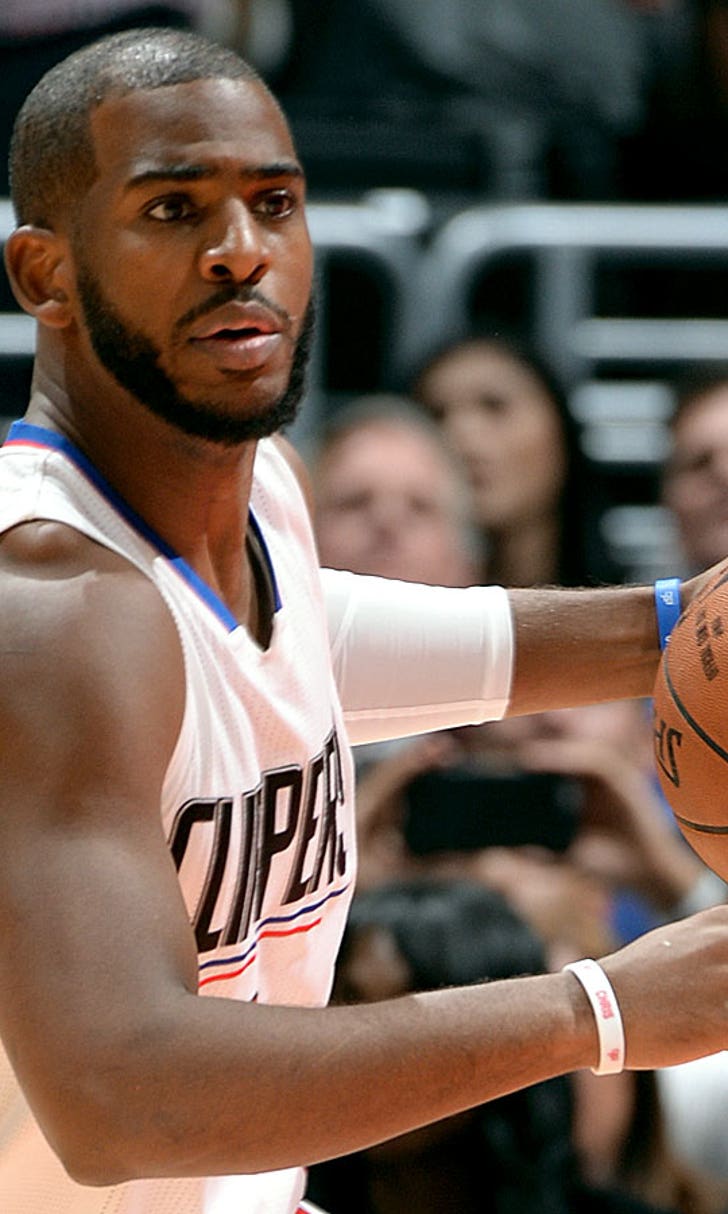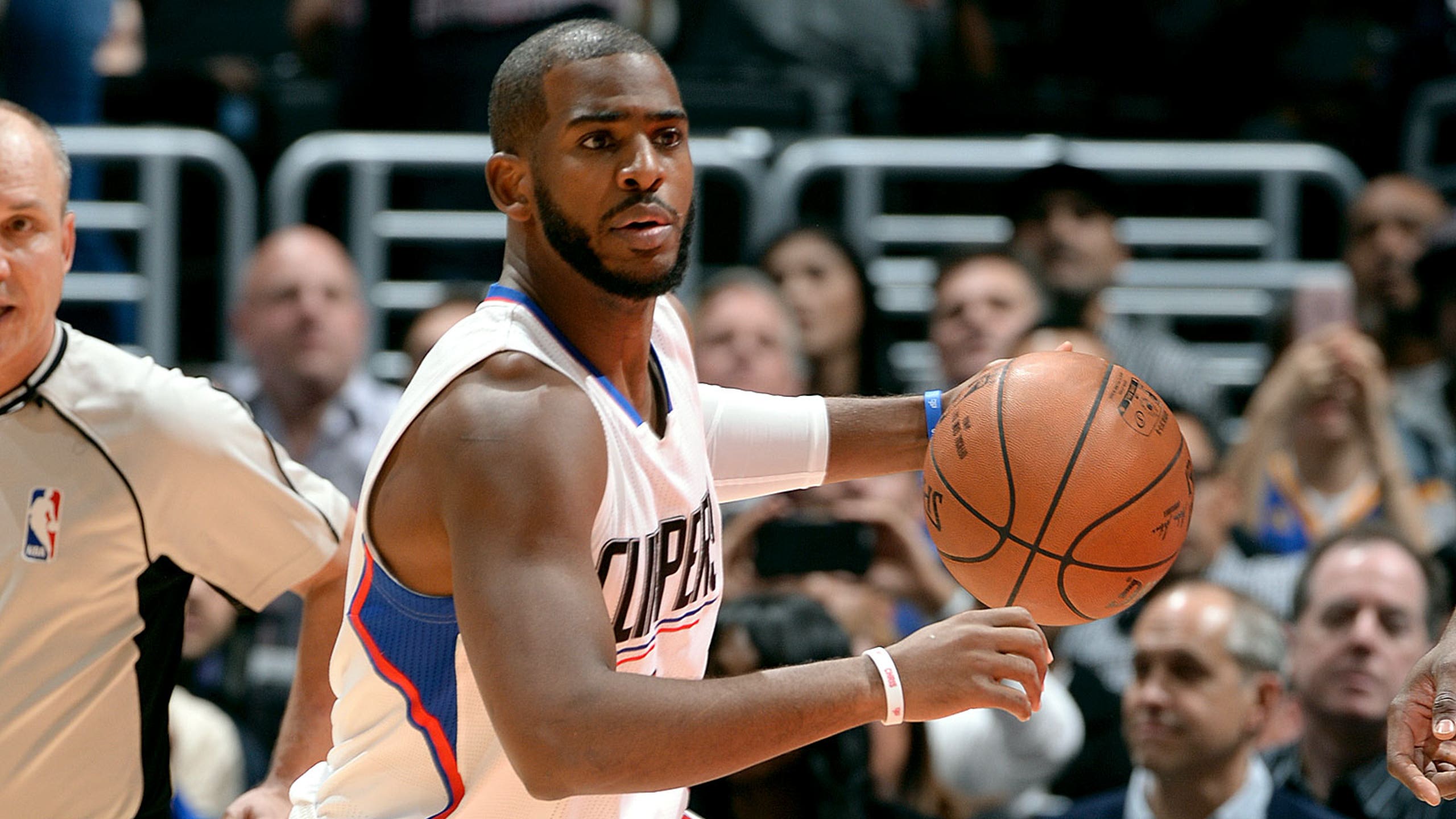 Clippers look to bounce back Friday night vs Blazers
BY foxsports • November 20, 2015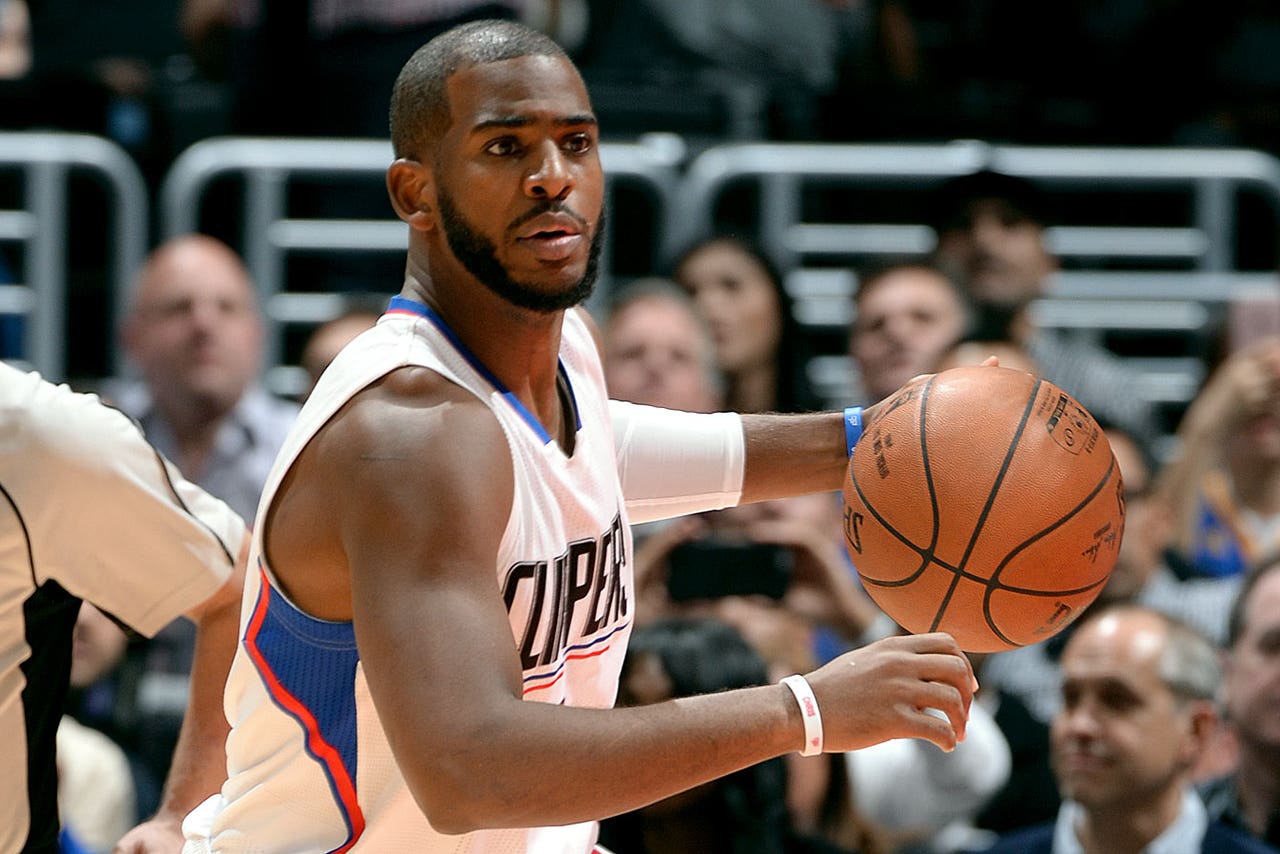 It looked like the Los Angeles Clippers were going to end the NBA's longest winning streak, but now they'll have to settle for continuing the Western Conference's longest skid.
A night after blowing a big lead and failing to hand Golden State its first loss since Game 3 of the NBA Finals, the Clippers head to Portland on Friday night hoping to recover and extend the Trail Blazers' losing streak to eight.
After shooting 70.8 percent in the first quarter and mounting a 23-point lead early in the second, the Clippers (6-5) fell 124-117 at home to the unbeaten Warriors on Thursday night. Golden State shot 73.3 percent in the fourth quarter and Los Angeles dropped its fifth game in its last seven despite shooting 50.0 percent and hitting 13 of 29 from 3-point range.
The Warriors, however, hit 17 of 30 from outside and 8 of 9 in the fourth quarter, and the Clippers have allowed their last four opponents to shoot 40.6 percent from long range.
"We know we're close, but close isn't good enough," said coach Doc Rivers, adding that he thought the letdown began as early as the second quarter. "We've got to finish the games. But I don't think it started in the fourth quarter."
Chris Paul had missed three of the previous five games with a strained right groin but returned in impressive fashion with 18 of his 35 points in the first quarter, though backcourt mate J.J. Redick remained out for a third straight game with back spasms. Rivers is being more conservative with Redick because it's a back injury, but depth has become a bit of an issue with Los Angeles totaling 29 bench points the last two games.
The Clippers won both meetings in Portland and three of four overall last season, with the latest being a 126-122 road win in April as Paul finished with 41 points and 17 assists. He has six straight double-doubles in the series while averaging 29.3 points on 52.7 percent shooting with 13.0 assists.
After a 4-2 start, the Blazers have lost seven straight for their longest losing streak since ending 2012-13 on a 13-game slide. Wednesday's 108-103 overtime loss to Houston concluded a four-game road trip, and they're now playing five of their next seven at home with hopes of drastic change.
While the Clippers might be particularly down after their latest fourth quarter, the last 12 minutes have been a disaster for the Blazers lately with opponents outscoring them 29.6-23.1 on the losing streak. It all began with Detroit outscoring them 41-11 in the fourth on Nov. 8 and has carried through with the Rockets' 38-23 edge to force the extra period.
Damian Lillard scored 23 points against Houston, but it came on 6-of-19 shooting and the point guard is shooting 37.5 percent while going 3 of 24 from 3-point range in the last four games.
"I think we're fine emotionally," Lillard told the team's official website. "... Challenge San Antonio, three-point game with I think four minutes left and they finish the game on a 10-0 run. And then (Wednesday), just being up and having the advantage ... a lot of stuff happened for the game to go the way it did. A lot of that comes back to us not doing the small things that we need to do down the stretch."
Lillard has been limited to 12.7 points on 30.2 percent shooting in his last three against the Clippers.
---
---