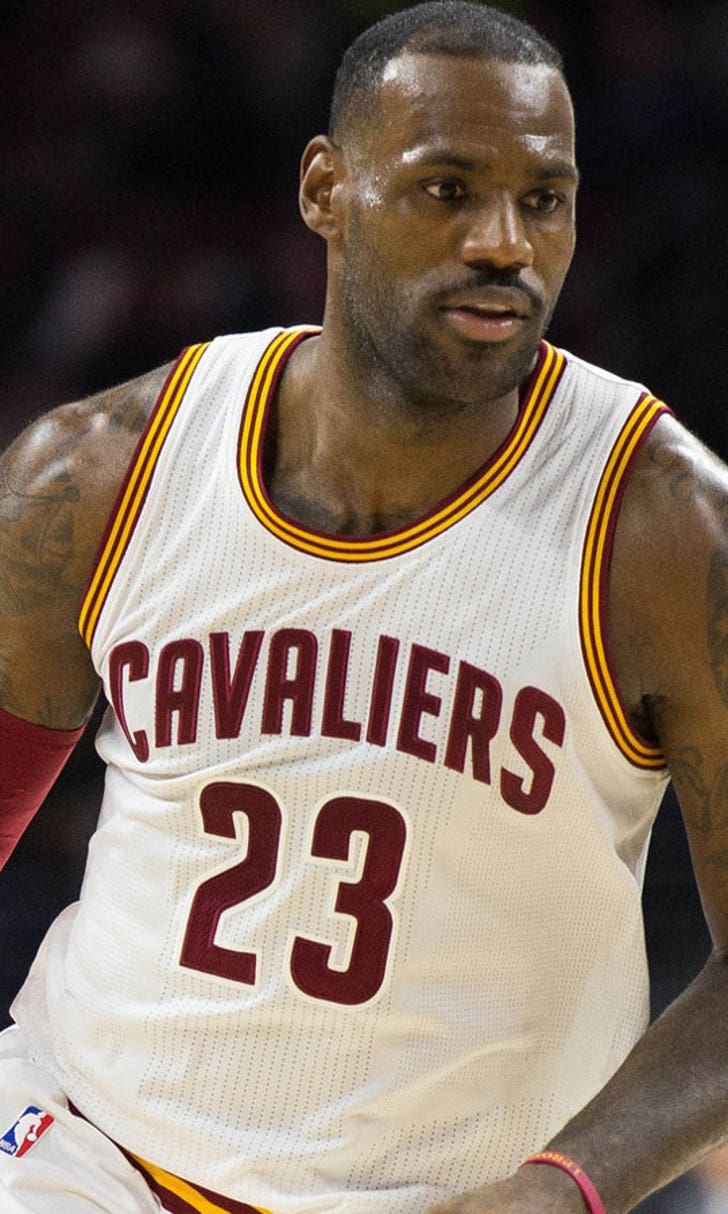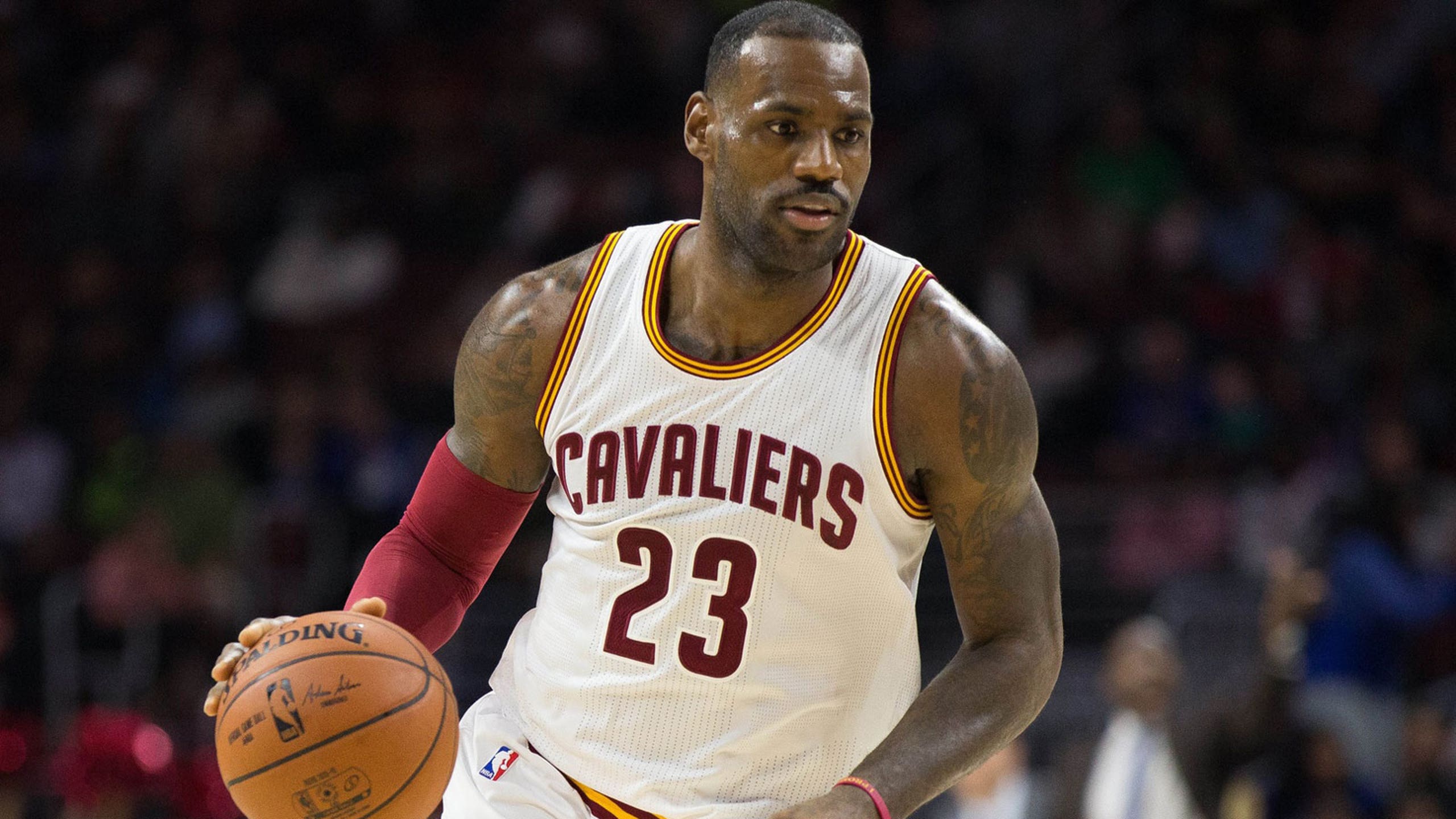 Cavs, it seems, using LeBron's milestone as another reason to believe
BY foxsports • November 4, 2015
Twenty-five thousand points.
That may not mean a whole lot to casual NBA fans, but getting there is no easy feat. Especially when you're a player like Cavaliers star LeBron James, an unselfish player who looks to set up a teammate at least as often as he looks at the basket.
Twenty-five thousand points.
James hit the mark Monday night in a win at Philadelphia -- and it was particularly impressive when you consider James was the youngest player ever to do so.
He also was just the 20th player to do so.
Yes, only 19 players in league history were members of the 25,000 club prior to James. No, none were younger than the 30-year-old James.
Even James himself seemed a little surprised.
"Nineteen guys?" James said of the few who reached the mark before him. "There's been over 1,900 guys that have been in this league, so I guess it's a cool thing."
But as is often the case when it comes to James, this isn't just all about James. He would never allow it to be that way.
He credited his teammates. His teammates credited him. And James and the Cavaliers appear to be using it as yet another reason to bond.
They have a superstar, a chance to win a championship. Twenty-five thousand points? Well, that was simply a good reminder.
"For me, winning basketball games and then reaching milestones individually will be a pretty cool thing, but obviously, it will be a team aspect of it that comes first," James said.
His current team notices that, too.
Cavs point guard Mo Williams insisted James is more than a top-notch scorer -- noting that if James were a scorer first, second and last, he would've reached 25,000 points much sooner
Power forward Tristan Thompson pointed out James was a mere rebound away from a triple-double on the very night James hit the mark. (He finished with 22 points, 11 assists and nine rebounds).
"That would've made it a perfect night," Thompson said of the triple-double possibility.
Cavs coach David Blatt added that the game itself said everything you need to know about James.
"I think that speaks to the uniqueness of who LeBron James is as a basketball player," Blatt said. "He was able to accomplish that particular feat, specifically in a game where he also has double-figure assists and near double-figure rebounds, as well as generally throughout his whole career, he's been as willing a passer as he is a scorer. I think that's pretty unique."
It's also unique for such an individual honor to become such a team-wide thing.
James tends to make it that way. He scores at will, while winning and making teammates feel wanted. Remember, this is a guy who once suggested that being the all-time leader in assists by a forward is on par with winning a championship.
Twenty-five thousand points.
They mean a lot to James. They mean plenty to his teammates and coaches. And from the looks and sounds of things, they seem to be giving the Cavs 25,000 more reasons to believe this season has the potential to be something special.
"I've been around some great groups, and I'm able to reap a lot of the benefits," James said.
And for James and the Cavaliers, the best of those benefits may be yet to come.
Sam Amico is an NBA broadcast analyst for FOX Sports Ohio and the editor of AmicoHoops.net. His Cavs column appears each week during the season on FOXSportsOhio.com.
---
---