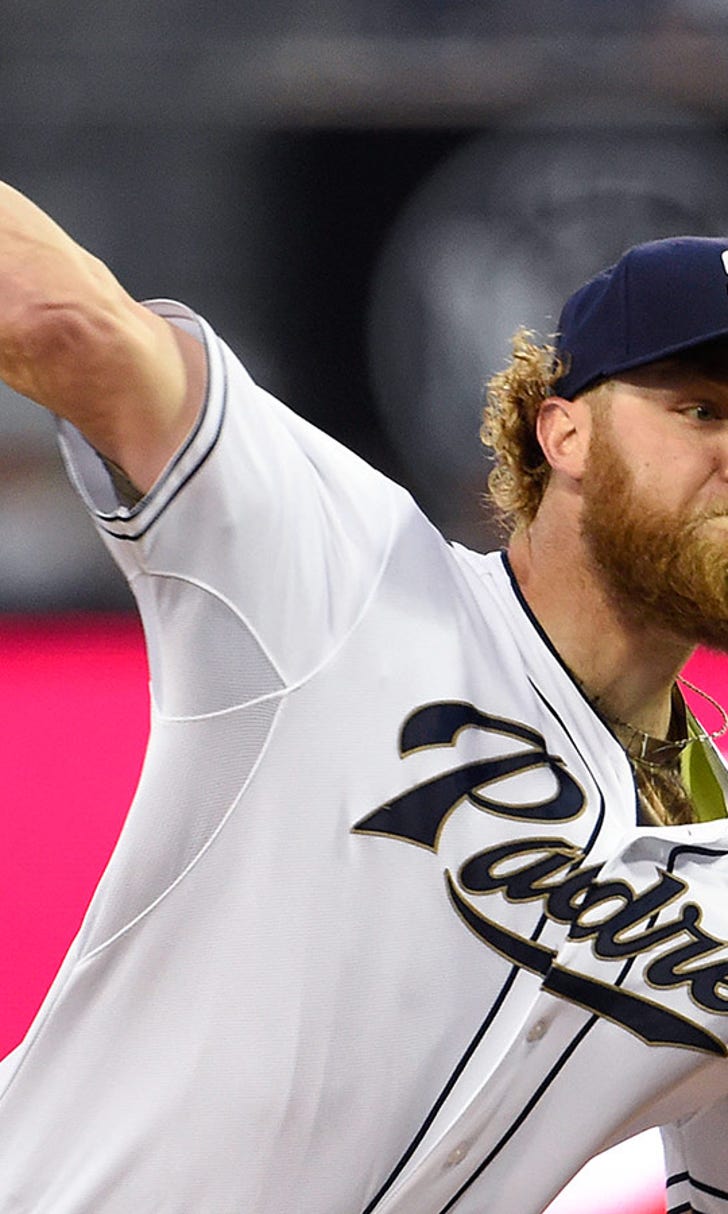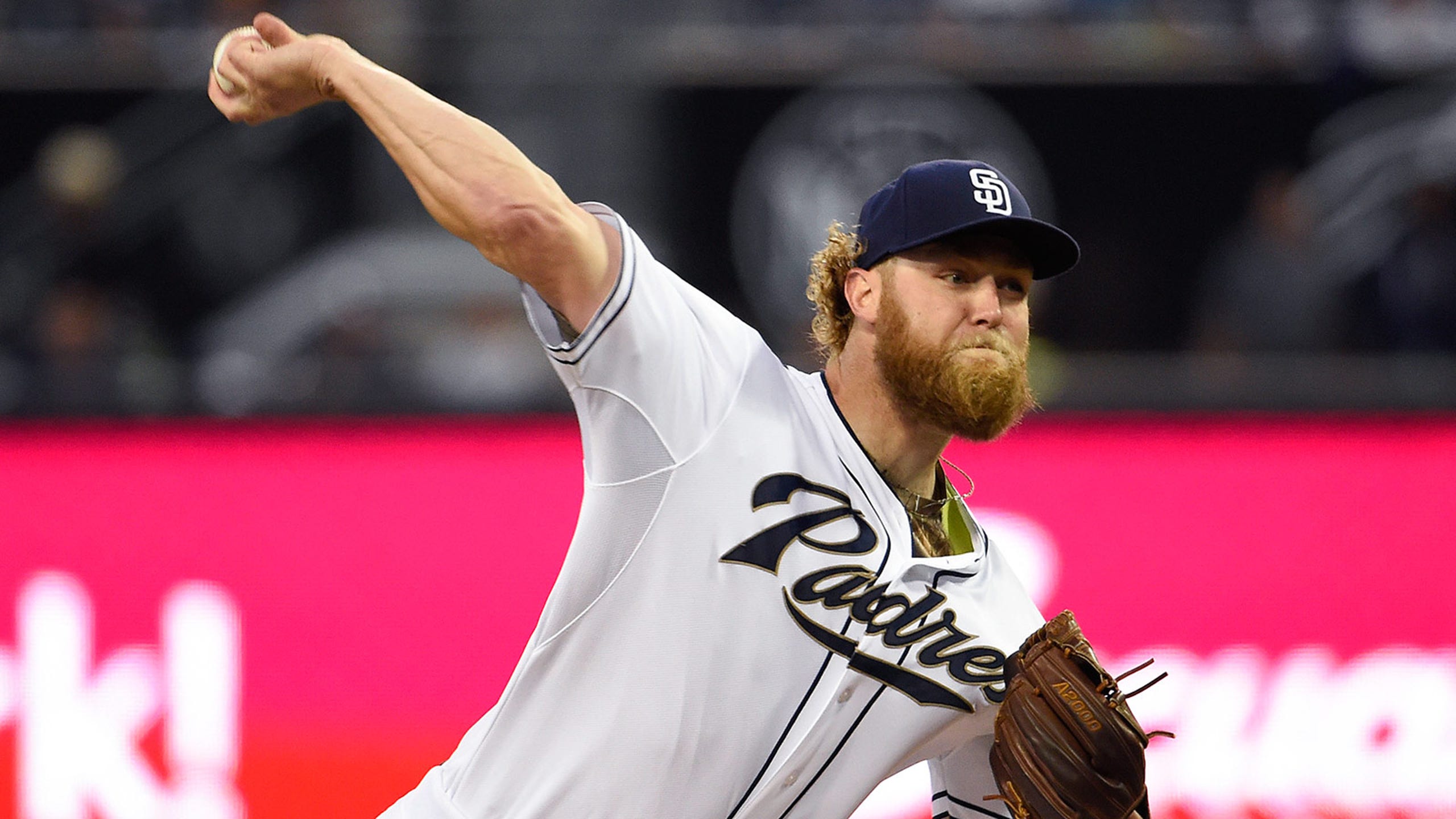 Cashner, Haren square off Friday night
BY foxsports • July 24, 2015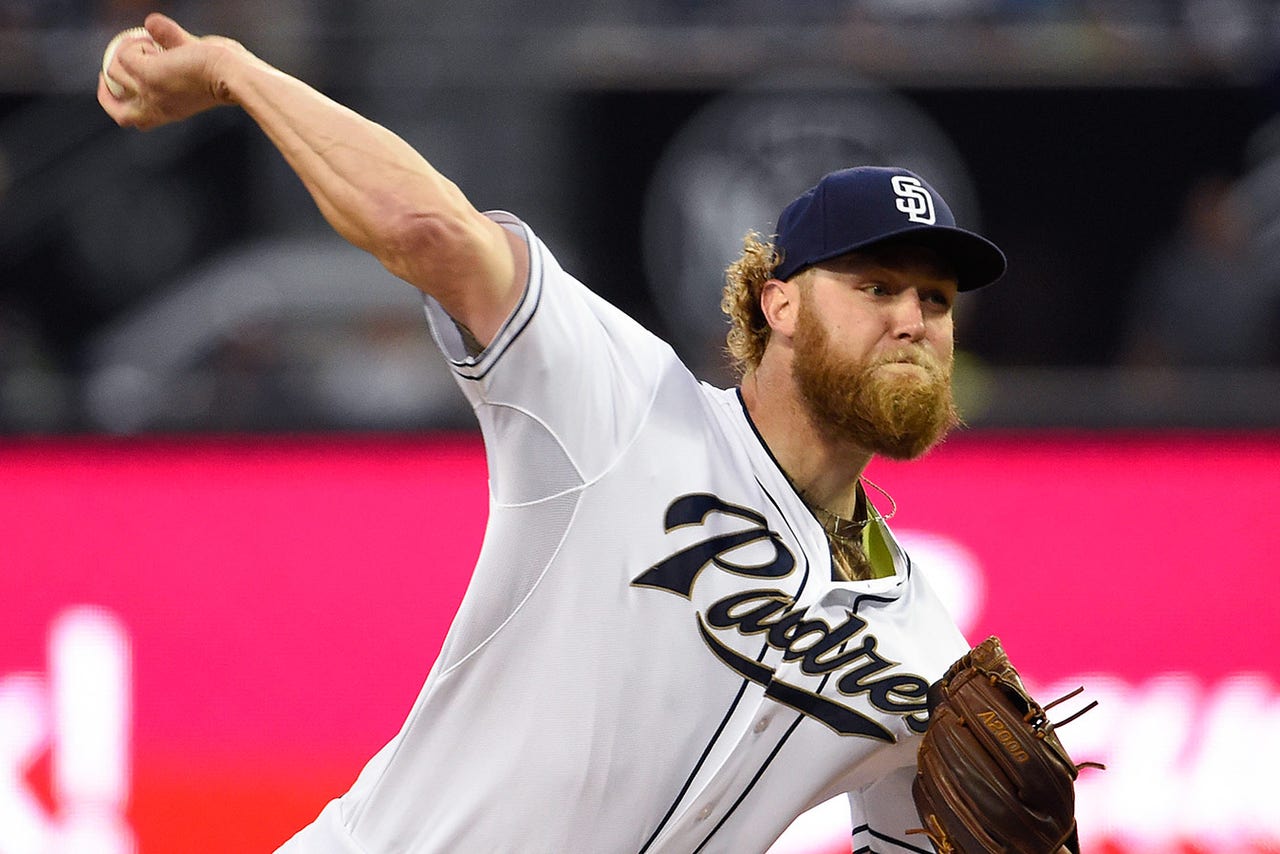 The San Diego Padres still have an outside shot to reach the playoffs for the first time in nine years - but they can't afford many more offensive slumps like the current one they're in.
They look to avoid their fifth four-game losing streak of the season Friday night when they host the Miami Marlins.
San Diego (44-52) won three in a row after the All-Star break, but has since scored four runs with 13 hits during a three-game skid. Jedd Gyorko and Yangervis Solarte are each 1 for 11 in that span and the Padres were shut out for the major league-leading 14th time in Thursday's 4-0 loss to open this four-game series.
The 19 shutouts against San Diego in 2014 were tied with Seattle for the most in baseball, but the Padres, eight games behind the Chicago Cubs for the NL's second wild-card spot, are on pace for 23 this year.
Miami (41-55) is seeking its first four-game road winning streak since July 24-Aug. 5 of last year when it won five straight. Tom Koehler and two relievers combined to allow just three hits Thursday in Miami's second shutout in three games. The team had blanked just two opponents in its previous 32 contests.
Christian Yelich went 2 for 3 and is 13 for 34 over his last nine games, while J.T. Realmuto is 11 for 32 with eight RBIs in his last eight after going 2 for 4 and driving in a run.
Both pitchers could be making their last starts for their respective teams, as their names have come up in trade speculation ahead of next week's deadline.
Miami's Dan Haren (7-5, 3.46 ERA) is looking to bounce back from a shoddy outing at Philadelphia, giving up five runs and two homers over six innings in an 8-7 loss on Sunday against one of the majors' worst offenses, though he was battling 93-degree heat at first pitch The two home runs matched what he had allowed over 30 innings in his previous five games.
He's won just once in his last eight games, averaging 3.5 runs of support after getting 6.1 during a 6-2 start.
Haren is 7-5 with a 3.48 ERA in 20 career games against the Padres and was mostly successful in five meetings last season, going 2-1 with a 2.20 ERA.
Andrew Cashner (3-10, 4.10) hasn't pitched since July 8 after getting rained out Sunday against Colorado. His 10 losses are already a career high and he's 1-3 with a 5.59 ERA in his last eight outings,
He's 1-1 with a 1.86 ERA in three starts against Miami.
Justin Upton missed a fourth straight start Thursday due to a strained side muscle and struck out as a pinch hitter in the ninth inning. Manager Pat Murphy was optimistic, however.
"Justin is taking well to treatment," he told MLB's official website. "We're hopeful. He felt a lot better than when he got here today."
Two of San Diego's three hits Thursday were by Alexi Amarista. A .232 career hitter, Amarista is 7 for 17 with five RBIs in his last six games against the Marlins, and he's 5 for 11 with a homer and two doubles off Haren.
---
---