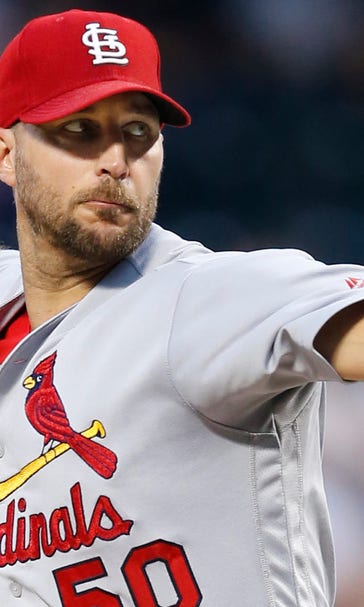 Cardinals' Wainwright seeks continued success at Wrigley
July 21, 2017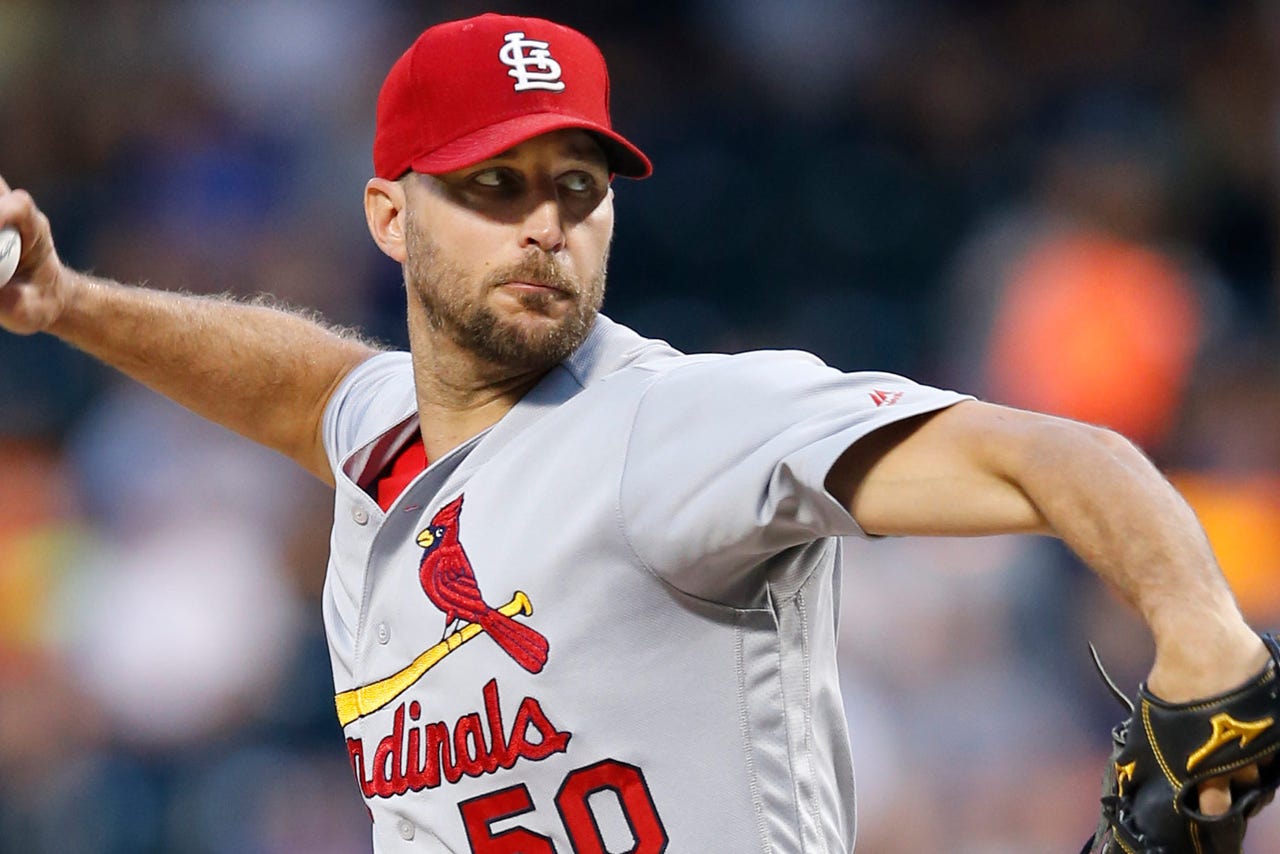 CHICAGO -- Roster changes may be swirling around him this week, but right-hander Adam Wainwright remains the dependable fixture for the St. Louis Cardinals.

Wainwright (11-5, 5.08 ERA) makes his 20th start of the season and 274th of his career in Saturday's middle game against the Chicago Cubs at Wrigley Field.

He'll go up against Cubs left-hander Jon Lester (6-6, 4.07 ERA).

Wainwright is riding a four-start win streak and is tops among active National League pitchers with 145 victories.

"The last couple of weeks I've been commanding things and making the key to my game execution, whether it's hard or slow," he told reporters this week. "Put it where I want and then take your chances, and it seems to be the results are lining up nicely."

Wainwright takes the mound for a Cardinals team that made one trade and moved six other players either to the major league roster or Triple-A Memphis over the past two days.

Most of the transactions involved non-starters or minor leaguers except for the return of left-handed reliever Zach Duke from Tommy John surgery.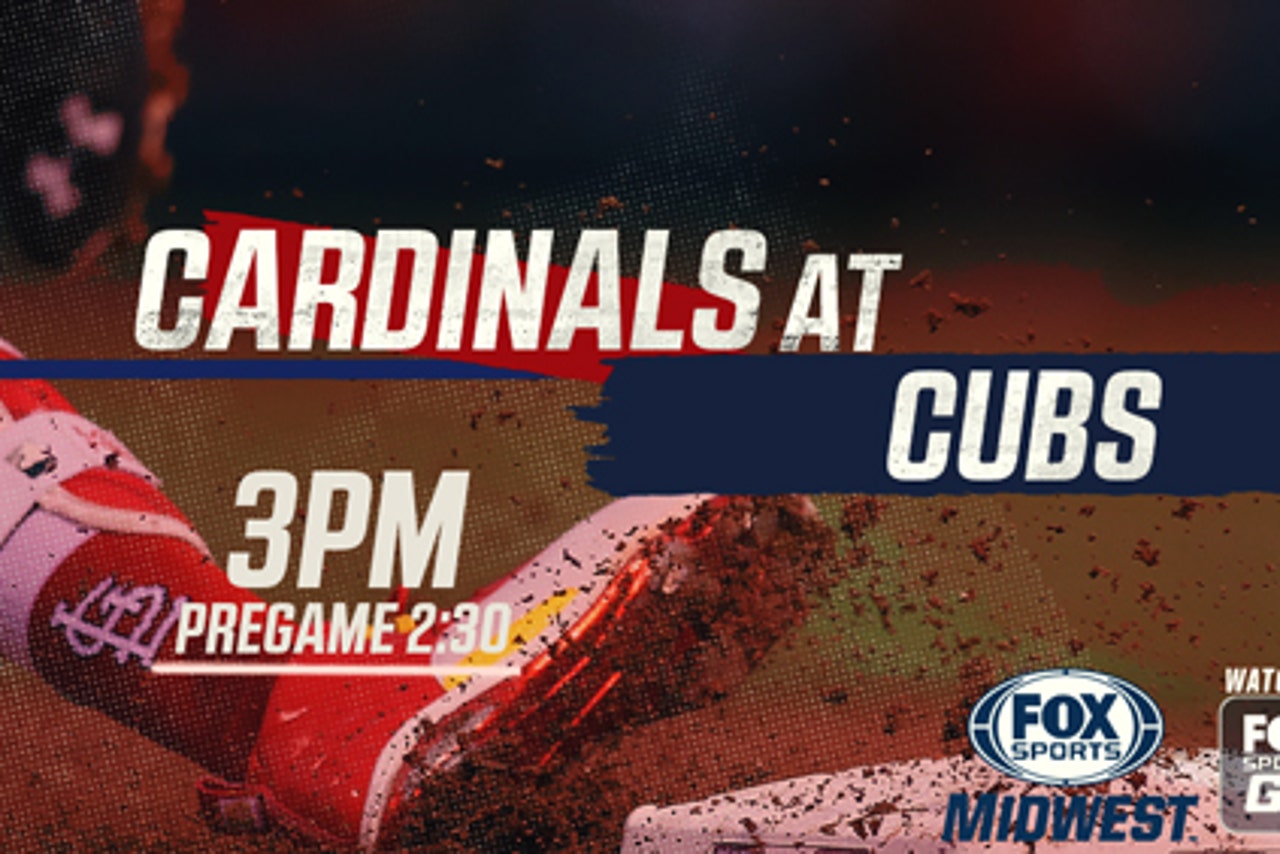 Duke, added to the active roster on Friday, made 81 appearances in 2016, his last full big-league season. He faced two batters and tossed six pitches in his return on Friday.

Wainwright, 35, has spent his entire 12-year career with the Cardinals. He's 14-9 all-time with a 4.09 ERA in 33 starts against the Cubs.

Wainwright is 5-1 in six day-game starts this year. He's also largely been successful against the Cubs, going 14-9 with a 4.09 ERA in 33 career starts against Chicago. He's 10-2 with a 3.89 ERA in 22 games (17 starts) at Wrigley Field.

Lester, who makes his 21st start of the season and 12th at home on Saturday, is coming off a seven-inning effort where he allowed just one run on three hits in a 4-3 Cubs victory on July 17.

"When Jon is really in a good vibe, he always finishes strong, and he finished strong tonight," Chicago manager Joe Maddon told reporters after the victory.

Lester is 0-1 with a 3.78 ERA in three starts against St. Louis this season. He has a 2.37 lifetime ERA in 12 starts against the Cardinals, the third-lowest active ERA among pitchers with at least 10 starts against St. Louis.

The Cubs will likely again be without third baseman Kris Bryant on Saturday. He's sidelined with a sprained left pinkie finger suffered last Wednesday in Atlanta. He sat out Friday and manager Joe Maddon said Bryant could also miss Sunday's series finale.

"We're going to do this as a day-by-day thing," Maddon told reporters before Friday's game. "If I had to guess, probably not tomorrow and possibly (not) on Sunday."

Javier Baez started at third in the series opener against the Cardinals.

St. Louis goes for its second victory of the season at Wrigley Field after Friday's 11-4 victory over Chicago. The Cubs swept three games from the Cardinals in early June. The teams meet nine more times this season.
---
---