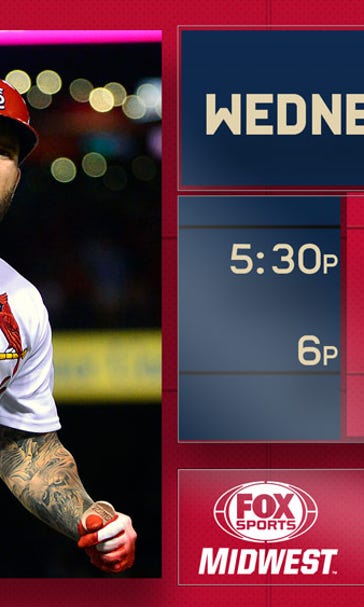 Cardinals trying to avoid what would be a devastating sweep by Brewers
September 26, 2018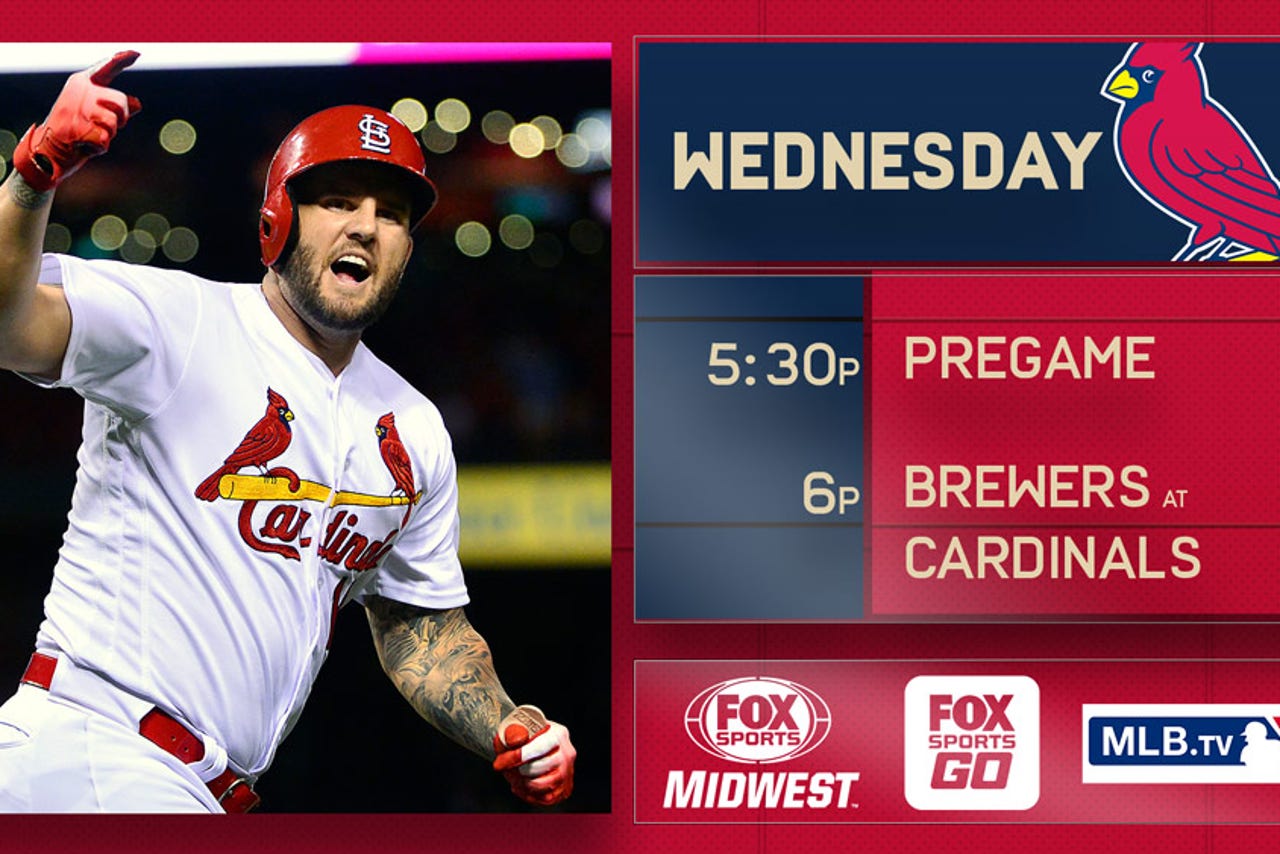 Christian Yelich said after the Milwaukee Brewers' 12-4 rout of the St. Louis Cardinals on Tuesday night that baseball can be a hard game.

That's funny, because Yelich is making it look really easy right now. So easy, in fact, that some feel he might now be the National League frontrunner for MVP. He can make another case for the award when Milwaukee tries to sweep St. Louis on Wednesday night in the series finale at Busch Stadium.

After knocking in the tying and insurance runs Monday night in the Brewers' come-from-behind 6-4 victory, Yelich encored with a three-run triple in the fourth for a 6-0 lead. He added insurance in the ninth by cracking his career high 33rd homer with two aboard, giving him six RBIs for the night and a career high 104 for the year.

It was presumed by most experts going into September that Chicago Cubs infielder Javier Baez was the MVP favorite. But with performances such as this, Yelich, who leads the league in hitting with a .321 average while also offering solid defense in left and right field, might overtake him.

"You just trust your work every day in the cage and batting practice," Yelich said when asked to explain his success. "It's been a crazy year, but I've been up a lot of times in key situations and have been able to come through for the boys."

Yelich's latest big night edged Milwaukee (91-67) within a half-game of Chicago, a 6-0 loser to Pittsburgh, for first place in the Central. It also put the Cardinals (87-71) in a fair amount of peril for making the playoffs.

St. Louis fell out of the NL's second wild card spot, thanks to Colorado's 10-3 victory over Philadelphia, and trails the Rockies by a half-game. Colorado also has a game in hand on the Cardinals and finishes at home against two NL East teams, the Phillies and Washington, that are playing out the string.



If St. Louis is to fight back, it will need more from starter John Gant (7-6, 3.53 ERA) than it's gotten in his last two appearances. After being shelled in a 17-4 loss to the Los Angeles Dodgers on Sept. 15, Gant lasted only 2 2/3 innings Friday night in a 5-3 victory over San Francisco, allowing four hits and a run with three walks and three strikeouts.

The problem for Gant has been throwing strikes. He's issued at least three walks in five of his last six outings. And with a bullpen that has been chewed up -- and ineffective -- in this series, the Cardinals need length and efficiency from Gant.

In his career against the Brewers, Gant is 0-2 with a 4.73 ERA in four outings. That includes a 2-1 defeat Aug. 19 in which he lasted 4 1/3 innings, permitting six hits and two runs with two walks and a strikeouts.

Jhoulys Chacin (14-8, 3.61) gets the call for Milwaukee, coming off a no-decision Friday night in an 8-3 win at Pittsburgh. He pitched four innings, yielding four hits and three runs with a walk and a strikeout.

Chacin beat Gant and the Cardinals on Aug. 19, checking them on four hits over six shutout innings to beat them for the first time in 10 career outings. Chacin has seven losses and a 6.10 ERA over 51 2/3 innings.
---
---