Cardinals' Golden making name for himself with all-out style
October 29, 2015

TEMPE, Ariz. -- Markus Golden was not credited with a statistic Monday night in his team's win over the Baltimore Ravens. Still, he played 51 snaps, or 80 percent of the Arizona Cardinals' defensive plays, and his coach has taken notice of the rookie linebacker's play.
Golden has started the past two games as the "Will," or weakside linebacker, a position that demands the versatility to stop the run, get pressure on the quarterback and drop back into pass coverage. It's a position often manned by a hybrid defensive end-linebacker in the Cardinals' scheme.
Golden, at 6-foot-3 and 260 pounds, fits the mold, and he's come a long way since the difficult days of summer.
"In training camp it was hard. I was like 'It's kind of hard to remember the plays.' But at the beginning of the season I was like 'OK, I get it. I know what I've got to do,'" Golden said. "You see all these guys (teammates) making plays. You've got to step your game up. You've got to compete with the guys on your team, too, because you want to make a name for yourself."
Golden is earning a reputation for playing fast and physical, validating the Cardinals' selection of him in the second round of this year's draft.
"He's exactly what we drafted, a junkyard dog," Cardinals coach Bruce Arians said earlier in the week. "He goes full speed in practice all the time. You have to tell him 'Whoa.' That's what his signature is. It's his motor."
Golden is credited with 16 tackles and five quarterback hits and pressures this season. It's typically difficult for a rookie to make an early impact on an Arians' team, but the coach said Golden is ahead of the curve.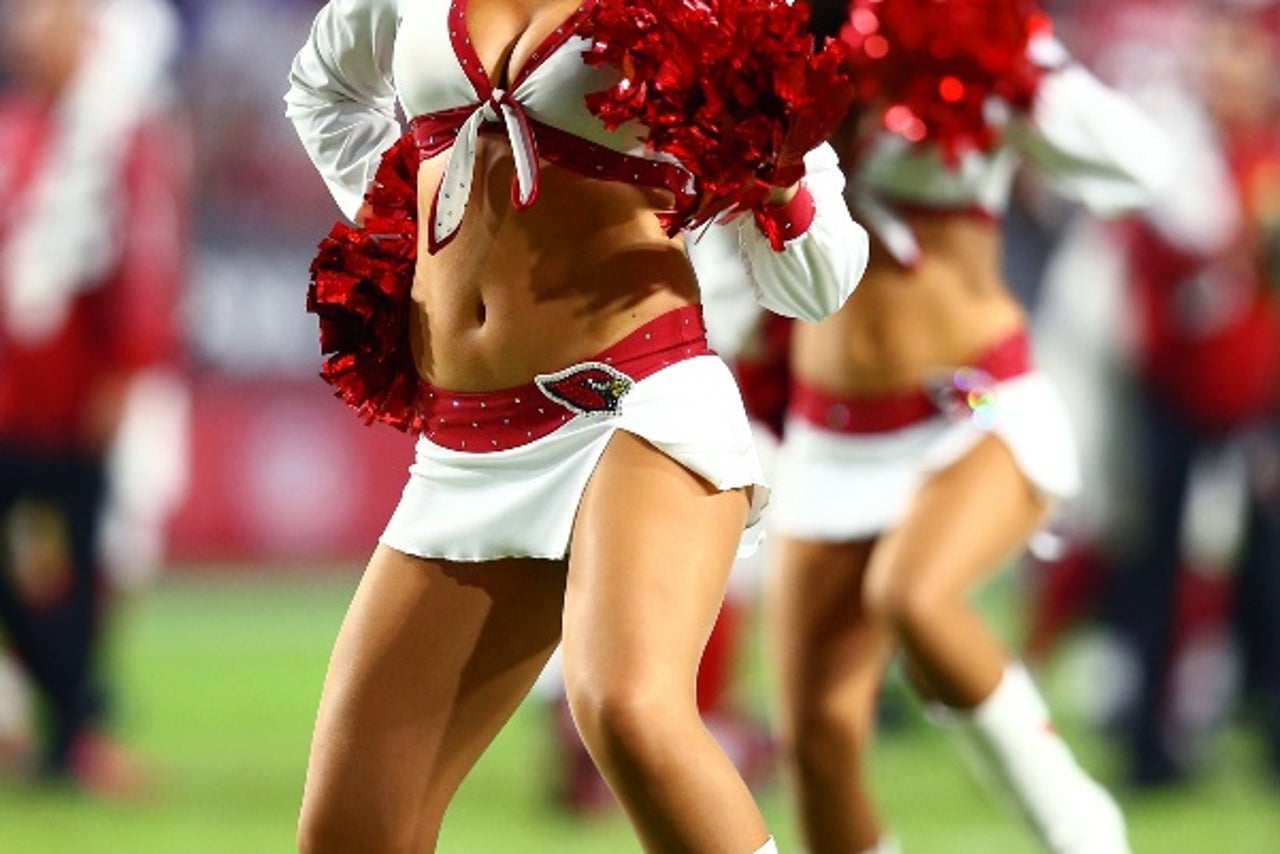 "He's playing extremely well. For a rookie, he's probably six weeks ahead of where I thought he would be," Arians said Monday.
Asked to expand on the statement Wednesday, Arians said Golden has shown he can deal with a larger role.
"I usually don't count on rookies until after Thanksgiving in a major role," Arians said. "He's proven to exceed the expectations. He's a mature player. He's a mature person, so he's exceeded those expectations in that he can handle the volume of defense that we're putting on him and not make a bunch of mental errors."
Golden is starting in place of the injured Alex Okafor, who is close to returning though he didn't practice Wednesday. Golden is also highly motivated by trying to set a good example for his family in St. Louis, his hometown.
"I'm way ahead of where I thought I was going to be," Golden said. "As you keep going, you keep building your confidence. I know I can be one of the best, so I just have to keep on working.
"It's about the name on the back of my jersey at the end of the day," Golden said. "I've got a lot of little cousins watching me. So of course I want to work hard and keep putting on for my family back home."
---
---