Cardinals expect Carpenter to rediscover prowess at the plate
April 21, 2018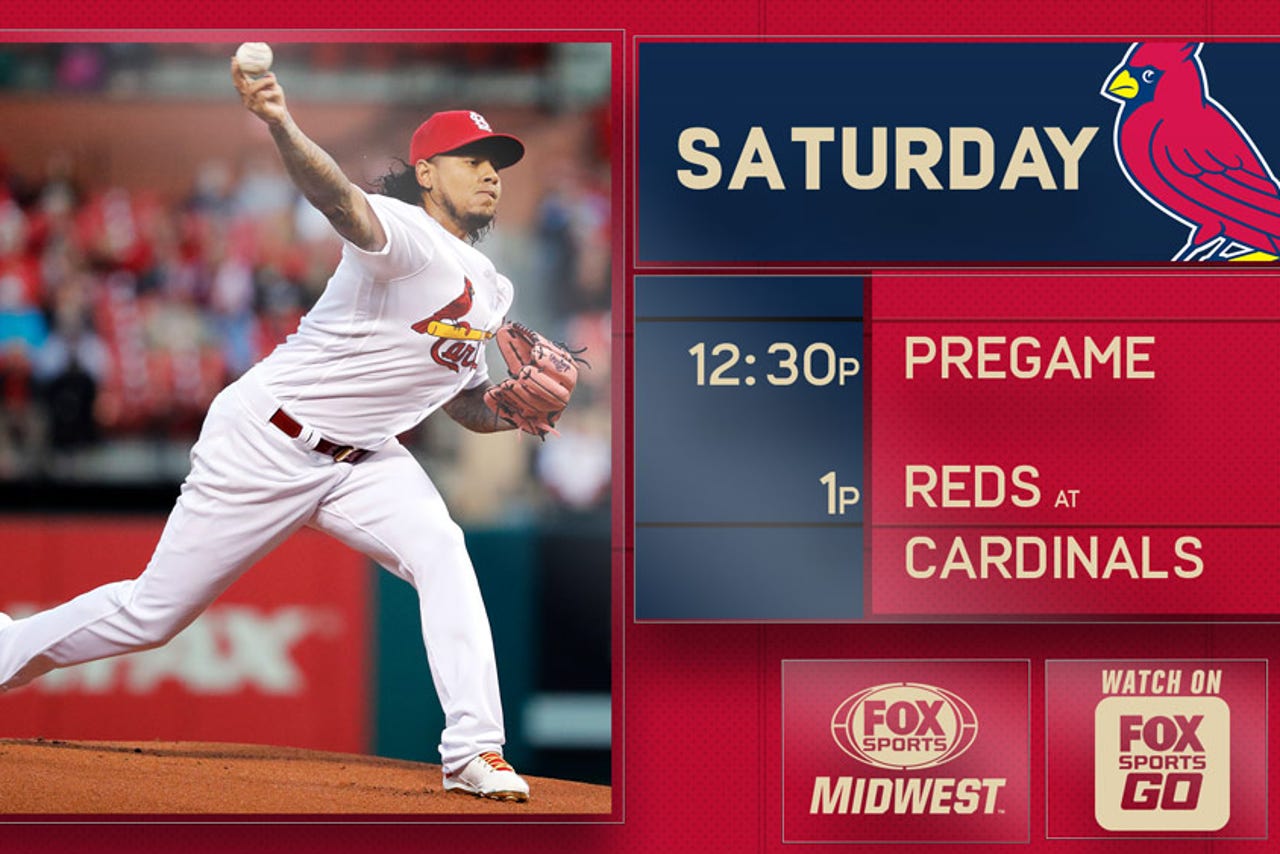 Matt Carpenter's power production and ability to drive in runs suggest he should be a middle-of-the-order hitter for the St. Louis Cardinals.

His career splits as a No. 3 hitter versus leading off or batting second say something else.

So does his .177 average to start the year, which is one reason why manager Mike Matheny bumped him up to second for Friday night's 4-2 win over the struggling Cincinnati Reds. While Carpenter was just 1 for 5, he hit the ball hard more than once, as was the case during a two-game series this week with the Chicago Cubs at frigid Wrigley Field in which he hit third.

Given that trend, Carpenter figures to remain in the lineup for Saturday's game with Cincinnati at Busch Stadium.

"We're just trying to get him right," Matheny said. "I don't think it makes a difference where he hits in the lineup. He squared one up (Thursday) at Chicago that would have been a homer if the wind doesn't knock it down."

As a leadoff hitter, Carpenter has hit .291 with an .878 on-base-plus-slugging percentage in nearly 2,600 career plate appearances. He bats .249 with a .720 OPS in 534 plate appearances while batting second, and those numbers slide down to .211/.734 in 319 plate appearances as a No. 3 hitter.

It is a question St. Louis has struggled to answer the last couple of years with the signing of Dexter Fowler to man the leadoff spot and the emergence of Tommy Pham as the center fielder. Both can create runs with their legs, the one offensive skill Carpenter doesn't possess.

But Fowler has landed in the same boat as Carpenter early in the season. He got the game off on Friday after going 0 for 12 with six strikeouts in the previous three games. Fowler is batting .176 with two homers and seven RBIs over 17 games.

Fowler should get back into the lineup against Homer Bailey (0-3, 3.42), a pitcher against whom the Cardinals (11-8) have enjoyed considerable success in his career. Bailey is 6-14 with a 5.75 earned run average in 24 career starts, and 1-6 with a 6.00 ERA in 10 outings in St. Louis.

Bailey absorbed a 3-2 loss to the Cardinals Sunday in Cincinnati, but that couldn't be blamed on him. He gave up just four hits and three runs over seven innings with two walks and four strikeouts.

If recent history is any guide, Bailey won't have a favorable matchup in this game, either. He's again opposed by Carlos Martinez (2-1, 1.75), who fired seven shutout innings against the Reds Sunday, permitting only two hits and fanning 10 as he bagged the win.

Since a dreadful outing on Opening Day at the New York Mets, Martinez has ceded just one run over his last three starts. He's 7-3 with a 3.45 ERA in 20 career outings, nine of them starts, against Cincinnati.

Friday night's result spoiled the debut of Jim Riggleman as the Reds' interim manager. Riggleman, the bench coach prior to the firing of Bryan Price Thursday morning, was managing his first big league game in seven years.

"In a perfect world, I wouldn't have gotten another chance because Bryan would still be managing this club," Riggleman said.


---
---