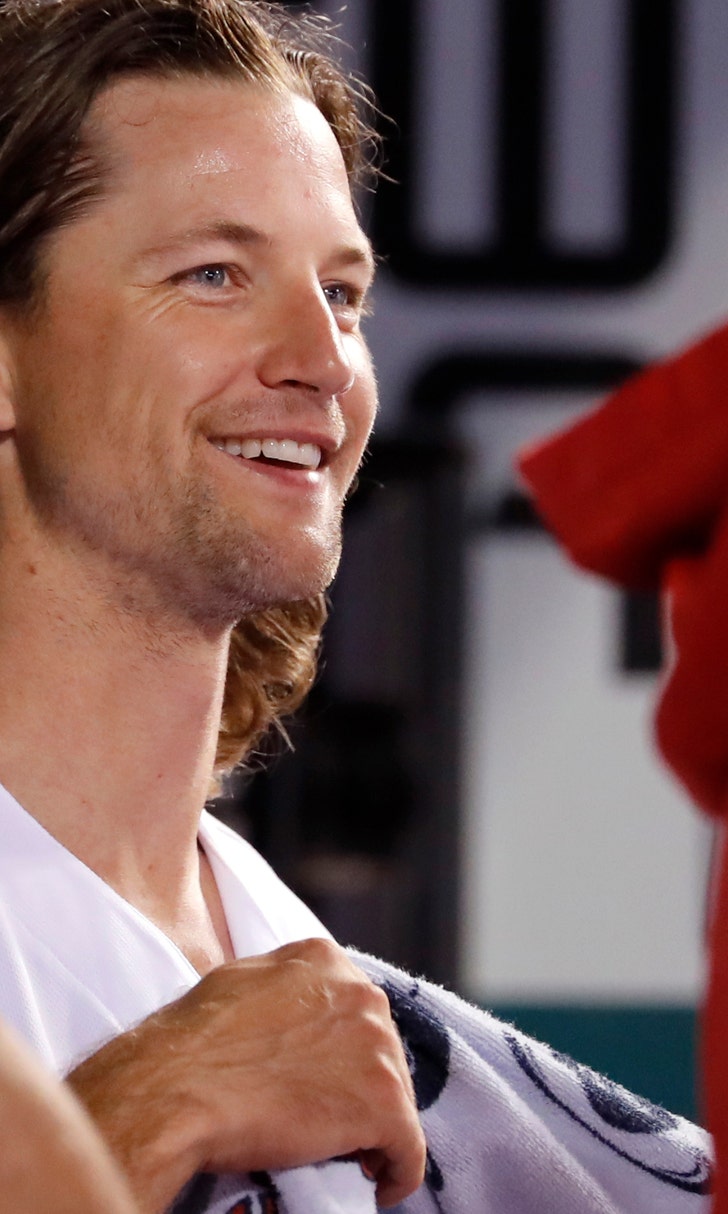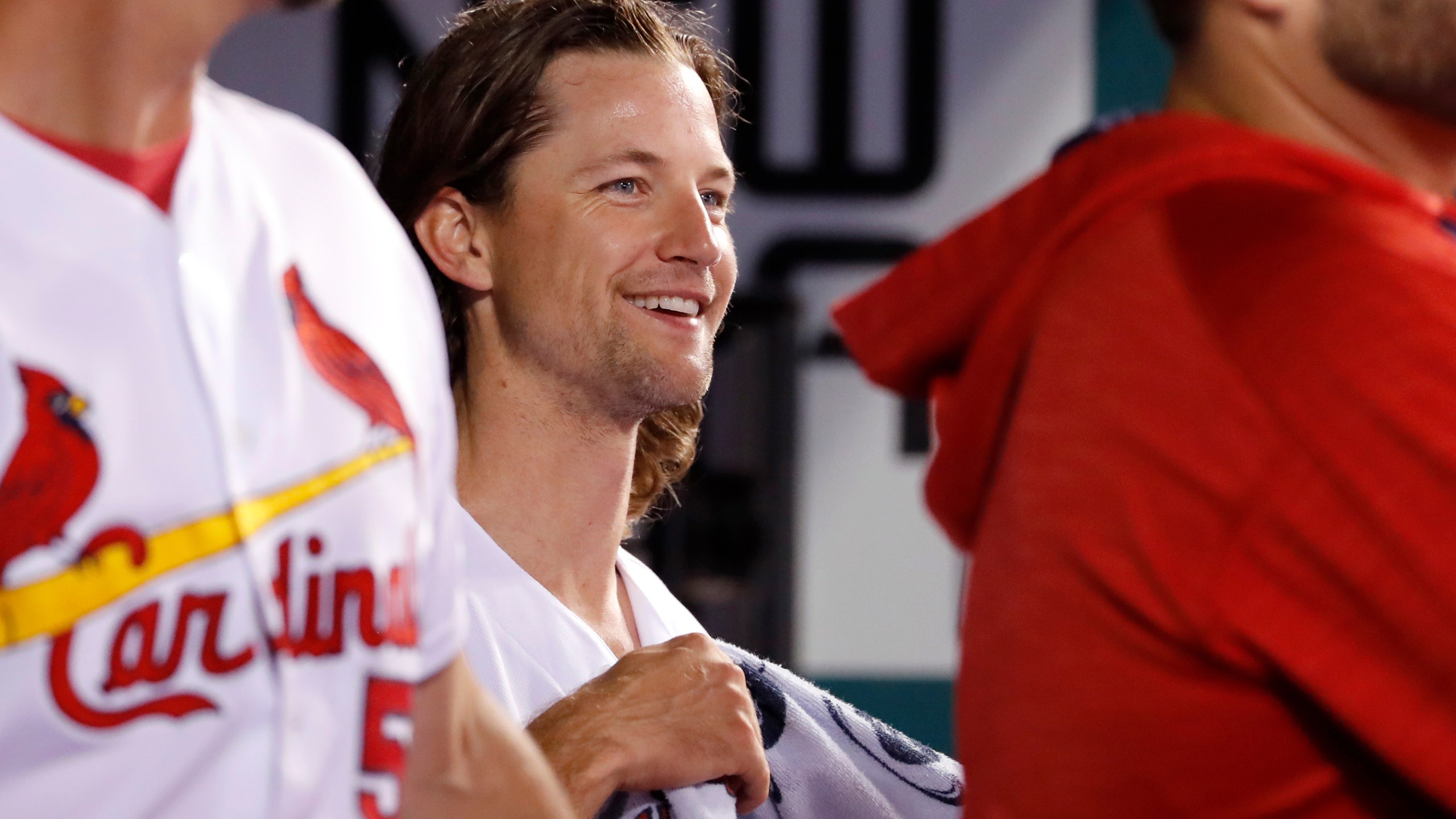 Cardinals could use another Leake start just like his last one
July 5, 2017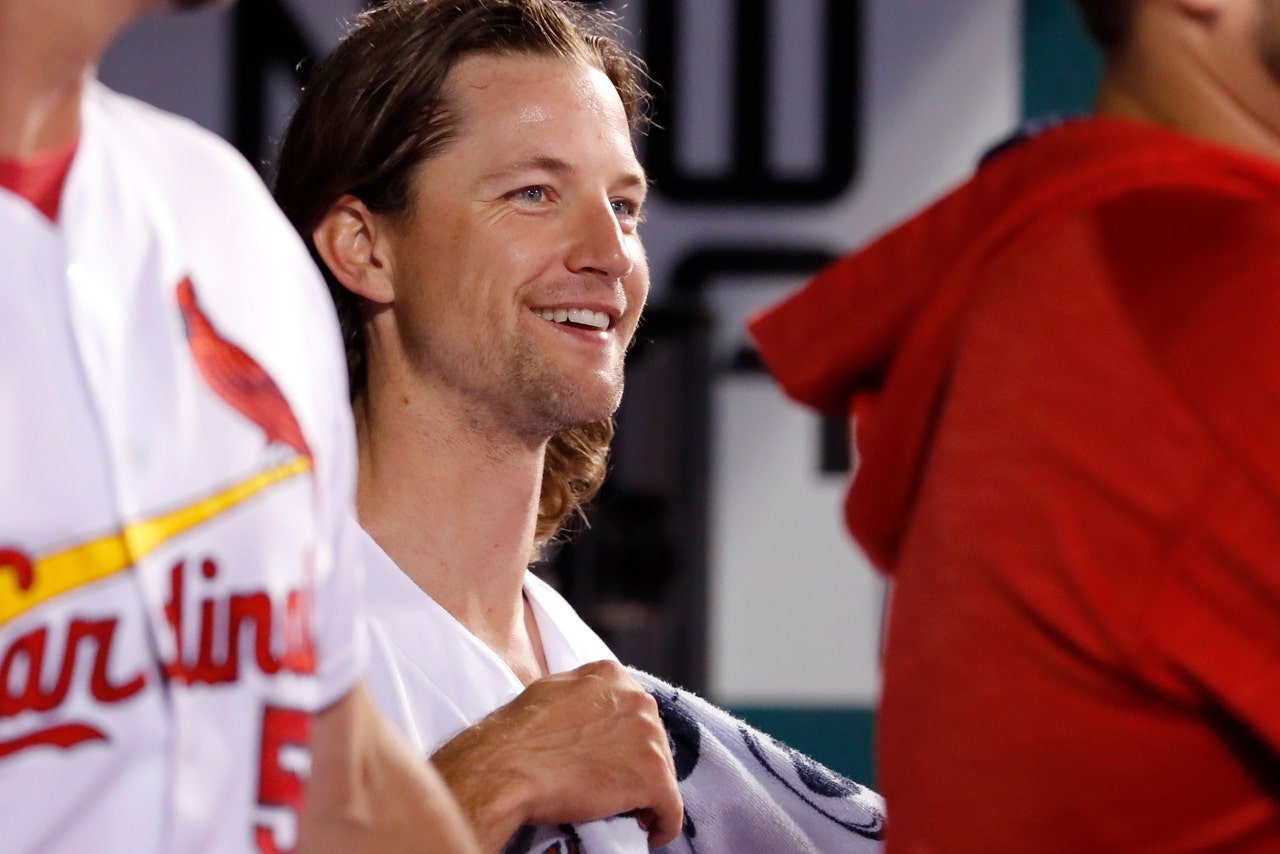 ST. LOUIS -- After snapping a six-start winless streak in his last start, St. Louis right-hander Mike Leake will try to break his team's stretch of three straight games without a quality start when the Cardinals host the Miami Marlins on Wednesday night.

Lance Lynn was on his way to a quality start Tuesday until a three-run homer by Christian Yelich in the top of the sixth ruined those plans. Lynn left one batter later, a shutout turned into a 3-2 deficit that wound up as a 5-2 loss, dropping St. Louis to 40-43. Lynn was charged with four runs (two earned) in 5 1/3 innings.

Prior to Lynn's start, Adam Wainwright gave up six runs over five innings Monday, yet still emerged with a victory as the Cardinals beat the Marlins 14-6. And Carlos Martinez surrendered five runs over five innings in a 7-2 loss to the Nationals on Sunday.

Leake dazzled in his last start, inducing four double plays from the Nationals in an 8-1 decision Friday night at home. Leake (6-6, 2.97 ERA) worked eight innings, giving up five hits and a run with three walks and four strikeouts.

He has experienced a lot of success in his career against Miami, posting a 6-1 mark with a 2.36 ERA over seven starts.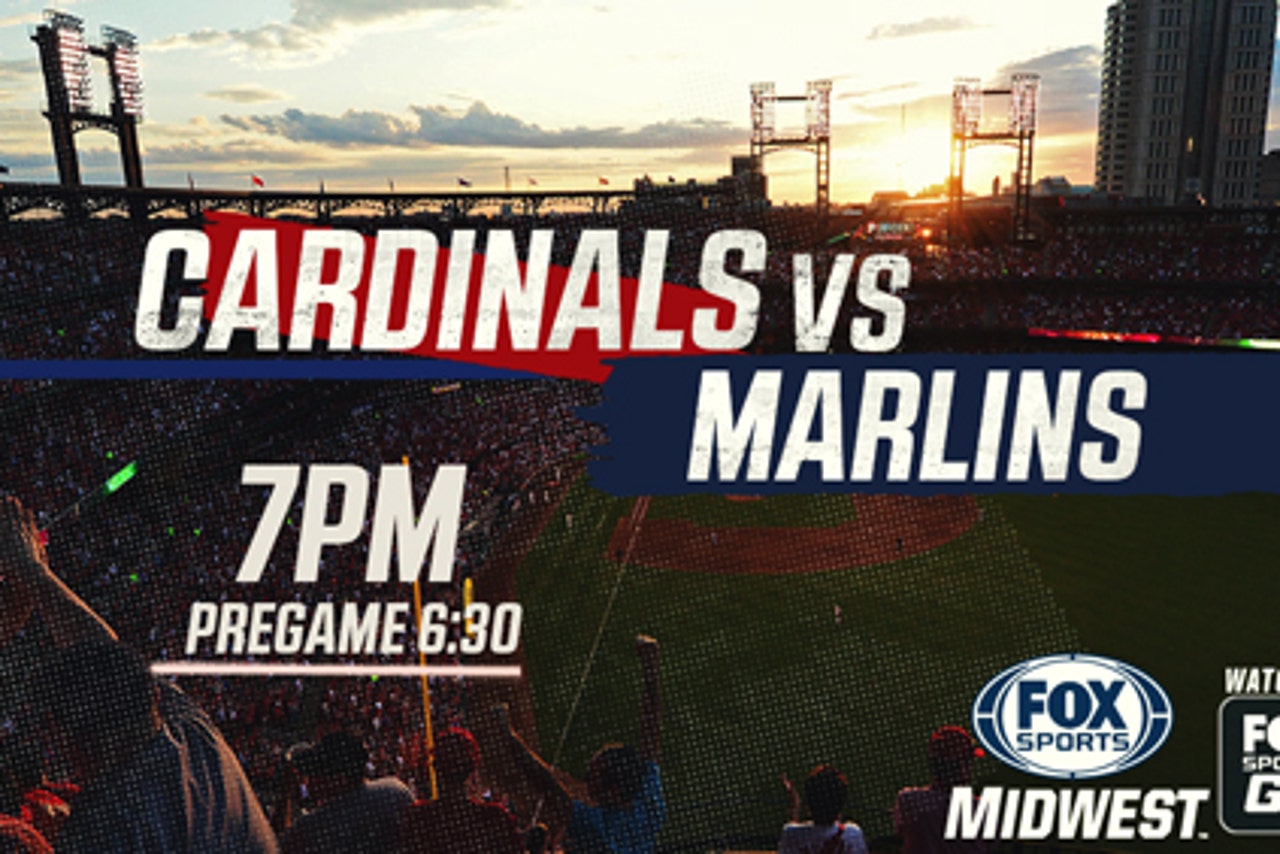 On the other side of the diamond, Marlins manager Don Mattingly would like more outings like the one Jose Urena provided Tuesday and less like the ones produced by Jeff Locke on Monday and Tom Koehler on Saturday.

Urena was the antidote for Locke's wretched 11-run effort of Monday night, pitching five solid innings and earning the victory over the Cardinals.

"You don't want guys going five (innings) every time out, but just keep us in the game," Mattingly said. "We've shown that we're able to put runs up, but when you keep getting down five and six runs, it takes the energy out of the dugout."

Watching Locke tie a franchise high for runs allowed in a start two days after Koehler offered up a seven-run second inning in Milwaukee had to be baseball's equivalent of a summer storm that knocks out the electricity for the night.

There is no way to know what the Marlins (37-45) might get Wednesday from starter Edinson Volquez (4-8, 3.97 ERA). He is capable of tossing a no-hitter, as he did June 3 against Arizona, and of forcing a manager to call for the bullpen before the first inning is over.

Volquez's good version showed up in Milwaukee on Friday night, when he allowed only three hits and a run in six innings with two walks and four strikeouts. Volquez left with a 2-1 lead but had to settle for a no-decision when the bullpen lost the lead and the game 3-2.

The veteran right-hander has made 17 starts against St. Louis in his career, going 5-6 with a 4.27 ERA. However, the former Cincinnati and Pittsburgh pitcher hasn't faced the Cardinals since 2015.
---
---