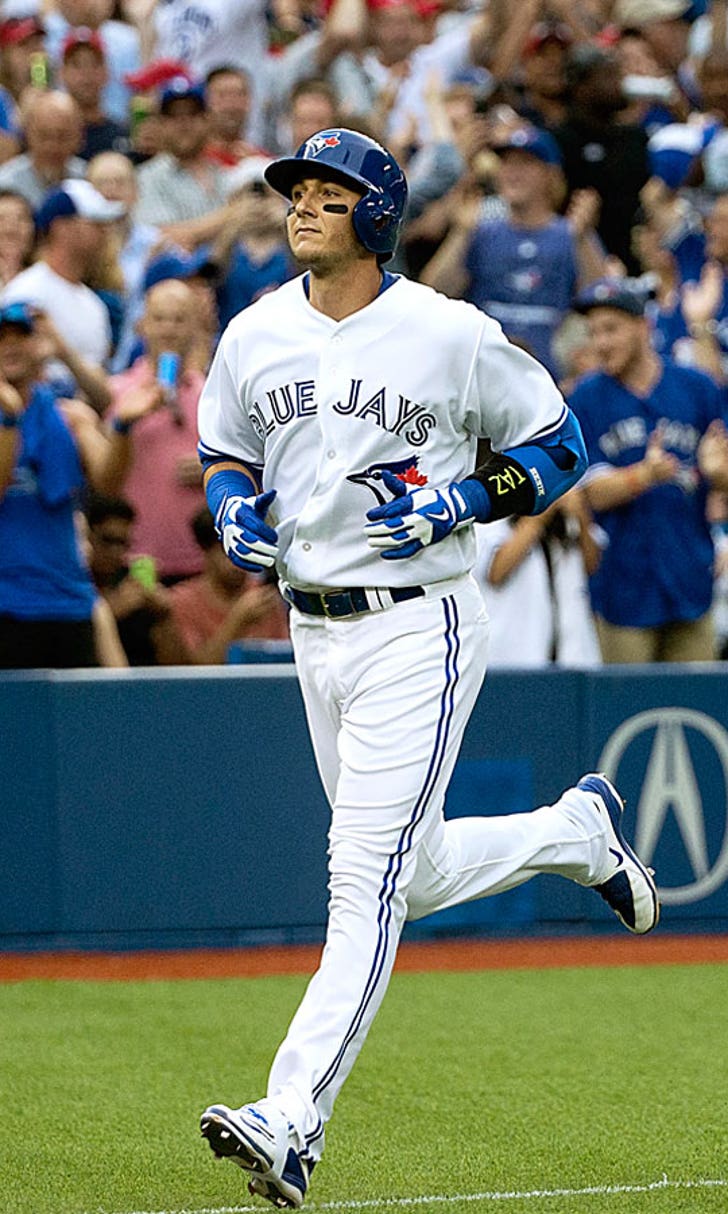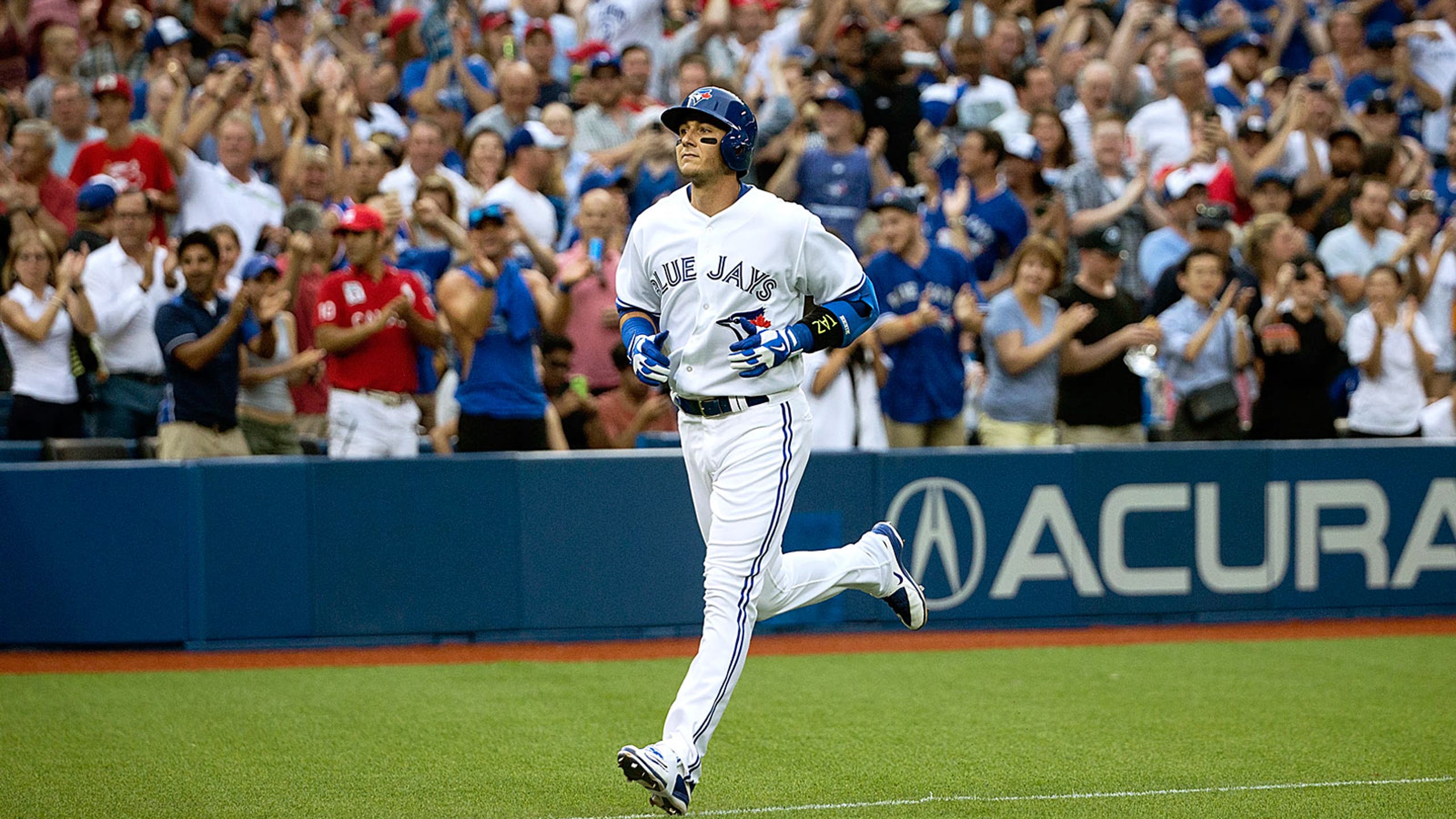 Can the Blue Jays bash their way to October?
BY foxsports • July 30, 2015
Good pitching beats good hitting, or so say many purists. The 2015 Toronto Blue Jays, however, are hell-bent on bludgeoning that bit of baseball folklore — and opposing hurlers — all the way to October. 
With the Jays scoring an MLB-best 5.3 runs per game, most expected them to focus their trade deadline efforts on shoring up a pitching staff that ranks in the bottom third of the league in strikeouts, home run prevention and fielding-independent ERA. And they did that in a major way by acquiring free-agent to-be David Price from the Detroit Tigers. But they also doubled down on offense by picking up longtime Colorado Rockies icon Troy Tulowitzki, whose bat dwarfs those of other shortstops even in a relative down year. Tulo, owed at least $100 million from 2016-20, is no short-term commitment. 
Toronto might be unbalanced, even with Price in the fold. But they're also the best team in the American League if you measure by run differential (they have plated 100 runs more than the opposition). Don't let Toronto's middling record fool you — once some bounces start going their way in close games, they could make a run that would give Jays fans their first taste of postseason glory since Joe Carter's World Series-clinching walk off in 1993.
---
---