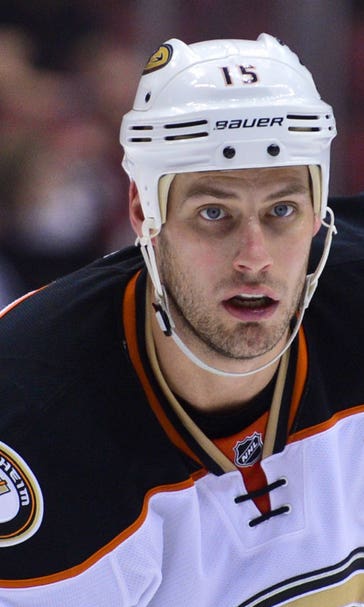 Bruins, Ducks pushing for NHL playoffs
February 22, 2017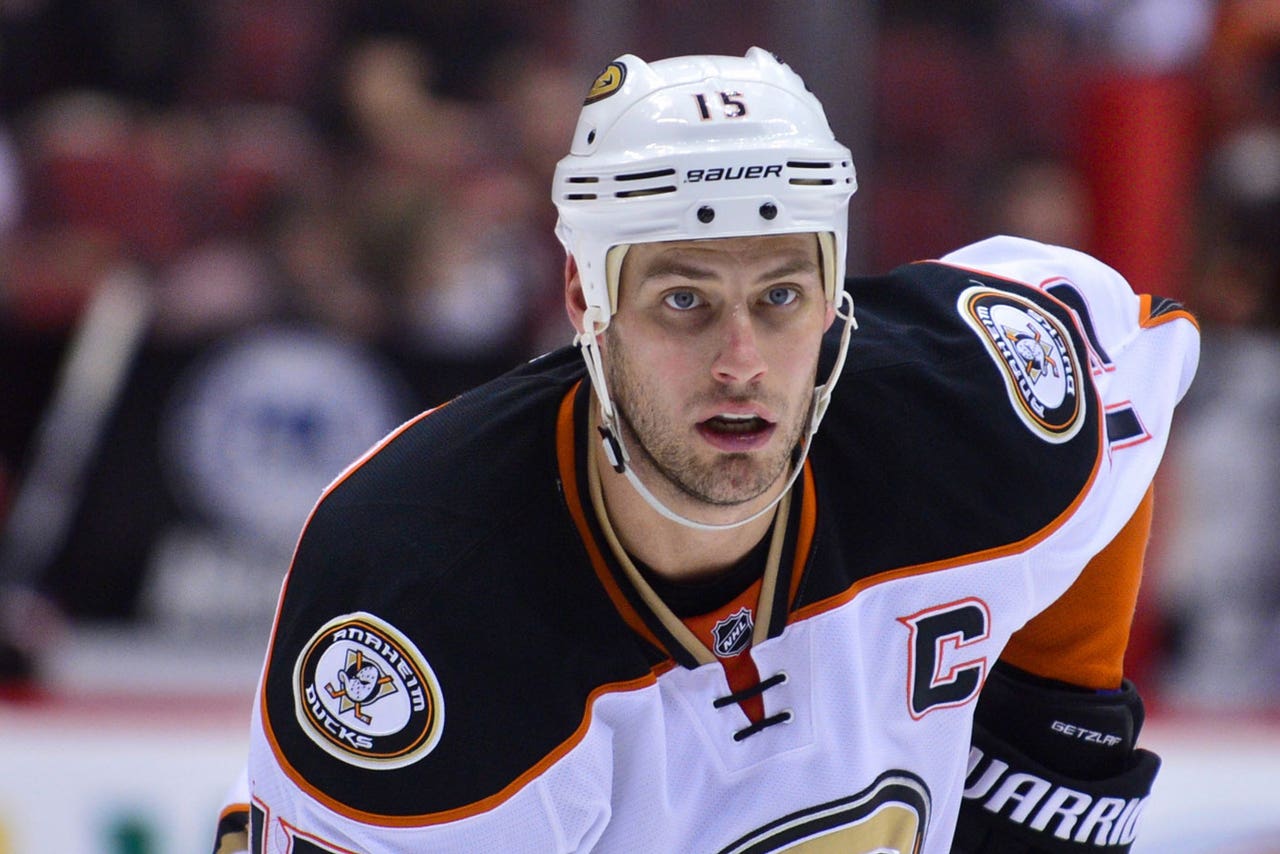 ANAHEIM, Calif. -- The surging Boston Bruins will meet the sputtering Anaheim Ducks on Wednesday night at the Honda Center, and both teams hope to enhance their respective playoff chances at the other's expense.

The Bruins are in the race for the Eastern Conference's final two wild-card spots.

Since interim head coach Bruce Cassidy replaced Claude Julien on Feb. 7, the Bruins won four successive games, scoring 15 goals in the process. Boston even became one of the few teams to emerge from its league-mandated bye week with a win, a 2-1 overtime decision over the San Jose Sharks on Sunday night.

"Yeah, we were excited to get back at it and come together again," left winger Brad Marchand told the Boston Herald. "It's always fun to get back to it when you have a few days off. It gets you excited to play again. We knew we had to work hard, and again we knew it wouldn't be our best game, but we worked through it."

Marchand's comments reflect the team's renewed confidence under Cassidy.

"It is obviously pretty high," center Frank Vatrano told NHL.com. "We just need to keep paying attention to the things we're doing well and we'll keep having a happy locker room. If we keep playing aggressive like we've been doing, we'll be good."

The Bruins even are bringing their enthusiasm to practice.

"I see a little more hop in their step, simply because when you win, people are happy," Cassidy told NHL.com. "It's amazing what happens when you're in a good frame of mind, and you can push the pace up even higher."

The Ducks, meanwhile, continue searching for the consistency that has eluded them all season. Anaheim enters Wednesday night's matchup with six losses in nine games and eight in the past 13. Nevertheless, the Ducks remain five points behind the first-place Sharks in the Pacific Division.

"It gets frustrating when you want to be heading in the right direction going into the end of the year," defenseman Josh Manson told the Orange County Register. "Throughout the year, we'd have a lapse that would end up costing us a game, and we'd be clawing our way back. We've got to get that out of our game."

The Ducks also must deal with the loss of center Antoine Vermette, who is appealing a 10-game suspension for slashing an official on Feb. 14. Vermette has won 62.4 percent of his faceoffs to rank as one of the NHL's best in that category. His absence forces Rickard Rakell to move from left wing to center, with wingers Nick Ritchie and Ondrej Kase flanking Ryan Getzlaf.

"We're trying to put some different combinations together," Anaheim coach Randy Carlyle told the Register. "Those aren't easy minutes for those guys to step into."
---
---