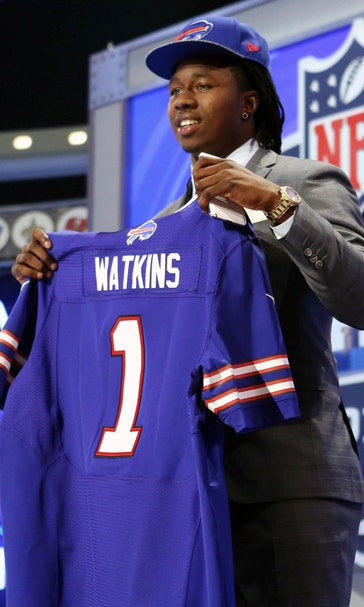 Browns came 'very close' to picking Watkins
BY Connor Kiesel • May 12, 2014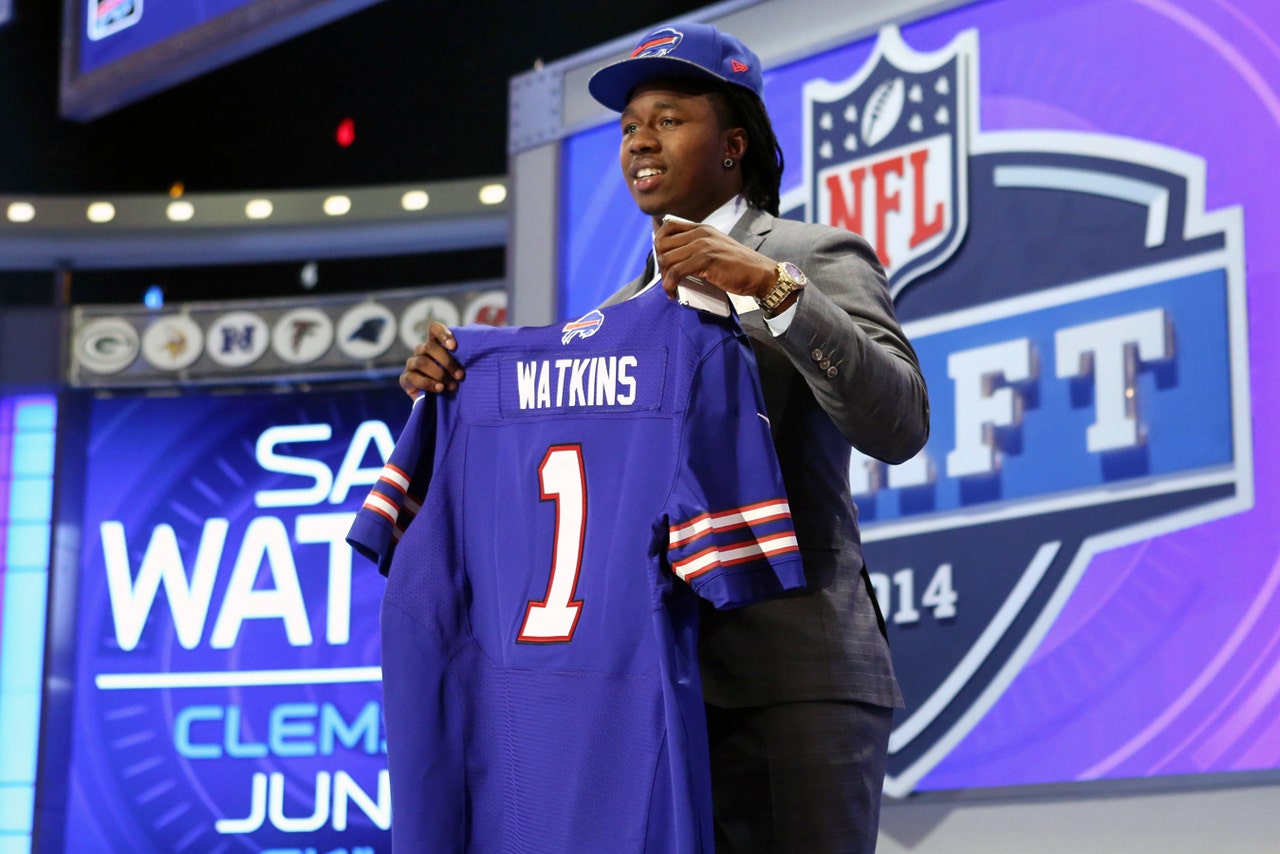 How close did the Browns come to keeping their original No. 4 overall pick in the draft Thursday night?
"We were very close to turning in the card. We very easily could have turned in the card with Sammy's name on it," Browns general manager Ray Farmer told MMQB's Peter King.
Instead, the Browns traded down to No. 9 then back up a slot to No. 8 and selected Oklahoma State cornerback Justin Gilbert.
Farmer said he doesn't have any regrets about the decision.
"Even if Sammy turns into Randy Moss, Justin Gilbert can be every bit as good as Patrick Peterson. That's how much talent he has. And in the game today, I feel cornerbacks are as important as wide receivers, and maybe harder to find."
What the Browns' grand plan is in the top 10 of the draft remains up for debate. Did they trade down in hopes of scoring Texas A&M wide receiver Mike Evans and still adding the Bills' 2015 first round pick?
The possibility of the incredibly successful college tandem of Manziel and Evans reuniting in the NFL would have been intriguing, as would the addition of the very talented Watkins. Instead, the Browns didn't get a receiver in the first round and then chose an offensive lineman early in the second -- all of this with Farmer and owner Jimmy Haslam reportedly aware of the possibility of Pro Bowl receiver Josh Gordon being suspended for the past two weeks.
---