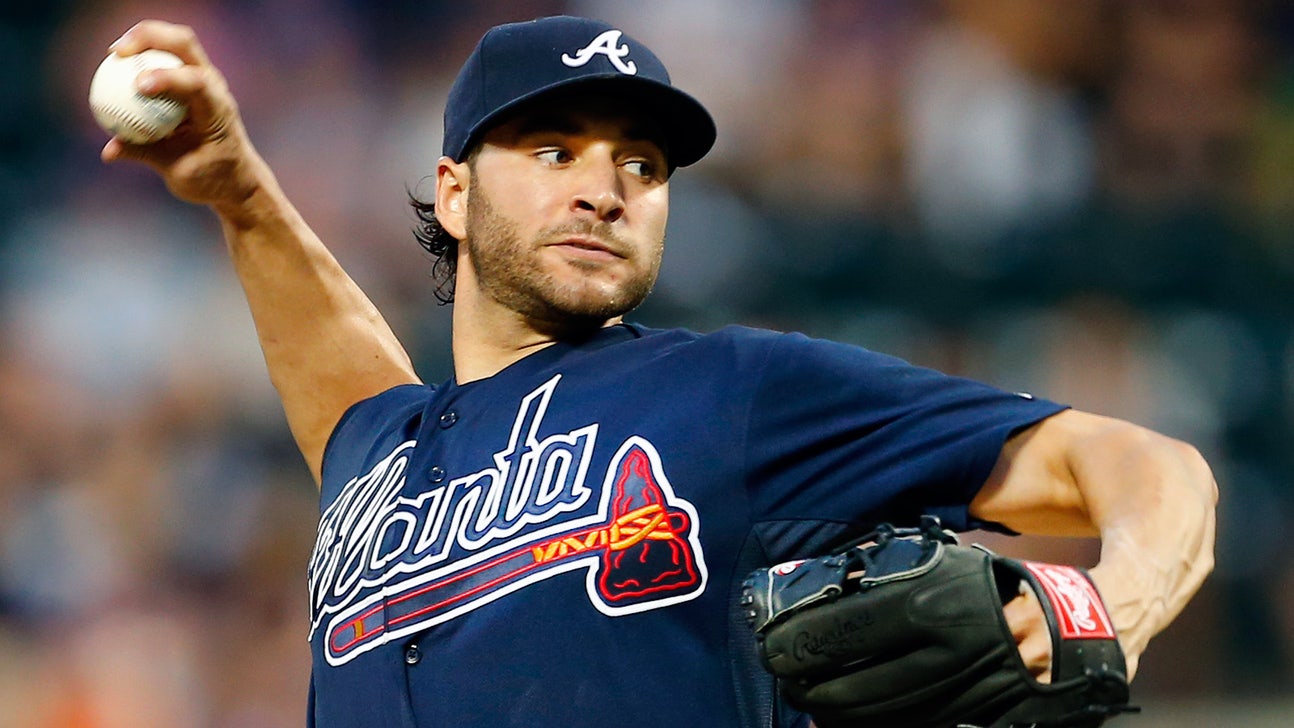 Braves starter Beachy headed for second Tommy John surgery
Published
Mar. 20, 2014 2:39 p.m. ET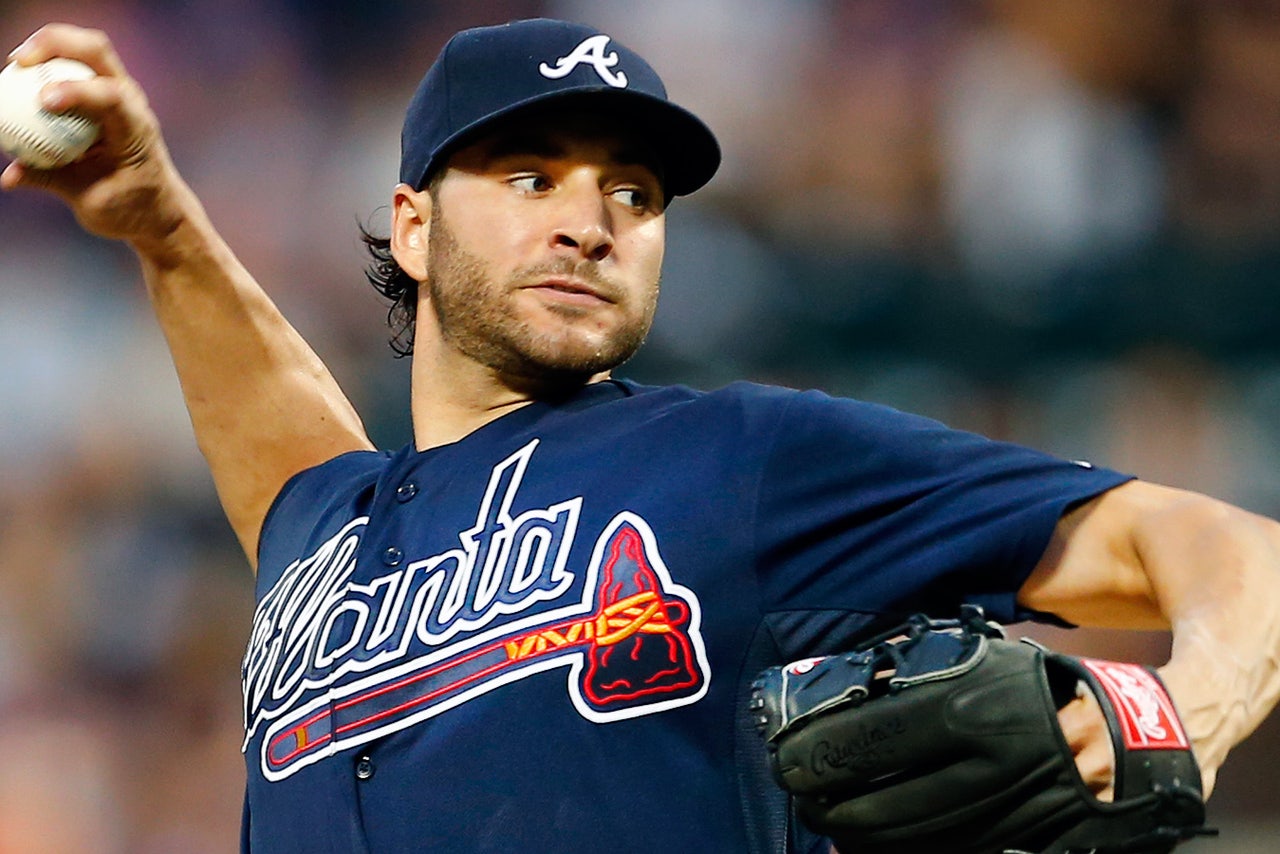 Braves starter Brandon Beachy will follow teammate Kris Medlen by undergoing his second Tommy John surgery on Friday.
Beachy, who left a game last week complaining of discomfort in his right bicep muscle which led to the discovery of further damage to his elbow's ulnar collateral ligament, did not follow in Medlen's footsteps by going with the Braves' surgeon of choice, the renowned Dr. James Andrews. Instead, Beachy, according to the team's release, will fly to Los Angeles to have the procedure done by Dr. Neal S. ElAttrache, another one of the top orthopedic surgeons in the world.
The 27-year-old right-hander has run into multiple setbacks since Andrews performed his first procedure in June of 2012. Following the traditional 12-month rehabilitation process just to get back on the field, Beachy found himself behind schedule during his minor league rehab before eventually starting just five MLB games before being shut down for the 2013 season. This offseason, Beachy, who holds a career 14-11 record with a 3.23 ERA, said he was not going to rush his second comeback attempt and that he was not concerned with his velocity during spring training.
The concerns returned almost immediately when he left his third spring training start after just two innings. He was scheduled to pitch four frames.
Before Medlen's elbow surgery, which Andrews performed on Tuesday, the Braves made a quick decision to sign top free agent pitcher Ervin Santana at a hefty price -- one year, $14 million plus a compensation pick to the Kansas City Royals, who extended Santana a qualifying offer -- that put the team over its projected $100 million budget in an effort to still contend for a World Series title and defend their NL East crown. A similar move in response to Beachy's surgery would be highly unlikely. With the Braves over-budget, an in-house move -- such as David Hale and Alex Wood remaining in the rotation for an extended period of time -- is likely the franchise's best option. By mid-May, with free agent acquisition Gavin Floyd coming off his own Tommy John surgery, the rotation could read something like this:
There is also the long-term question concerning the future of Brandon Beachy -- and, perhaps to a lesser extent, Kris Medlen, who has previously shown an ability to successfully come off Tommy John in both starting and relief roles -- in an Atlanta Braves uniform. Medlen has only one year of arbitration remaining, meaning the Braves will probably be forced to decide on whether to retain his services before he makes a full recovery, while Beachy, who will have started just 18 games in a three-year span this time next spring, has two arbitration years remaining. Those are some big decisions facing the organization this time next year.
The key for both Beachy and Medlen right now, though, is that their second Tommy John surgeries pass without complication and to get back on the year-long road to recovery once again. 
---