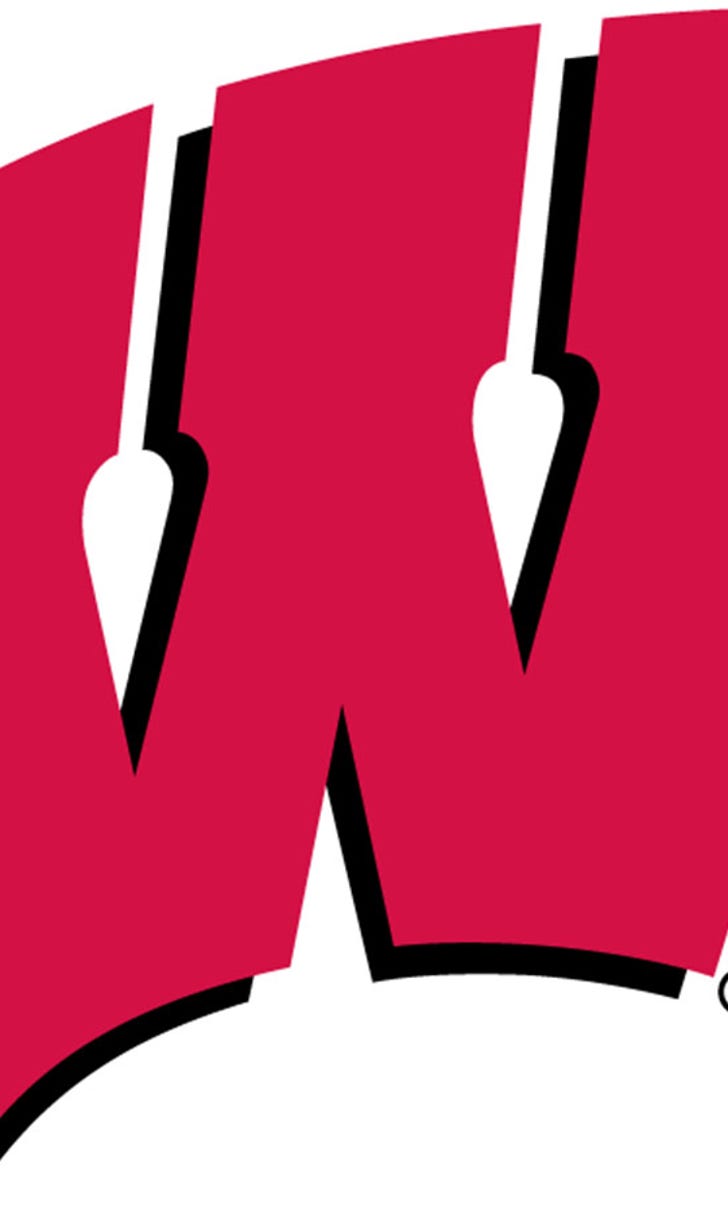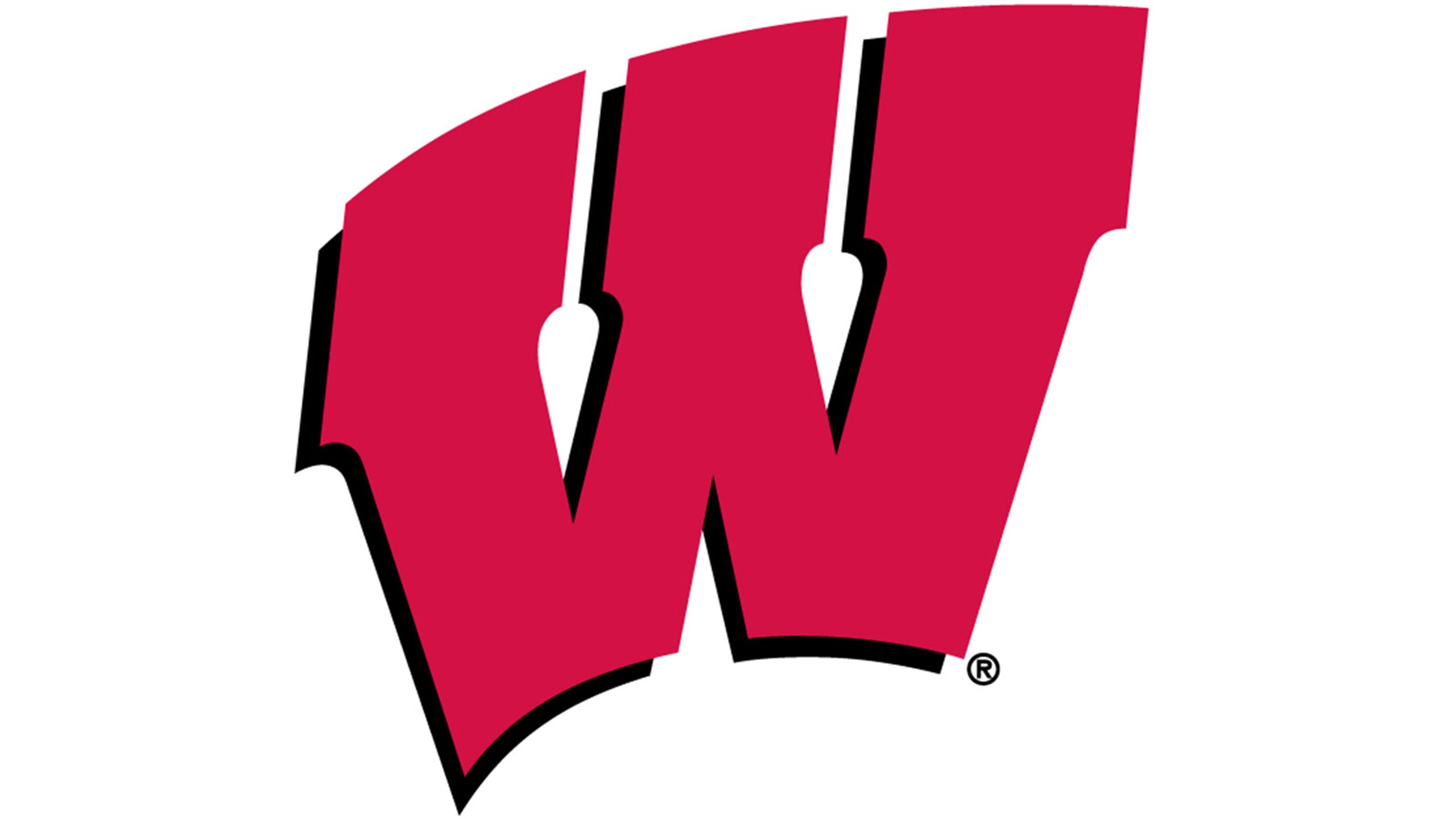 Boston College scores 12 seconds into first period, beats Badgers 6-0
BY foxsports • October 16, 2015
Almost from the moment the puck dropped Friday night, Wisconsin was behind.
Boston College scored just 12 seconds into the first period, as Austin Cangelosi netted the first of his two goals, and the fourth-ranked Eagles cruised to a 6-0 win over the Badgers in Chestnut Hill, Mass.
"We talked about having a great start, and that was not the start we wanted," Badgers head coach Mike Eaves said.
Wisconsin (2-1-0) trailed 2-0 after the opening period and things didn't get much better in the second. Boston College (0-1-2) scored three goals, including two just 40 seconds apart --€" Cangelosi's second of the night and Colin White's first of two -- as the Eagles built a 5-0 lead.
"Well, I think the breakdown of the game was we didn't get the start we wanted, but it was only 2-0 after one," Eaves said. "And for the first eight minutes of the second period, we were outshooting them. I thought that we were playing the way that we needed to play to try to make a game out of it."
In the third period, White scored his second goal for the final margin. 
It was a tough night for both Badgers goalies. Adam Miller made his second career start and allowed two goals on the first four shots he saw, quickly getting pulled 4:39 into the first period. Freshman goalie Matt Jurusik came on and made 19 saves on 23 shots faced, giving up the other four goals. 
"This group that we have, we're trying to find a starting goaltender. We got a lot of young guys that are learning. We did some good things," Eaves said.
Wisconsin was shut out for the first time this season, though they were only outshot 27-20. The Badgers, who scored three power-play goals in the opening weekend against Northern Michigan, went 0 for 4 with the man advantage against Boston College. 
---