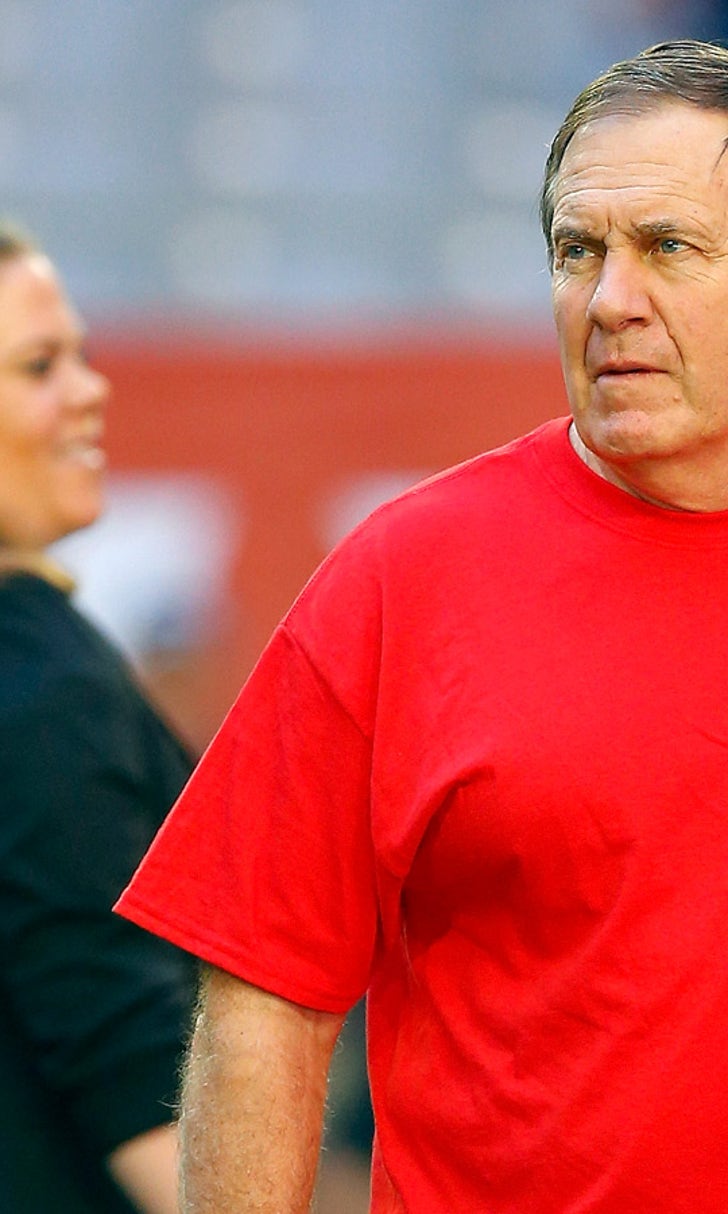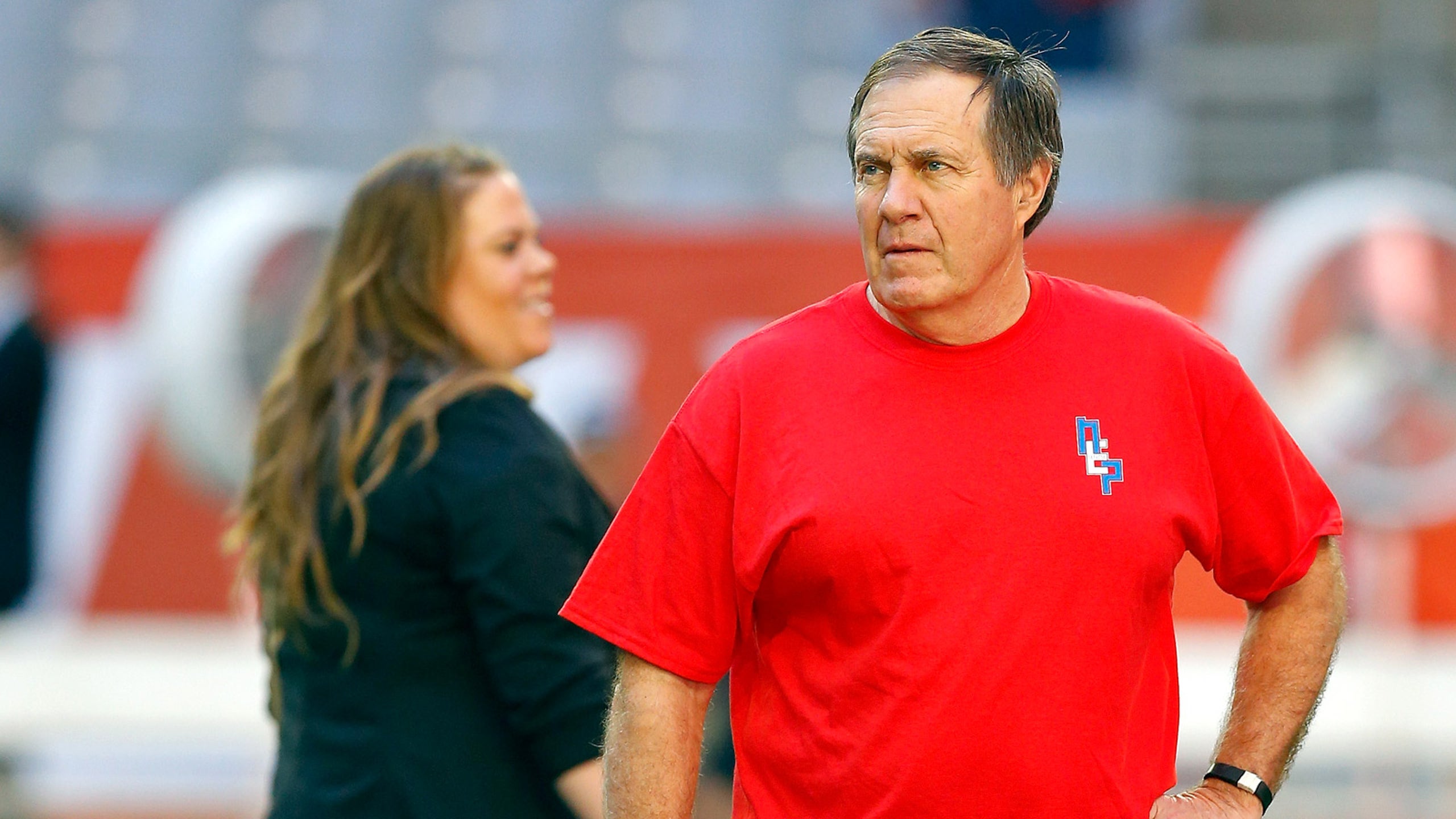 Bill Belichick shows up to stadium wearing interesting T-shirt
BY Sid Saraf • February 1, 2015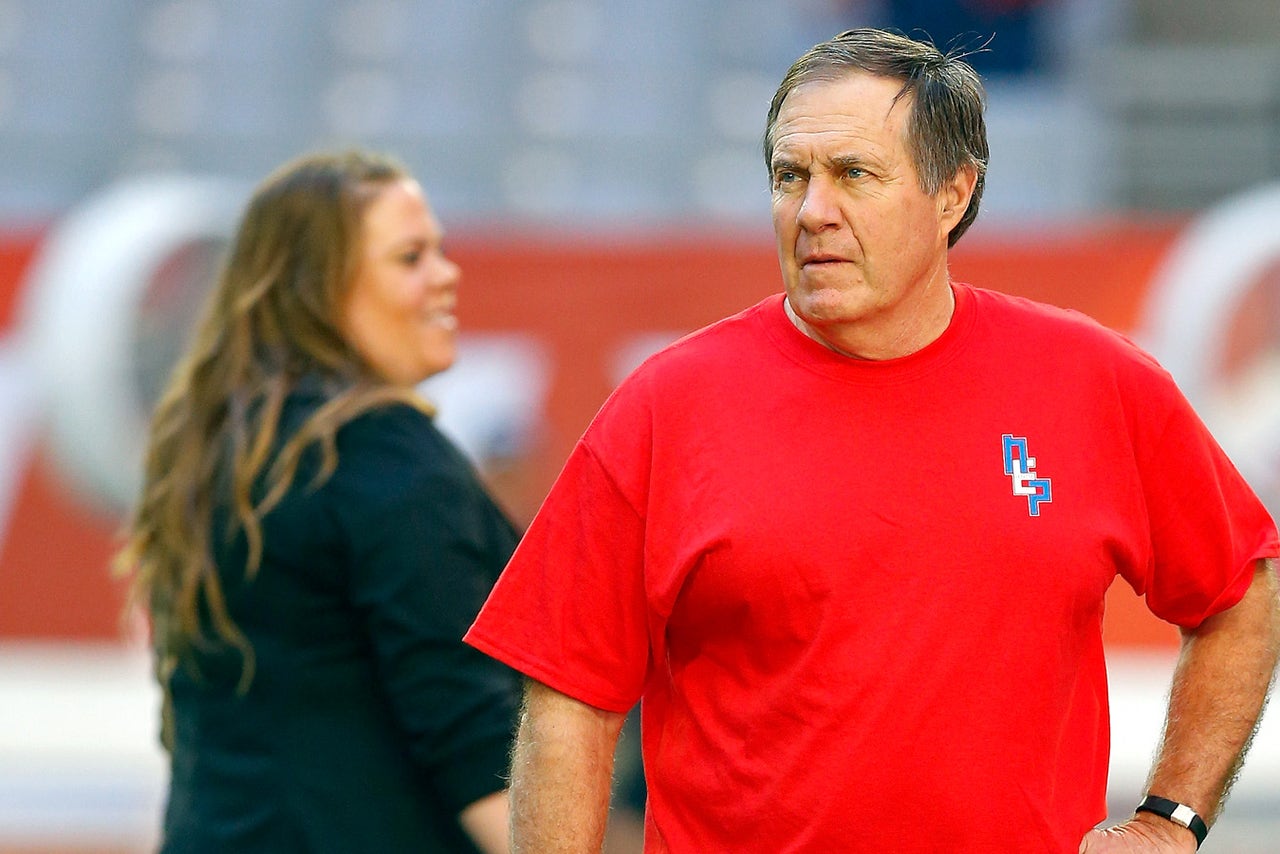 Bill Belichick is ready for battle.
The New England Patriots head coach showed up for Super Bowl XLIX on Sunday with an interesting t-shirt. Check it out:
Don't tread on me. If you remember, that was the motto written on the Gadsden Flag, which was designed in 1775 and used by the Continental Marines during the Revolutionary War. Here it is:
It was also one of the first flags used by the United States of America before the Stars and Stripes came into being. Looks like the Patriots are salty and primed for war.
---
---