Bengals have a great time taunting Johnny Manziel on Sunday
BY Sid Saraf • December 14, 2014
The Cincinnati Bengals must have been eagerly awaiting their matchup against Johnny Manziel and the Cleveland Browns on Sunday.
The Bengals D made sure to welcome Johnny Football to the NFL by using Manziel's celebrations with every chance they got.
First, Jeremy Hill mocked the LeBron James powder toss in regards to the latter's friendship with Manziel.
Wallace Gilberry broke out the Money Sign.
Then linebacker Rey Maualuga did the same after knocking down a pass. He got flagged for taunting, though.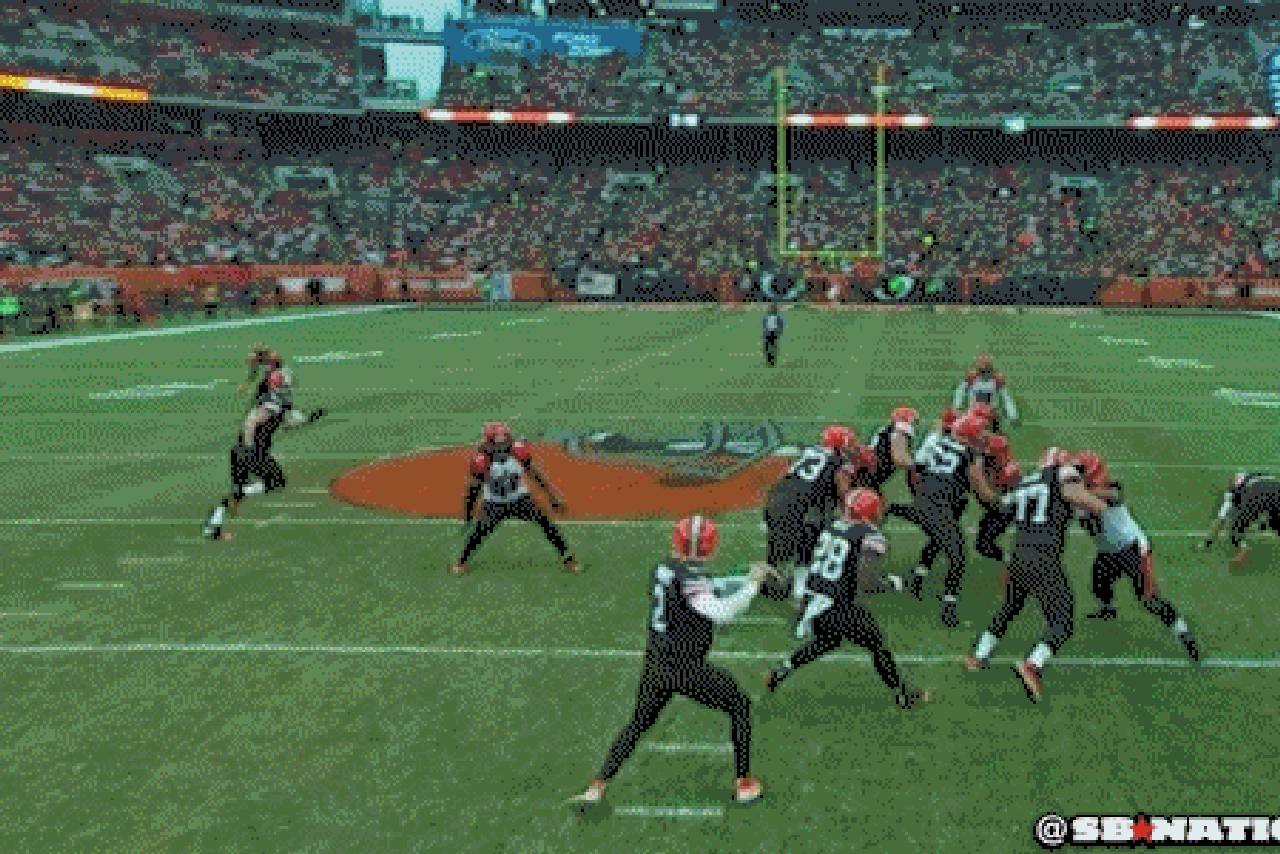 Pacman Jones joined the fun after picking off a Manziel pass in the end zone.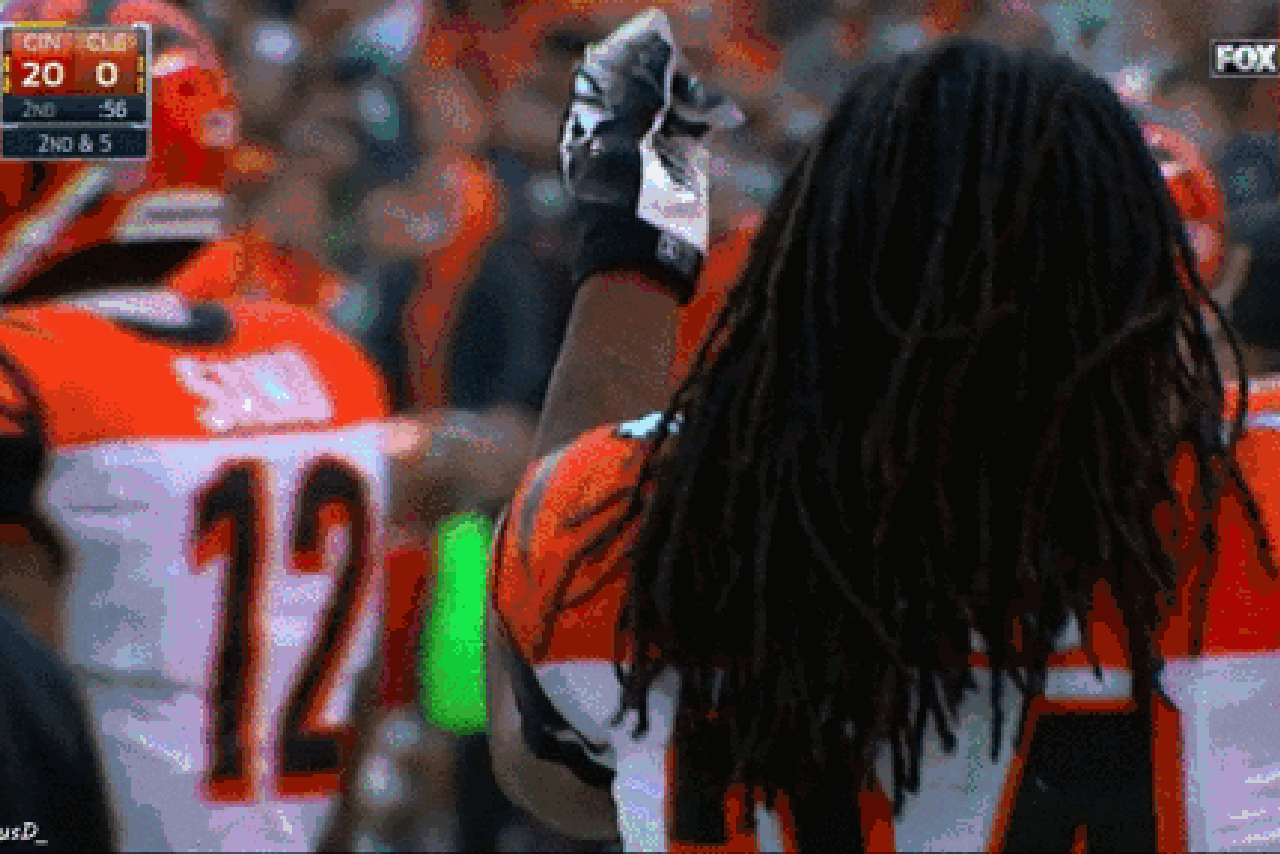 And it appears some of Manziel's biggest fans weren't happy with that.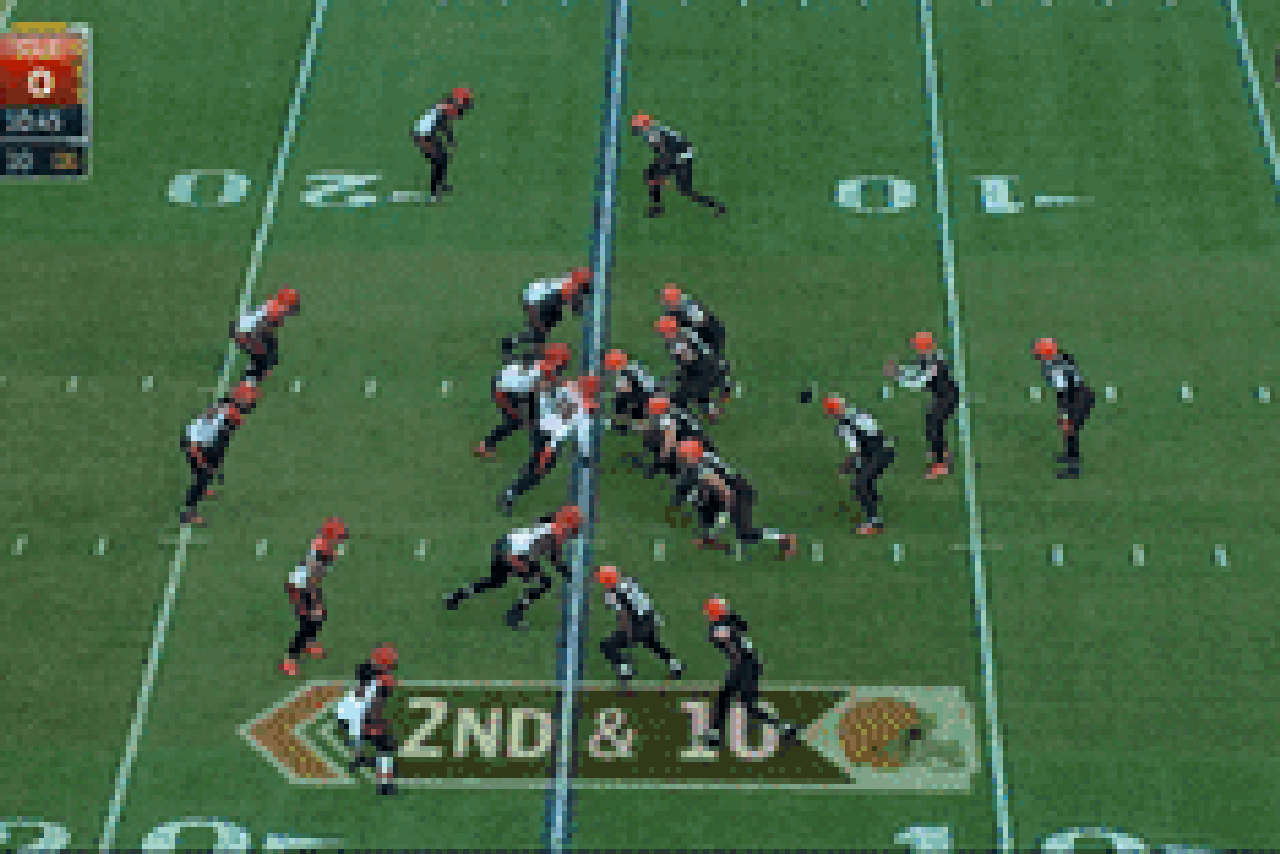 ---
---