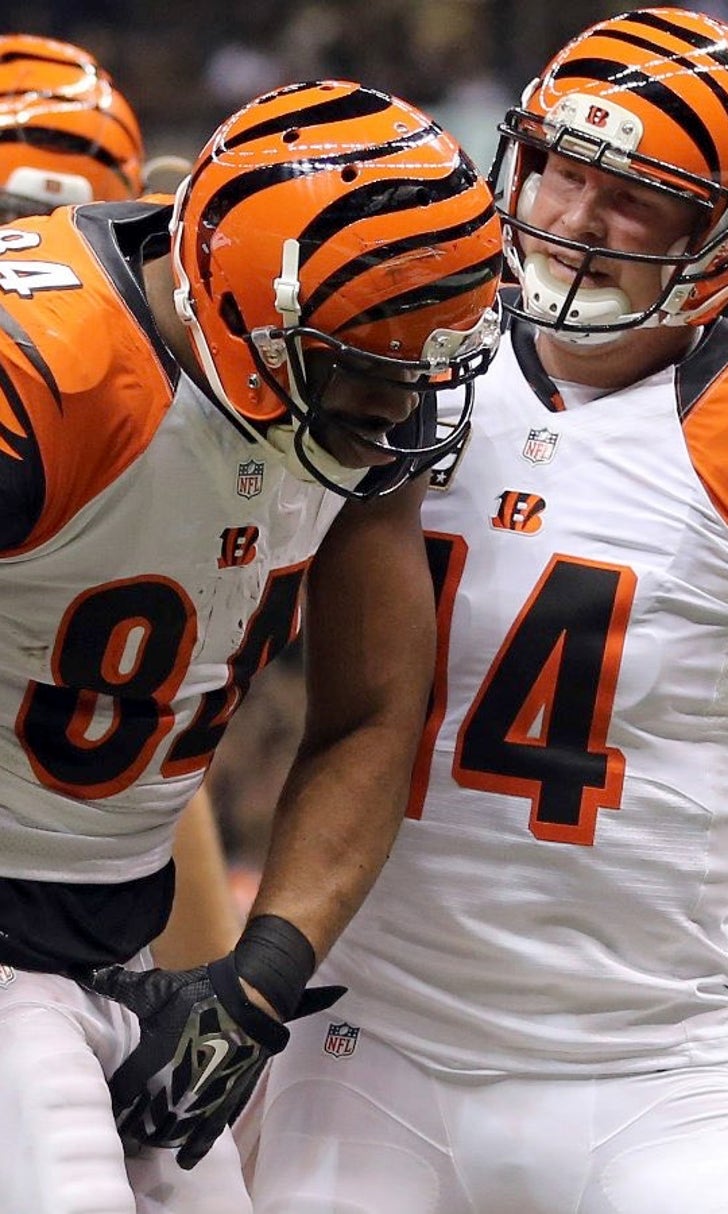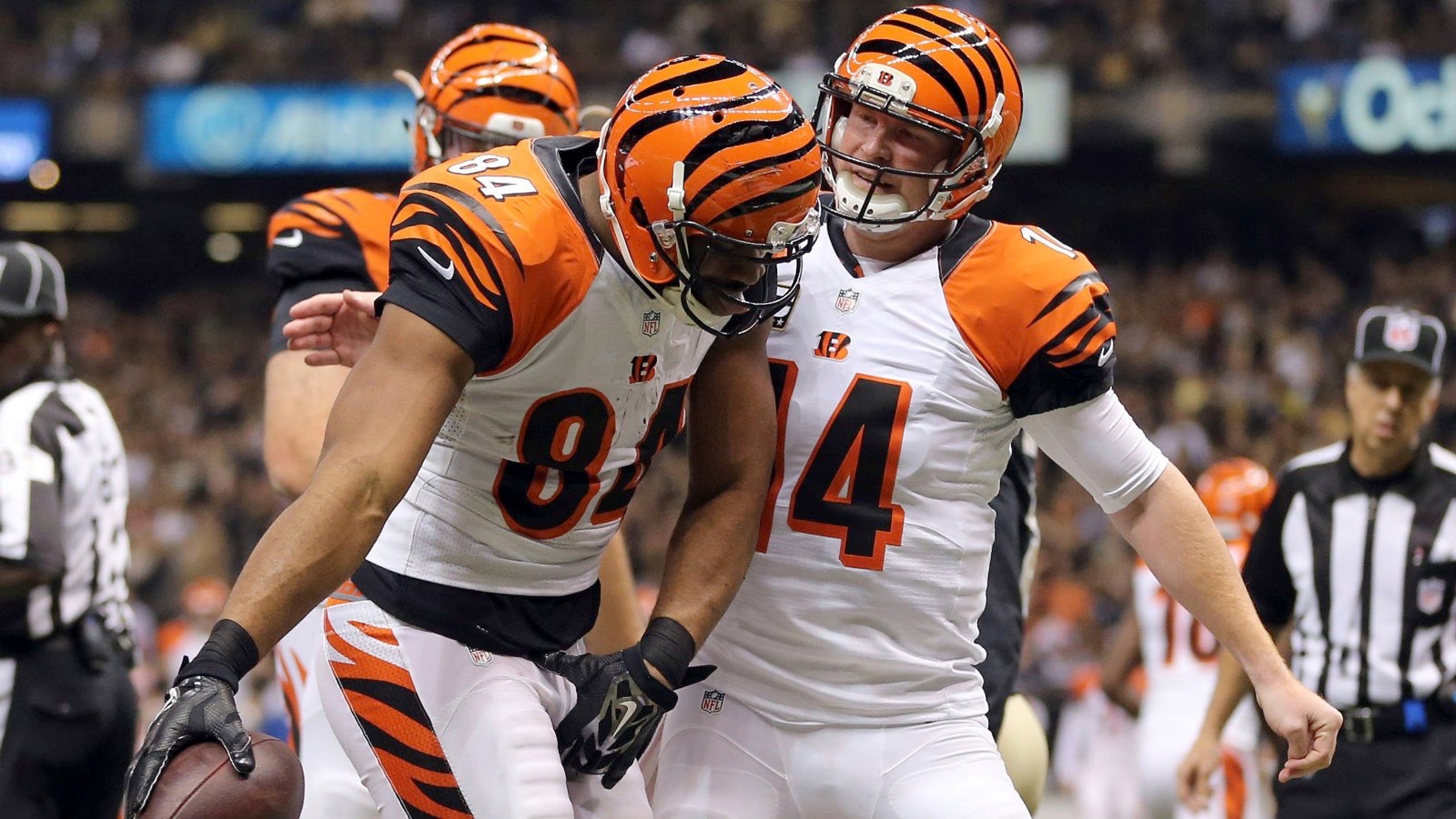 Bengals fan has touchdown ball snatched away by Saints fan
BY foxsports • November 16, 2014
After a Jermaine Gresham touchdown, one lucky Bengals fan who braved the hostile environment in New Orleans thought she'd have a souvenir ball to take home.
Little did she know that the Saints fan next to her was going to go beast mode and strip it right from her grasp.
Look, the ball may have been intended for the Bengals fan, but you have got to keep your head on a swivel and go all out for balls thrown into the stands.
The Saints fan brought his A game and won the battle, even if he did use a little bit of excessive force with the elbow. And with Saints trailing, the poor guy had to take his anger out on somebody...
On second thought, maybe this guy is a bit of a hardo. Congrats on the ball buddy, a real fan would've thrown it back!
Follow on Twitter @hank_green5
Update:
The Saints later presented the Bengals fan with a ball of her own, so everyone can go home happy.
---
---