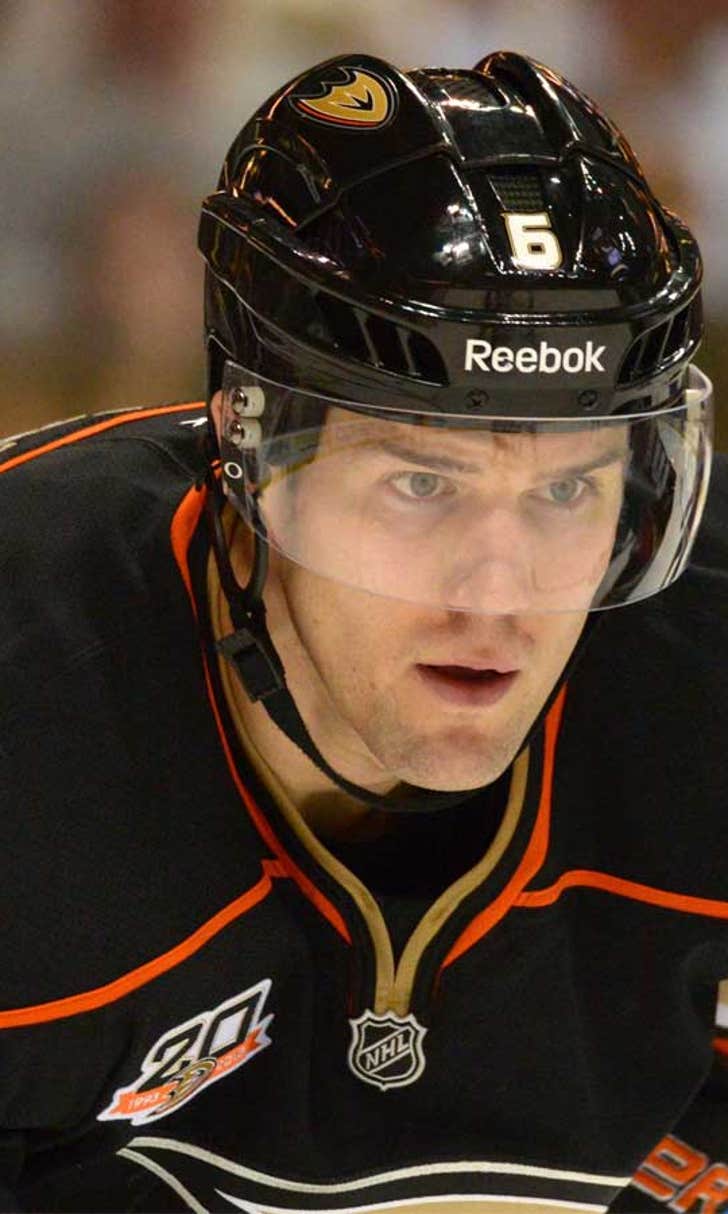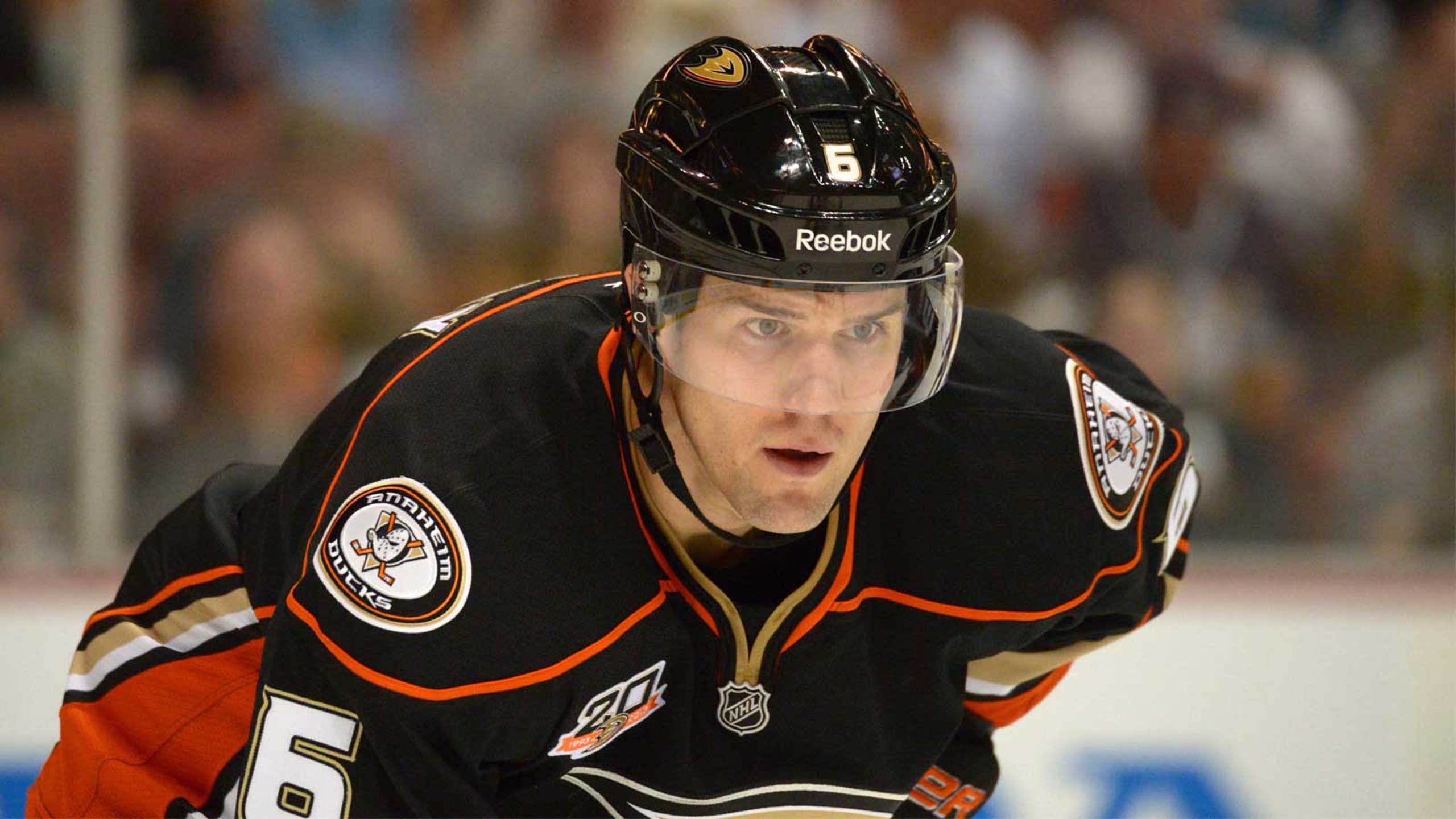 Ben Lovejoy's Player Profile
BY Jessica Valo • February 10, 2015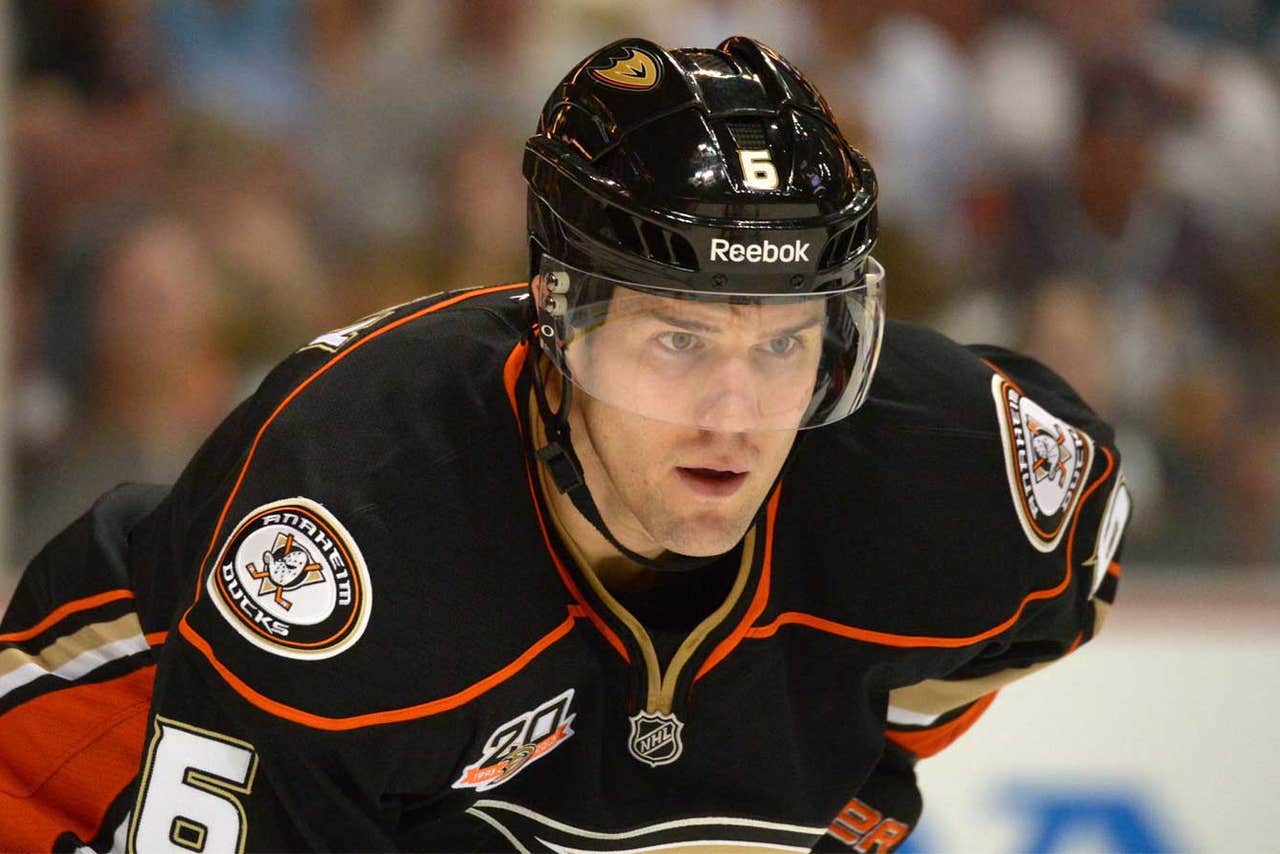 Ben Lovejoy #6:
Position: Defense
Birthdate: February 20, 1984
Birthplace: Concord, NH
Shoots: Right
Total NHL regular season games played: 239
Total NHL playoff games played: 29
Social Media:
                Twitter: @RevLovejoy6
    After being acquired from the Penguins back in 2013, defenseman Ben Lovejoy is playing in his third season with the Anaheim Ducks. This season, Lovejoy has played in 31 games, scored one goal, and provided nine assists. Ben fractured his finger back in October of 2014 and missed 21 games due to the injury. He returned to the ice in December and scored his first goal of the season in January against the Calgary Flames.
    Ben Lovejoy has two nicknames both on and off the ice, "Lovey" and "Rev." The latter nickname has been attached to Ben since the beginning of his professional hockey career and comes from the Simpsons character, "Reverend Lovejoy." Lovejoy met his wife, Avery, at Dartmouth College where he excelled in both hockey and lacrosse. The two have a daughter named Lila. Along with fellow players Ryan Kesler and Clayton Stoner, Ben Lovejoy supports Defending the Blue Line, an organization dedicated to helping children of military personnel be able to participate in the sport of hockey. All season long, keep up with Ben Lovejoy and the rest of the Anaheim Ducks right here on FOX Sports San Diego!
---
---