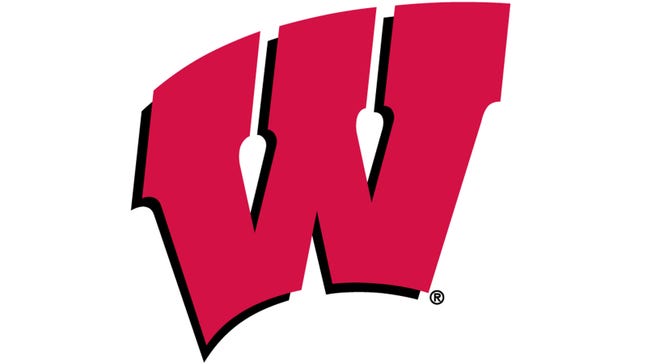 Badgers fall to Minnesota in Frozen Four thriller
Updated
Mar. 4, 2020 2:05 p.m. ET

The University of Wisconsin women's hockey team set a new NCAA team defense record this season, allowing just 29 goals through 40 games thanks to a historic campaign from goaltender Ann-Renee Desbiens.
But after an ovetime thriller against the University of Minnesota, they're wishing it had been 28.
Desbiens made a career-high 38 saves, but the Wisconsin star wasn't able to lift the Badgers to a win in the Frozen Four, as they fell 3-2 in overtime to the Minnesota Gophers, Friday in Durham, New Hampshire.
Sophia Shaver got the Badgers on the board at 11:35 of the second period to tie the game at 1-1, before Emily Clark scored to give Wisconsin a slim lead in the final minute of the middle frame.
The Gophers answered almost immediately.
Amanda Kessel scored just over 30 seconds into the third period to tie things up once again, a score that would stand for nearly 40 minutes, before Minnesota's Sarah Potomak beat Desbiens to send the Gophers to the national championship game at 15:00 of overtime.
The Badgers finish the season 35-4-1, while Desbiens takes home a trio of NCAA goaltending records, including save percentage (.960), goals-against average (0.76) and shutouts (21).
---