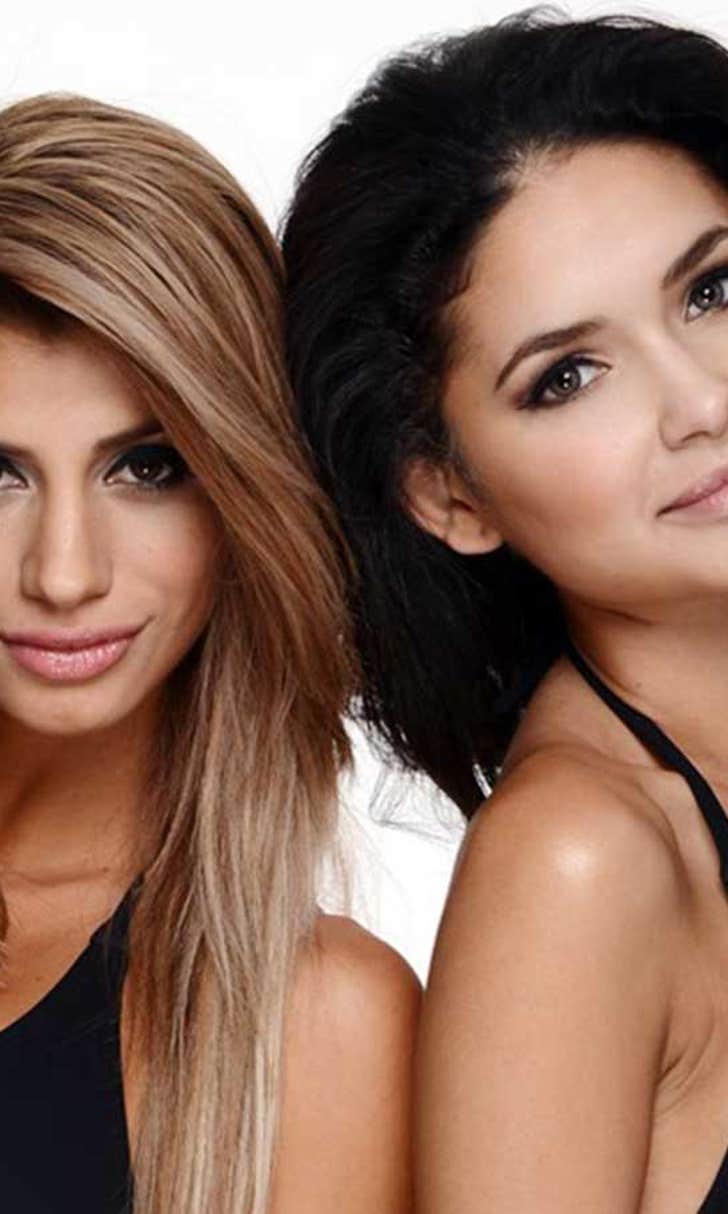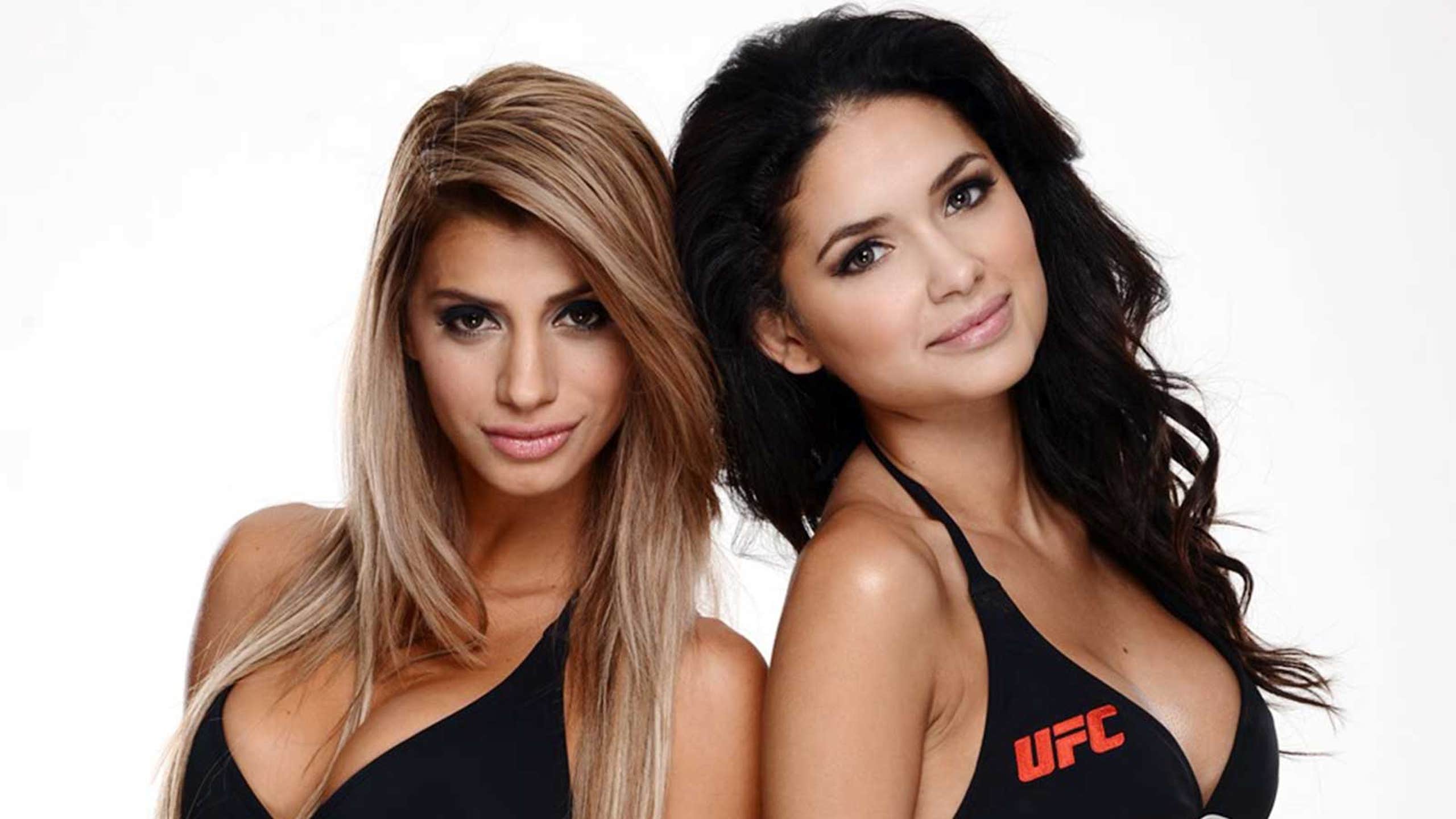 Ay caramba! UFC announces addition of TUF Latin America Octagon girls
BY foxsports • August 7, 2014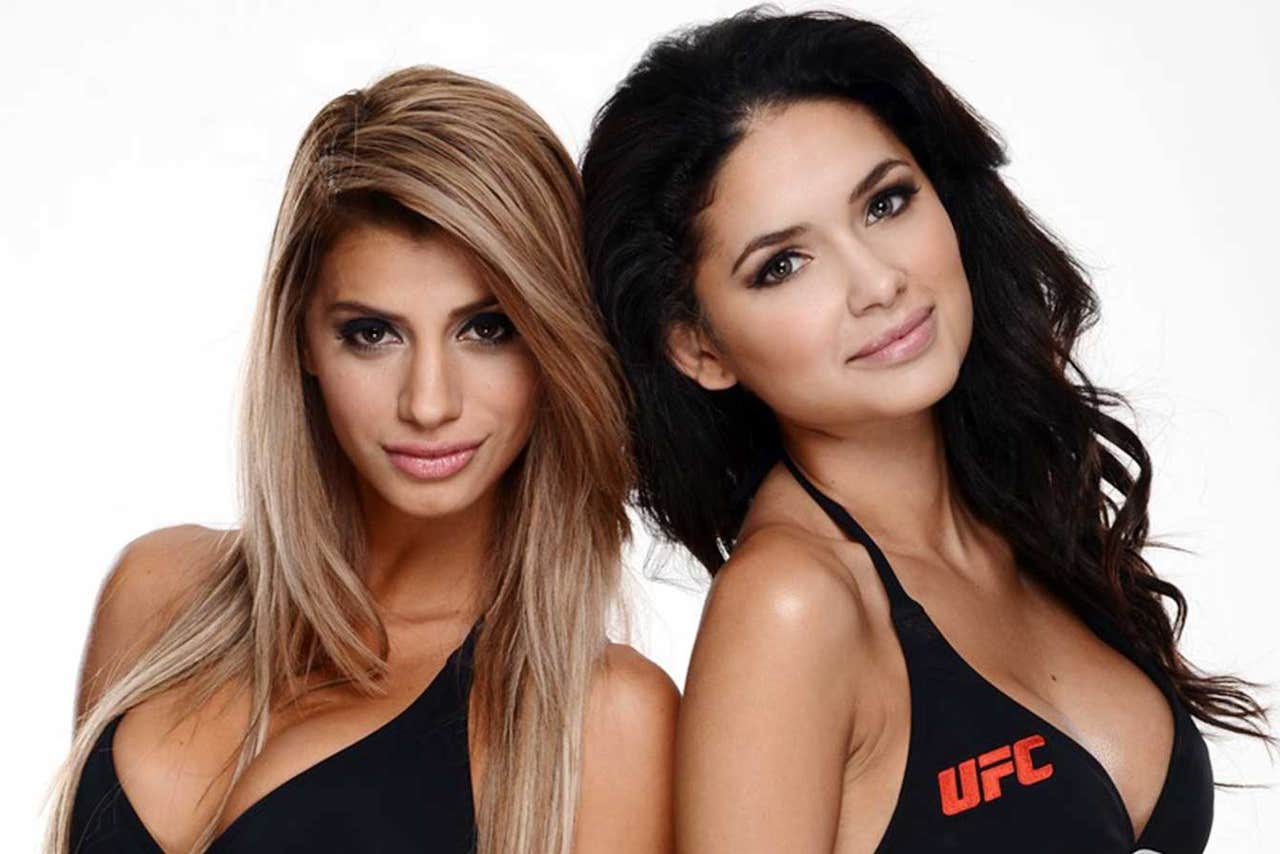 Ay dios mio.
The UFC has selected a pair of ladies to be their Octagon girls for The Ultimate Fighter Latin America and they're spicier than some habanero chili.
This week, the UFC announced that Betzy Montero and Jamillette Gaxiola will be the resident Octagon girls for the show, which begins airing on Aug. 25 on UFC Fight Pass.. Montero is from Costa Rica and Gaxiola from Mexico.
Hopefully, we get to see Montero and Gaxiola carrying he round cards at UFC 180 in Mexico City, which will be the UFC's first-ever trip to Mexico. The UFC is also planning a trip to Puerto Rico, among other Latin American countries, in 2015. It's uncertain whether the pair will be Octagon girls for all of the UFC's Latin American shows.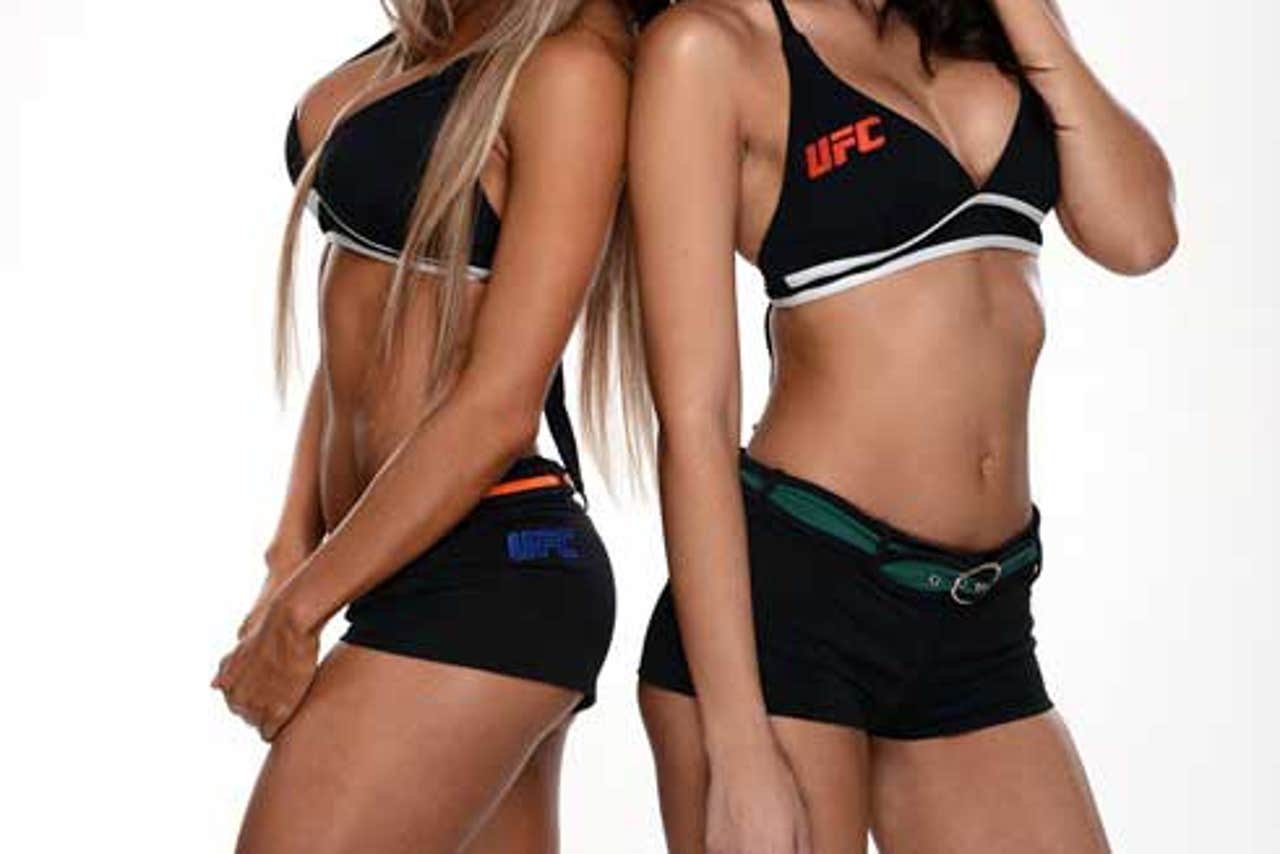 "Being part of The Ultimate Fighter Latin America is important to me because I am proud of my Costa Rican heritage," Montero said. "I want to be a worthy representative of Costa Rican women and my country on a global platform as it is."
Added Gaxiola: "I am very excited to be part of The Ultimate Fighter Latin America. Since I went to my first UFC fight as a fan, I felt this great energy in the Octagon and I love knowing that I now have the opportunity to participate."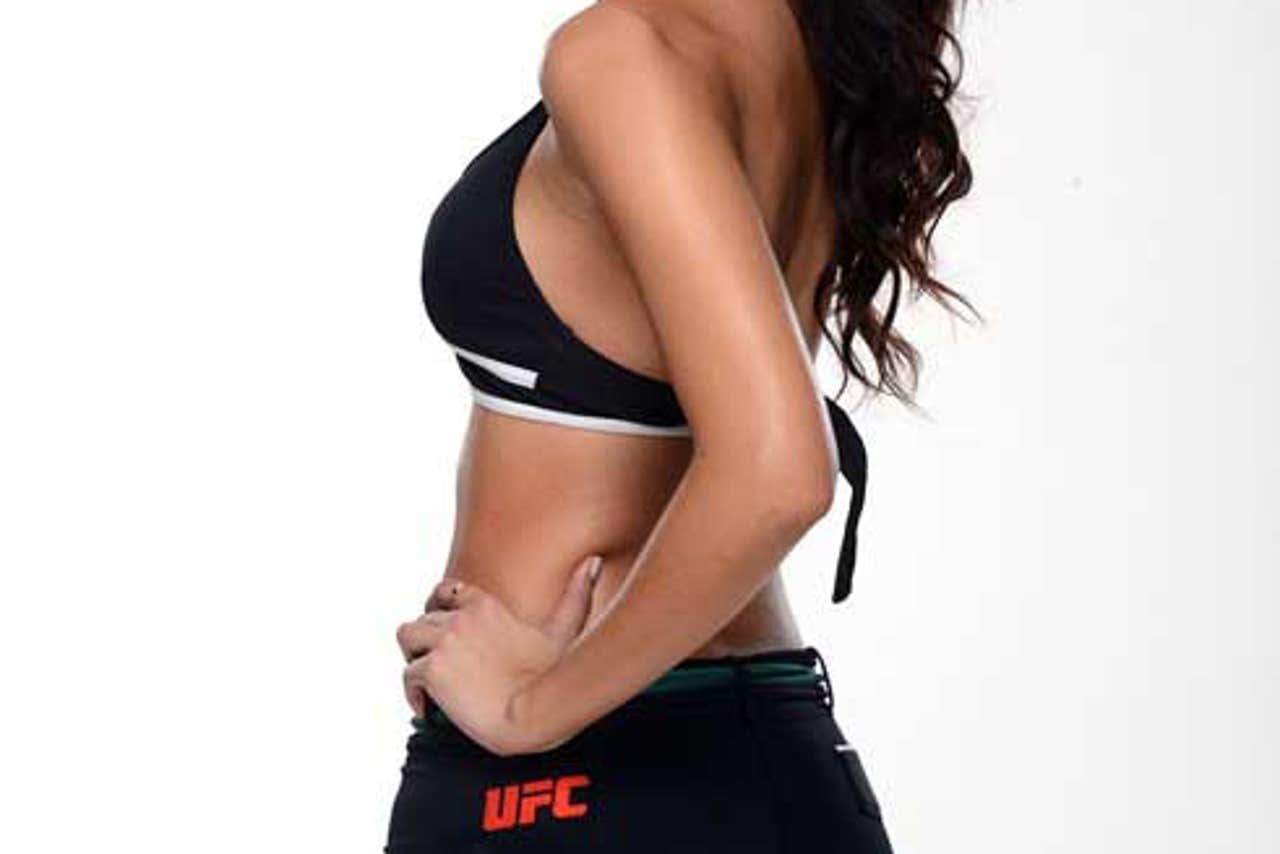 Jamillette Gaxiola
The UFC has Octagon girls in the United States, Brazil, the United Kingdom, Asia and Australia.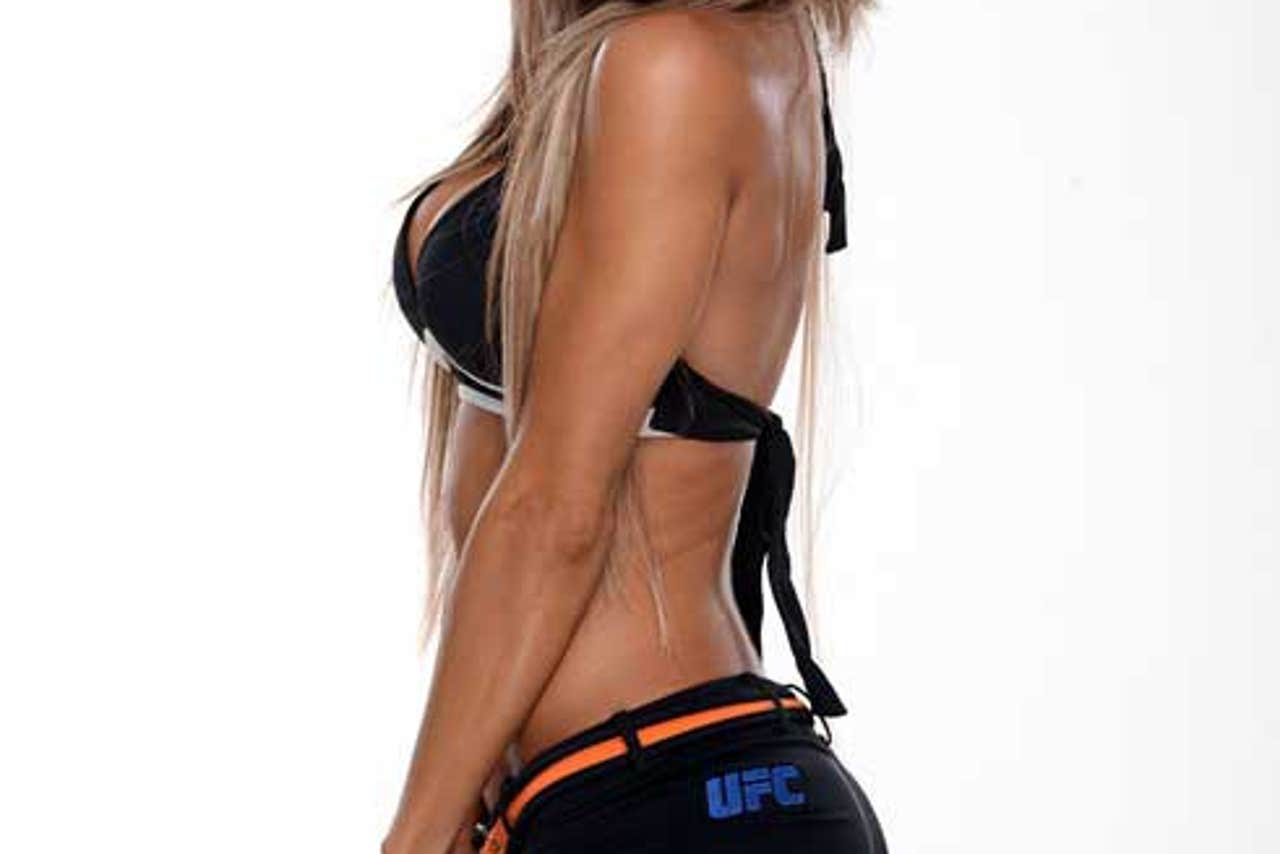 Betzy Montero
For our money, Montero and Gaxiola, uhh, stack up pretty well. Just another reason to look forward to TUF Latin America, which UFC president Dana White has compared to The Ultimate Fighter 1 in terms of excitement.
With these two ladies around, we'd be pretty excited, too.
---
---