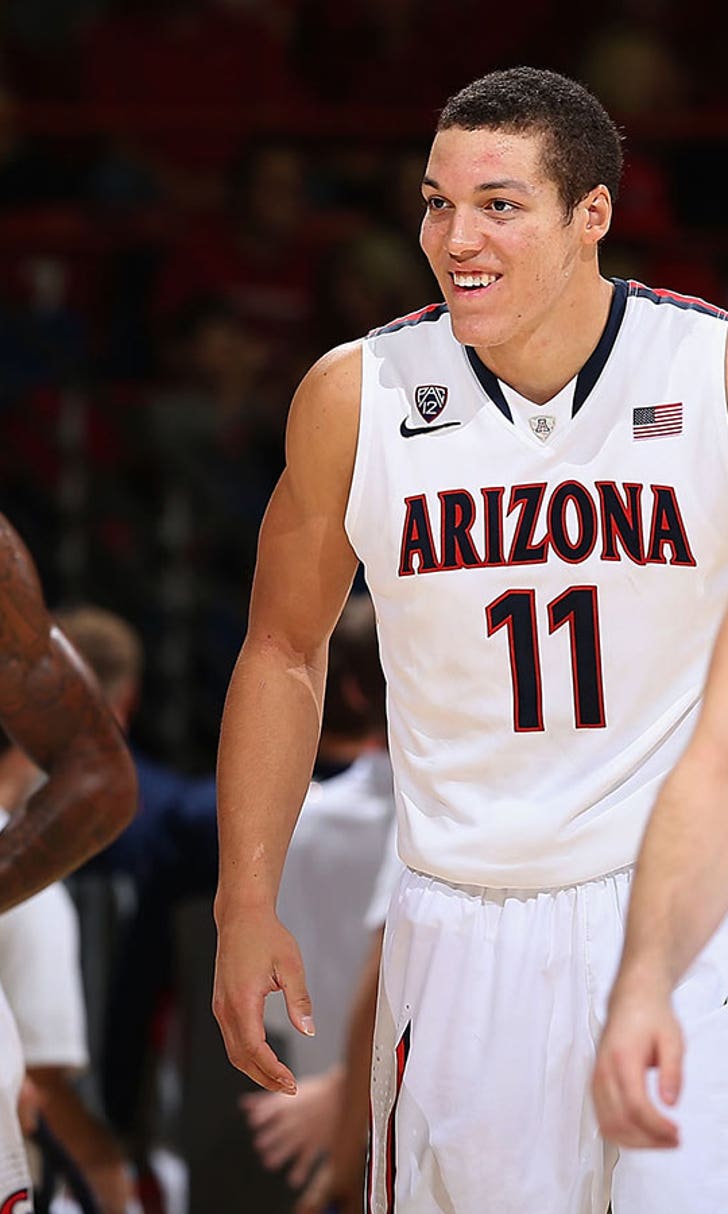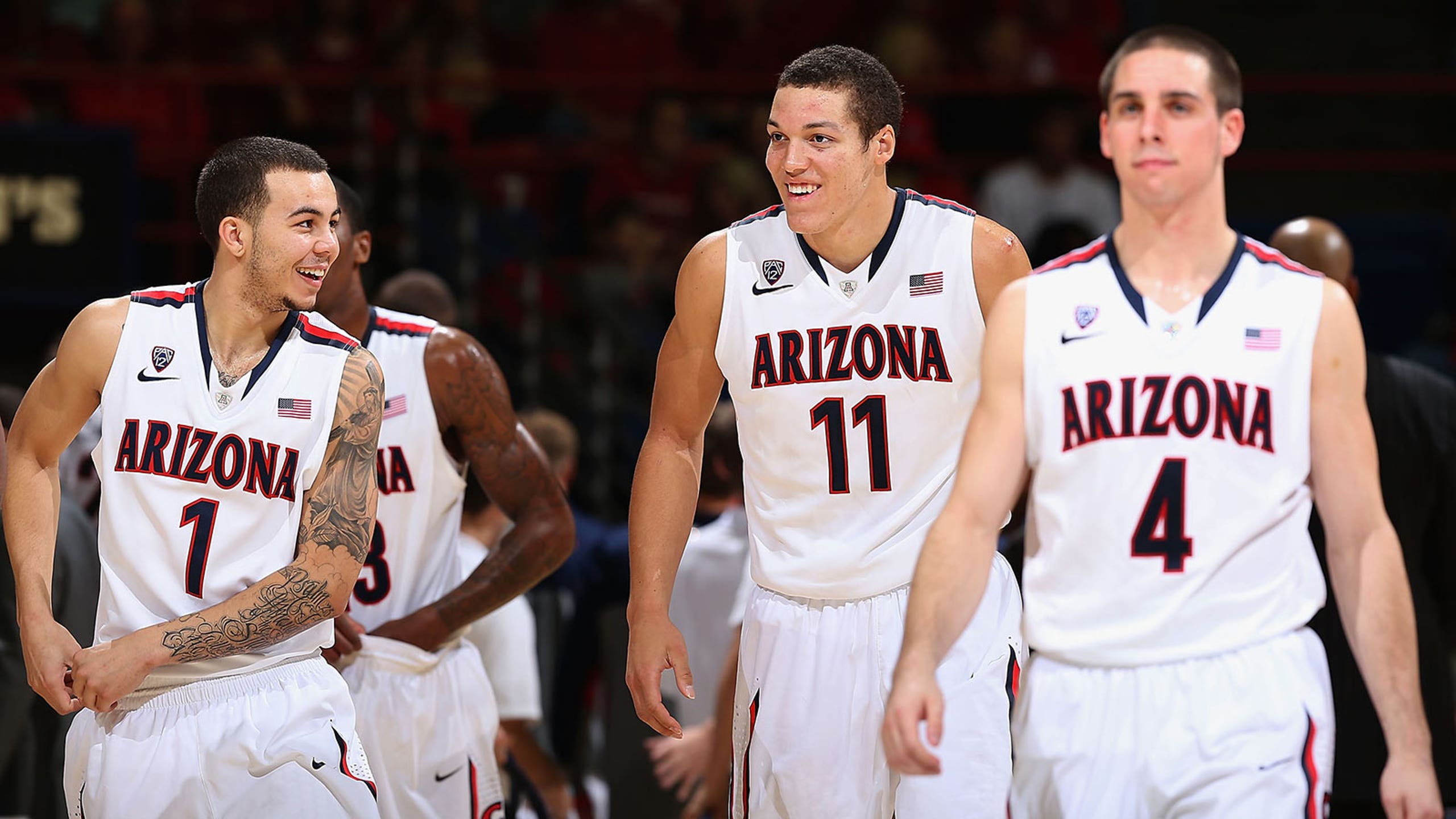 Arizona well aware Colorado is capable of upset
BY foxsports • January 22, 2014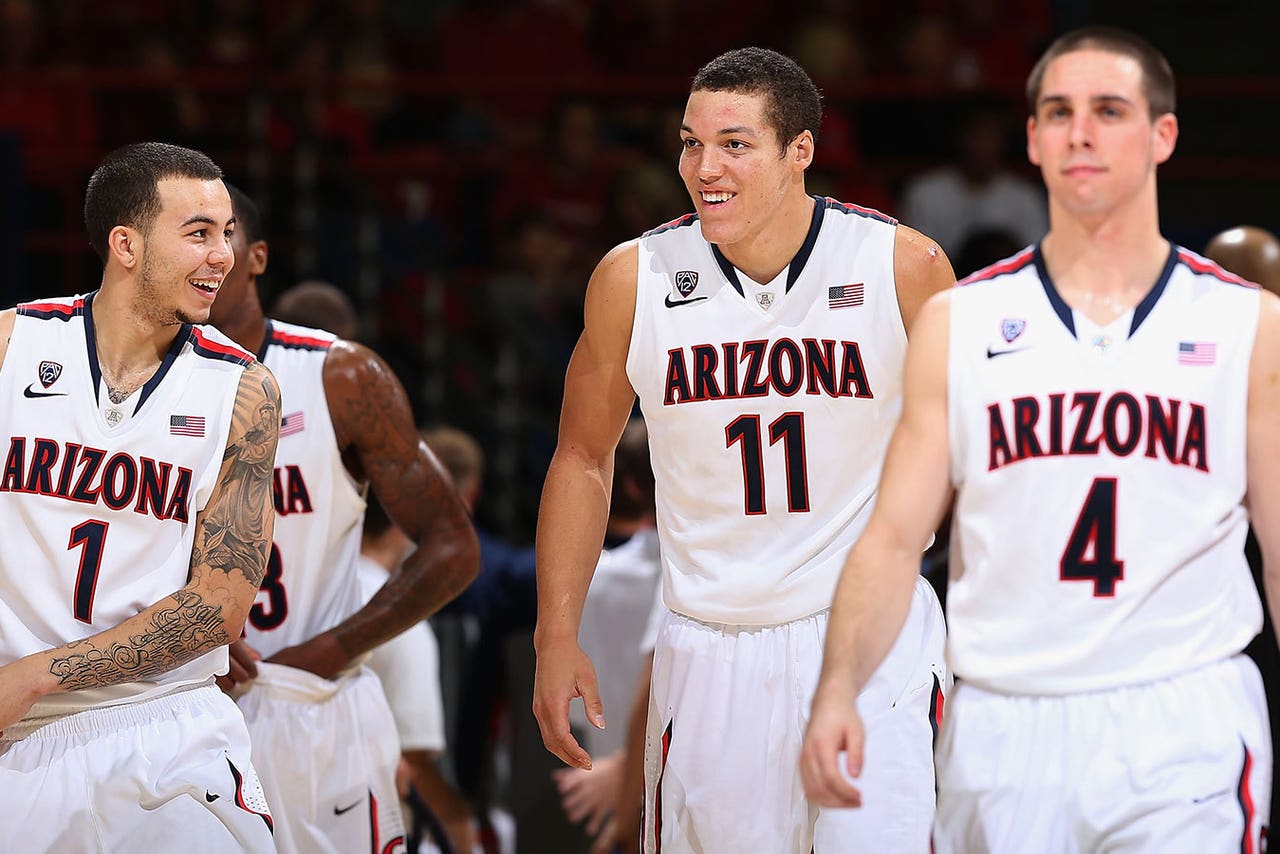 TUCSON, Ariz. -- Arizona basketball coach Sean Miller nearly 25 years ago played with some pretty good players on a team that eventually finished in the top 10.
He was a quality guard -- T.J. McConnell before McConnell was McConnell -- who likely would have had "a lot of fun" playing on his current Wildcat team, a mixed bag of athletic talent, savvy players and tall get-after-it types.
"You have a number of talented players that when you put them all together on a team ... not one will come here and come behind the mic and say, 'The one thing I care about is becoming an NBA player,'" Miller said. "'If we go 14-15 and I become an NBA player, I'm great.' A lot of (players) feel that way. On this year's team at Arizona we have a collective group that wants to win and wants to be a part of something bigger than themselves.
"I also believe this is a group that understands with team success it's amazing that individual accolades are able to follow. Right now, that's the mindset we are in."
Because of it, Arizona is 18-0 and the top-ranked team in the country.
Miller also knows that mindset could be lost in a practice, a game, a moment or an instant.
Heck, look at what recently happened to Thursday's opponent Colorado, a legitimate contender for the Pac-12 Conference title just a couple of weeks ago. But things changed when guard Spencer Dinwiddie went down with a season-ending knee injury on Jan. 12. The Buffaloes lost their best player and now must make adjustments.
In Miller's estimation, Colorado lost one of the best guards in the conference, if not college basketball. Tells you what a twist of a knee or a sprain of an ankle can do.
Still, the Buffaloes are capable opponents, reinventing themselves by committee with the hope to move on without its backcourt leader.
Colorado coach Tad Boyle said when bumps in the road happen "you just have to remain positive."
Miller said he thinks the Buffaloes "are going to be fine" because "they are a terrific team."
"There's no question they're an NCAA tournament team, (although) losing somebody of his magnitude and talent hurts any team," Miller said. "I think every week goes by, and they have more practices and game experience, they'll reinvent themselves to a certain degree, plugging different players into roles."
Since Dinwiddie's injury, Colorado is 1-1, losing to UCLA and defeating USC. It's still capable of coming into McKale and giving a scare, much like it did a season ago when it went to the wire (literally) in a 92-83 win on a controversial last-second call that sent the game to overtime.
"Every time we have played Colorado," Miller said, "it's been a terrific game."
Anything is possible as Arizona continues its quest of remaining undefeated. Another Wildcats win ties the school's all-time longest win streak, established in 1993 and repeated in 1998. Still, in evaluating the teams in the Pac-12, Miller said California "might be playing the best basketball in our conference considering that they've already won three road games and have had a number of guys who have been injured."
Miller listed as many as five teams that could make the NCAA tournament and clearly any of them on a given night could beat the Wildcats.
"We're not going to look over a team; they are still a great team with great players," Arizona guard Gabe York said of the Buffaloes. "They are going to rally around him and play extra hard. In the Pac-12 you can never take anything lightly."
Notable: On Wednesday, junior Nick Johnson and freshman Aaron Gordon were named to the John R. Wooden midseason top 25 list.
Follow Steve Rivera on Twitter
---