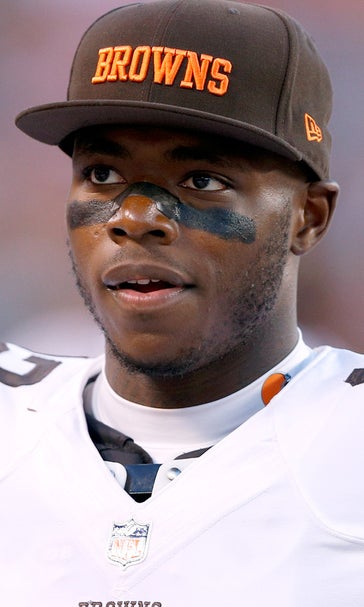 Are Browns, Gordon ready for a track meet?
BY foxsports • November 22, 2014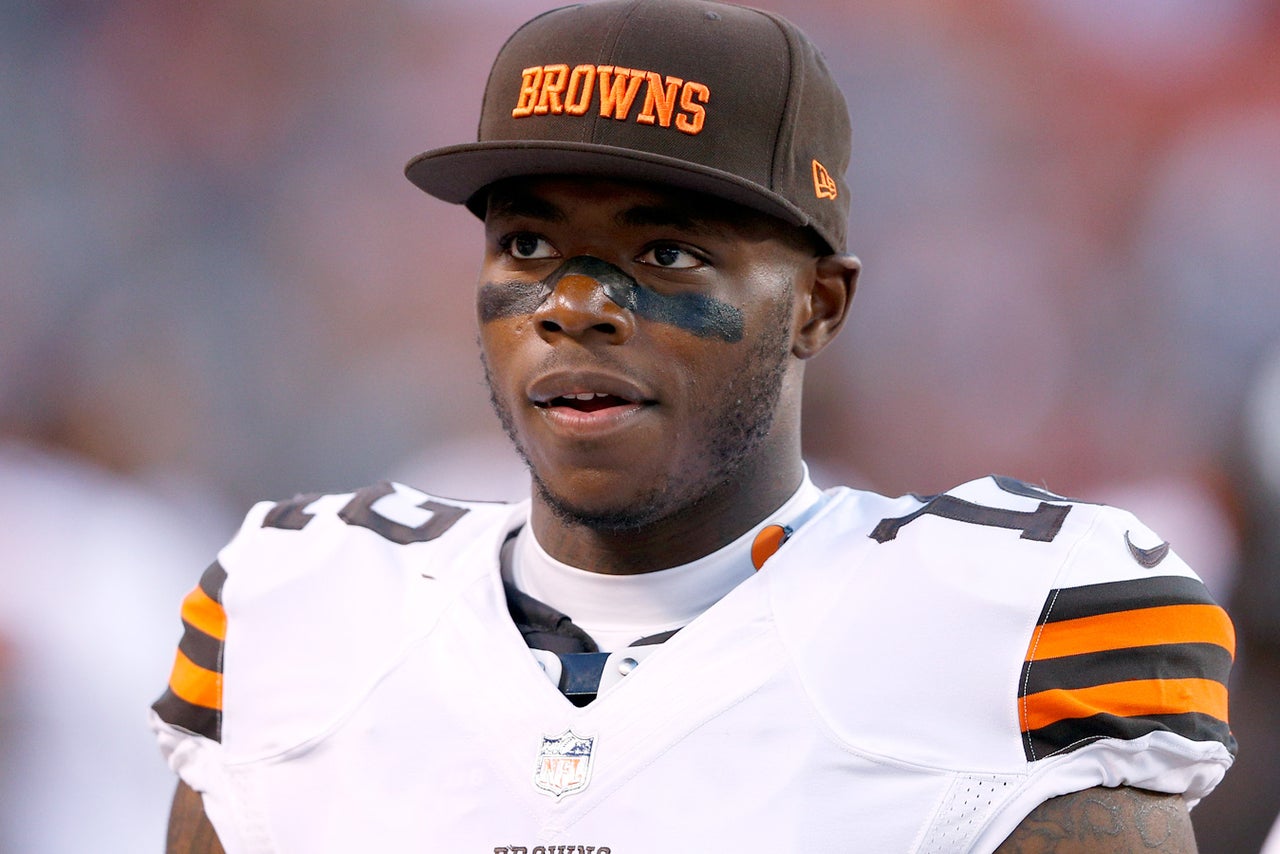 ATLANTA - Despite getting bullied off their home field last week and suffering two key defensive injuries in the process, the Cleveland Browns are 6-4 and still in screaming range of first place and the playoffs.
The buildup to Sunday's Browns game against the Atlanta Falcons -- who at 4-6 are in first place in the NFC South -- includes a lot of talk about pitch counts.
Fifty throws by Brian Hoyer last week were at least 20 too many for the Browns liking, and that would be true even if Hoyer hadn't thrown a franchise-record 30 incompletions. Sunday, Hoyer and the Browns get a gift in the return of wide receiver Josh Gordon from a 10-game suspension. No one really knows if Gordon is in game shape, so Browns coach Mike Pettine has suggested Gordon will be on a pitch count as the coaches monitor his conditioning and grasp of the offense.
The Browns need Gordon. The Browns need all the help they can get while still focusing on winning at the line of scrimmage and establishing the run with two rookie runners after veteran Ben Tate was released last week.
Browns vs. Falcons is a matchup of contrasting styles and strengths. The Falcons rank last in the league in total defense and rushing touchdowns allowed. They are a pass-first team that likes to score in a hurry but will certainly try to establish the run against a limping Browns run defense that gave up 213 rushing yards to the Texans backups last week.
Offensively, Gordon can help the Browns both stretch the field and turn short passes into big gains. Rookie Isaiah Crowell figures to get his second start at running back and has been productive but also had a key fumble last week. Crowell this week smiled widely at the thought that Gordon's presence could open running lanes while both Hoyer and Pettine cautioned against expecting too much too soon from Gordon.
Browns cornerback Joe Haden clearly isn't buying that. Haden said Thursday he wouldn't be surprised "if Gordon goes for 250" yards on Sunday.
Haden will likely draw the assignment on Julio Jones. Look for Falcons quarterback Matt Ryan to attack cornerbacks K'Waun Williams and Buster Skrine with veteran receiver Roddy White, who's had a very productive month.
"That's what they do. They like to go up tempo," Pettine said of the Falcons. "They like to get you on your heels to get you in some very predictable looks. (Ryan) does a good job of calling plays at the line. That's our challenge, to force them to be one dimensional, and when they are, take advantage of getting them behind the sticks."
The Browns got little pressure on Texans quarterback Ryan Mallett last week. This week, they likely won't have inside linebacker Karlos Dansby and outside linebacker Jabaal Sheard won't be at full speed if he's in the lineup due to a foot injury. If the Browns don't get to Ryan, it could be a long afternoon.
"(Barkevious) Mingo needs to step up for us," Browns defensive coordinator Jim O'Neil said. "He'll get his opportunities to get after the quarterback."
Sometimes the NFL is just strange. Because of a trip to London, the Falcons haven't played a home game in six weeks.
The Falcons haven't won a single game outside of their division. They're 4-0 against NFC South rivals and 0-6 against everyone else. Sunday, they're playing to stay in first place. The Browns are trying to get back there, and they play four of their final six on the road.
There's not much margin for error. If the Browns want to make the playoffs, Sunday's game is probably a must win.
---
---