Allen heating up as Blues look to extend streak against Canadiens
February 10, 2017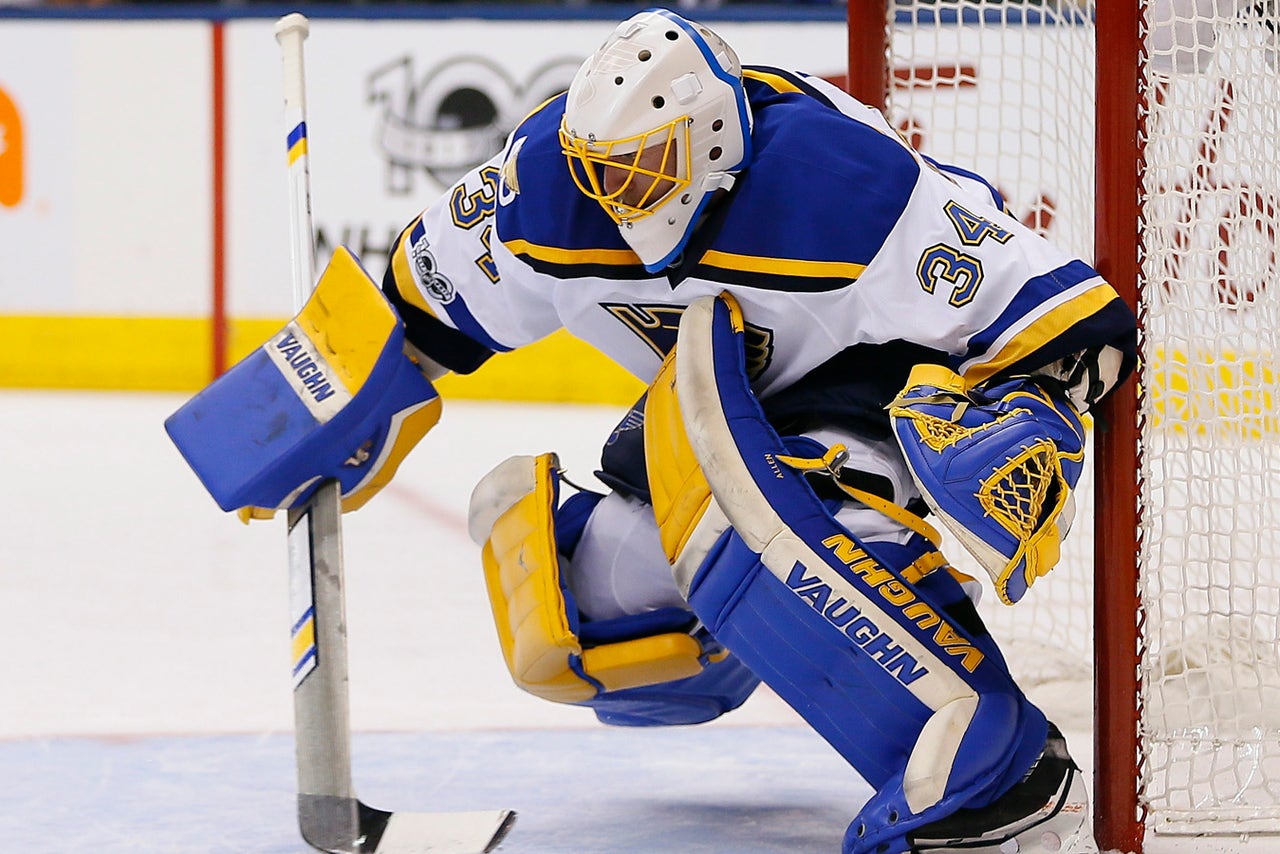 MONTREAL -- Offense and character were on display as the Montreal Canadiens snapped a slump. Now they'll try to keep it going in their final outings before heading into their bye week.

Canadiens captain Max Pacioretty put his team on his back in Thursday night's 5-4 win against the Arizona Coyotes. Montreal (31-17-8) blew two leads and trailed heading into the third period before Alex Galchenyuk clinched the second point in overtime.

"To come back and show character after going down, to be able to come back and win that game -- it was an emotional game," said Pacioretty, who scored twice and added a pair of assists. "That's kind of what we needed to jumpstart something. Now we've got to build off that and hope for the same performance at home (Saturday)."

Montreal snapped its season-long four-game slide with the win and is eyeing a streak in the other direction as it gets set to host the St. Louis Blues on Saturday and visit the Boston Bruins on Sunday before its mandated bye week.

Streaks of any kind have been rare for the Atlantic Division leaders over the last month, who for the most part have alternated wins and losses since Jan. 9. That inconsistency has turned up the heat in the division, with the Ottawa Senators eight points behind while holding four games in hand.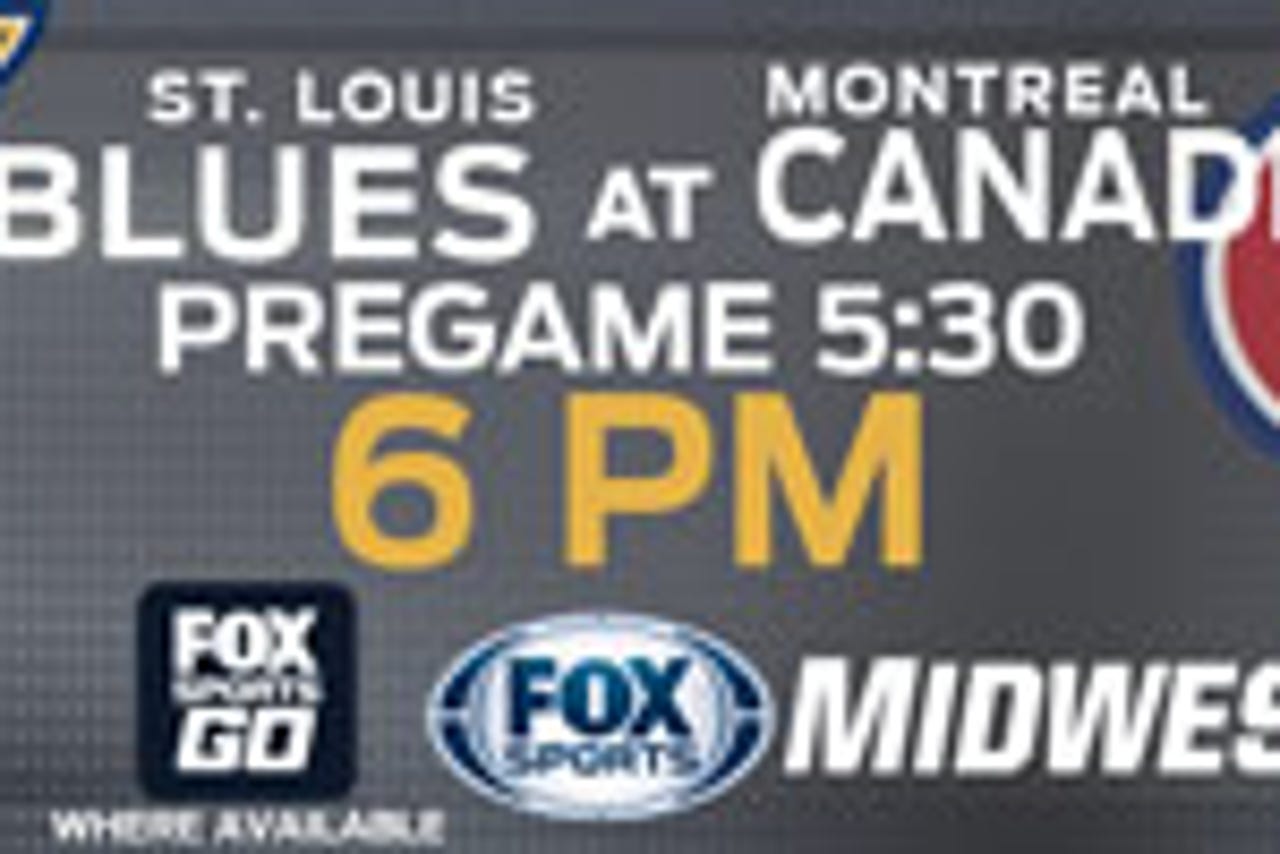 But through all of Montreal's struggles of late, its captain has been delivering. Thursday marked his fifth multi-goal performance of the season and 11th multi-point game, the latter one shy of linemate Alexander Radulov's team-leading total. On the goal front, eight other Canadiens have double-dipped in a game this year, but Pacioretty is the only one to do it more than once.

A perennial 30-goal scorer, the 28-year-old has been on a tear since Dec. 1, netting 22 goals (in 33 games) to lead all NHL players during that stretch.

"Patch was a true leader (against the Coyotes), a true captain who took charge," coach Michel Therrien said. "He played a hell of a game and he deserves a lot of credit for that win."

While the Canadiens try to get back on track, the Blues are already there after firing coach Ken Hitchcock on Feb. 1 and replacing him with Mike Yeo. St. Louis (28-22-5) has won four of its last five since making the change, sitting third in the Central Division.

"I think there's more commitment, more discipline," goaltender Jake Allen said. "I just think guys have jumped on and are playing hard for each other."

Allen has been especially key in the Blues' resurgence under Yeo. The netminder struggled in January, recording a 4.06 goals-against average and .841 save percentage. Mid-month, the team left him at home while it went on the road to give him a chance to regain his confidence.

It appears he has of late, going 3-1-0 in four starts in February and posting a minute 1.25 goals-against average and sparkling .958 save percentage.

"I like the way his game has been building," Yeo told the Blues' website. "Obviously he's got a couple wins and even in the loss to Pittsburgh, he played a strong game. That's the mentality that we're asking from him, that's the mentality we're asking for our group right now."

Vladimir Tarasenko scored the overtime winner for St. Louis in its win against Toronto on Thursday night to add to his already large lead in team scoring. The skilled sniper has 53 points on the season, 15 more than the nearest Blue in Kevin Shattenkirk. He also leads the way with 26 goals, with Paul Stastny's 15 tallies ranking second.

Stastny is doubtful for Saturday's game against the Canadiens, however, after suffering a lower-body injury early in the second period against the Maple Leafs. A primarily healthy club this season with just 69 man-games lost as recently as Jan. 27, Stastny is now the third player to go down in the last few weeks after Kyle Brodziak (foot injury, five weeks) and Robby Fabbri (ACL, out for the season).

"We talked about it before, that it's got to be a 'next man up' mentality here," Yeo told the St. Louis Post-Dispatch. "It's a tough loss, we said this with Robby (Fabbri), but we have more than capable players and so our focus is on the guys that are in the lineup. We take care of our job, we give him a chance to get better and obviously we'll be stronger once he gets back."
---
---