National Football League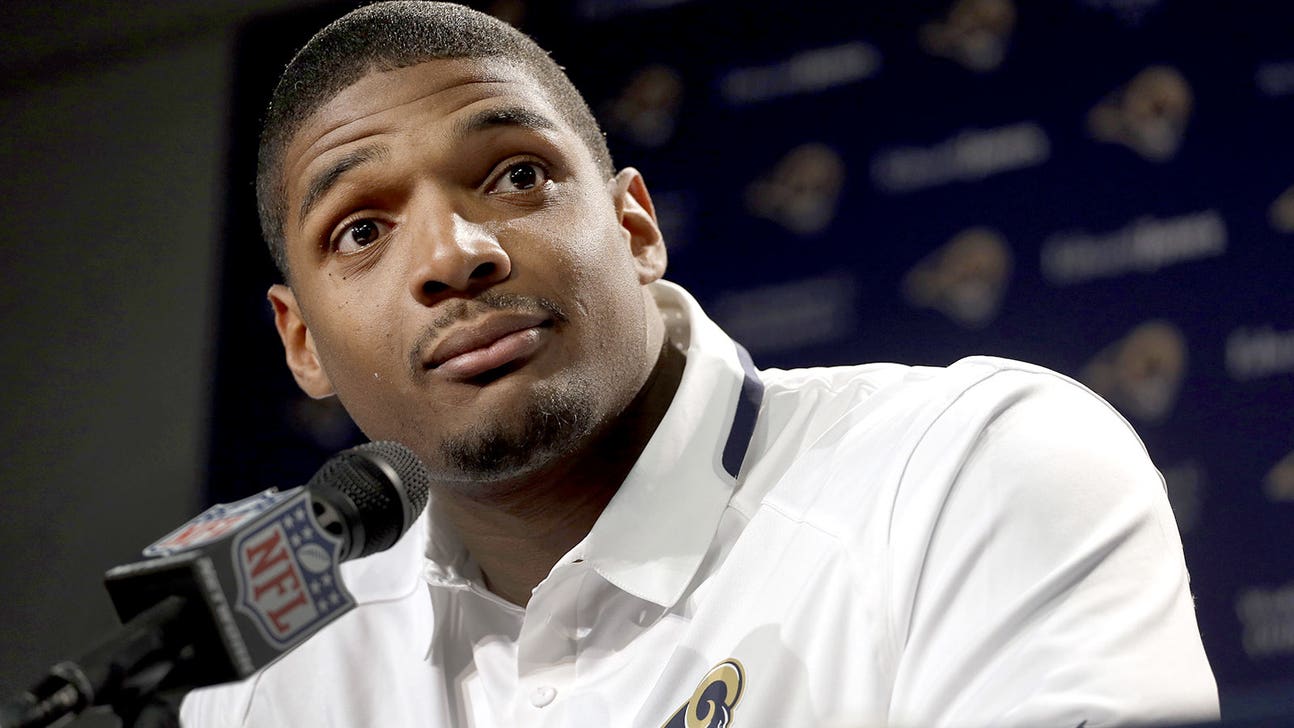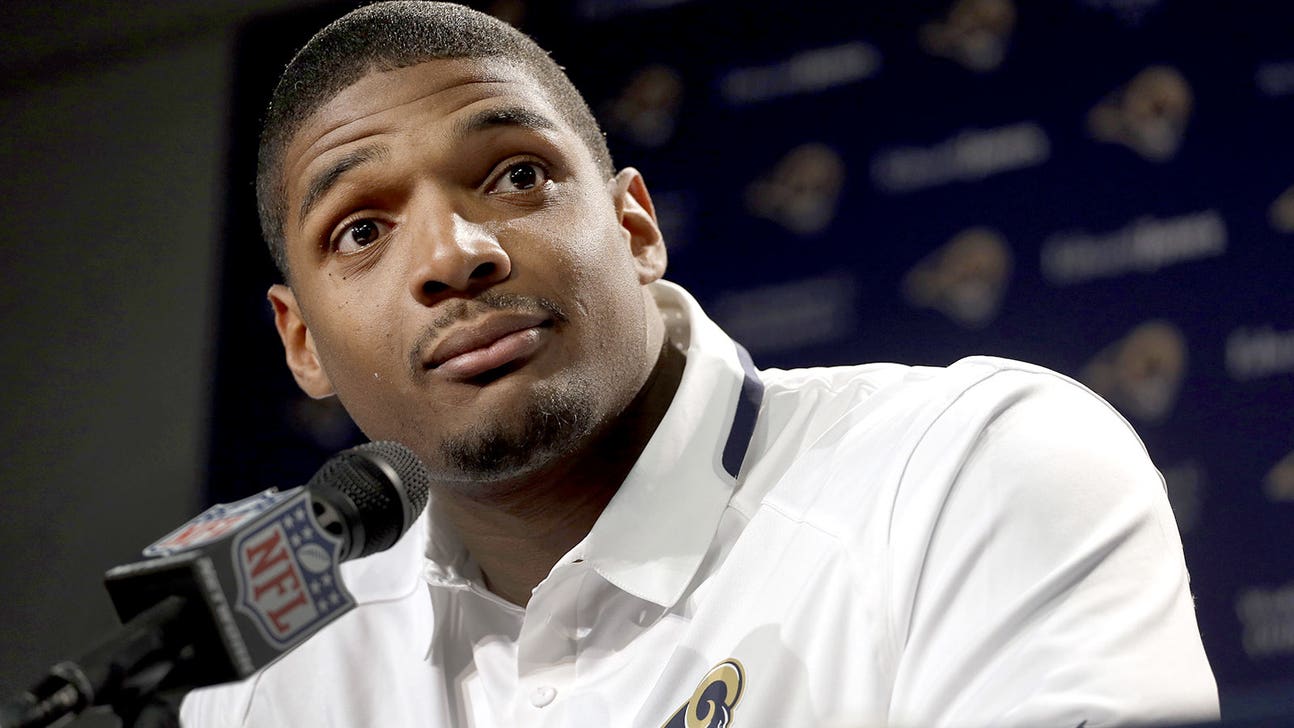 National Football League
Advocacy groups hope Sam helps bring change to Missouri law
Published
May. 15, 2014 4:45 p.m. ET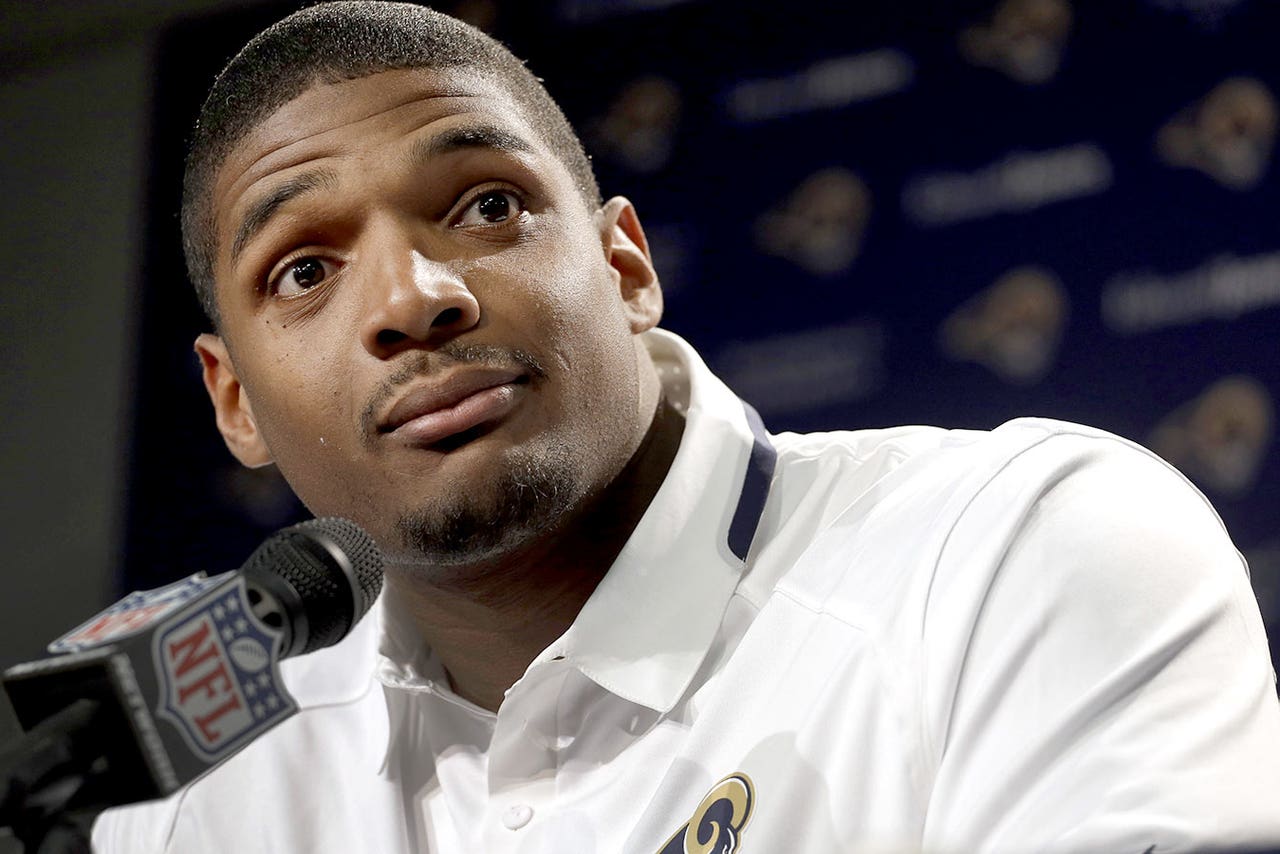 KANSAS CITY, Mo. -- The cause nearest to Kyle Piccola's heart has a face.
"I don't know if it necessarily puts pressure on lawmakers," Piccola, a senior field organizer with the advocacy group PROMO Missouri, tells FOXSportsKansasCity.com. "I do hope, however, it sends a strong message: That people at work should be judged on what they bring to the table, and not who they bring to dinner."
Michael Sam is a Ram, but the celebration also comes with a side course of irony: It's not against the law, in Missouri, for his new NFL club to inquire about Sam's sexual orientation. Nor is it a crime for the Rams to discriminate against him because of it.  
"It's really about what Michael has to offer there," Piccola says, "and not really who he's dating at home."
PROMO Missouri is in the fourth quarter now, running the 2-minute drill. House Bill 1930 -- better known as the Missouri Nondiscrimination Act, or MONA -- is on the tarmac, but has not yet been passed. MONA would expand the Human Rights Statute of Missouri to protect sexual orientation and gender identity.
It's also on the clock. The legislative session ends Friday. The Missouri General Assembly won't convene again until January.
"I think that Sam can be the help we've needed to push it across the finish line," says Sean Soendker Nicholson, executive director with Progress Missouri, another statewide advocacy group. "I'm optimistic. But cautiously optimistic."
Accent on the "cautiously." The state of Missouri has had a constitutional ban on gay marriage since 2004. PROMO and the ACLU earlier this year filed a lawsuit to challenge the ban.
"I think that we saw a real outpouring of support for Michael from the Mizzou community, just from the folks in Missouri earlier this year, and I think people are connecting the dots," Nicholson says. "While the NFL may have an enlightening personnel (view) to protect all of its employees, not all workers in Missouri have those type of protections just because of who they are.
"And I think actually putting a face to the issue is why we've seen so much progress on the non-discrimination act, and other kind of (similar) issues. Because more people come out and we've got more sons and daughters and neighbors and cousins that are out. People that look just like us, and our neighbors, and our friends."
Nicholson's wife grew up in greater Kansas City. When Sam, the first openly gay prospect to be selected in the NFL Draft, was tapped in the seventh round with pick No. 249, she turned to her husband and uttered the unthinkable:
"Well, I'll probably finally have a reason to root for a St. Louis team."
One more reason for her to cheer: Recent history actually gives Sam a damn good chance of making the roster. According to the database at Pro-Football-Reference.com, 145 players were taken in the seventh round of the NFL Draft from 2011 through 2013. Of that pool, only 45 -- 31 percent -- have yet to appear in a regular-season game. From 2000 through 2013, 221 players were picked with selection No. 240 or later. From that group, 153 -- or 69 percent -- have appeared in at least one regular-season NFL contest.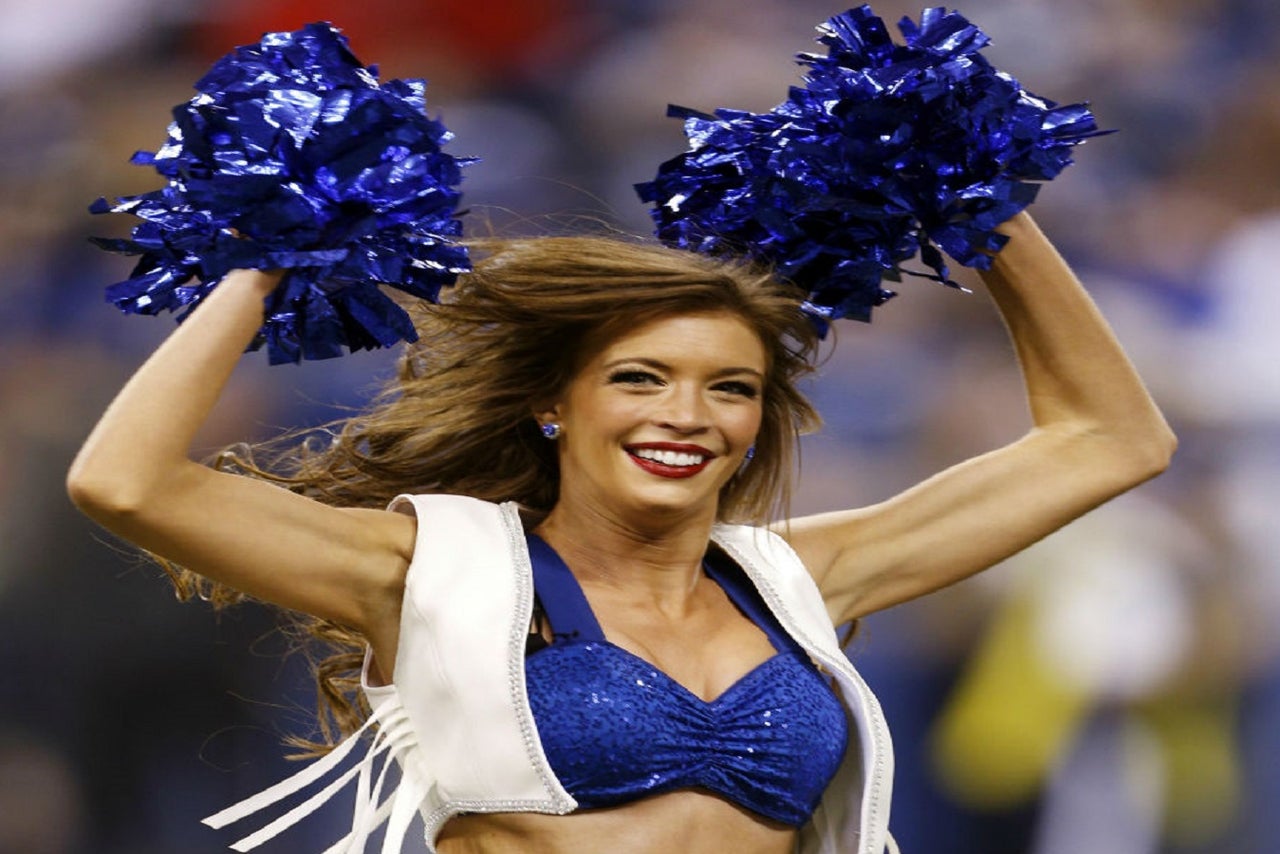 NFL CHEERLEADERS: Check out our gallery of sideline shots from around the league.
From that 221 since the spring of 2000, 12 were defensive ends. Of that dozen, 11 (91.6 percent) wound up appearing in at least one NFL regular-season game. And 10 wound up with a career that lasted three seasons or more. And six -- half -- wound up as their team's primary starter at defensive end for at least one season. One, Pittsburgh Steeler Brett Keisel, even reached the Pro Bowl.
Of the 26 defensive ends taken in the seventh round since 2008, 21 (80.7 percent) wound up playing in at least one NFL regular-season game. But just seven of those 26 had a career that went for three seasons or longer, and only four of those 26 wound up as their club's primary starters at some point.
"I think the NFL, whether they cut people or let people go, regardless, usually there's a very good explanation for (that)," Piccola says. "Their numbers are really telling.
"And if Michael Sam comes out and for some reason doesn't perform (up) to standard, he should be let go. If the numbers show that he was a really good asset to the team, then (got cut), certainly there (would be) questions there. But I certainly don't think that's going to be an issue."
The cause has a face. What it doesn't have is time.
You can follow Sean Keeler on Twitter at @seankeeler or email him at seanmkeeler@gmail.com.
---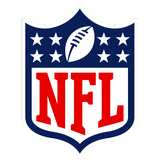 Get more from National Football League
Follow your favorites to get information about games, news and more
---