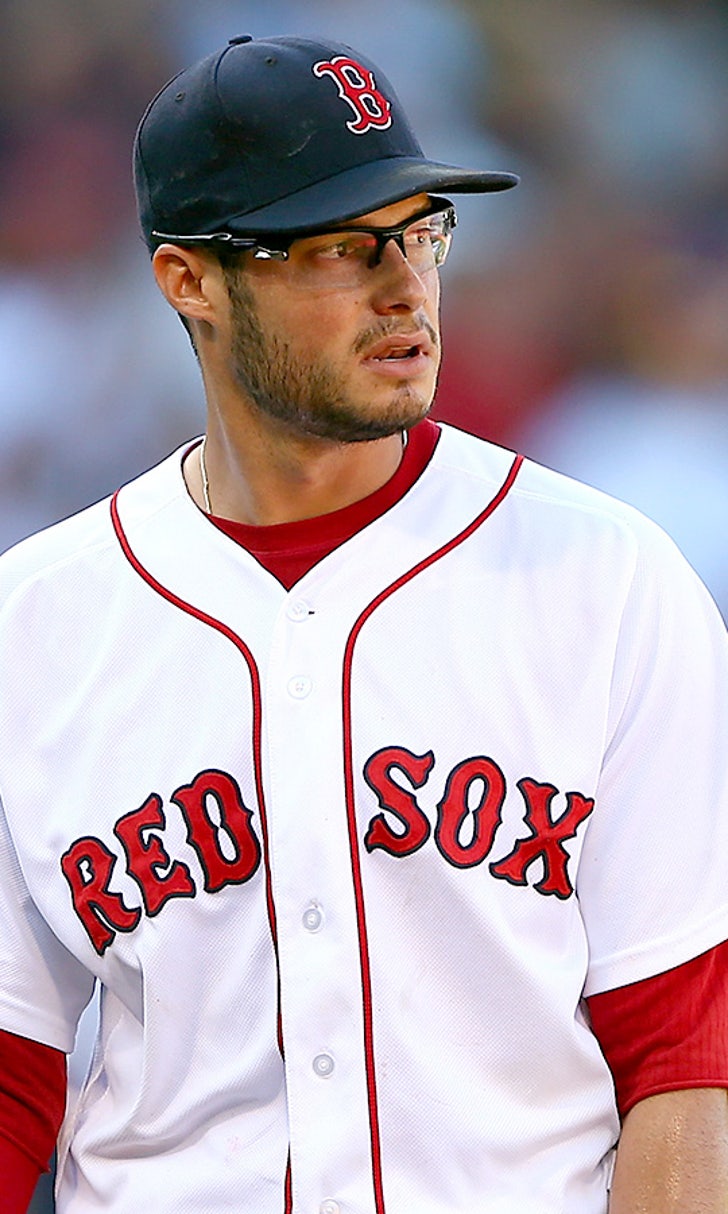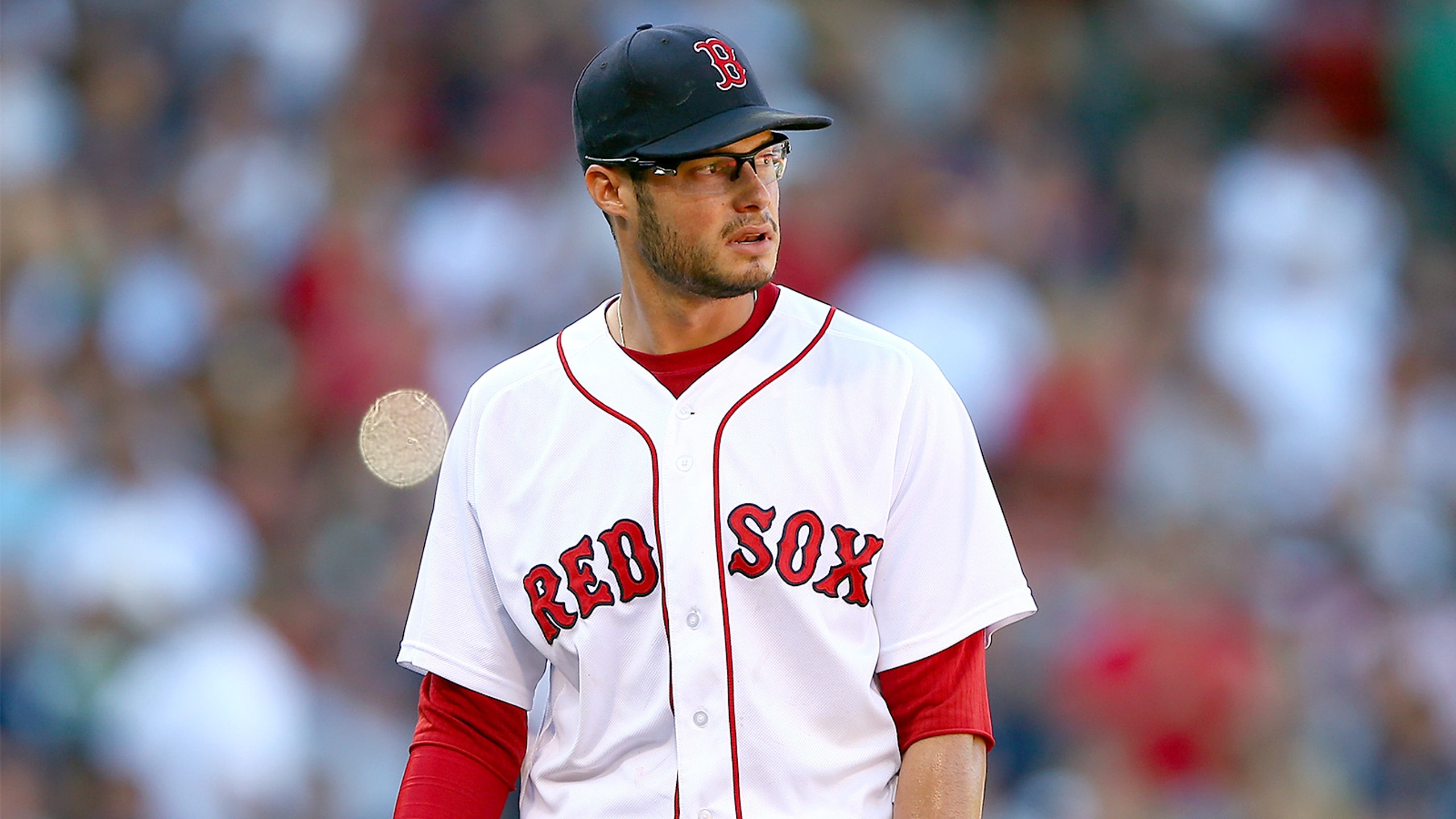 Ace-less Red Sox can still win
BY foxsports • December 14, 2014
GM Ben Cherington of the Boston Red Sox started the offseason in strong fashion when he signed free agents Hanley Ramirez and Pablo Sandoval to multi-year contracts. At that point the Red Sox addressed a glaring need, offense, and suddenly they had a lineup expected to be one of the best in the league.
And while offense is a necessary component, pitching is what carries a team. Prior to the winter meetings, the Red Sox had a starting rotation that no contender could win with. It was Joe Kelly followed by a lot of question marks. MLB Depth Charts had Clay Buchholz listed as the Red Sox number one, the 8-11, 5.34 ERA in 28 starts last season Clay Buchholz.
Cherington got to work in San Diego. After the team couldn't convince Jon Lester to come back for less money than the Cubs offered, Boston quickly instituted Plan B. That plan netted both Wade Miley and Rick Porcello in trades and free agent Justin Masterson with hopes that he has a bounce-back year.
Kelly, Buchholz, Masterson, Miley and Porcello. Not an ace in the group. Instead, Cherington has assembled a cast of five starters who at times in their careers have been very good. Miley, Masterson and Porcello all have 200-plus inning seasons under their belts. Buchholz has been unhittable in phases of his career and Kelly brings a 95.1 mph average fastball velocity. That would have been fifth best in baseball among starting pitchers if he had enough innings to qualify.
And while you wonder how the Red Sox can win a division without an ace, remember who won the American League East a year ago: The Baltimore Orioles, with a rotation that posted a 3.61 ERA, good for 12th best in baseball, to go along with a 4.18 FIP, 28th in baseball.
The Red Sox have a very good, not great, starting rotation. One that can be more than enough when backed by good defense, good offense, and a good bullpen, much like the Orioles had a year ago.
If they need to, the Red Sox can always upgrade at the deadline, we saw plenty of that last season. In the meantime, don't panic, the Red Sox can win with this current rotation, even without an ace. 
---
---