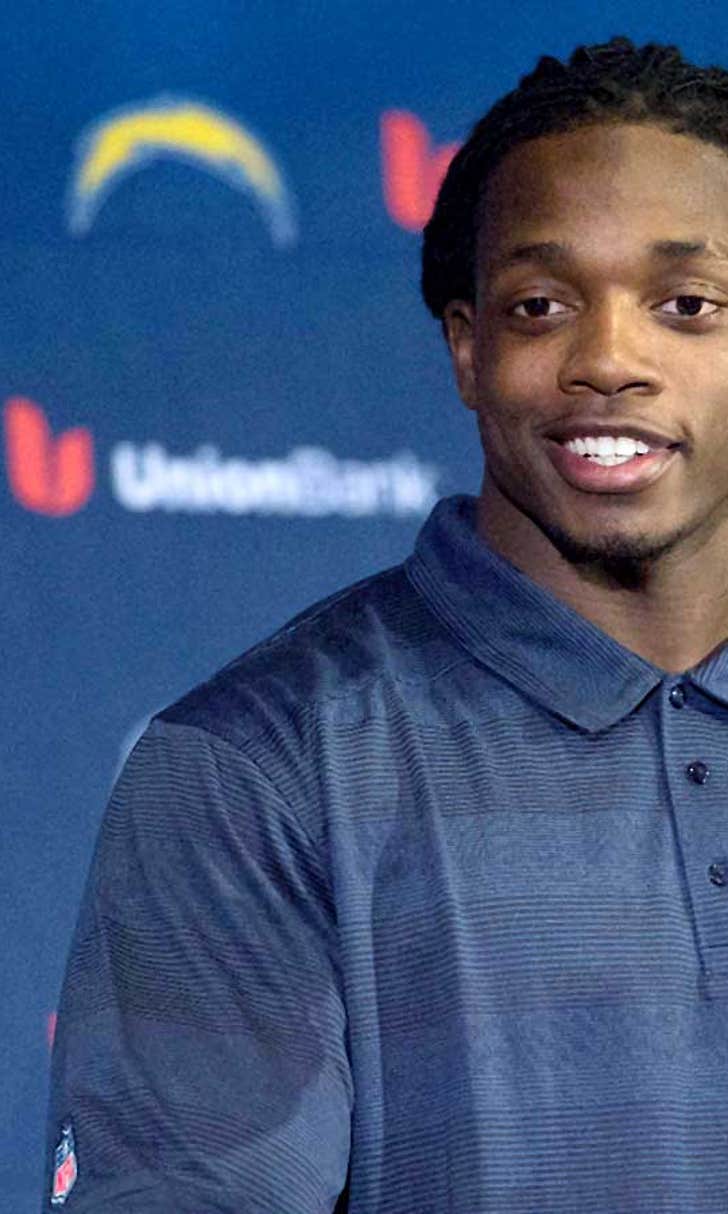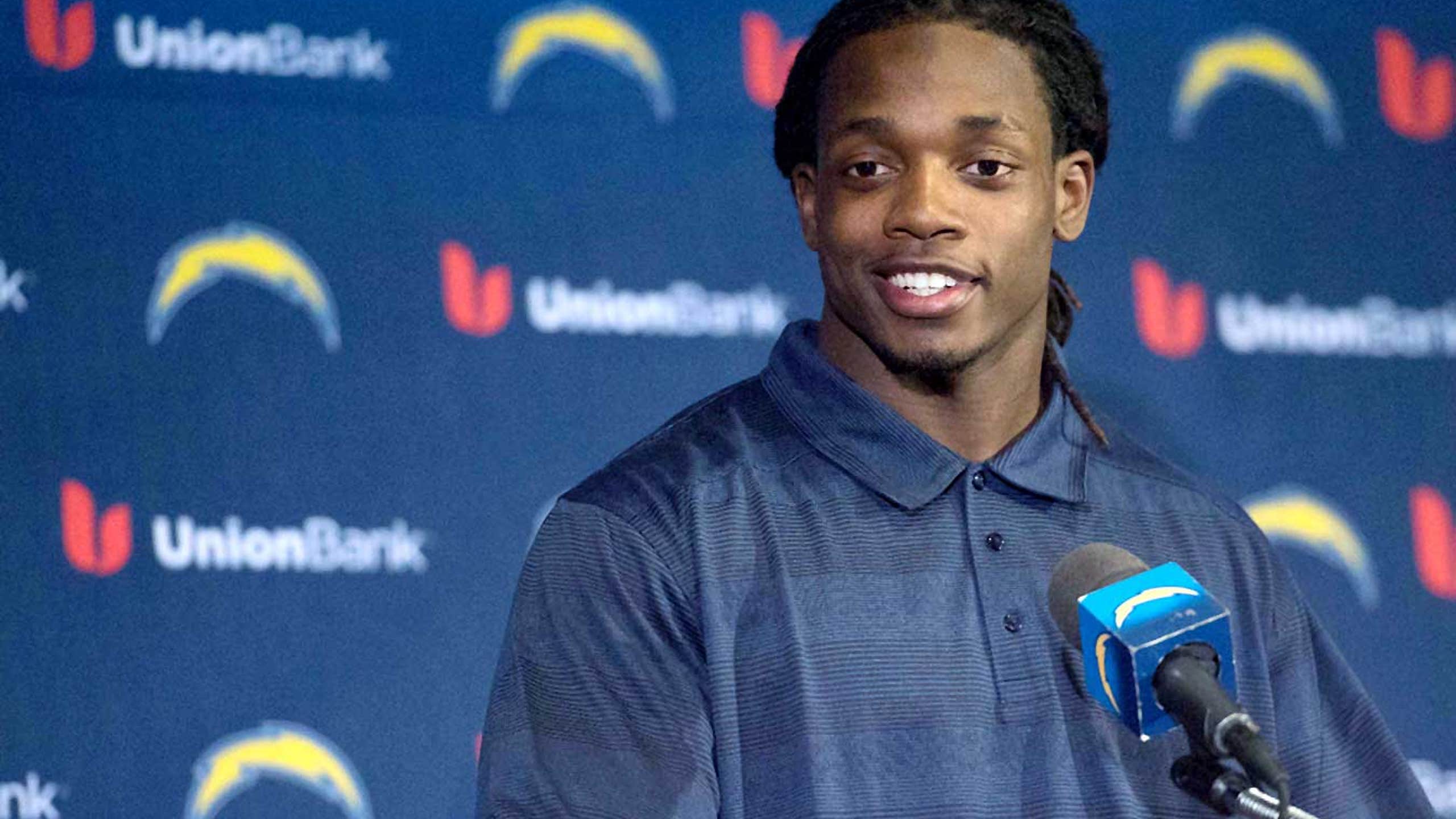 2015 Fantasy Football Team Preview: San Diego Chargers
BY Fox Sports • July 29, 2015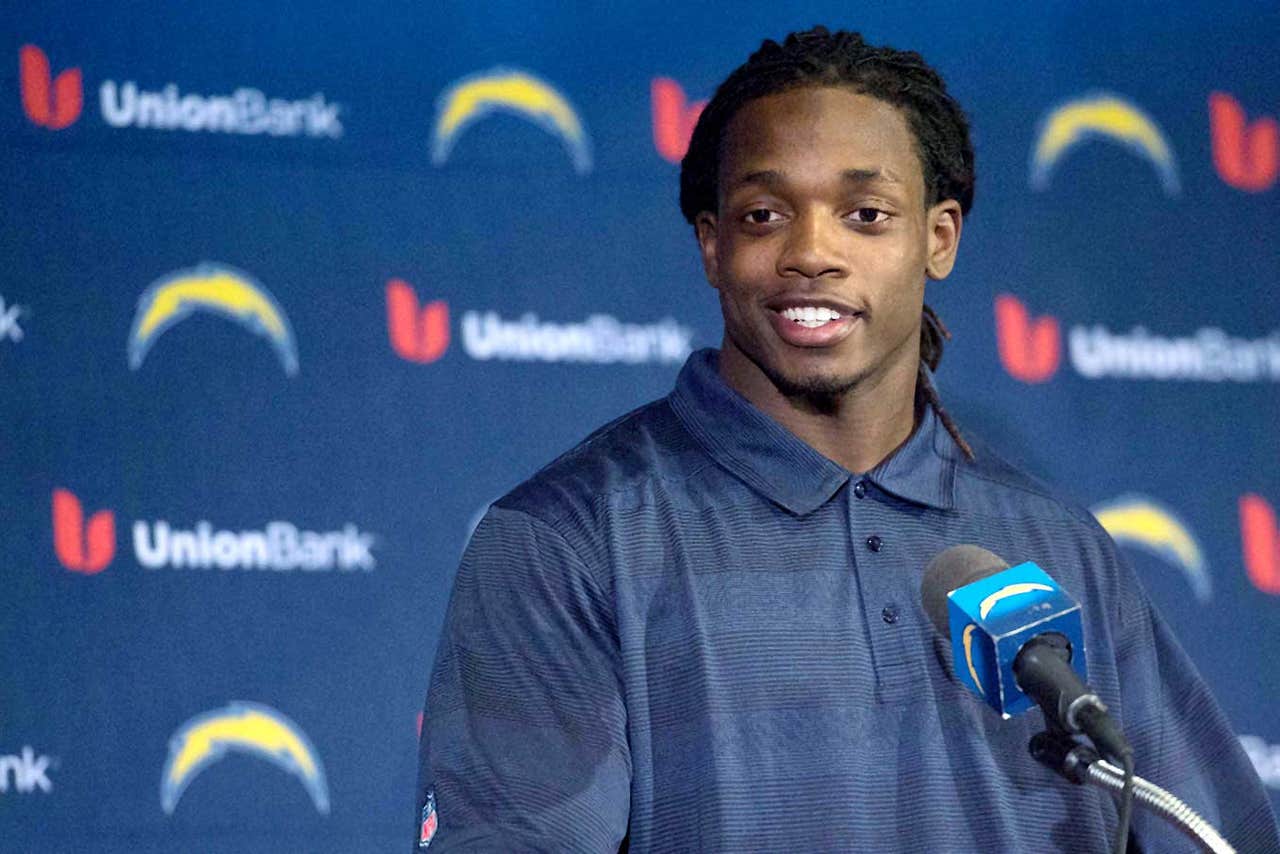 For your fantasy football draft prep and advice, continue to check on this page for updates regarding the San Diego Chargers.
Team outlook:
The 2015 season may have started on a sour note with all-world tight end Antonio Gates suspended for the first four games, but that could be just what the Chargers needed. Now, with Philip Rivers' safety target out of the picture, he will be forced to use the rest of his weapons and turn this team into the scoring machine that they are capable of becoming. San Diego averaged 21.8 points per game last season (17th in the league). This year, I see that number climbing by one full touchdown. Now, they just need to improve that defense.
Bye week: 10
Rookie impacts: Melvin Gordon (RB)
Something that this offense has been missing, since the LaDainian Tomlinson days, is a reliable running back. They, finally, gave up on Ryan Mathews. Branden Oliver led the Chargers with 582 rushing yards last season, which was tied with Denard Robinson at 30th in the league. Gordon does have some milage on him from his college days, 2.79 miles to be exact (4,915 yards x 3 = 14,745 feet and there are 5,280 feet in a mile). In his career with Wisconsin, Gordon averaged 111.7 yards per game and scored 32 total TDs in his 14 final games. I have him ranked at RB16.
Quarterback: Philip Rivers
Though he was eighth on the passing yards list of 2014 (4,286 yards) he was first when it came to interceptions (18 INTs). However, Rivers needs to watch his back, literally. The wild card for him is the new member of his O-line, Orlando Franklin. He was on the Broncos' line for four seasons before Denver refused to sign him in the offseason. You might recall that Franklin was tormented, among others, by Seattle's defense in Super Bowl 48. Franklin will either feel motivated with his new teammates or decimated by the rejection.
Running back: Branden Oliver
In his rookie season, Oliver only rushed for over 100 yards twice, but he still led San Diego with 582 yards. On the down side, his team felt the need to address the running back position by drafting Gordon 15th overall. Also, while Oliver caught 36 passes for 271 yards last year, it is worth mentioning that Danny Woodhead missed a majority of 2014 with a broken fibula. Woodhead will likely reclaim his role in the passing game this season.
Wide receiver: Keenan Allen
Who is Allen? Is he the 1,046-yard, eight-TD player from 2013 or the 783-yard, four-TD receiver from 2014? His targets and receptions were the only totals that improved from his first to second season. I have him right on the border of top-20 WRs for 2015. In a passing offense, with an improved running game, I would take the chance on Allen.
Wide receiver: Malcom Floyd
The almost-34-year-old (birthday is in September), tied his season-high numbers in yards (856) and TDs (six) last year. Yet, he already announced that this would be his final season. With the light at the end of the tunnel, as long as the Chargers stay competitive, I believe that Floyd can become a WR3, or flex option in a 12-team fantasy league. I listed him at WR54.
Wide receiver: Stevie Johnson
Eddie Royal is in Chicago, which means that Johnson has the No. 3 receiver position in his possession, with the ability to leap frog over Floyd as the second-leading receiver. Johnson had a season to forget in San Francisco (35 catches for 435 yards), but has upgraded his situation significantly with Rivers as his QB. While 1,000 yards is probably out of the question, I don't see why he couldn't tally 800 yards in 2015.
Tight end: Antonio Gates/Ladarius Green
Gates will remain as Rivers' security blanket, but not until the future HOFer sits out four games due to a suspension for taking an illegal substance. Gates was the second-most targeted option last year (99 targets) and led the Chargers with 12 TDs. As long as Gates is on the field, he will remain as a solid option at the TE spot. As for Green, I wouldn't even consider him as an option. Rivers will use his three wide receivers and brand new running back until Gates returns.
Placekicker: Nick Novak
He was 17th in accuracy when it came to field goal percentage (84.6 percent). Last year, Novak only made 70 percent of his attempts from 40-yards, or more. I would look elsewhere for my fantasy kicker.
Team defense (D/ST):
The Chargers only made seven interceptions last season (one more INT than the worst teams). They also produced only 26 sacks in 2014 (29th in NFL). This is a defense that should be avoided in 2015.
NEXT: Check out more of our 2015 fantasy football team previews.
RANKINGS: Top 200 (PRINT) | QB (PRINT) | RB (PRINT) | WR (PRINT) | TE (PRINT) | DST (PRINT) | K (PRINT) | Print Draft Kit | PLAY FOX FANTASY FOOTBALL
---
---