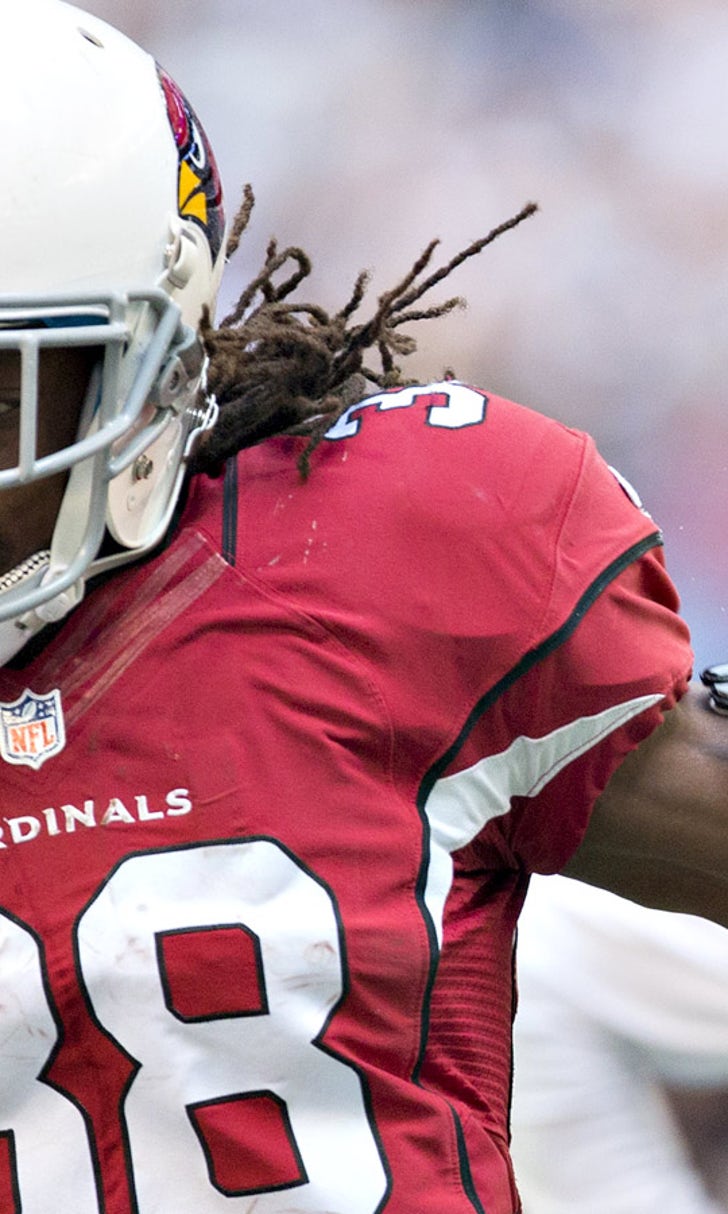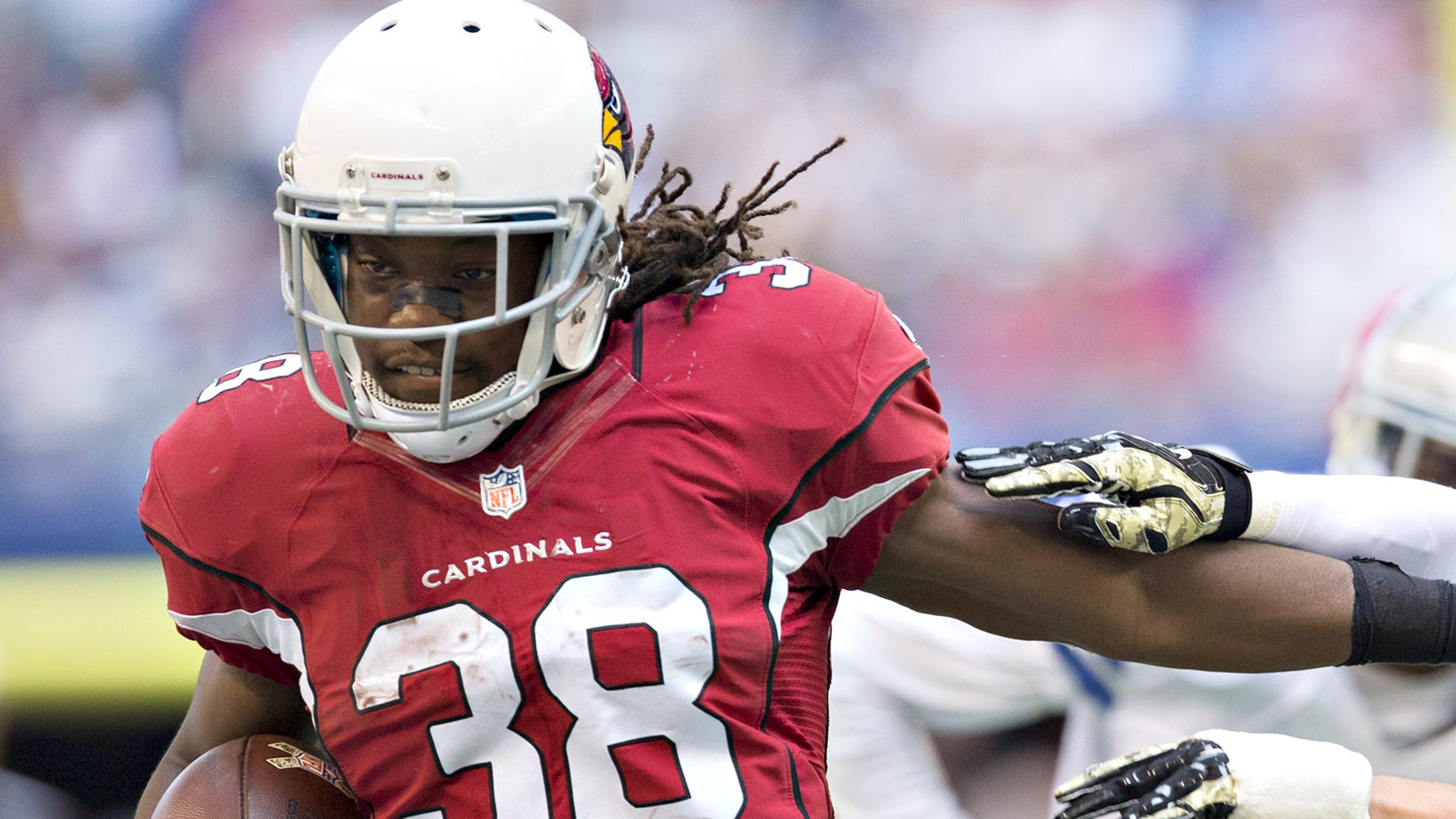 2015 Fantasy Football Draft Strategy - NFL training camp notes
BY Ryan Fowler • August 3, 2015
If the Autumn wind is a pirate, the summer breeze is a flirtatious tease. The social media news cycle doesn't care who it helps or hurts in the process. Keep this in mind when reading the ebbs of flows of 2015 NFL training camp narratives. If the most recent headlines were bible, our 2015 fantasy football draft rankings would be the ones to "shake and quiver and quake."
Case in point, the curious headline regarding Martavis Bryant, Markus Wheaton and the Steelers passing game. The second-year receiver is going to miss a little time due to a minor procedure to fix an infection in his elbow, but should be fine. However, it was Ben Roethlisberger's comments on SiriusXM NFL Radio that caused a double-take by those doubling-down on Bryant this season – myself included. Big Ben believes Wheaton, not Bryant, will emerge as the offense's breakout player of the year.
While Roethlisberger's comments shouldn't be ignored completely, I don't believe he's necessarily leaving owners late-round flier breadcrumbs. As I mentioned last year, Wheaton's 5-foot-11-inch frame doesn't equate to much of a red zone threat like Bryant and one would assume Le'Veon Bell and Antonio Brown will lead the team in targets. What's left for Wheaton?
Antonio Brown led the Steelers with 34 red zone targets (16 games) compared to Bryant's nine RZ targets (10 games) last season, but I truly believe Martavis could flirt with 20-25 red zone targets this season if he plays in every game. That would rank him inside the top 12 among receivers RZ targets.
The Lions' Joique Bell is currently ranked RB27 in our composite fantasy football running back Top 60, but if you remove the high-and-low rankings, Bell is RB25 and flirting with the conveted RB2 status. However, that was before training camp began. Now, it's up and running and Bell is on the PUP/inactive list to start after offseason knee and Achilles' surgeries. That's plural.
Despite beat writer Dave Birkett believing that Bell starts as the teams primary back, he does suspect a shared workload with rookie Ameer Abdullah. The problem is the gap between Bell's grasp of the offensive and Abdullah's is closing due to this absence. Depending on how much of training camp he misses, Bell as a RB2 isn't a certainty.
Boston Globe Patriots' beat writer Ben Volin painted a unique red zone picture for fantasy football owners in his training camp notebook. We all want Rob Gronkowski and Tom Brady to make sweet fantasy football love connections each time inside the 20, but Volin points out that 6-foot-7 Scott Chandler, formerly of the Bills, will also spread defenses thin up front allowing LeGarrette Blount and Jonas Gray (yes, he's around) to blast through the defensive line sans linebacker assistance. Let's face fact, the Patriots' offense is a matchup nightmare because of Gronk and trickles down from there.
His name is David Johnson. His name is David Johnson. His name David Johnson.
The pundits are preaching the Cardinals rookie running back as the future, but head coach Bruce Arians still hopes that Andre Ellington can remain on a pedestal he quietly built in 2013 - thanks to a ridiculous yards-per-touch average - only to watch it crumble due to durability concerns (hernia in 2014).
As fantasy luck should have it, Ellington and Johnson are both dealing with (minor) hamstring injuries.
RANKINGS: Top 200 (PRINT) | QB (PRINT) | RB (PRINT) | WR (PRINT) | TE (PRINT) | DST (PRINT) | K (PRINT) | Print Draft Kit | PLAY FOX FANTASY FOOTBALL
---
---