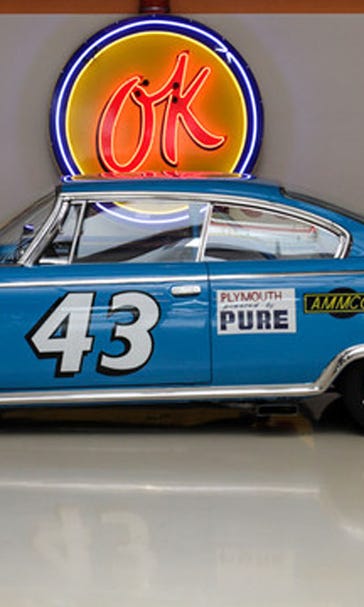 1960 Richard Petty tribute car for sale on eBay
December 21, 2015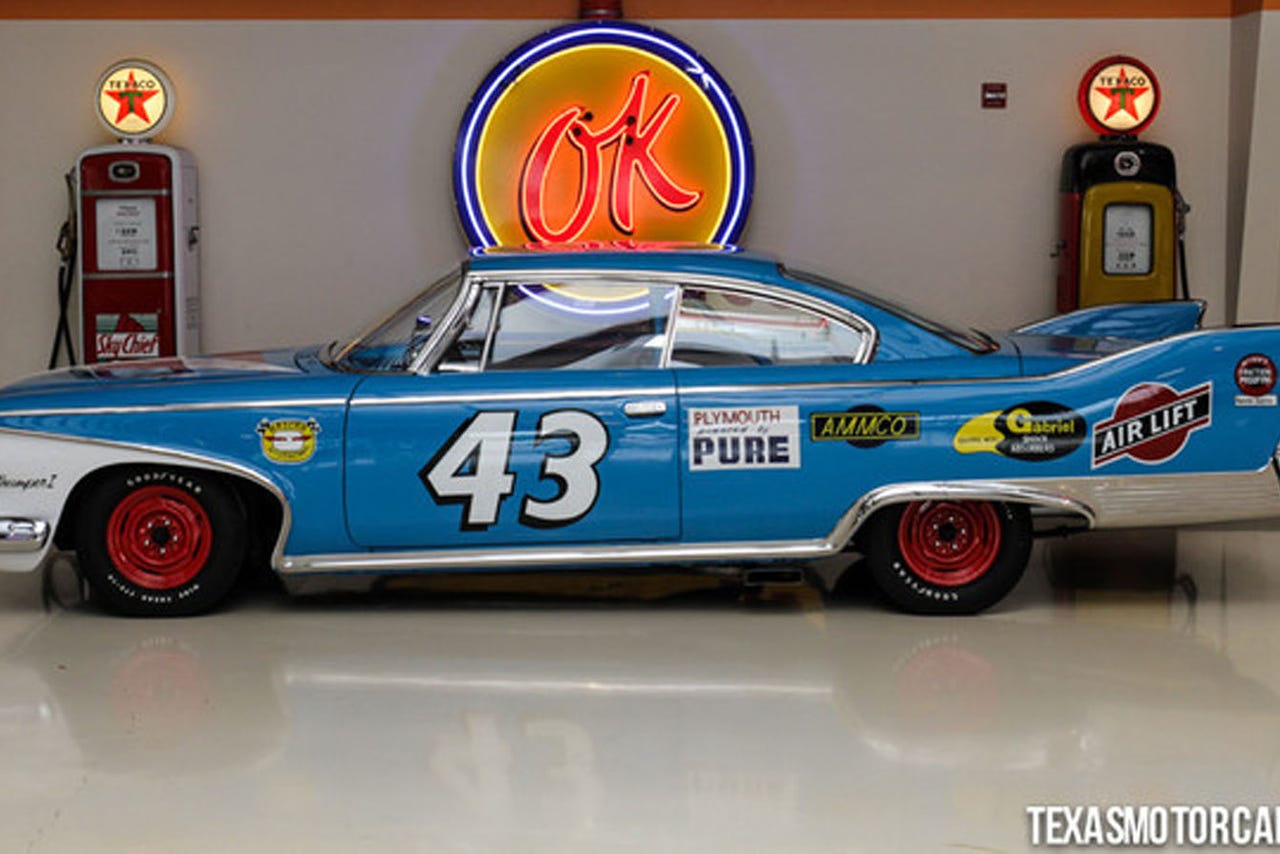 You never know what you'll find on eBay, but this is pretty cool: A 1960 Plymouth Fury that pays homage to the car Richard Petty drove in the NASCAR Premier Series when he was just 23 years old.
This is what collectors call a "tribute car" - it was not one of Petty's actual race cars and it has no affiliation whatsoever with The King or any of the cars his companies have sold over the years.
It's just that this Plymouth has been modified and restored to look the part. Which, given its humongous rear fins and Petty blue paint, it looks tremendous.
At an asking price of $54,988, it isn't cheap, but as the seller notes, it's pennies on the dollar compared to what the real deal would go for. 
---
---