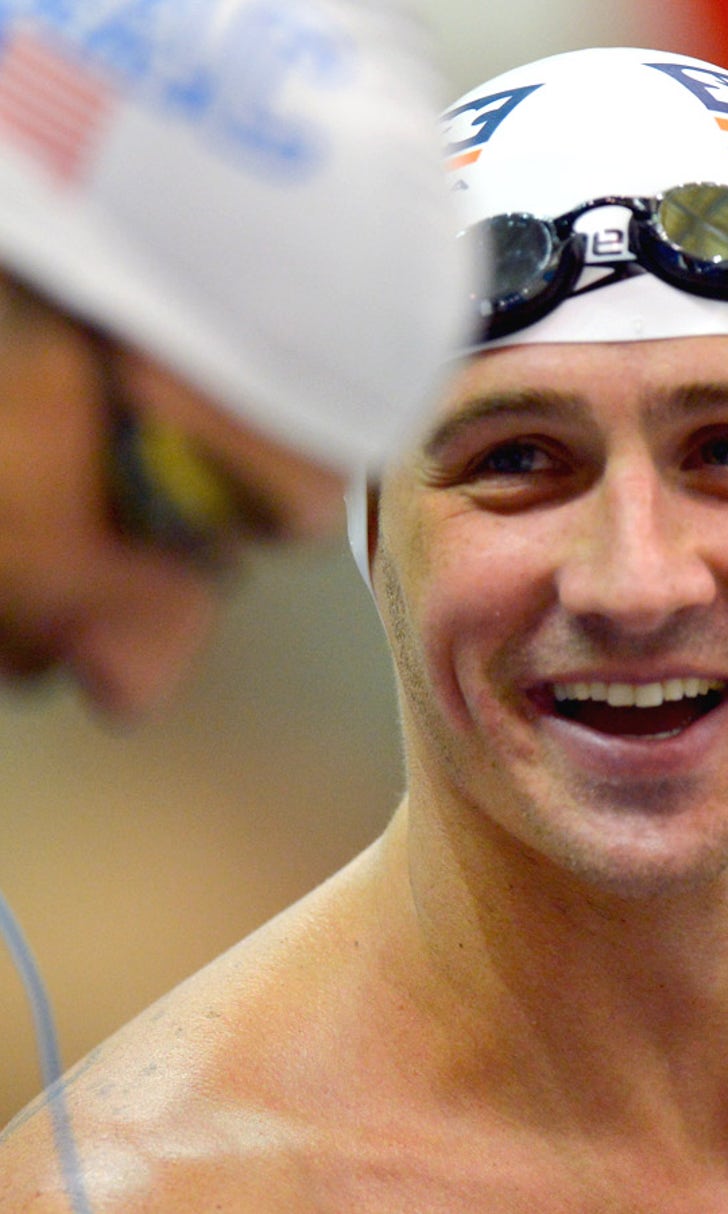 Ryan Lochte: 'No doubt' Michael Phelps will be ready to race in Rio 2016
BY foxsports • November 18, 2014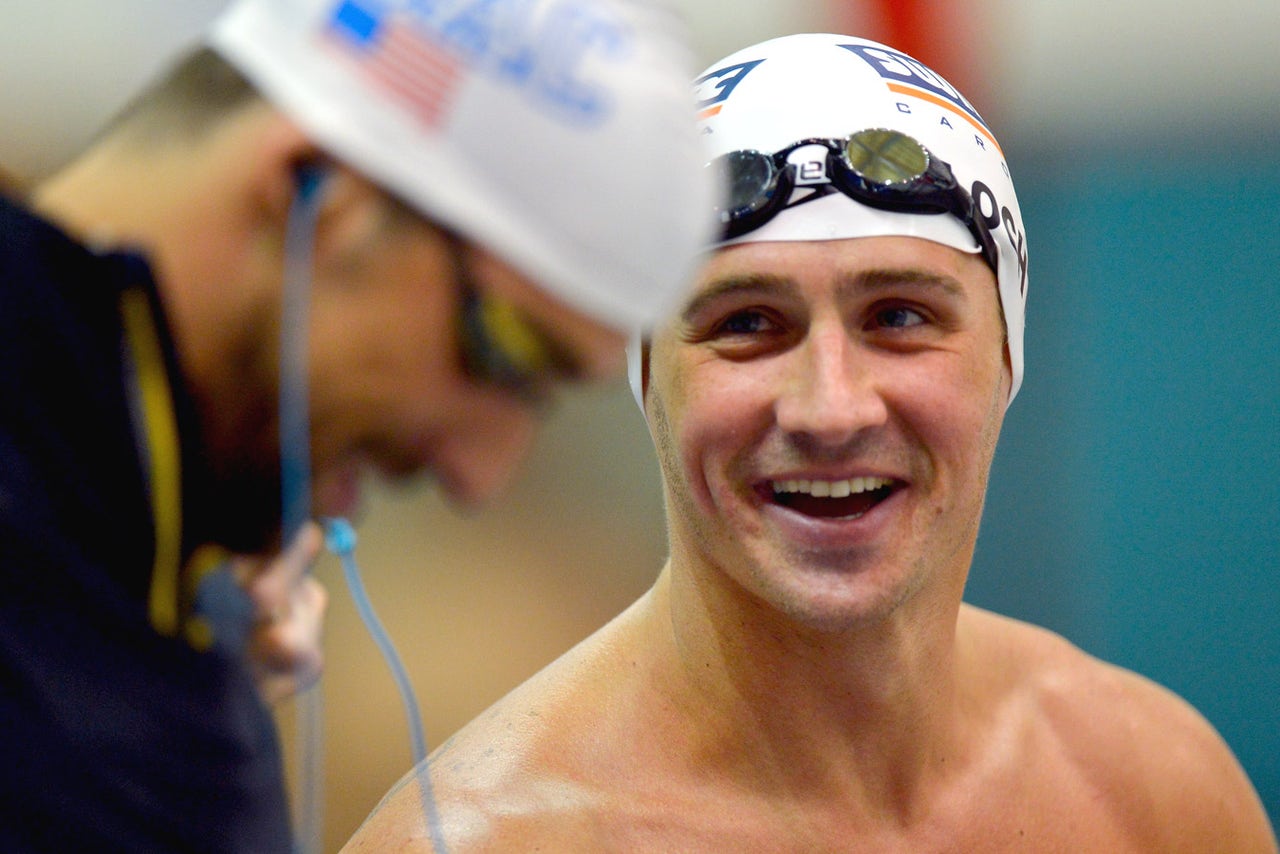 Ryan Lochte says he has "no doubt" Michael Phelps will be ready to race by the time the 2016 Rio de Janeiro Summer Olympics come around.
After his second DUI arrest in September, Phelps, 29, has put his Olympic comeback on hold, starting a six-week in-patient program while he serves a six-month suspension by USA Swimming, which dropped from the 2015 Worlds Team.  
Phelps' former Olympic teammates Lochte and Natalie Coughlin, who were preparing for next month's short-course world championships in Doha, remained optimistic that the most decorated Olympian of all time will eventually make his swimming return.
"Speaking for myself, we are obviously very concerned (about) Michael," the 12-time Olympic medalist Coughlin said via USA Today. "I reached out to him to tell him how much we care for him and want him to be well. I think he's taking the proper steps in his life. ... Hopefully, we'll see him back in the pool. It's a blessing for us to see him race whenever we can. He's incredible."
Lochte, 30, shared Coughlin's sentiment.
"The No. 1 thing he's doing is making sure he's healthy," Lochte said.
And while there's no timeline for Phelps' return to competitive swimming, 11-time Olympic medalist Lochte added that the lure of the water would be hard for his friend and rival to resist.  
"There is no doubt in my mind that he'll be back in the water," Lochte said. "He loves this sport. He loves the excitement of getting on the blocks to race. ... Once you're in that racing mode, it's hard to get rid of. I think that's why he came back. He missed that excitement -- racing the best people in the world.
"There's no doubt in my mind he'll be ready for Rio."
H/t USA Today.  
---