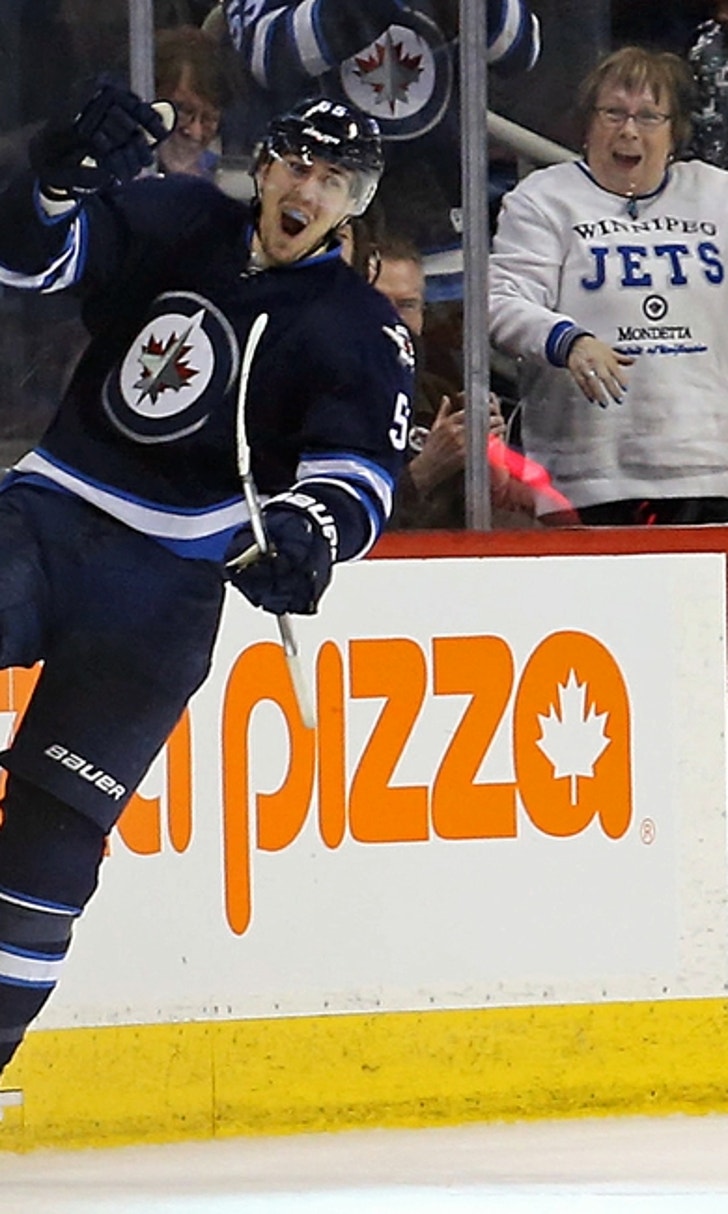 Winnipeg Jets Number One Center: Scheifele or Little
BY foxsports • June 30, 2017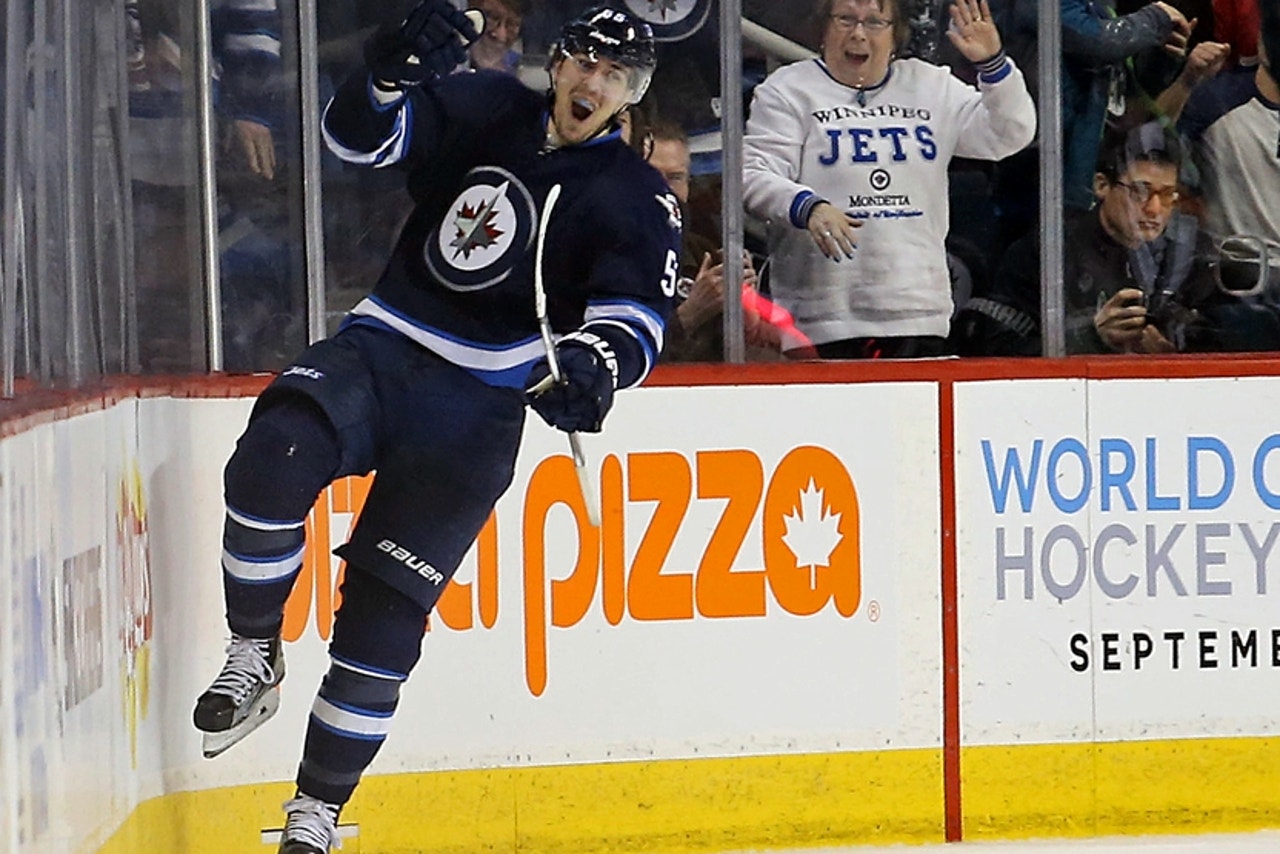 The Winnipeg Jets have got two really good center men on their hands, but the question is "Who is number one?"
The Winnipeg Jets have a bit of a situation on their hands, but a good one. They have two guys who can both play the number one role, but only one can, so who will?
Bryan Little
Marc DesRosiers-USA TODAY Sports
Little brings a lot to the table, such as his 613 total NHL regular season games of experience. Little can be a solid point producer, and in a season without injuries, he could average somewhere around 60 to 70 points. He is also a reliable player when it comes to playing defensively. The 28 year old had a season ending injury, only allowing him to play 57 games. He scored 17 goals and 25 assists for a total of 42 points. Despite his size, he still is excellent at winning draws, and playing for the puck in the corner. He is a fan favourite who will most likely end up playing a large portion, if not all, of the remaining time in the NHL.
Mark Scheifele
Kelvin Kuo-USA TODAY Sports
When I watch the 23 year old, Mark Scheifele play, I think to myself "Man, we may have a slightly downgraded Steven Stamkos on our hands here." He is obviously committed, because he used to be a skinny, rather weak kid out from the Barrie Colts, but turned himself into a strong determined man on the Winnipeg Jets. After Little went down for the season with an injury, Scheifele stepped into his place, and absolutely lit it up. He is now starting to score some more goals and points, and is taking a bigger role in the team. He has some impressive talent for a young player in the NHL. He can also win faceoffs, and be in the corners, fighting for the puck. He can create plays, set up his teammates, and much more. There is so much skill when Scheifele plays, but for every bit of skill, there's just as much hard work and determination. Scheifele also is looking very good in the World Cup so far for team North America. Hands down, he is going to be one of the best in a few years down the road. Even now he is one of the best, but his potential is so high.
So now it's time to make a decision. Scheifele or Little. Both of them have really good upsides, but I'm going to say that Scheifele is the man for the job. He showed us he was capable of being an all-star when the Jets needed him to step up, and he proved that he was worth being taken seventh overall in 2011.
More from Jets White Out
This article originally appeared on
---
---