Jaden Schwartz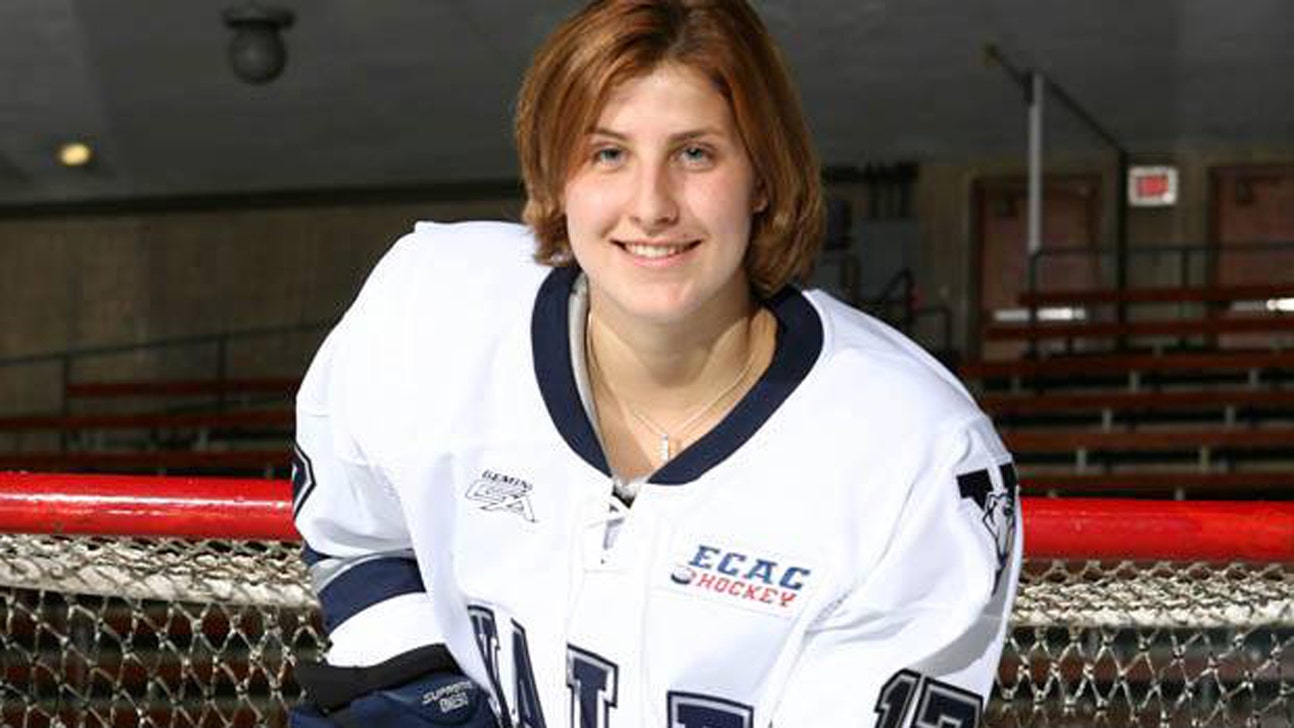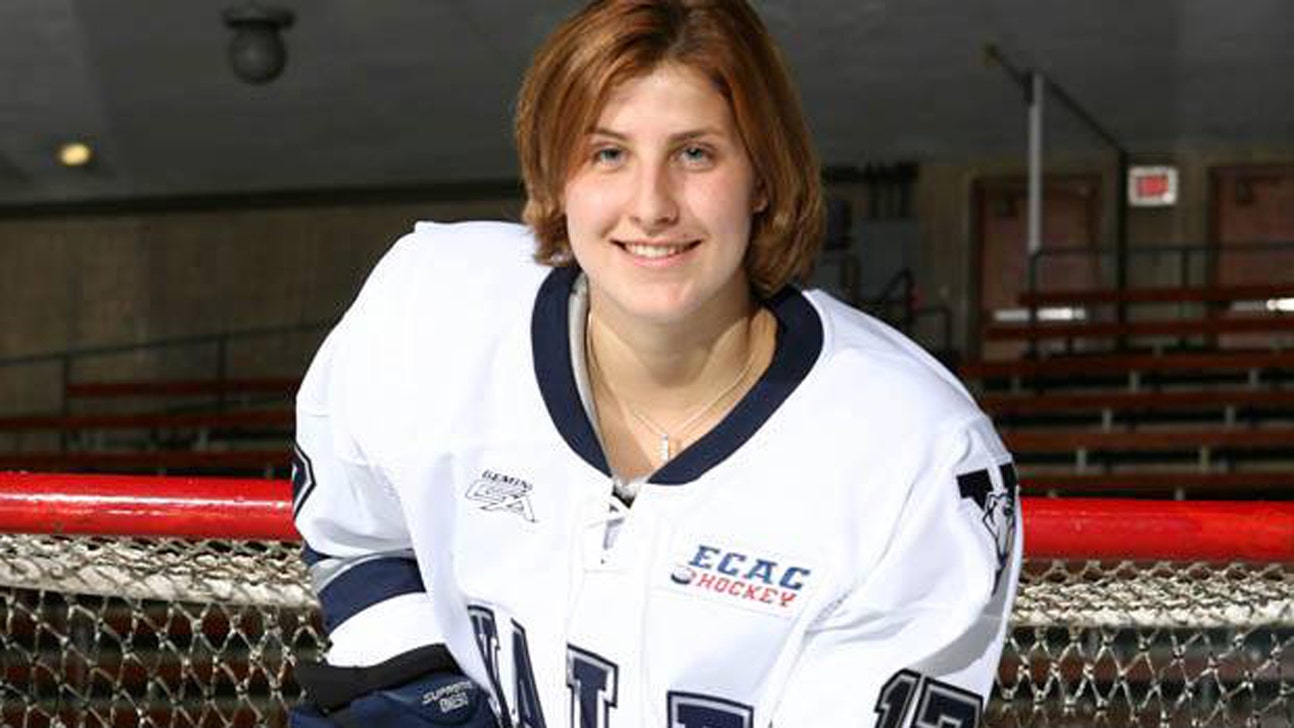 Jaden Schwartz
Volunteers hold barbecue, run to raise awareness in memory of women's hockey player
Published
Aug. 20, 2015 1:49 p.m. ET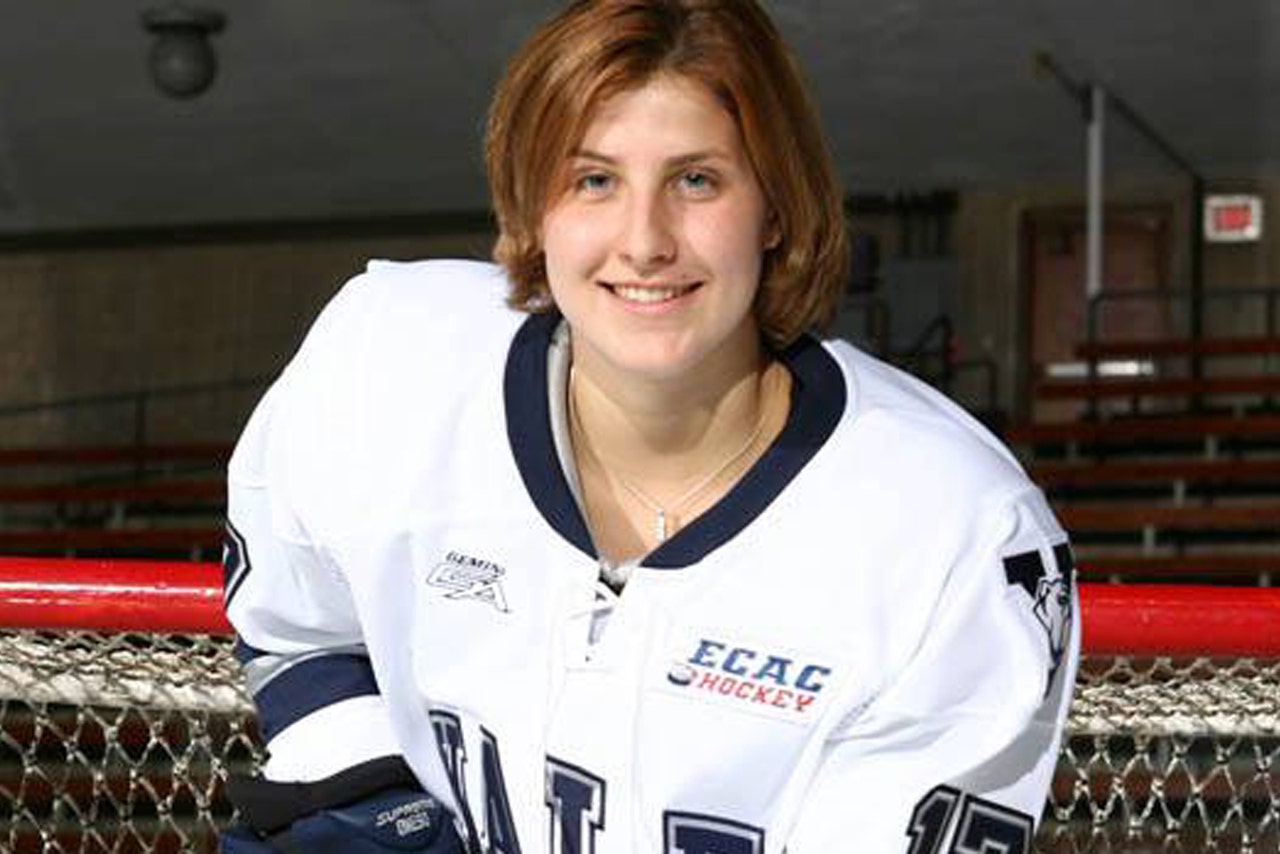 Former Yale hockey player Mandi Schwartz passed away four years ago of Acute Myeloid Leukemia, but her legacy lives on thanks to the continuing charity work of all those who knew her or were touched by her story. 
Schwartz, a Saskatchewan native, was diagnosed with leukemia in 2008 when she was a junior on the Yale hockey team. After initially responding to treatment, Schwartz began practicing with the Yale hockey team again in 2010, but her cancer returned in April of that year. Schwartz needed a bone marrow transplant, and drives to find a donor were held both at Yale and at home in Saskatchewan. 
Schwartz inspired thousands to become bone marrow donors, a feat which was able to save others' lives, but doctors were never able to find a match for Mandi. She tried an umbilical cord transplant instead in the fall of 2010, but her cancer returned by December. Schwartz passed away four months later in April of 2011. She was 23 years old. 
Although a cure was never found for Mandi, her family, friends and the hockey community have continued to hold bone marrow drives and formed charitable foundations in her memory. Officials at Yale say the drives there have helped at least 21 people. Her legacy reached the NHL as well, as Jaden Schwartz, Mandi's younger brother, plays for St. Louis, and the Blues once attended a White Out event at Yale to help raise money for The Mandi Schwartz Foundation -- a charity which helps families going through cancer treatment -- and to support Jaden as he visited the school that was so meaningful to his sister. 
The efforts to honor Mandi's legacy through charitable events extends beyond hockey games, however, and the Schwartz family will be in Saskatoon Saturday to participate in Run for Mandi, an event benefiting both the Mandi Schwartz Foundation and the Mandi Schwartz Memorial Bursary at Notre Dame. The bursary supports female athletes at Athol Murray College of Notre Dame, where Mandi attended high school. 
The event consists of a 5K run or a 1K family walk along with a barbecue and a silent auction. It is the perfect type of afternoon, organizer Jeremy Schwartz said, to help carry on Mandi's legacy. 
"Mandi was an amazing person," Schwartz said in an appearance on the Global News in Saskatchewan. "Not only was she involved in hockey but really she was involved in all sporting events. She was a really outgoing person and her friends and family all say the same thing, that she really cared about the happiness and success of others much more than that of herself."
For more on the event, check out the Run for Mandi website.
(h/t Global News)
---
---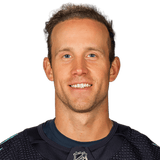 Get more from Jaden Schwartz
Follow your favorites to get information about games, news and more
---