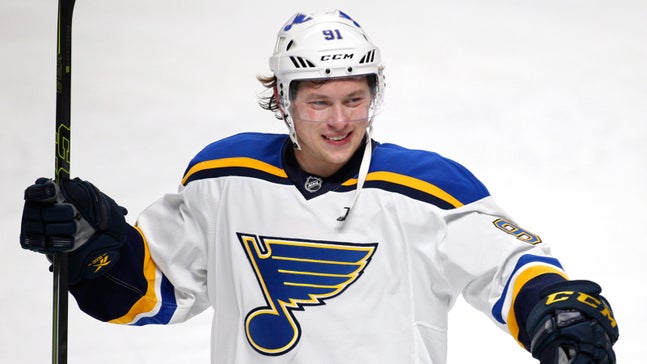 Vladimir Tarasenko has a pretty good reason for disliking his nickname
Published
Oct. 30, 2015 12:44 p.m. ET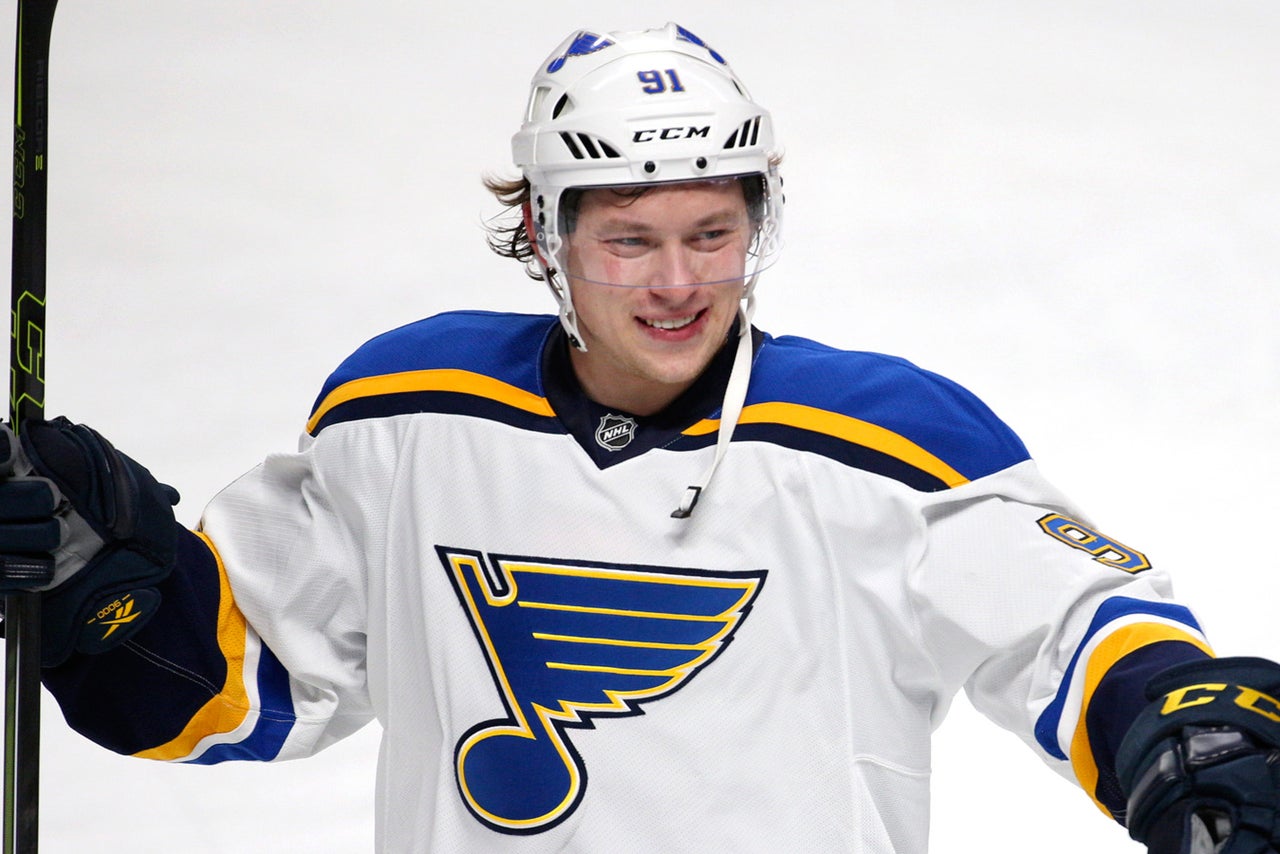 Many hockey players get stuck with nicknames they don't like, but Vladimir Tarasenko's objection to his nickname, "Tank", seems more valid than most complaints. 
Tarasenko gained the nickname after he was selected with the 16th overall pick in the 2010 NHL Draft. Because Blues fans did not know much about the young Russian, the Blues former director of amateur scouting, Jarmo Kekalainen, tried to educate fans about Tarasenko by comparing him to a tank.
But for Tarasenko, the nickname raises some images he would rather not think about.
"Tank, for me, I know a lot of stuff about the war because it's really big in Russia," Tarasenko told the St. Louis Post-Dispatch. "It's power and just go through everybody, but I don't want to use it because ... we lost like almost 20 million. My grandparents, they were there. My grandpa's father make the tanks probably. So I don't really want to see some jokes about war or nicknames."
That's a pretty good point. Tarasenko did admit he is also generally opposed to nicknames, however, saying that nobody uses nicknames in Russia. They are reserved instead for dogs. 
(h/t St. Louis Post-Disptach)
---
---