Auston Matthews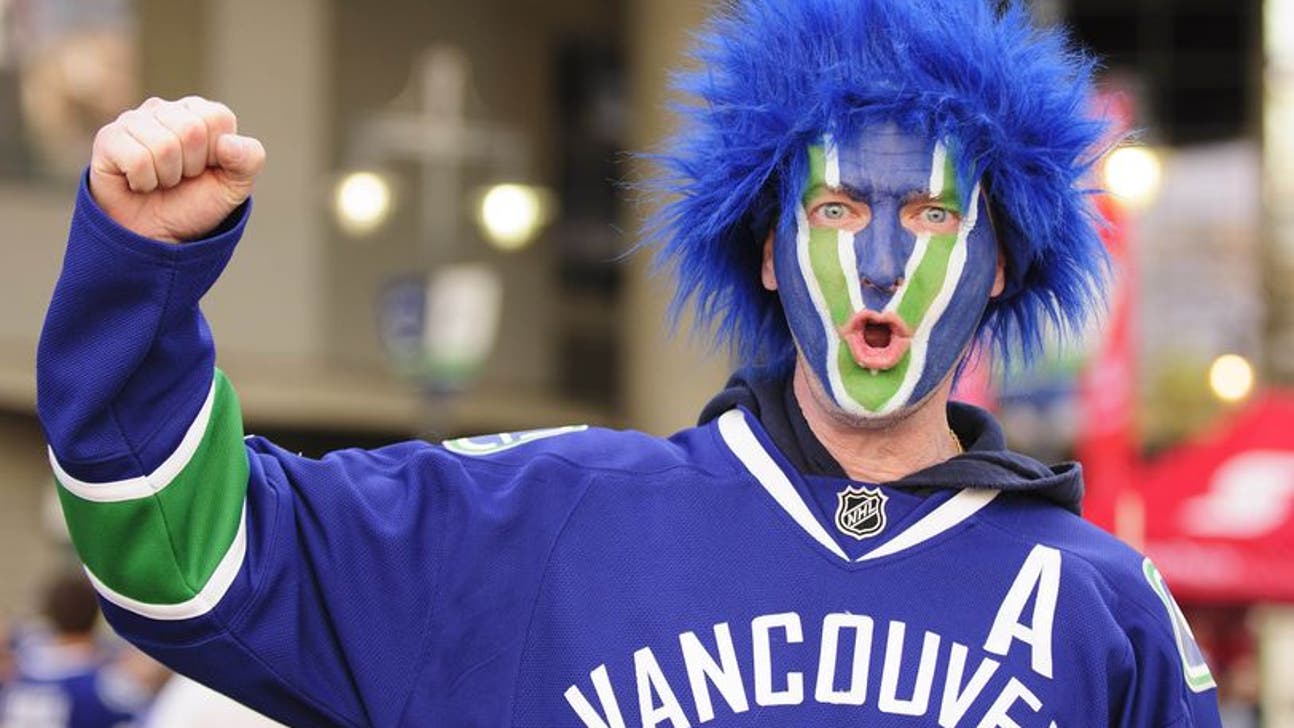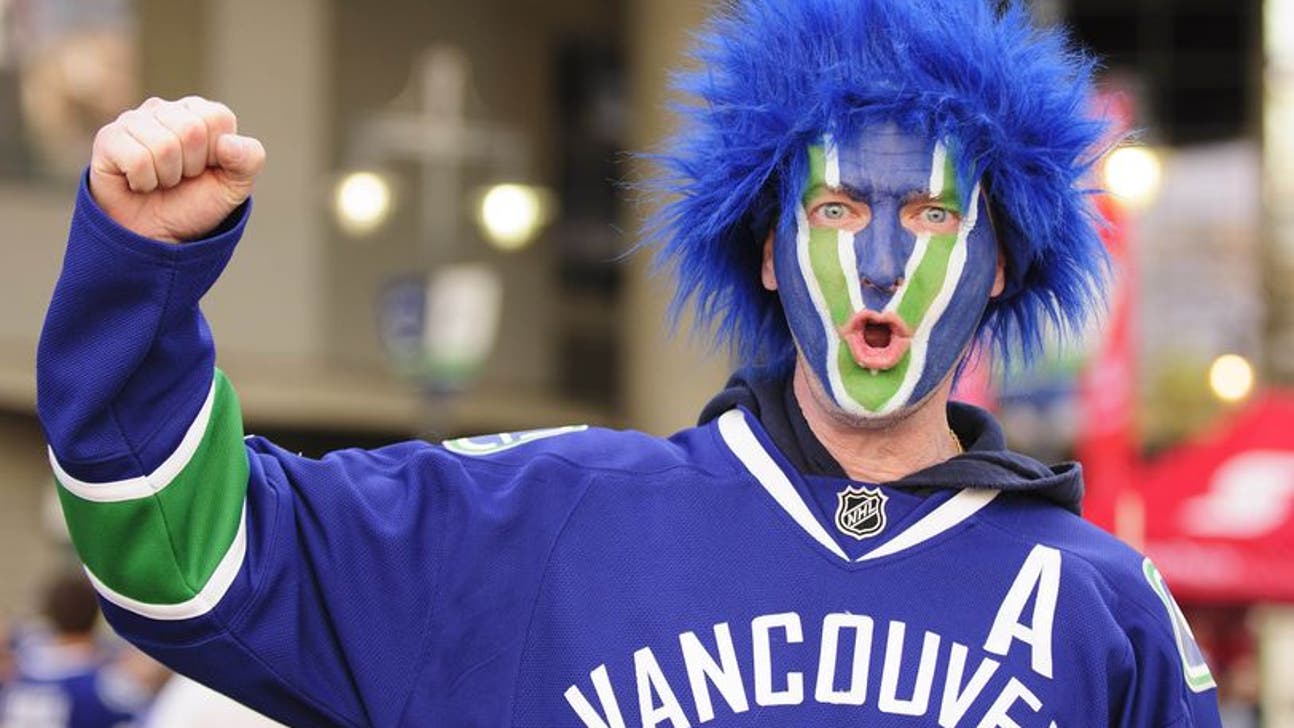 Auston Matthews
Vancouver Canucks Fan Interest Hitting 'Historic Low', Rebuild Inevitable
Updated
Mar. 5, 2020 2:03 a.m. ET

Fansided, Janik Beichler/FanSided via The Canuck Way
The Vancouver Canucks aren't performing well, so fans are responding in unpleasant ways. It may be time for a full-on rebuild.
Win or lose, we are all Canucks. No matter what the Vancouver Canucks do, we will support them and go through all highs and lows with the club. But do we really?
Looking at StubHub.com, Canucks tickets are priced much lower than they used to be. Tickets for the Jan 6 match-up against the rival Calgary Flames start at $40. You can get a seat for the Arizona Coyotes game two nights earlier for just $22. Even when NHL top teams like the Nashville Predators or San Jose Sharks come to town, you can get tickets for less than $25.
As Vancouver Ticket owner Kingsley Bailey told CBC, ticket sales are down 25 percent from previous years. CBC's Michelle Ghoussoub also notes that local businesses are feeling the impact:
John Czveka, owner of Vancity Sports, said he's selling 50 per cent fewer Canucks jerseys than usual, despite slashing prices to an all-time low.

"We have jerseys at prices we've never had before, and it's still hard to move them. They're very hard to sell," he said.

A jersey that usually retails at $140 now goes for $99.99.
Not only Canucks merchandise is hard to sell these days. Fans also prefer to stay at home or pursue other activities rather than go out to watch Canucks games.
Jay Bomford, owner of Roxy's Burger, said the decline in interest has been noticed by the local pub and restaurant community for over a year now.

"There's definitely no pre-game or post-game rush anymore. We don't have people coming in and asking for us to turn the game on," he said.

"When people anticipate heading home disappointed, they tend to not come out at all.
Want your voice heard? Join the The Canuck Way team!
Rebuild vs. Winning
This leads us right back to a difficult question we have already asked ourselves so many times: do we really want a full-on rebuild?
More from The Canuck Way
Canucks ownership and management have been trying to shape a competitive roster and try to win as long as they can. Fans constantly criticise that decision, but simultaneously realise losing isn't fun.
There is no denying that watching the Toronto Maple Leafs lose with Auston Matthews, Mitch Marner and William Nylander is more exciting than watching the Canucks lose with… well, you get the idea. Watching the Edmonton Oilers win with Connor McDavid and Leon Draisaitl is even more exciting than that.
But, we have also seen both the Leafs and the Oilers lose for many, many years before they got to where they are. And even now, they are still far away from contending for the Stanley Cup.
Saying the team's current core can't win and that we need a rebuild is easy. But seeing how fans react when the team loses, we shouldn't be surprised when management tries to win games instead, by signing players like veteran winger Loui Eriksson.
What's Next?
As said, the club's approach is understandable. But when you are already losing with a roster that was built to win, is there even a point in trying? When the original plan has failed, you might as well go with plan B — the rebuild.
Fan interest is at a 'historic low', so how much worse can it get? Is a roster full of failing veterans more exciting than a losing prospect core with players like Olli Juolevi and Brock Boeser? Probably not.
If the Canucks decide to enter a full-on rebuild, fan interest might decrease even more, perhaps hitting an all-time low. But from there, it can only go up.
Imagine the Canucks snag one of the top centre prospects at the 2017 NHL Draft. Within a couple of years, the Canucks could have a new, young, exciting core of players like Nolan Patrick, Boeser, Juolevi and Thatcher Demko, as well as current NHLers like Bo Horvat, Ben Hutton and Troy Stecher.
Add a couple of other prospects to that mix that Vancouver might receive via trade or at the draft, and this team could look exciting very soon, even though it might still lose the majority of games.
The Chicago Blackhawks
In 2005-06, the Chicago Blackhawks ranked 29th in the league in attendance with an average of 13,318 people visiting their games. In 2015-16, they led the league with an average attendance of 21,859.
The Blackhawks are an extreme example, considering their recent success. But looking more closely, you will notice that the Stanley Cup isn't what brought fans into Chicago's arena.
Interestingly, the 2008-09 season was the first year Chicago led the league in attendance. It was two years after Jonathan Toews was drafted and one year after Patrick Kane joined the club. Sometimes, all you need is some young, exciting players who can win you hockey games. That's the kind of player you cannot get in free agency.
The Vancouver Canucks need to realise they aren't going to win soon, and they aren't going to get better by adding in free agency. Lose games, build through the draft, deal with the decline in ticket sales, and rise from the bottom. It's all you can do.
---
---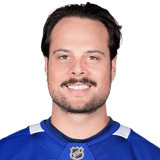 Get more from Auston Matthews
Follow your favorites to get information about games, news and more
---