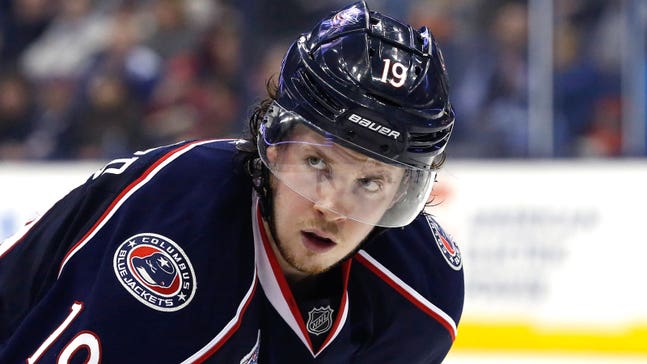 Ryan Johansen, no longer fatigued, is ready to bounce back
Published
Oct. 31, 2015 2:24 a.m. ET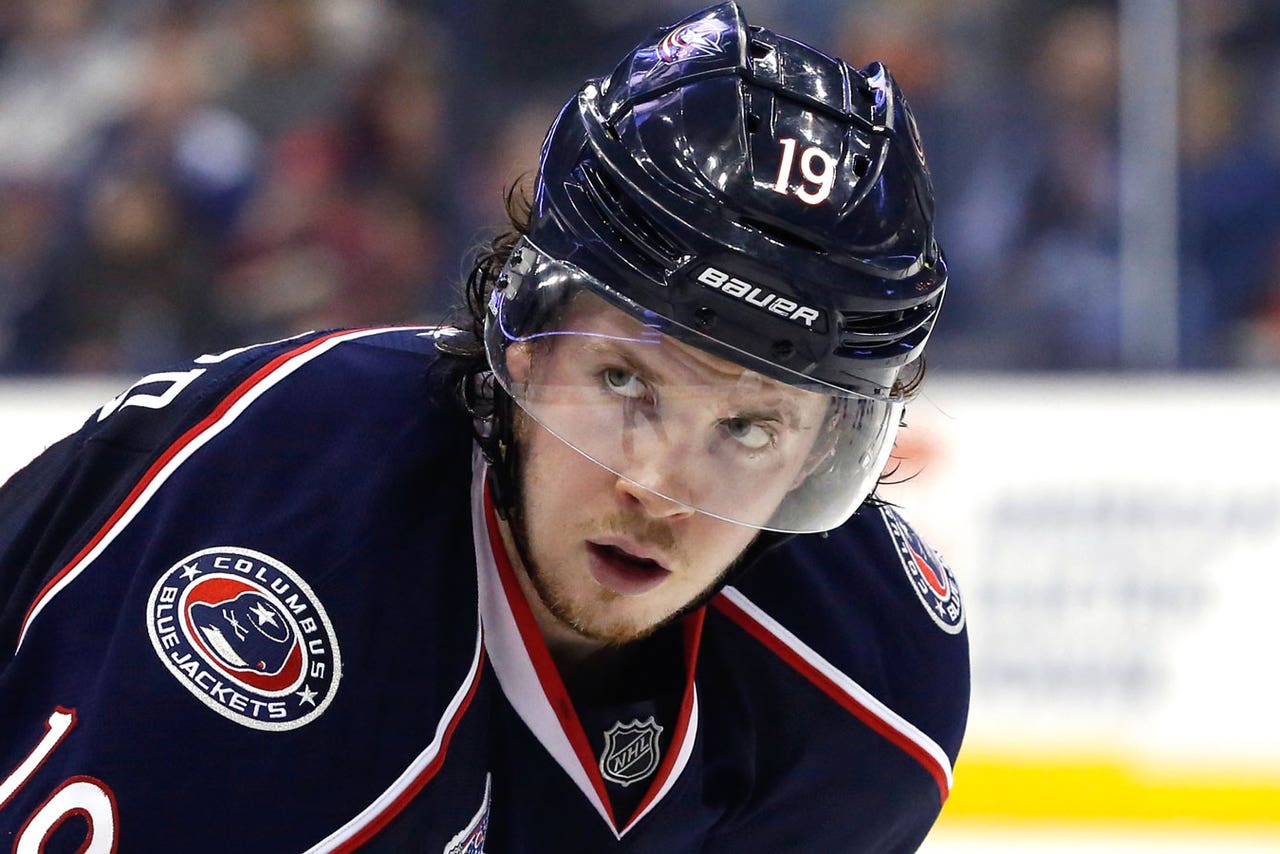 Ryan Johansen sat in front of his locker with his pads stripped off, ready to answer questions coming his way.
After addressing every question referring to the Columbus Blue Jackets' 2-1 loss to the Washington Capitals thrown his way, he faced one final question, the one that would ultimately satisfy the media scrum in front of him.
"Three periods of hockey now for you, how are you feeling now? I know we've asked that all day long, but how did it feel out there?"
Johansen looked down in his lap. He's tired of everyone asking him if he's tired or not.
"I feel good," Johansen said Friday. "Tired right now, because I just finished a game."
Wouldn't you feel tired if you were given 23 shifts and played 17:24 minutes of NHL hockey?
The enquiries about Johansen's fatigue level are certainly warranted. After all, Johansen did miss the previous two games due to some sort of energy-related concern, days after his new head coach, John Tortorella, told him he was out of shape, a report that was later confirmed by Johansen himself. And, to further perplex the quandary, Johansen reportedly visited the hospital at least one time in the offseason with an accelerated heartbeat.
So to question Johansen about his energy level following a game certainly doesn't seem to be out of the question, especially whenever you take it into consideration that it could potentially offer a logical explanation to Johansen's slow start to his 2015-16 campaign. 
Johansen, who has passed both the 30-goal and 70-point plateau, has a goal and five assists this season. His 1.0 point per 60 minutes of his play at even strength 5-on-5 is the lowest of his career. As is his 7.7 shooting percentage. So is his 8.6 high-danger scoring chances per game. Fact is, Johansen, who is just 23, is on pace to have the worst statistical year of his career.
How many former fourth-overall picks falter so badly at the cusp of their prime? How many players who scored 33 goals as a 21-year-old struggle to find the net two seasons later? And how many players score 73 points as a 22-year-old, only to suddenly become a marginal player?
It doesn't add up. Something isn't right. So, maybe Johansen, who stands at 6-foot-3 and weighs an agile, strong 218 pounds, truly did lack a bit of energy.
The important thing is that Johansen says he feels fine. And his coach thinks he looked pretty good in his game back as well.
"He played good ... he played good," Tortorella said. "Yeah, I think he played 17, 18 minutes. I moved some people in and off of his line. They were close, but they just didn't get those really good looks."
So now it's time for Johansen to turn that season back on the right track. And if a fatigued Johansen can still manage to score six points in nine games, not many opponents would want to find out what a fully charged Johansen is capable of.
Graph provided by War On Ice
---
---