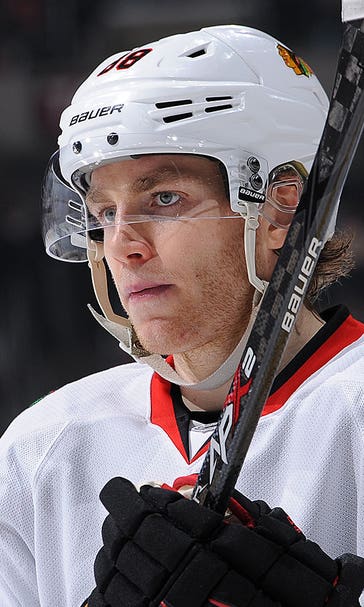 Report: Rape allegations against Kane 'going nowhere'
November 1, 2015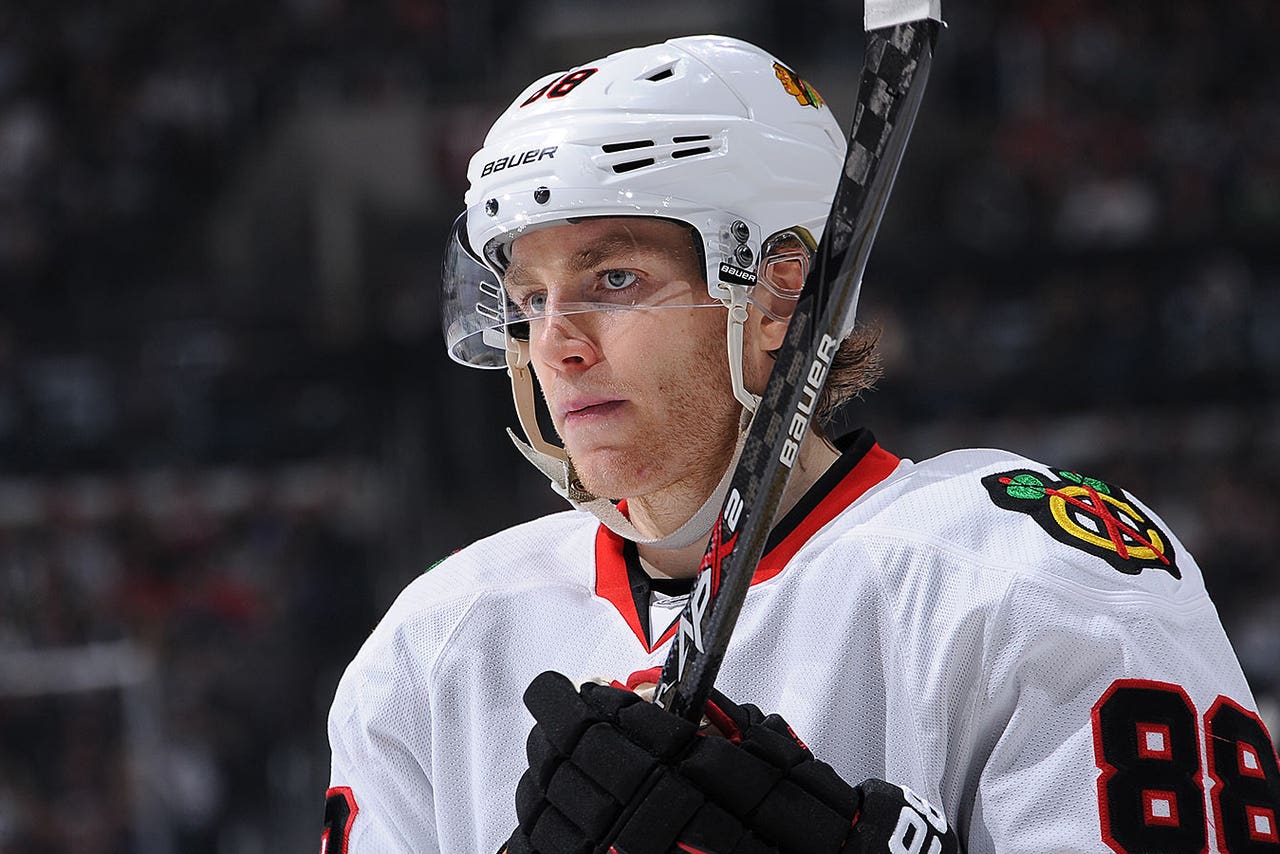 Chicago Blackhawks star Patrick Kane is unlikely to face criminal charges related to rape allegations made against him in Western New York over the summer, The Buffalo News reported Sunday.
Erie County District Attorney Frank A. Sedita III declined to discuss his plans for the case, but sources told the paper doubts have emerged about the woman's allegations and make a criminal case related to events in Kane's Hamburg, New York, home highly unlikely.
Three sources said they do not believe the case will be presented to a grand jury.
"This case is going nowhere," one of the sources told the paper.
Sedita declined to say whether he will present the case to a grand jury, or whether he intends to file criminal charges against Kane.
Paul J. Cambria, Kane's attorney, declined to comment except to say he has had "no substantive discussions with the District Attorney's Office" in several weeks.
Roland M. Cercone, attorney for the alleged victim, did not return a call from the paper seeking his comment.
The woman went to Hamburg police Aug. 2 alleging that Kane raped her in his lakefront home after meeting her in a bar and inviting her and a female friend to his home. Kane, the two women and a male associate of Kane were driven to the home by an off-duty Buffalo police lieutenant who was working as Kane's chauffeur.
The woman told police that Kane attacked and raped her while the two were alone in a room in Kane's home, sources told the paper.
---
---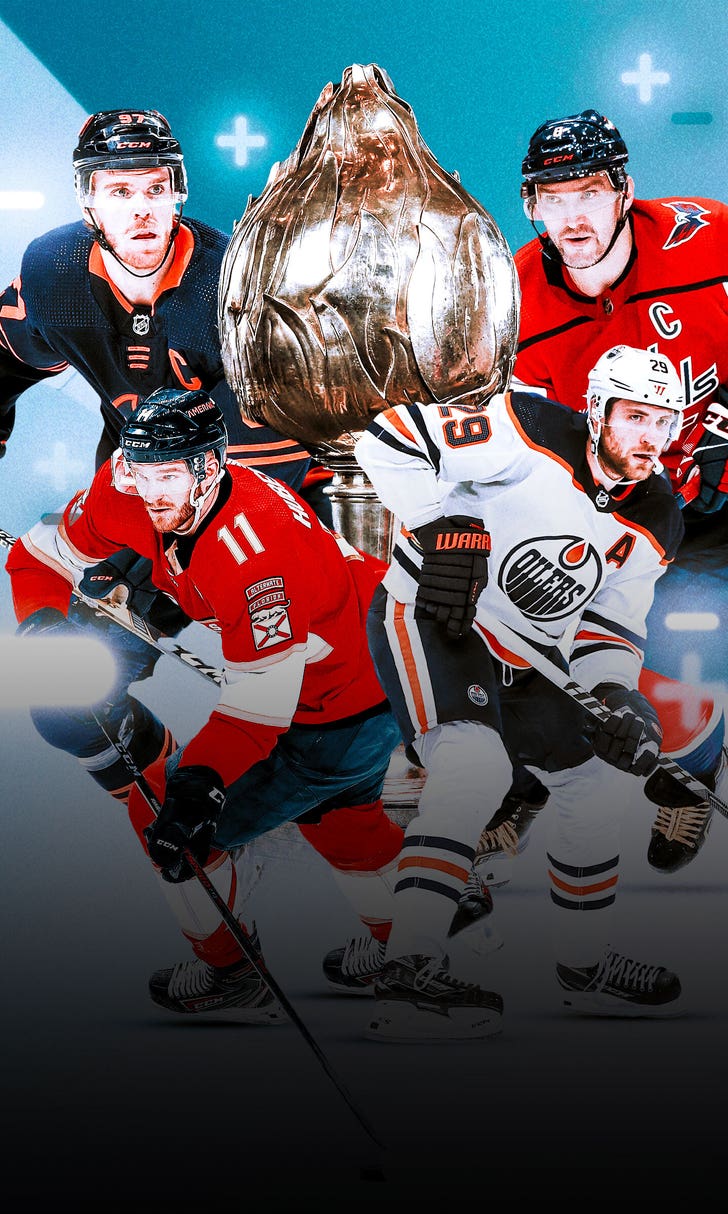 NHL Odds: Lines, betting on who skates away with Hart Trophy