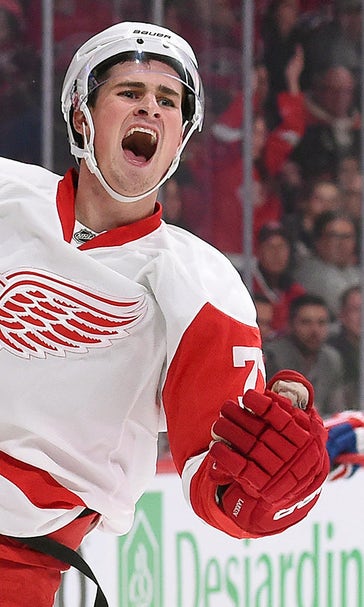 Red Wings' Blashill concerned Larkin, young stars getting targeted
December 23, 2015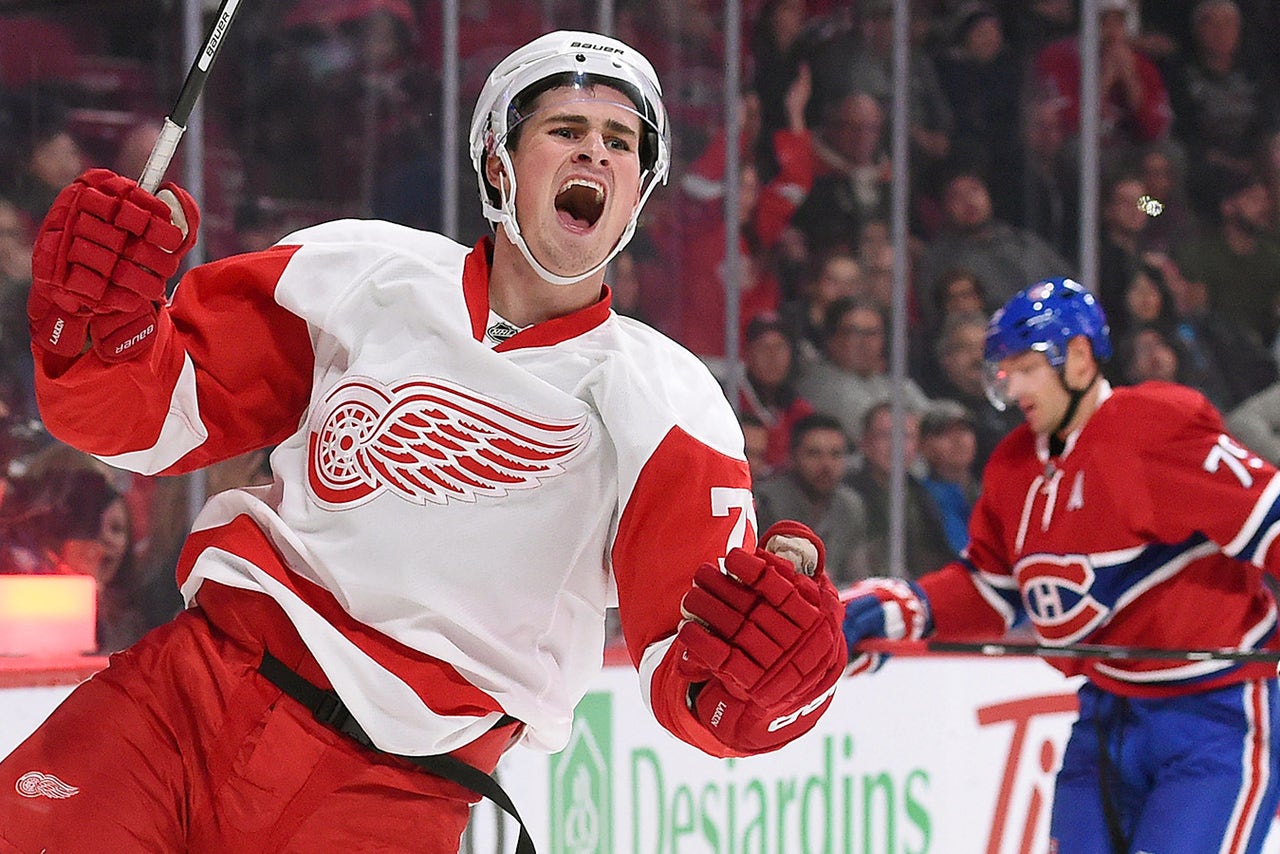 Detroit Red Wings coach Jeff Blashill took issue with the rough play received by rookie Dylan Larkin during Tuesday's 4-3 setback to the New Jersey Devils.
The 19-year-old Larkin was blasted on two occasions by Devils defenseman John Moore in the second period, with Justin Abdelkader attempting to take up for his fallen teammate by tackling New Jersey blue-liner Damon Severson. Blashill was quick to note to reporters after the contest that he'd like to see officials keep an eye out for the younger stars of the league.
Via MLive:
The 15th overall pick of the draft, Larkin tallied in his second straight game on Tuesday to increase his team-leading goal total to 13.
Larkin also has 11 assists this season to raise his point total to 24, which is just three behind captain Henrik Zetterberg for top honors on the club.
"I think referees throughout the league have to know that young stars in the league, when they get targeted, they've got to make sure they do a good job of calling penalties, even if they're close. We don't want our young stars in the league getting targeted and we don't want lots of fighting anymore, so we better make sure we look after them a little bit that way."
---
---