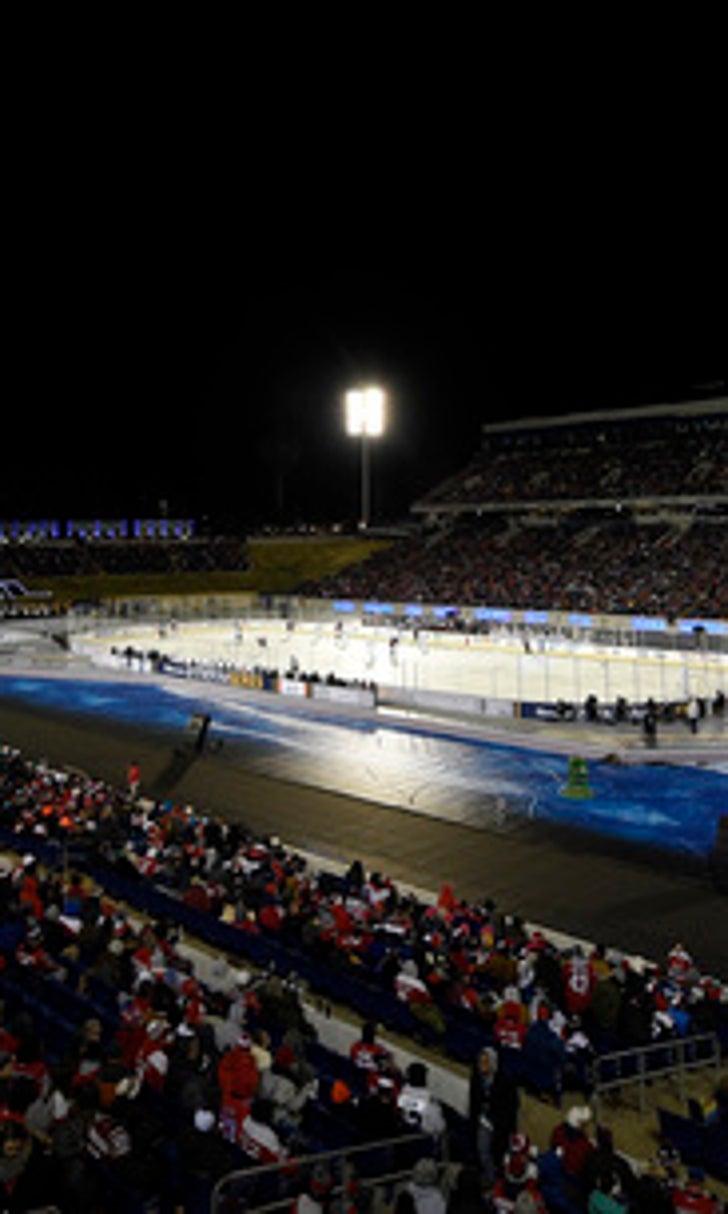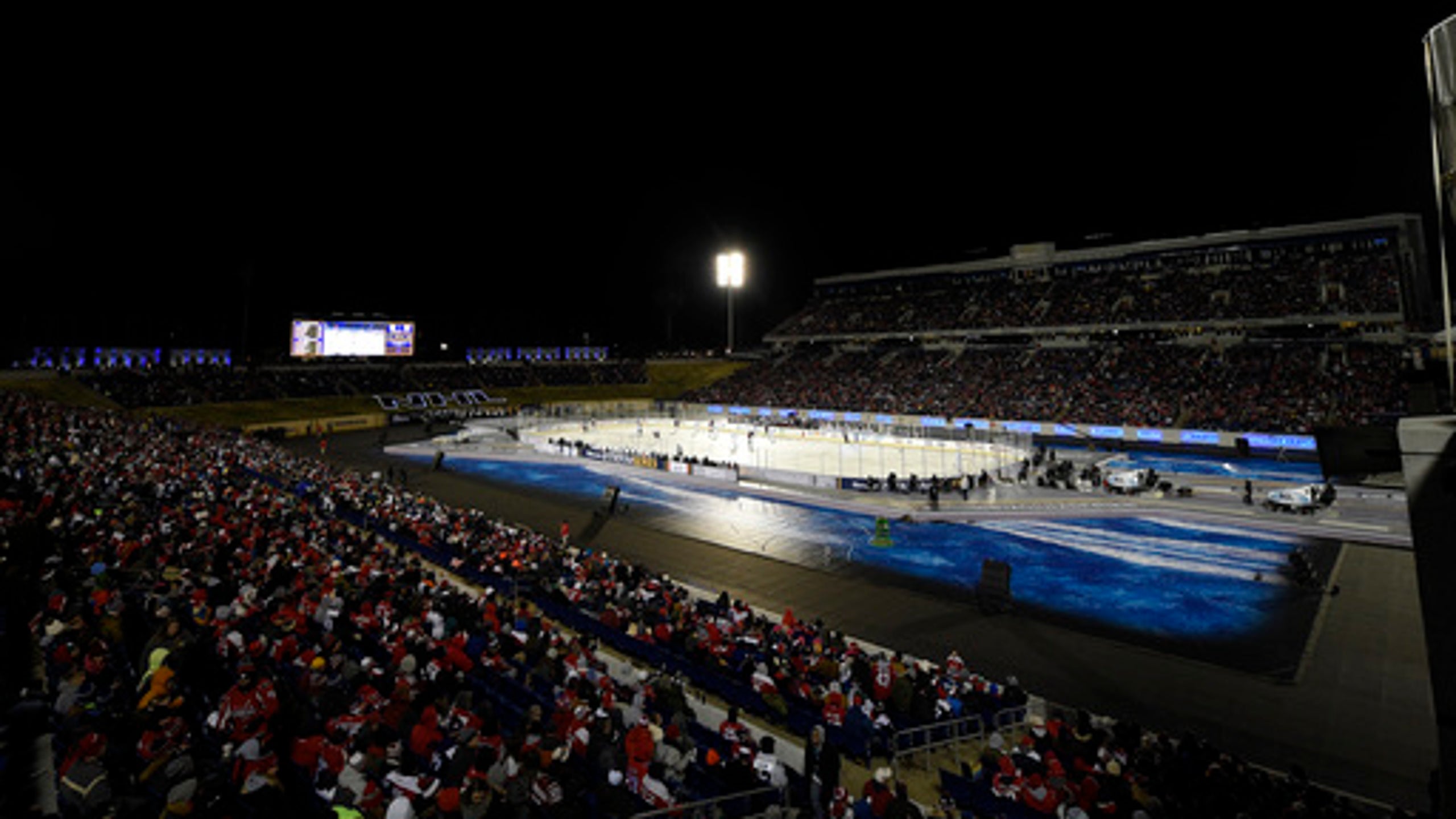 Power surge knocks out lights at NHL outdoor game
March 3, 2018
ANNAPOLIS, Md. (AP) The NHL outdoor game between the Washington Capitals and Toronto Maple Leafs was delayed for about 15 minutes when a power surge knocked out the lights at Navy-Marine Corps Memorial Stadium.
The Naval Academy Stadium didn't entirely lose power Saturday night, but several lights went out with 10 minutes left in the third period. Play had already stopped at the 10-minute mark so the teams could switch ends to negate an unfair wind advantage.
Many of the fans who remained to see the final part of the lopsided game used their cellphones to light up the stadium. Players were given a chance to warm up again once the power was restored.
The Capitals led 5-2 at the time on goals by Evgeny Kuznetsov, Alex Ovechkin, Nicklas Backstrom, John Carlson and Jakub Vrana and won by the same score.
---
---