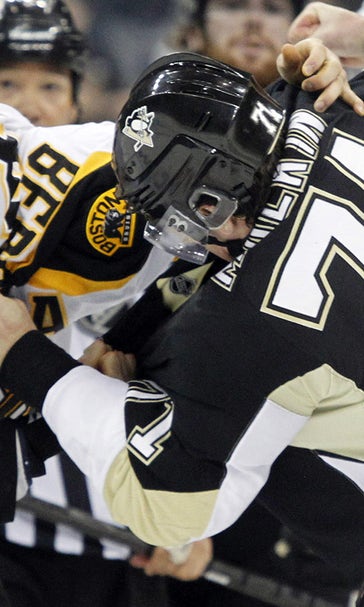 Penguins' Malkin, Kessel partake in Halloween spirit (PHOTOS)
October 30, 2015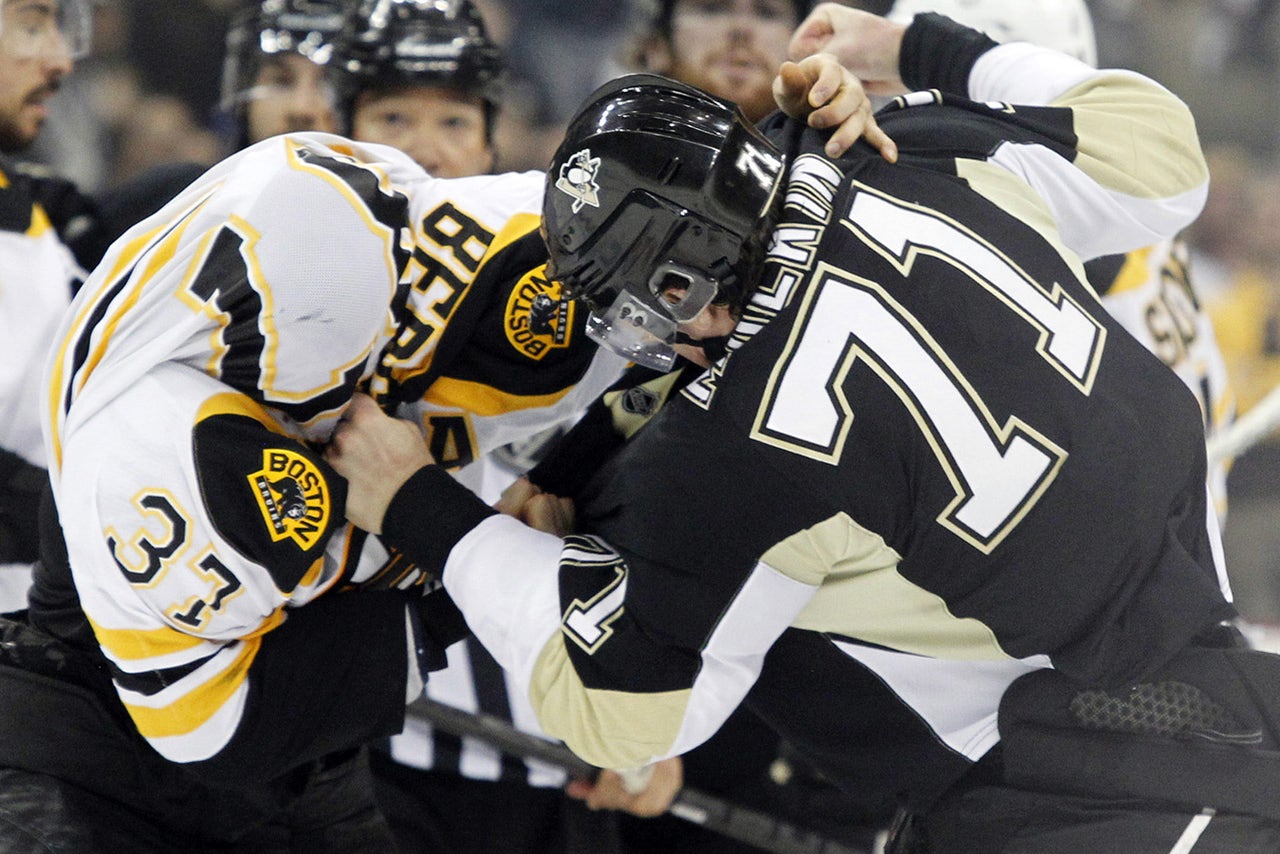 Evgeni Malkin has no issue laying down the law against opposing goaltenders while fellow Pittsburgh Penguins forward Phil Kessel has designs on doubling his pleasure in a potential post-hockey career.
Dressed as a police officer, Malkin made sure everything was above board with fellow Russian Sergei Plotnikov during their early Halloween festivities.
Not to be outdone, Kessel appears to be a bit lost as he celebrates his first such holiday in Pittsburgh at a nightclub -- as opposed to a tennis court.
Forwards Chris Kunitz and Pascal Dupuis also got into the spirit of things with Halloween approaching. The former joined his wife by dressing as Marty McFly and Dr. Emmett Brown from "Back to the Future" fame while the latter and his wife were Minions.
---
---